Nyege Nyege Festival 2022 edition will go down in history as the event of the year 2022.
From attempts of blocking it to hosting Uganda's Deputy Prime Minister in charge of East African Community affairs, Nyege Nyege remains the talk of the day up to date.
We can't talk about Nyege Nyege and forget the Bell stage that left many panting as they climbed its hilly exit.
Though it had a tiring access and exit, many revelers preferred the bell stage due to its astonishing karaoke experience.
Not even the power outages could stop revelers from singing and enjoying the karaoke, one of the Mpola enjoyments at the festival.
Below are some of the moments you missed from the Mpola enjoyments Bell wing.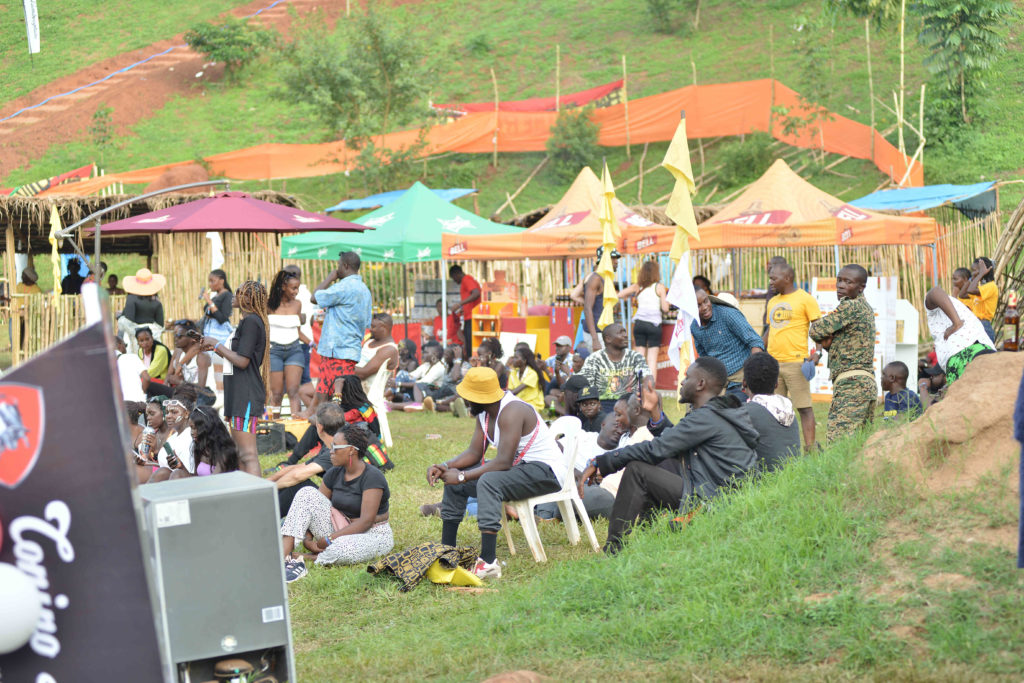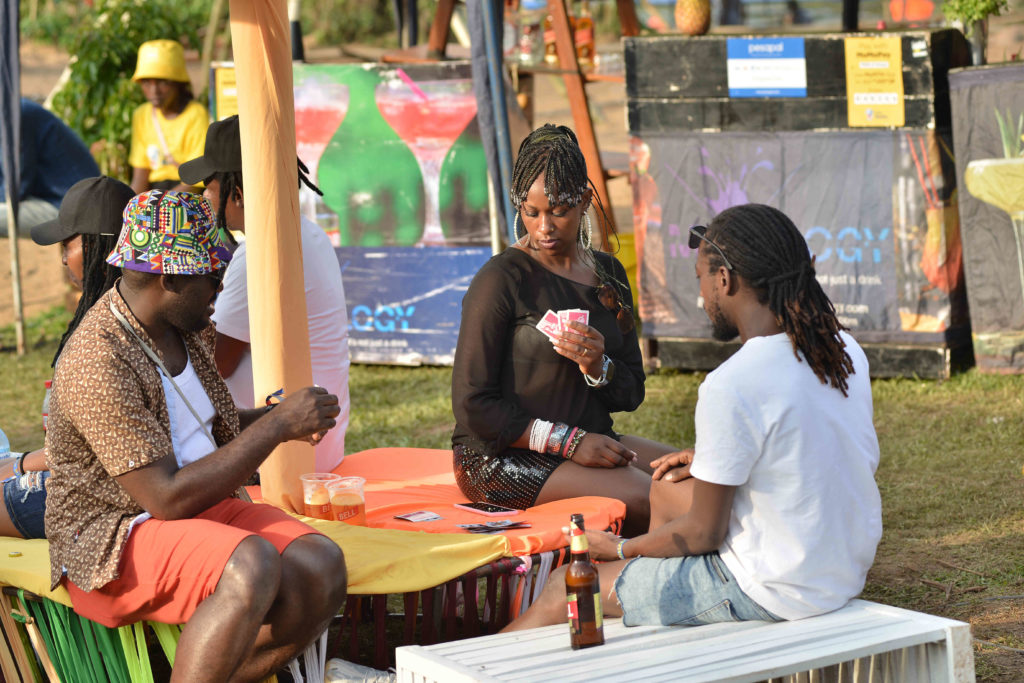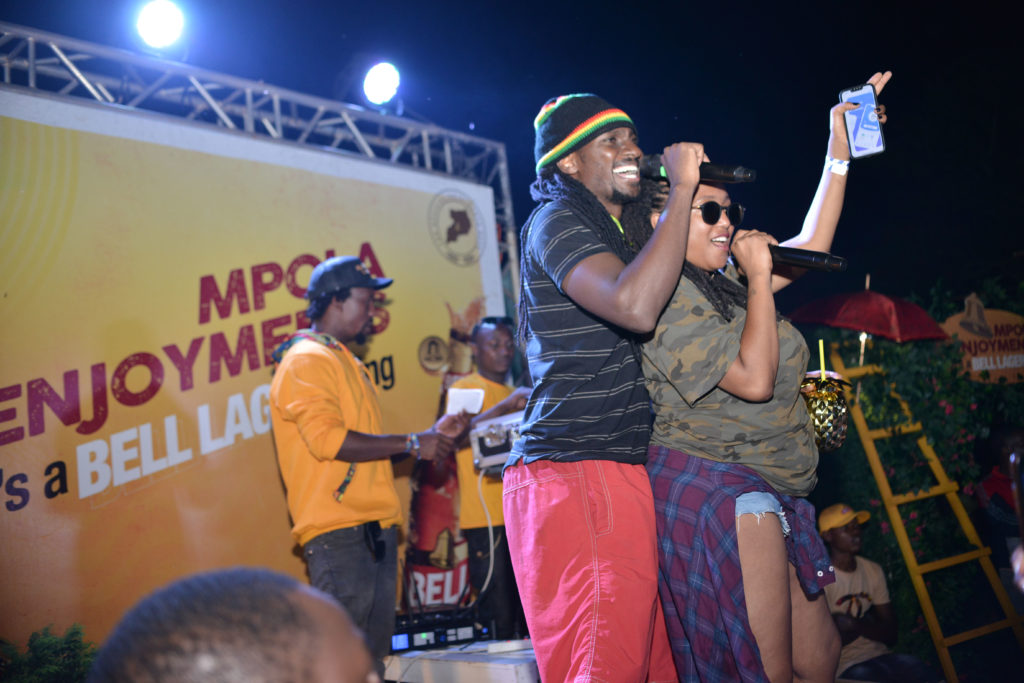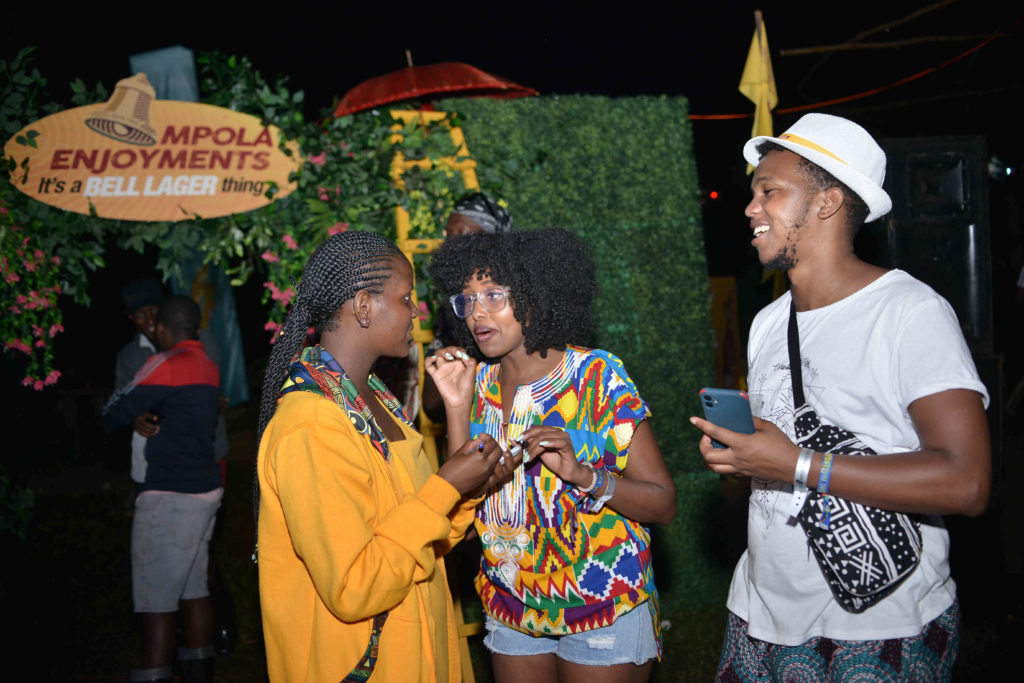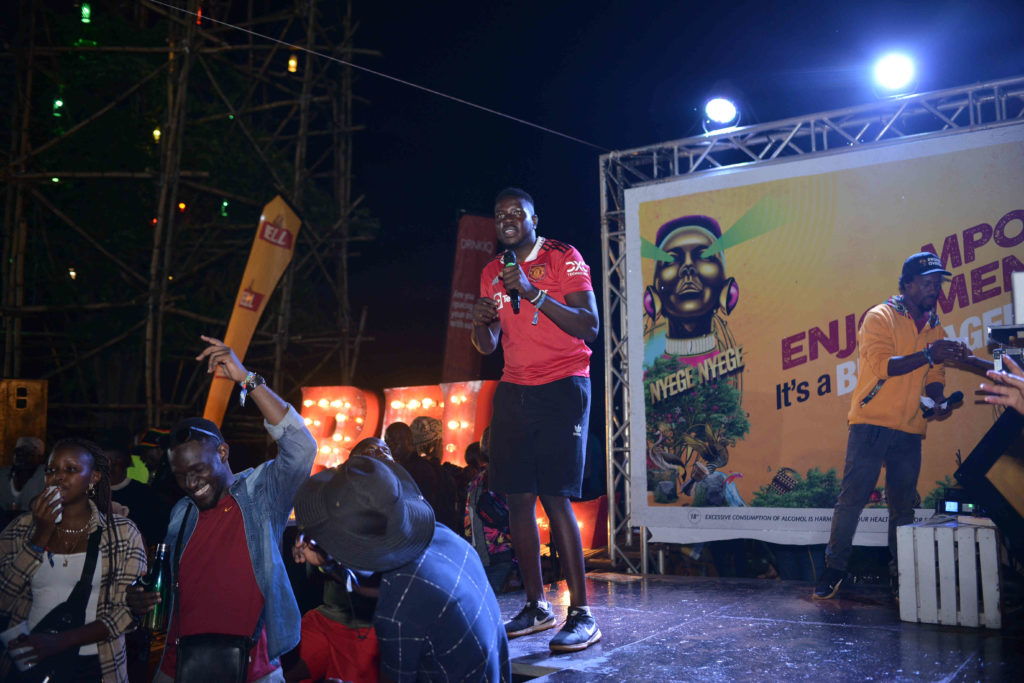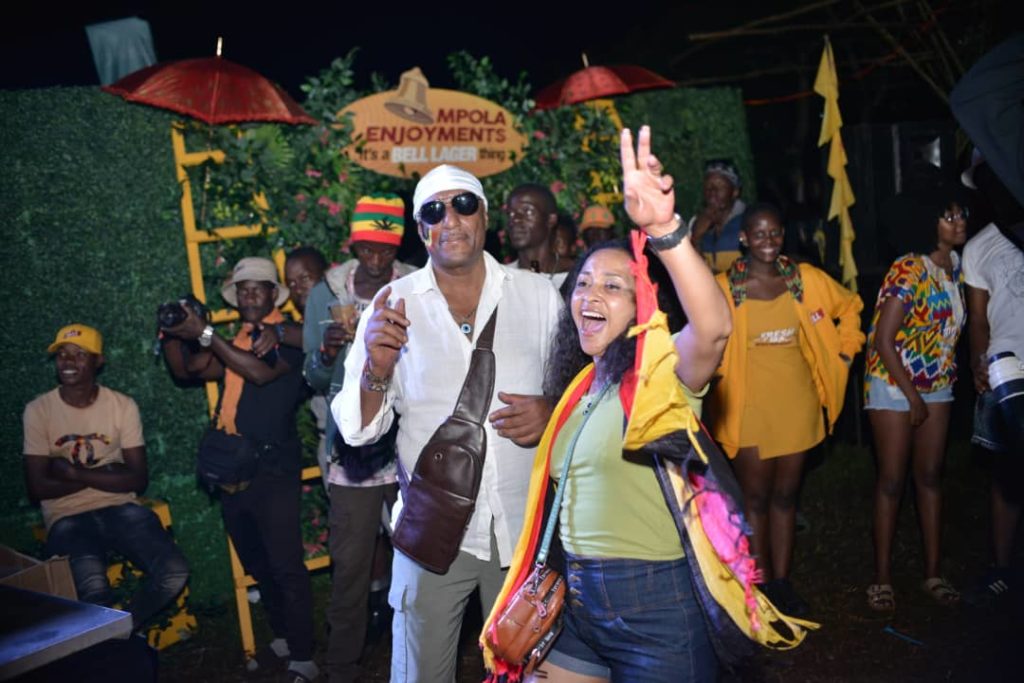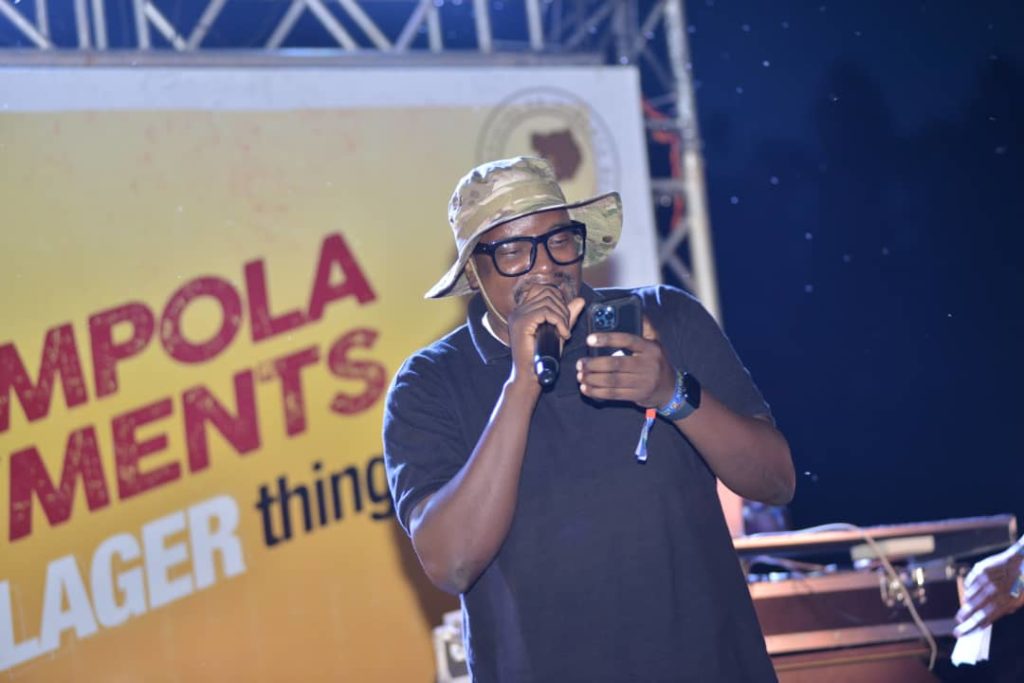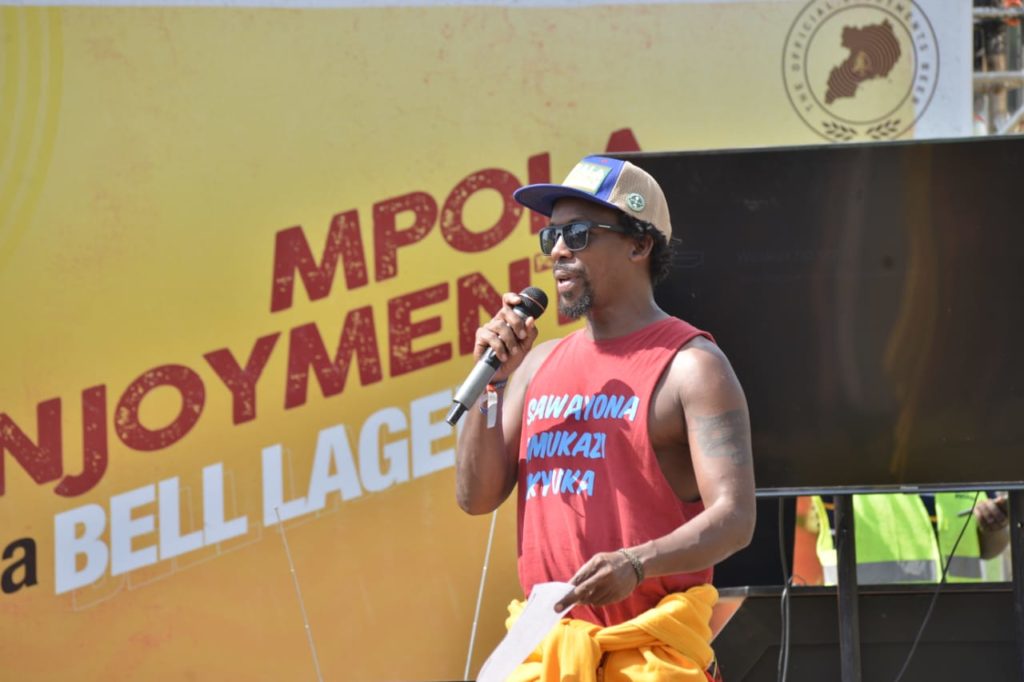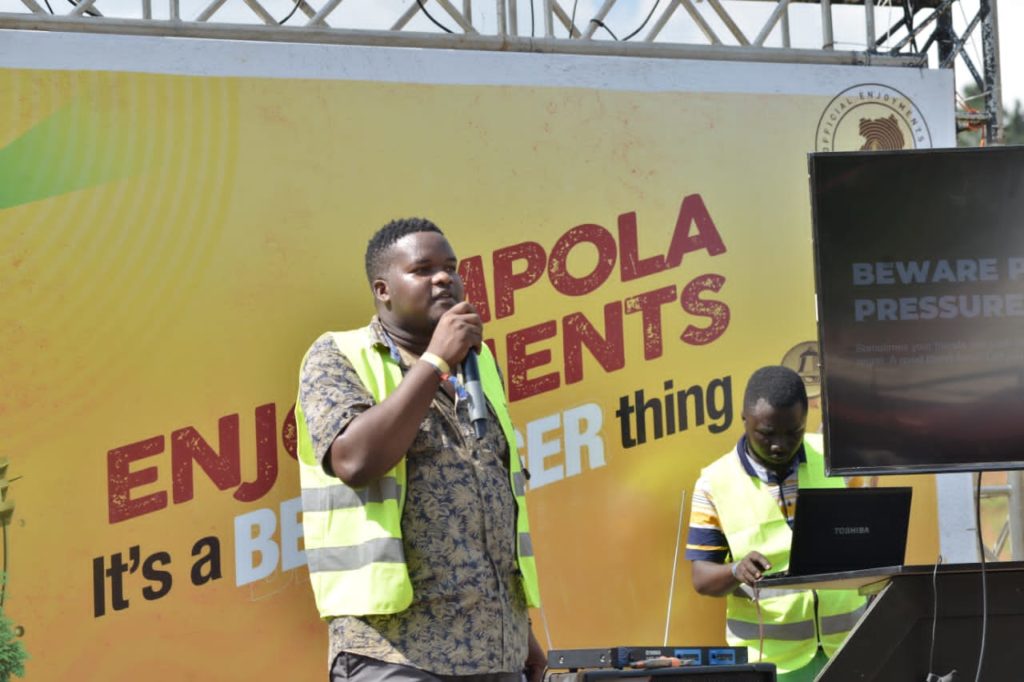 Comments