A total of 13 students were last Saturday awarded with certificates of Merit at Gong DJ Academy, a Deejaying school based in Kisaasi, Kampala. The students successfully completed a beginners/basic short course in the art of Deejaying and their skills were officially showcased at their graduation ceremony which also aired live on NBS TV.
Shortly after showcasing their skills, each student received a certificate from renown scratch master DJ Mark, who also studied from Gong DJ Academy. While speaking at the ceremony, Emma James, the Academy's Head Instructor revealed that they want Deejaying to be a legalized art in a move to end the thinking that DJs are unserious people (bayaye).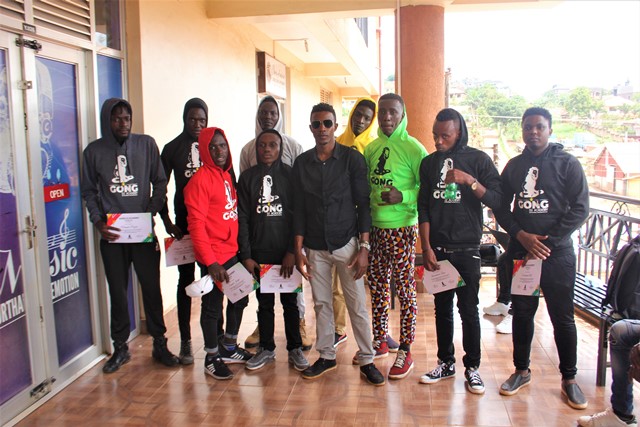 The Academy teaches students for a period of one month and they are offered practicing opportunities for about one year before being certified. Apparently, the rookie DJs move to different hangout spots at night with their instructor, Emma James (DJ Emmy Jee) while trying to perfect their skills.
While speaking at the graduation ceremony, Instagram celebrity Unapologetic Eve who also happens to be the Academy's Public Relations Officer made it clear that Deejaying is a profession that can help someone not only to pay bills but to live a better life as well.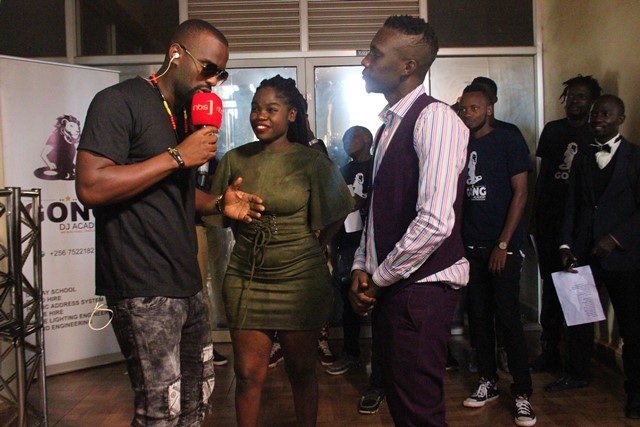 "People used to say DJs are bayaye and they used to give them only fifty thousand shillings. I think right now a DJ can go out there and be paid 1 million shillings a night. So that's why we believe that teaching them how to do this will help them create a career out of it." Eve revealed.
In his advice to the fresh DJs, DJ Mark urged them to do what their audience/fans want if they ever want to make it as professional DJs.
"This industry is not for show off, yes I was once like that but once people give you their ears, make sure you do what the people want because you are an entertainer. Don't play for yourself." Mark warned.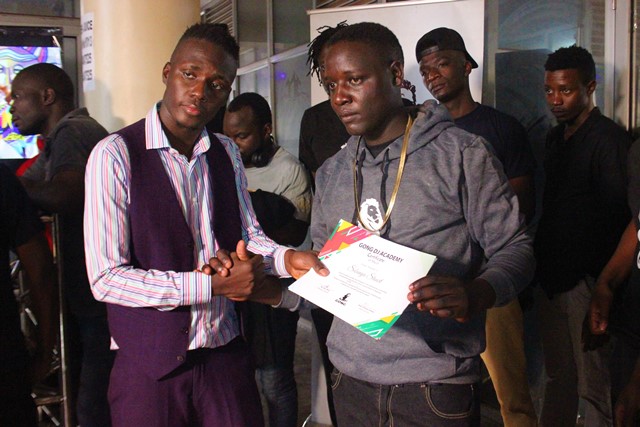 The Academy has been around for couple of years teaching students and awarding them certificate but the administration decided to start holding graduation ceremonies so that everyone can see what the young Disc Jockeys have been studying.
Below is how the event went down through the lens;