Hundreds of people today morning flocked All Saints Cathedral Church in Nakasero to pray for the soul of Arnold Ainebyona, a co-founder of Hickory Bar and Restaurant in Kololo. Ainebyona was shot yesterday morning by a security guard of Quality Supermarket in Namugongo.
While speaking at the mass, Rev. Medad Birungi asked the parents of the deceased to trust God even in death as he advised them to stay calm throughout this trying moment.
"Today you may be asking those questions, why, why, why, but I would like to share with you that even if you have lost your son, I would like to advise you to trust God." Birungi said.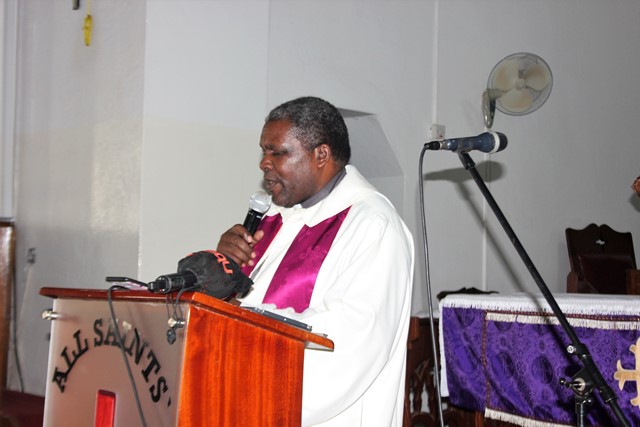 Birungi also noted that there is a need for Ugandans to adopt anger management because anger has led many people to do regrettable things. According to Birungi, may be Arnold would still be alive if there was no anger.
"If it wasn't because of anger, this boy wouldn't have died. Anger management is very important. I want to challenge Ugandans that anger will not lead this country anywhere." Birungi added.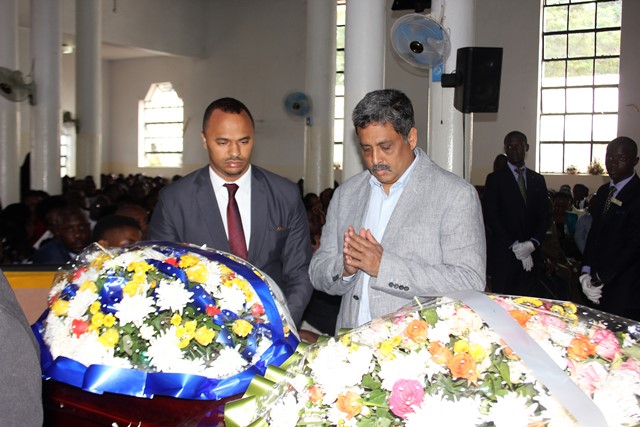 The mass was attended by several rich class people who collected over UGX 4 million as condolence money.
Anibeyona's body was taken to his father's home located in Kiwatule ahead of today's vigil. It will then be transported to Ntungamo District for the burial scheduled for tomorrow Thursday, July 11th. The burial will take place in Rubare, Rwentobo, Ntungamo District.
See photos below;