The Easter weekend couldn't get any better for revelers courtesy of the alluring Vibez Nzuri event that brought together the city's finest.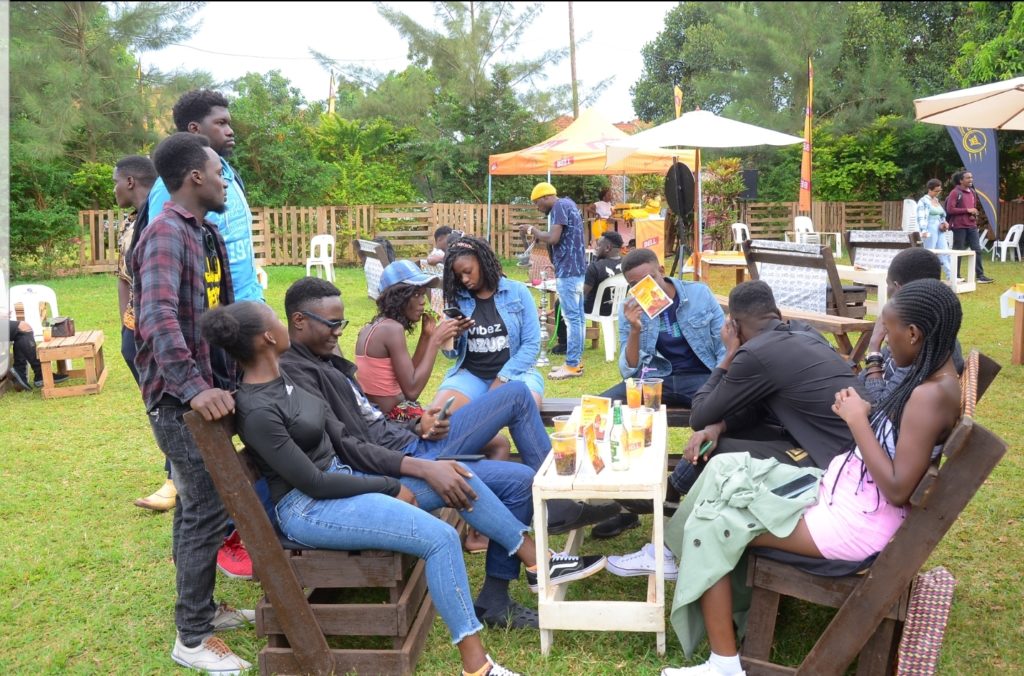 Vibez Nzuri was the deal of the day, Saturday 16th April at Gazebo Grill in Najjera with a sensentionnal cocktail of activities and fascinating set up.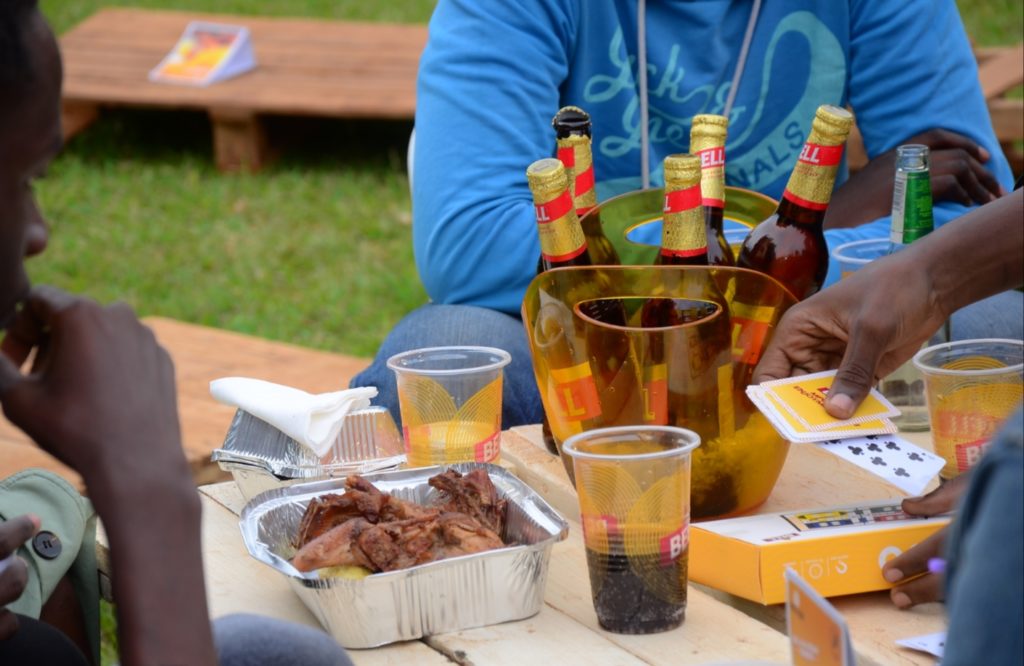 The Nyama choma, board games, flooding drinks, soothing sounds are just a tip of an iceberg of how gratifying the day was.
Uganda Breweries Limited (UBL) animated the gathering with Bell lager-branded goodies that left an indelible smile to every attendee.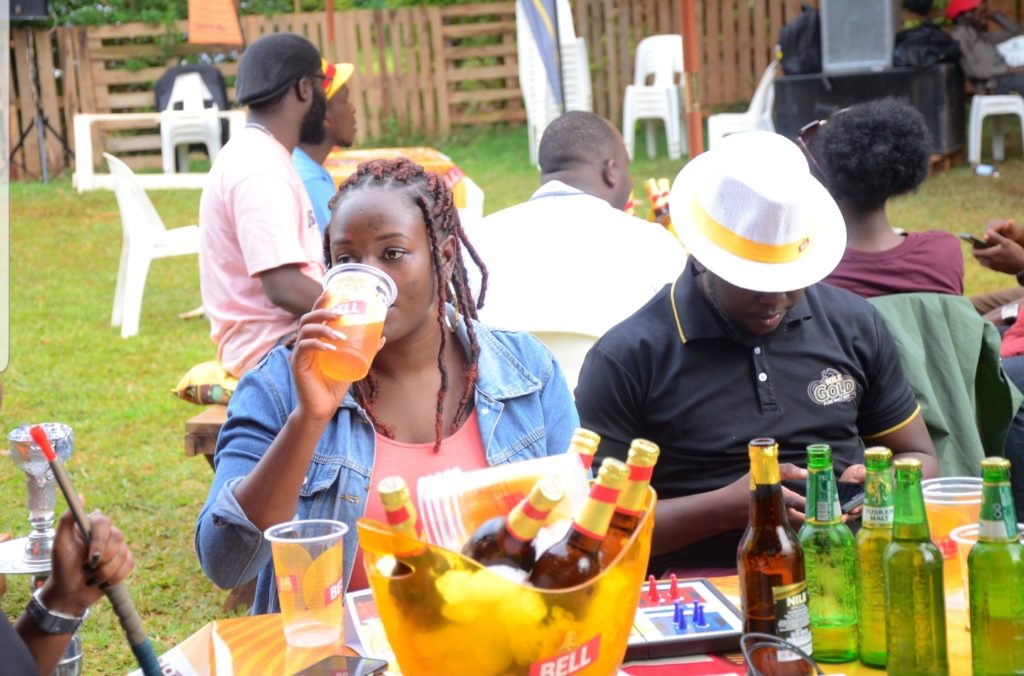 The UBL team lead at the event, Cleopatra Kaweesa intimated to the media that aside the vibes intended for participants, the day was to also blend young adults with the taste of Bell Lager.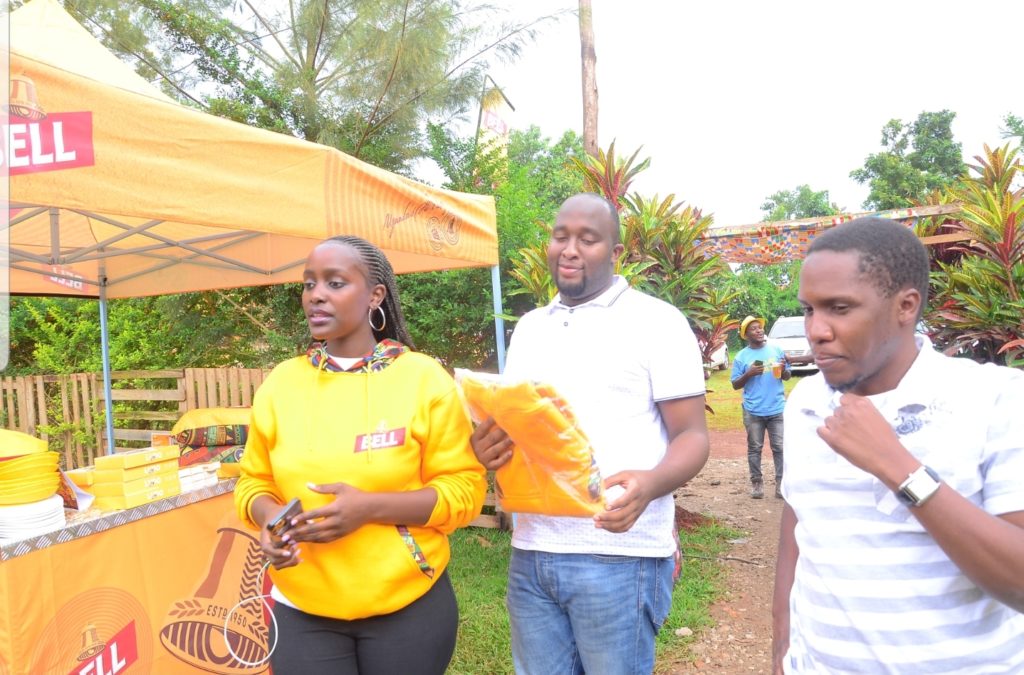 "The fun-filled day has been special to us especially to our team that has enjoyed introducing the younger generation to bell lager. The support has been overwhelming and we hope to do a sequel soon," she said.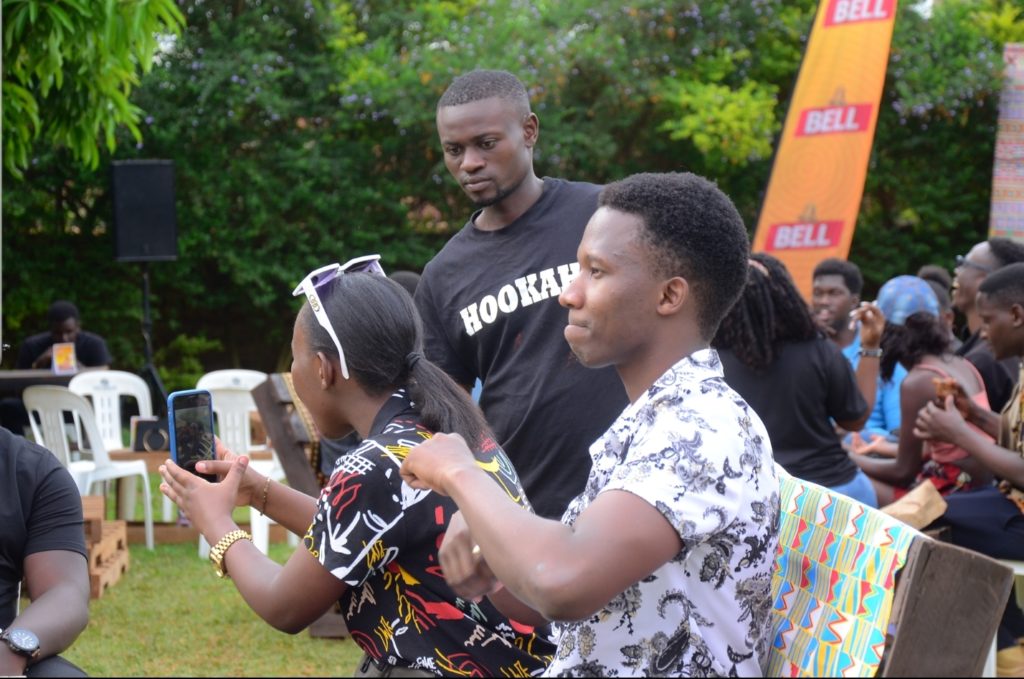 Hosted by Mc Alan Dziz in the company of exquisite Djs, Vibez Nzuri left none but all wishing for a extra day to maximize the vibes.
Here's a glance at some of the glamorous moments;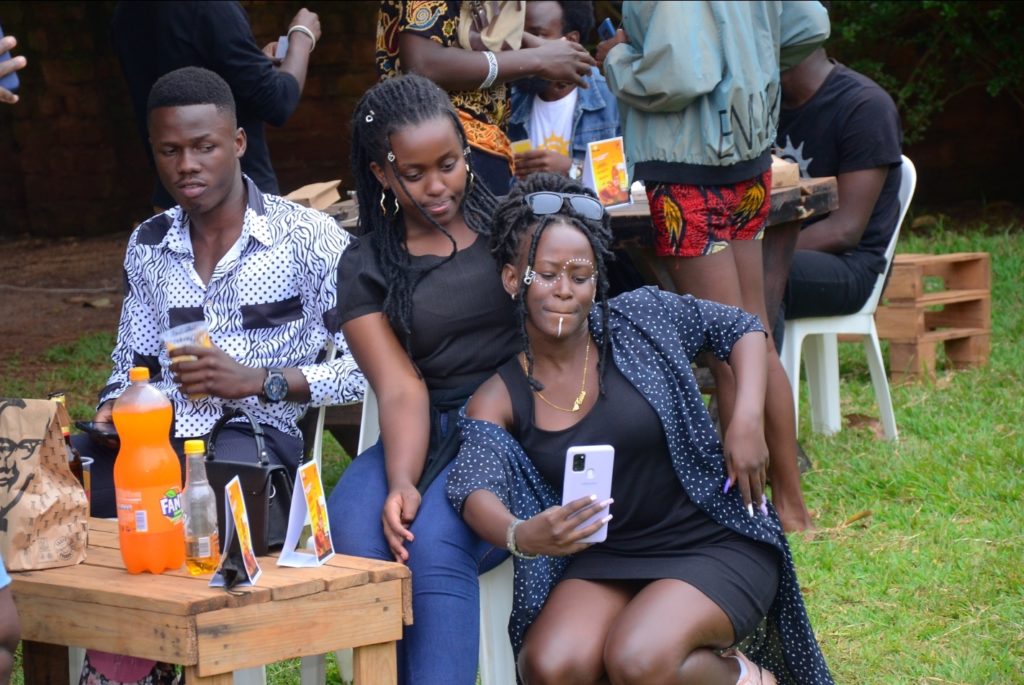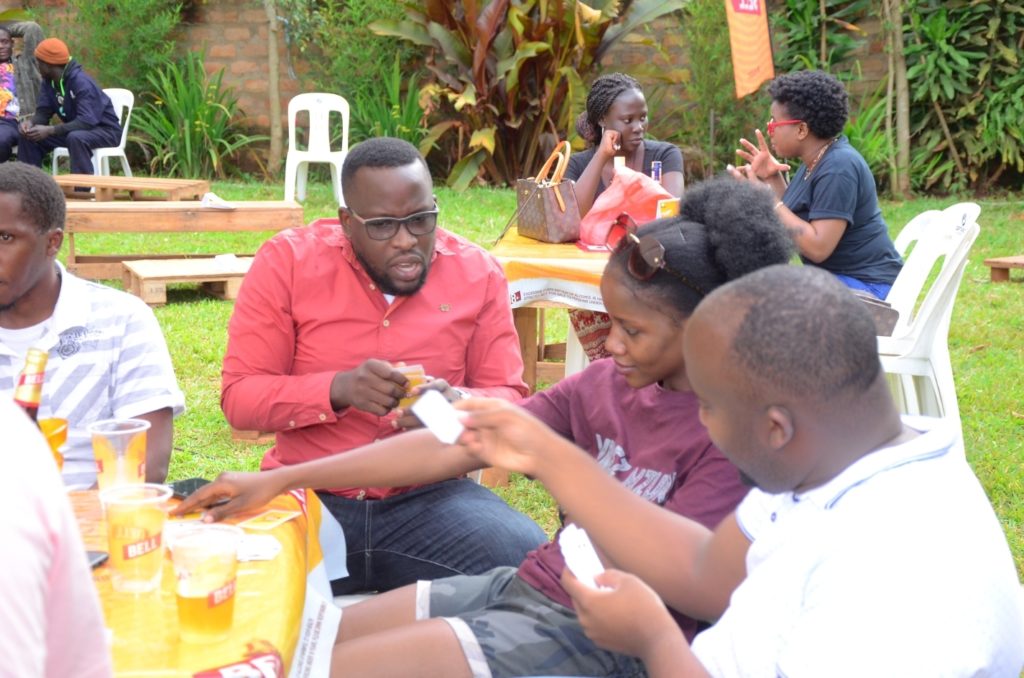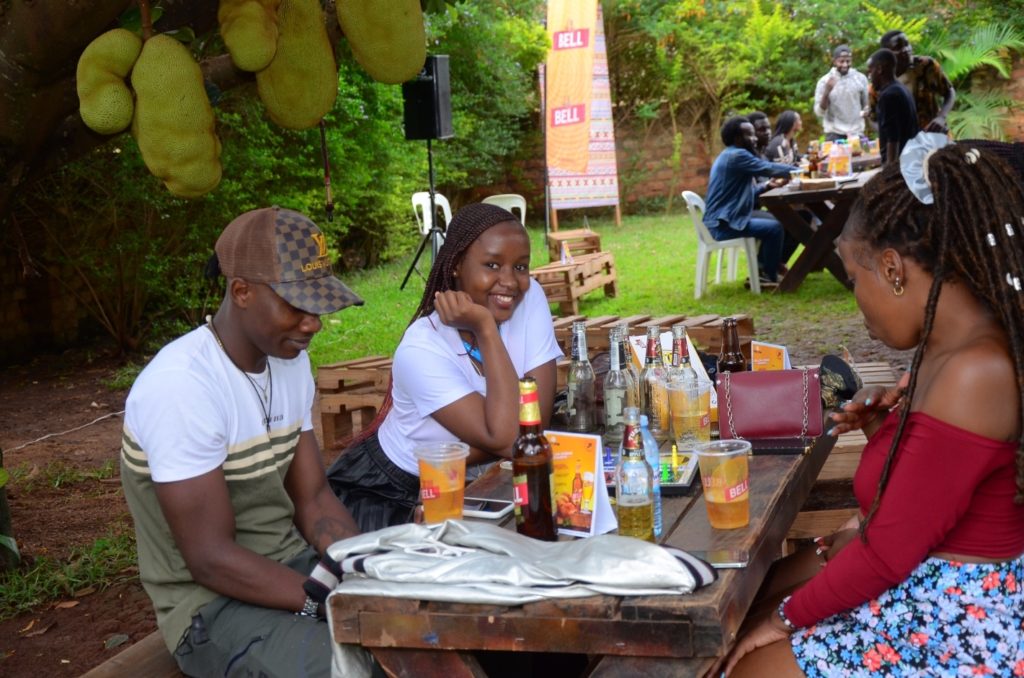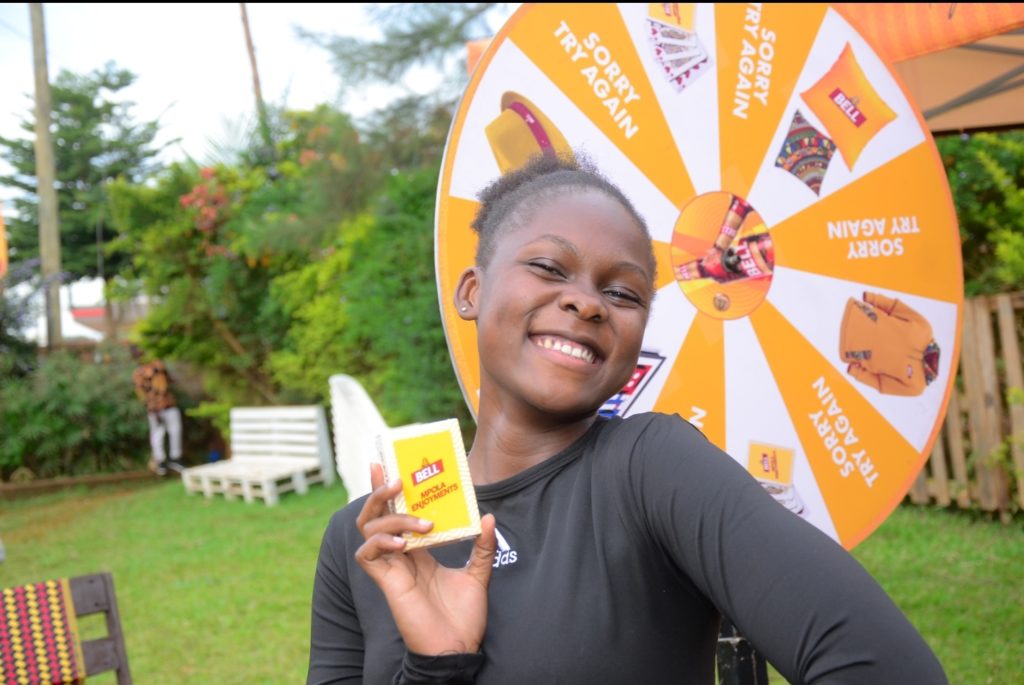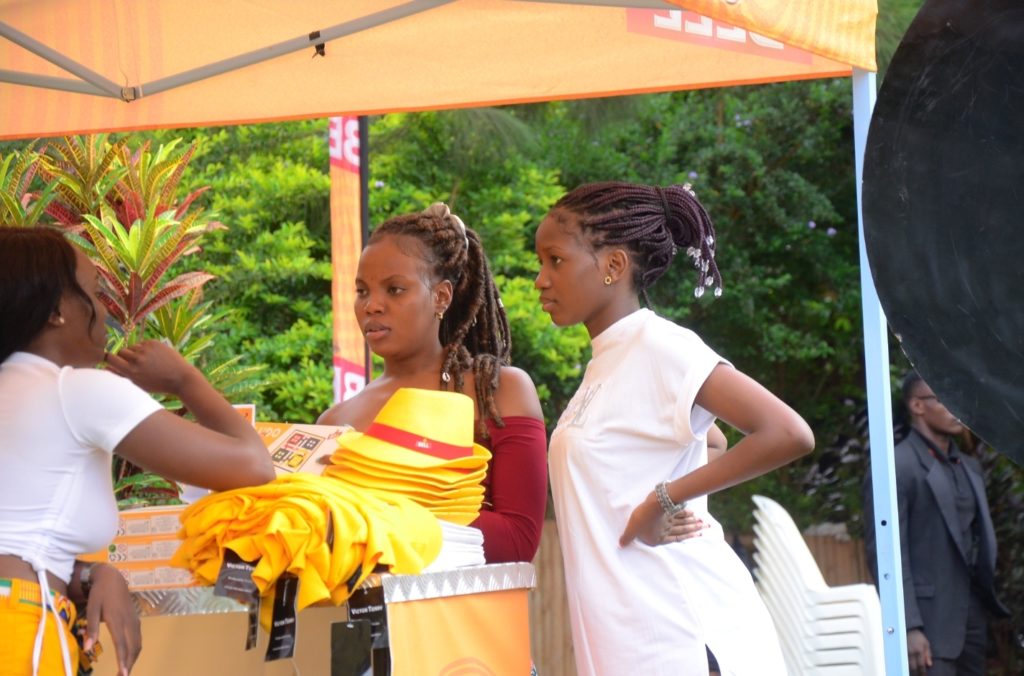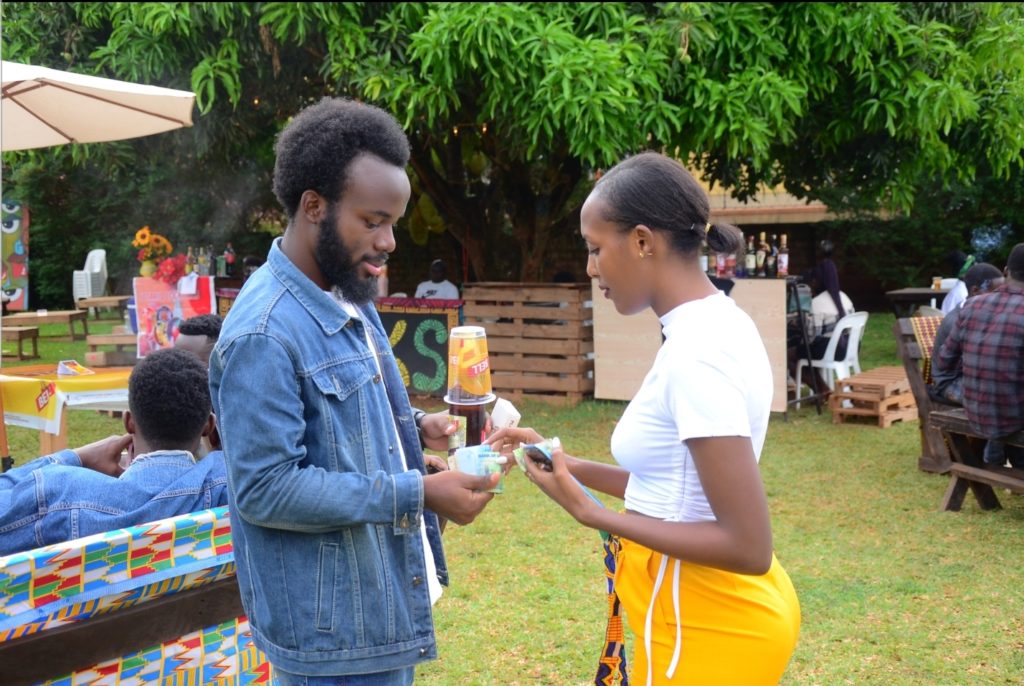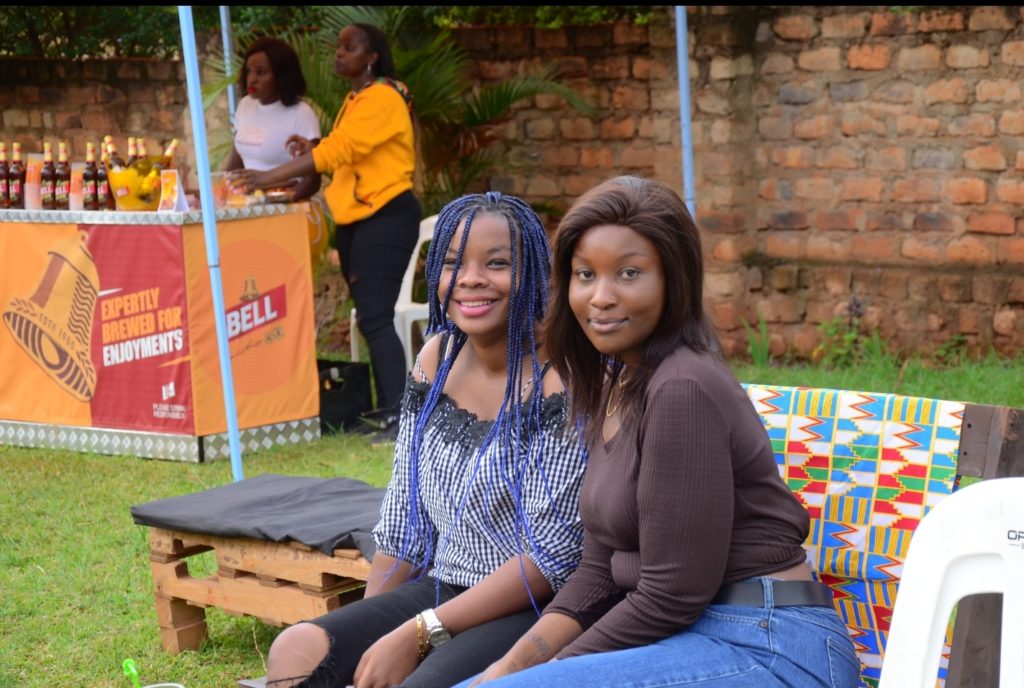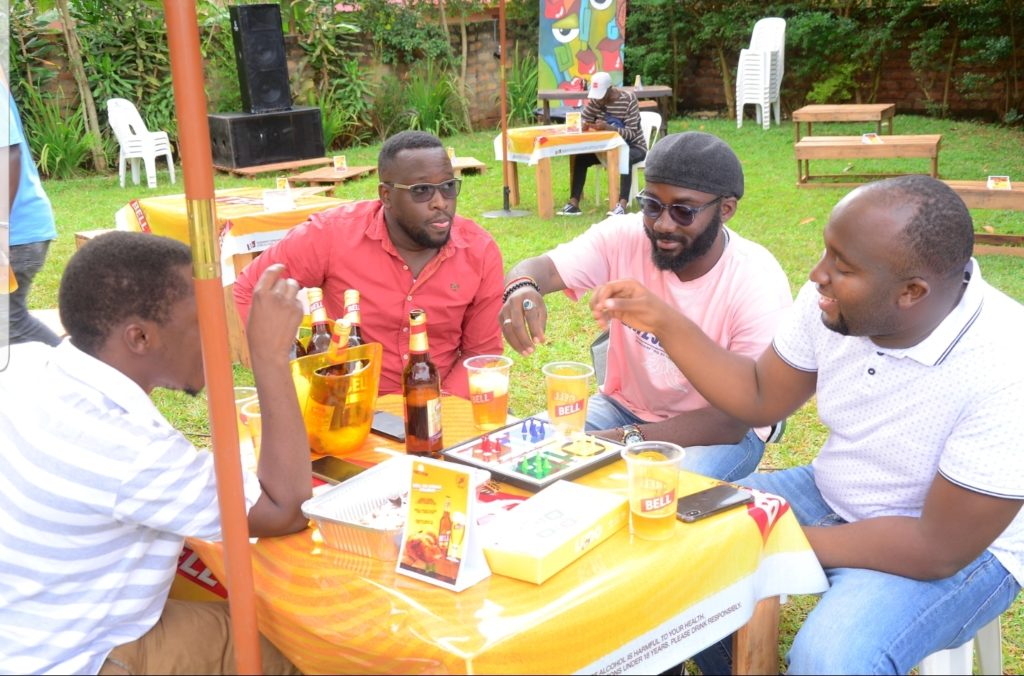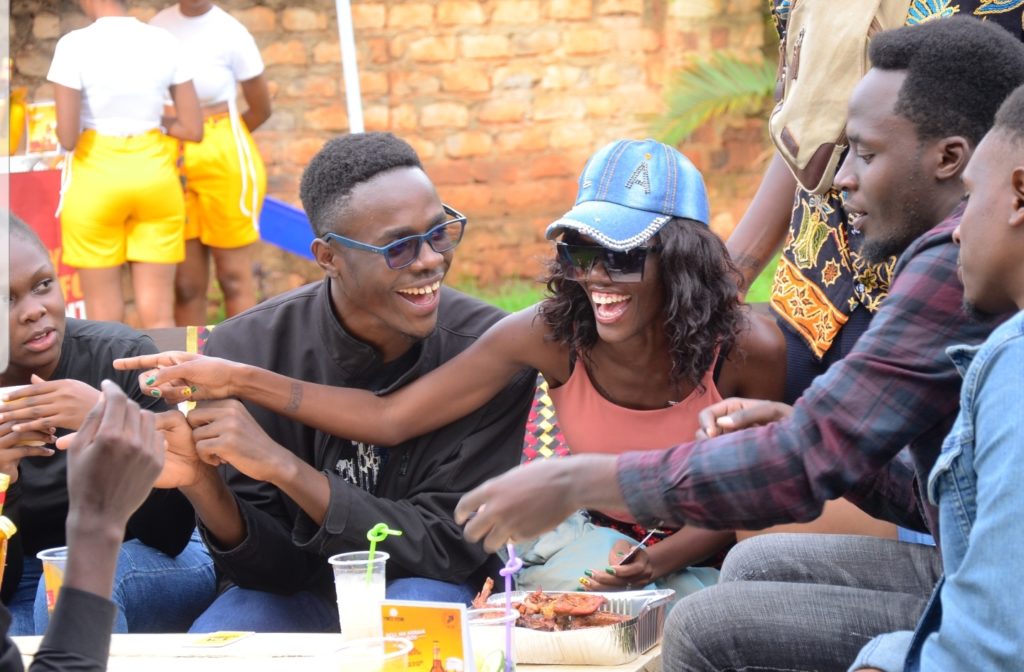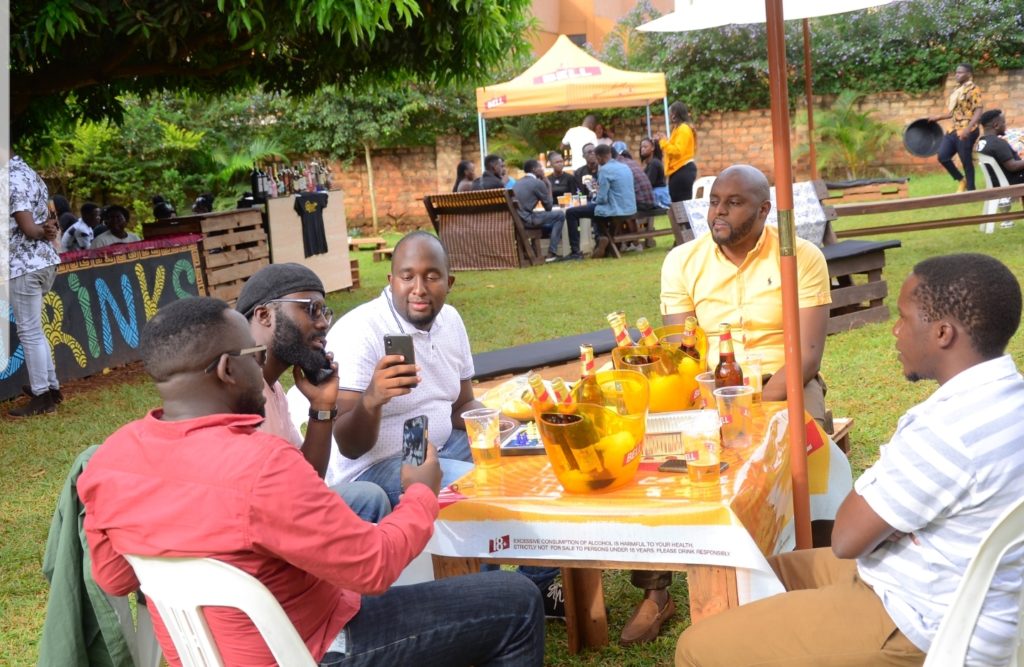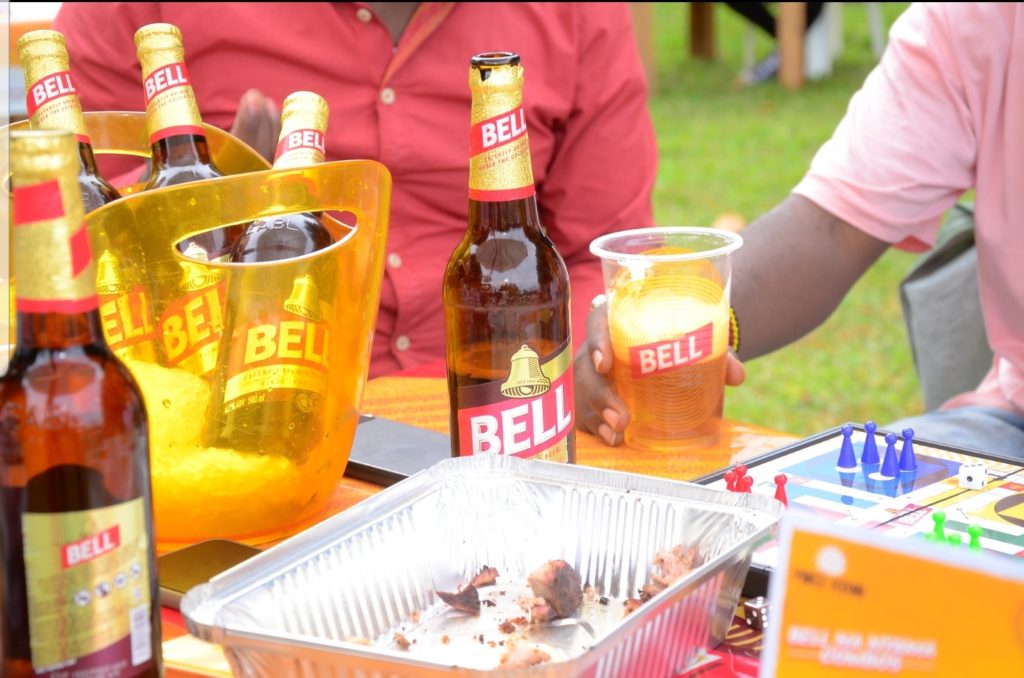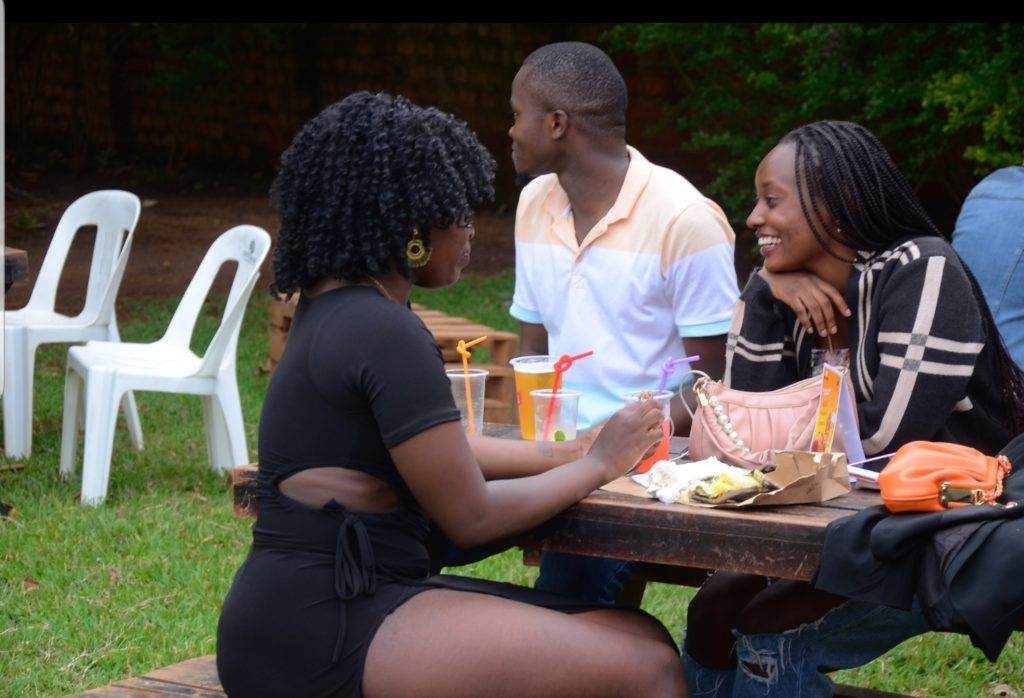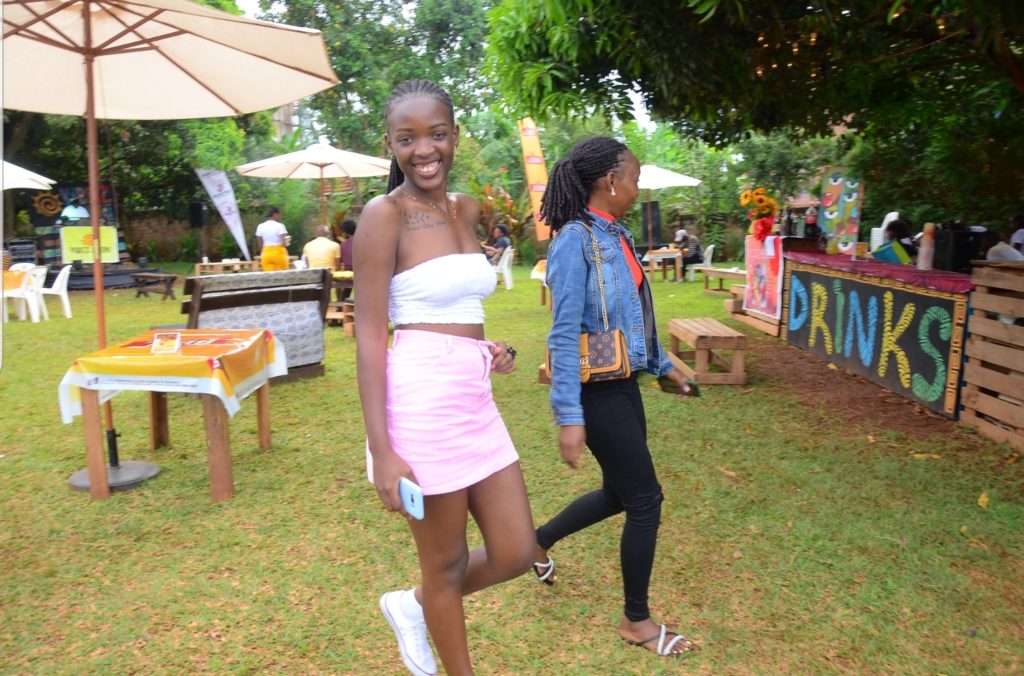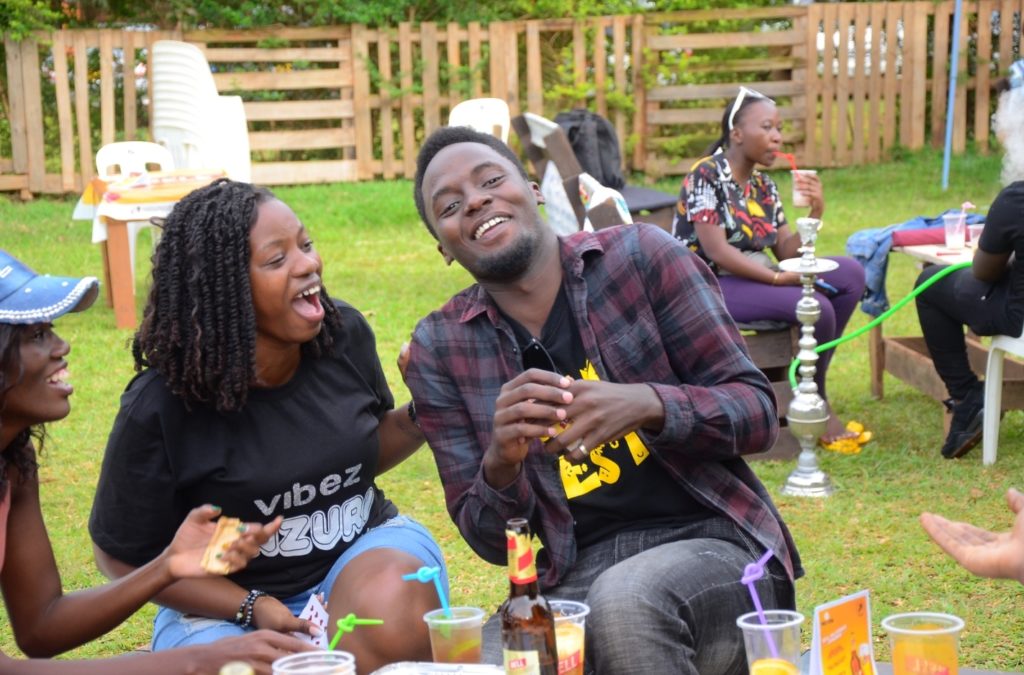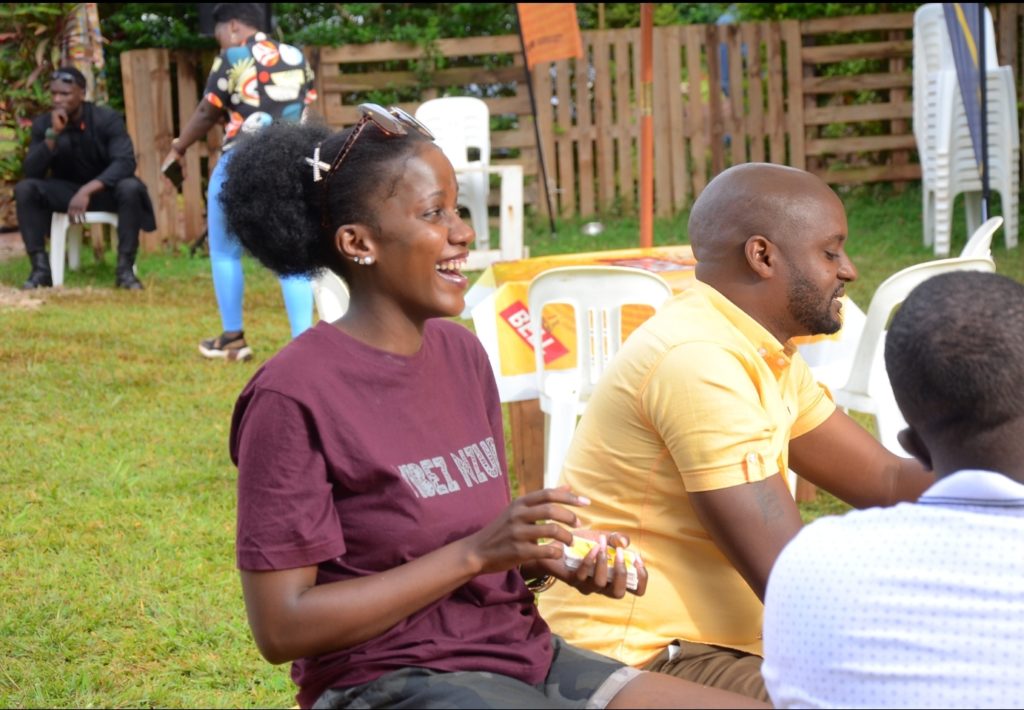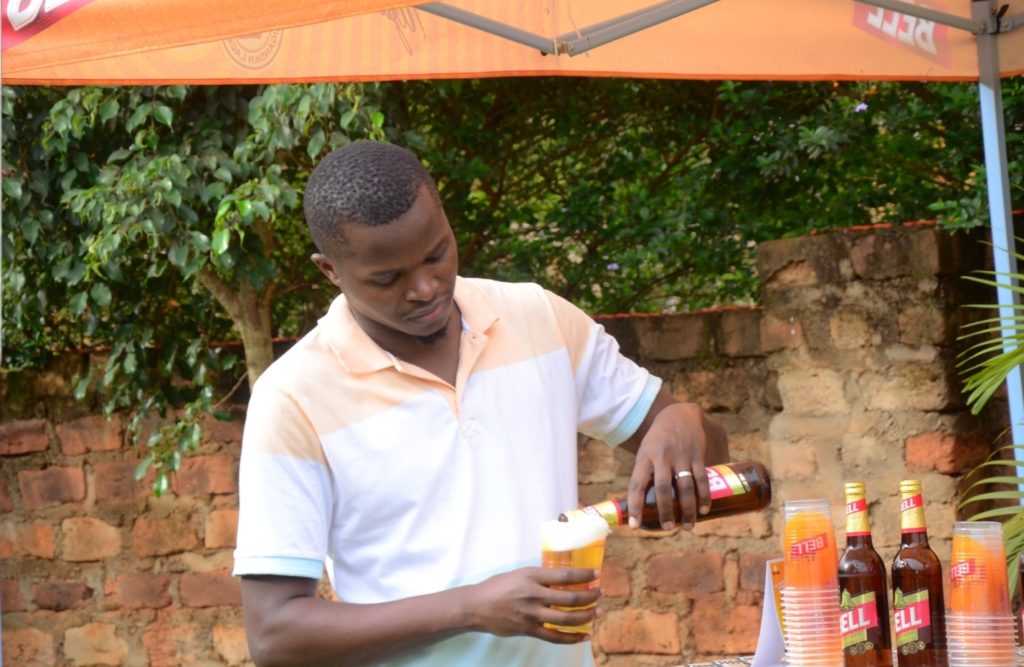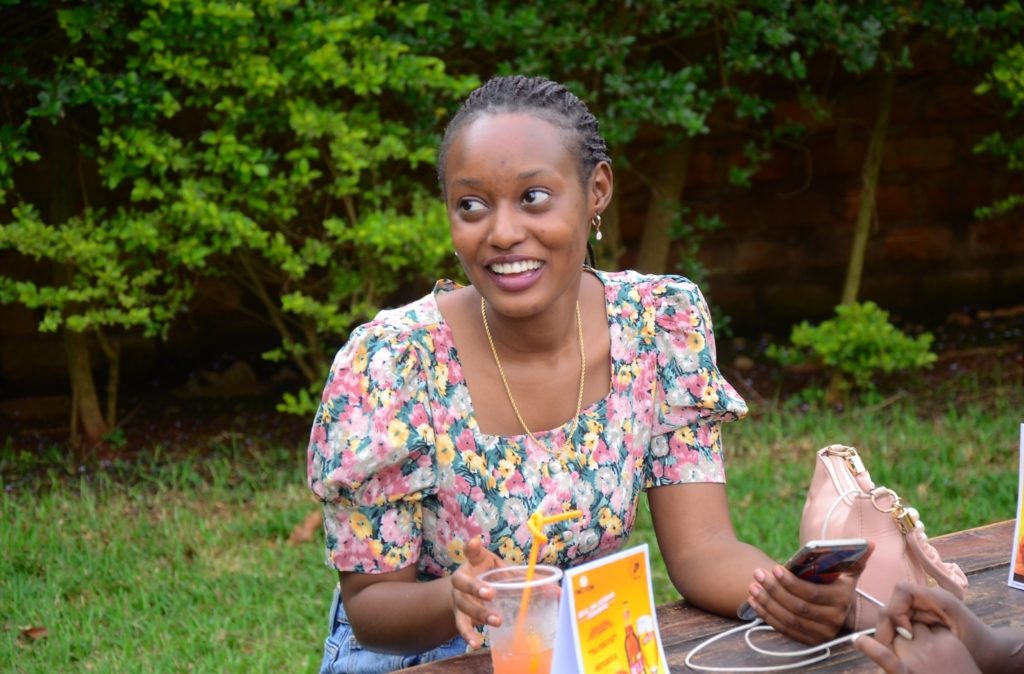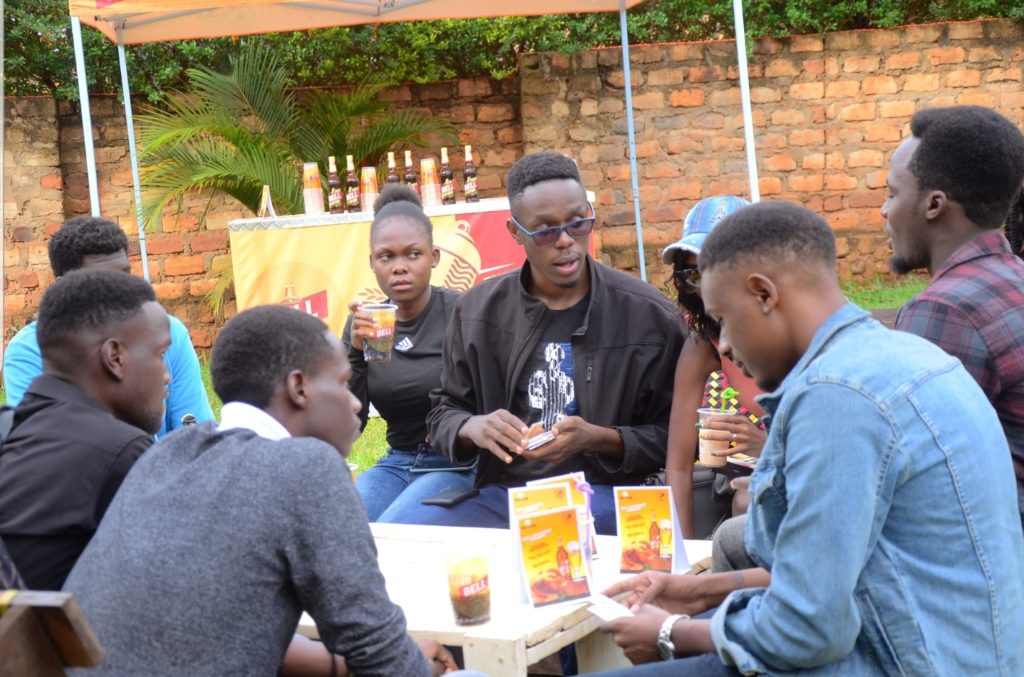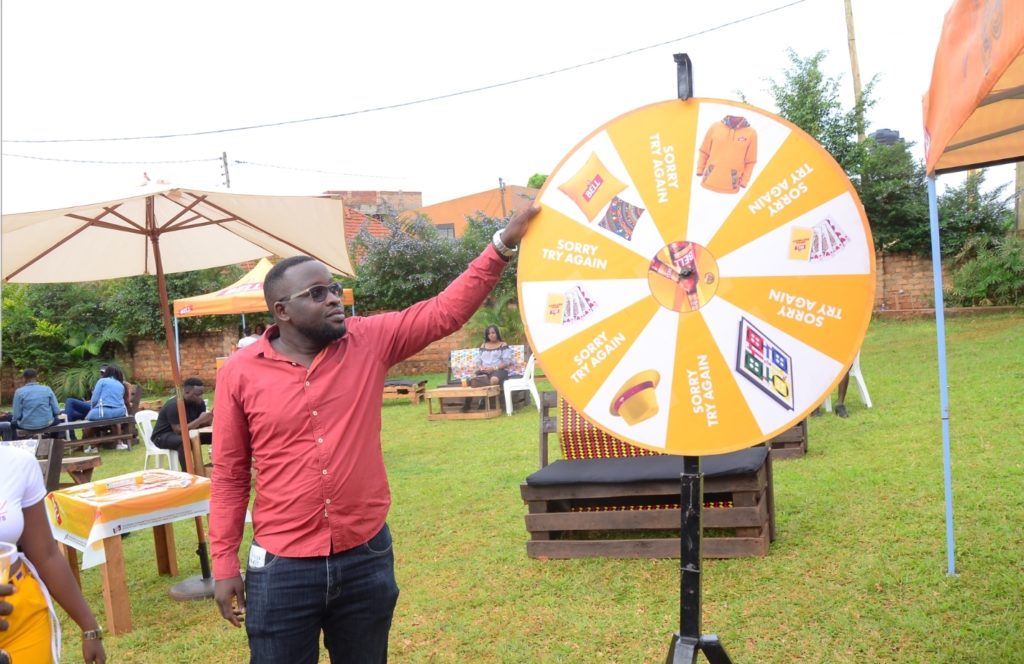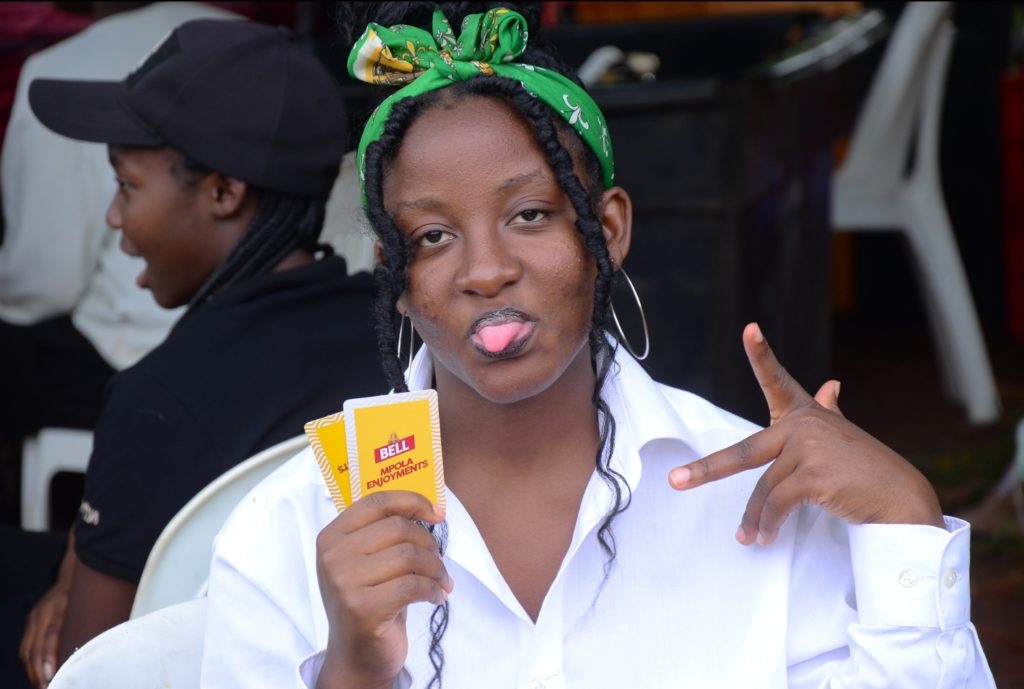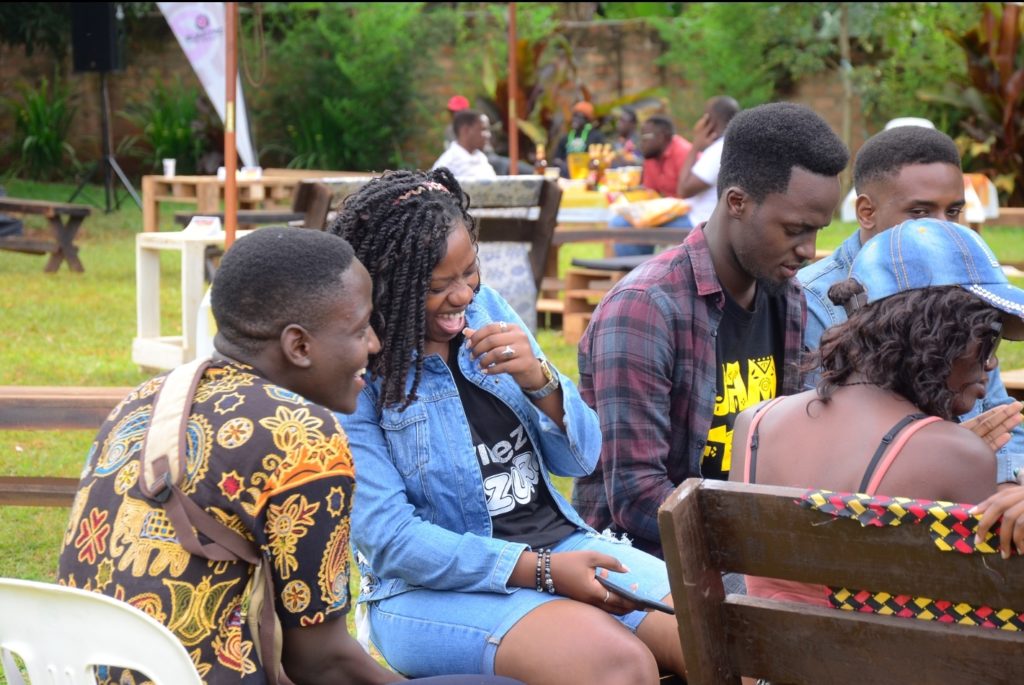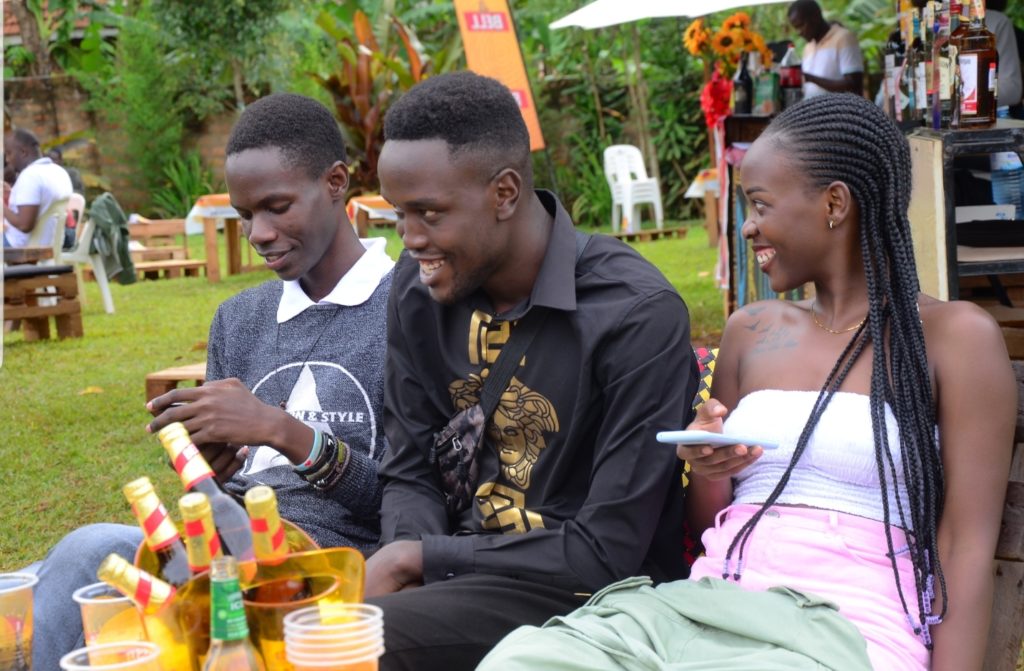 Comments