First-year students of Makerere University commonly known as freshers were last Saturday officially ushered into nightlife when they attended their first-ever Bell Jamz Silent Disco that went down at the university's Africa Hall.
The event was organized by Campus Bee alongside Muchachos with sponsorship from Bell Lager through its music platform 'Bell Jamz'.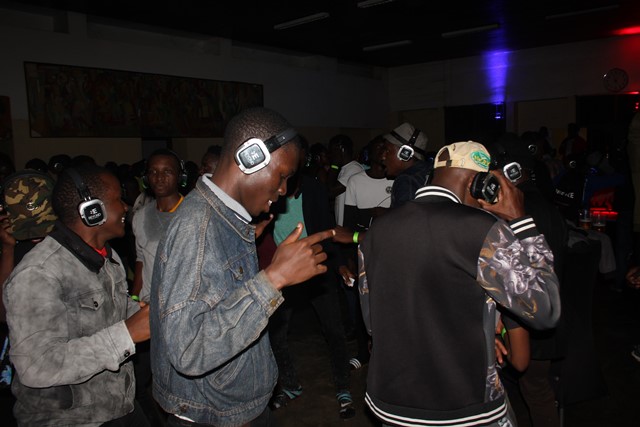 Despite the rainy day, students never allowed it to hold them back from enjoying themselves as they turned up for the party which was hosted at Africa Hall's dining hall. The formerly soaked-wet folks instantly became warm when they sipped bottles of Bell Lager, which was served abundantly.
Dope playlists from the night's DJs inspired students to get on their feet to dance off their coldness while singing along their favorite tunes that kept banging in their eardrums. Among the nine DJs included; Roja, Ciza, Tonny, Fem DJ among others.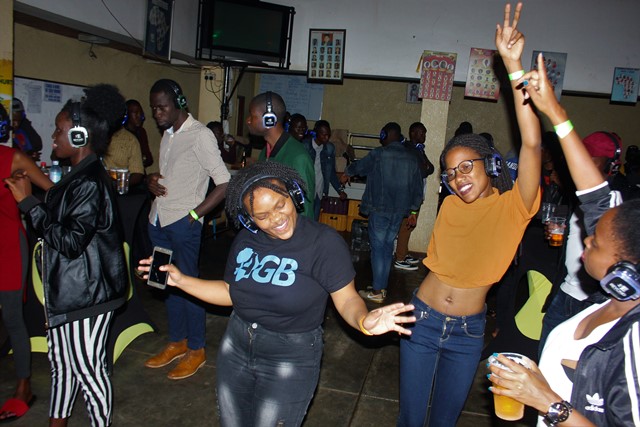 Singer Cosign delivered an awesome performance to the revelers most especially when he performed his DJ Ciza-assisted banger 'Bad Energy'. The mood was later switched up by singer Grenade who performed a couple of back to back tunes before sealing the performance with his top-charting anthem 'Nkuloga'.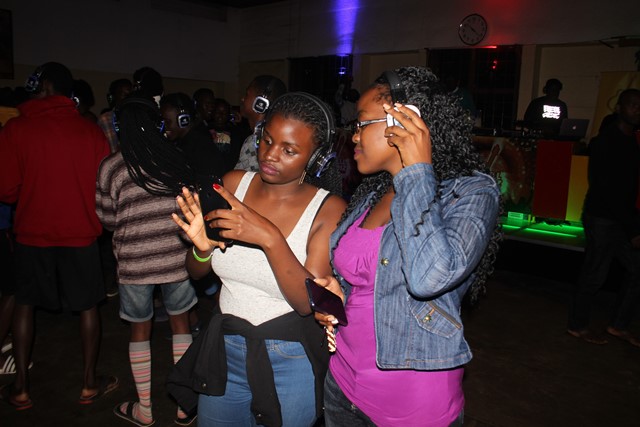 As usual, revelers never wanted to leave the event having spent over eight hours jamming to music and sipping beer. However, it was only right for the organizers to abide by the rules and close the event during the wee hours of the night.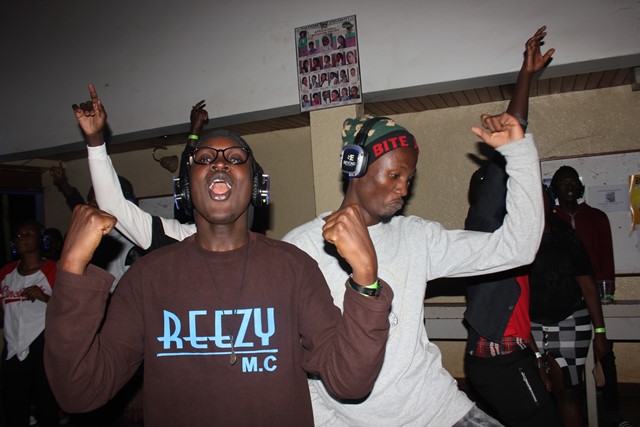 We will keep you updated when and where the next party is going down.
Below are more photos from the event;