Makerere University 73rd Graduation is peaking with Day 4 of the five-day ceremony that commenced on Monday.
Thursday 16th February witnessed graduands from Makerere University Business School (MUBS) take on the Freedom Square for the conferment of respective degrees.
Makerere University Chancellor Prof Ezra Suruma presided over the event as hundreds of ecstatic MUBS students witnessed the long-awaited moment.
As the day went by, the Bee snooped all over the place to collect a number of pictures for your viewing pleasure.
Hereunder are some grad moments by the MUBS cohort through the lens;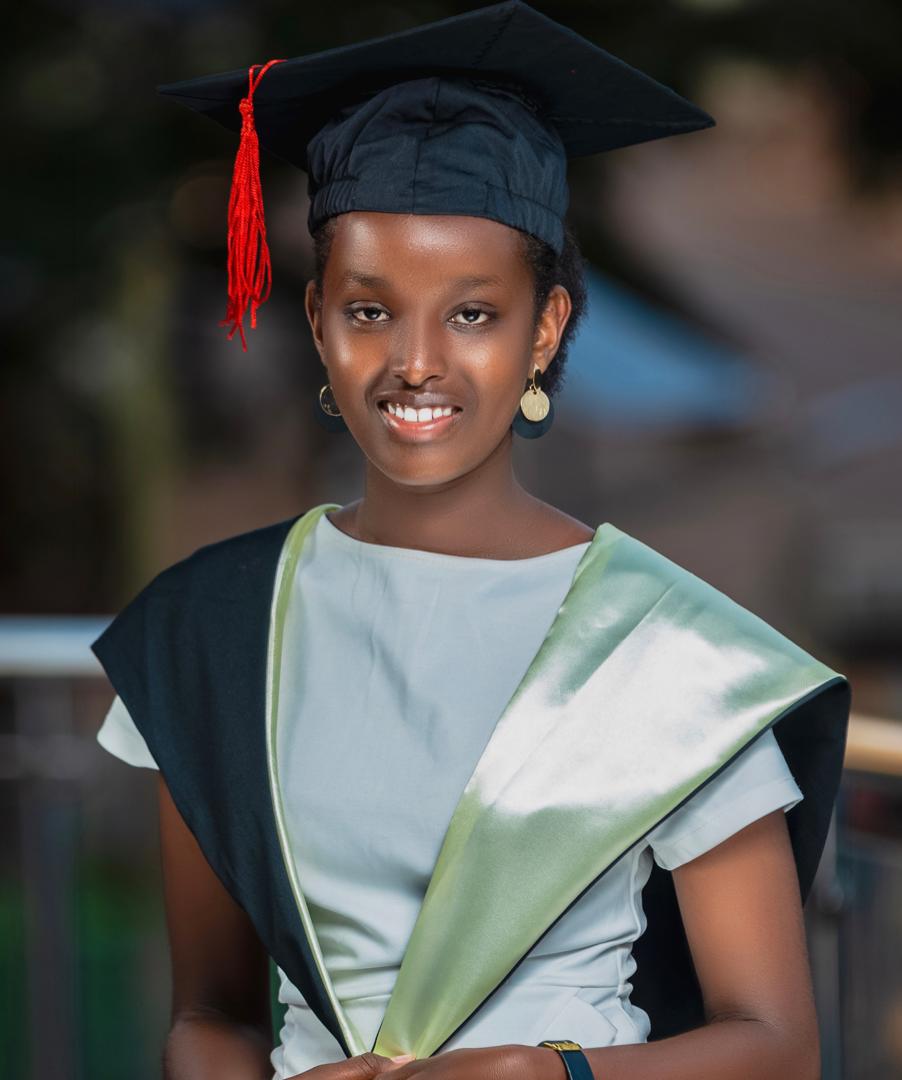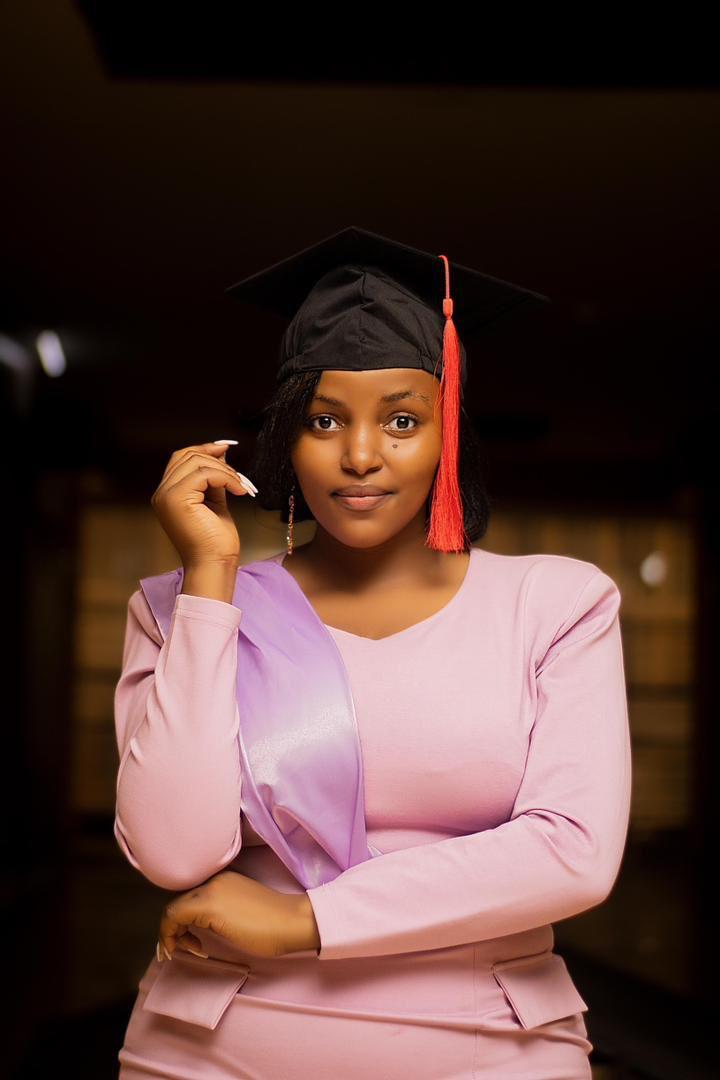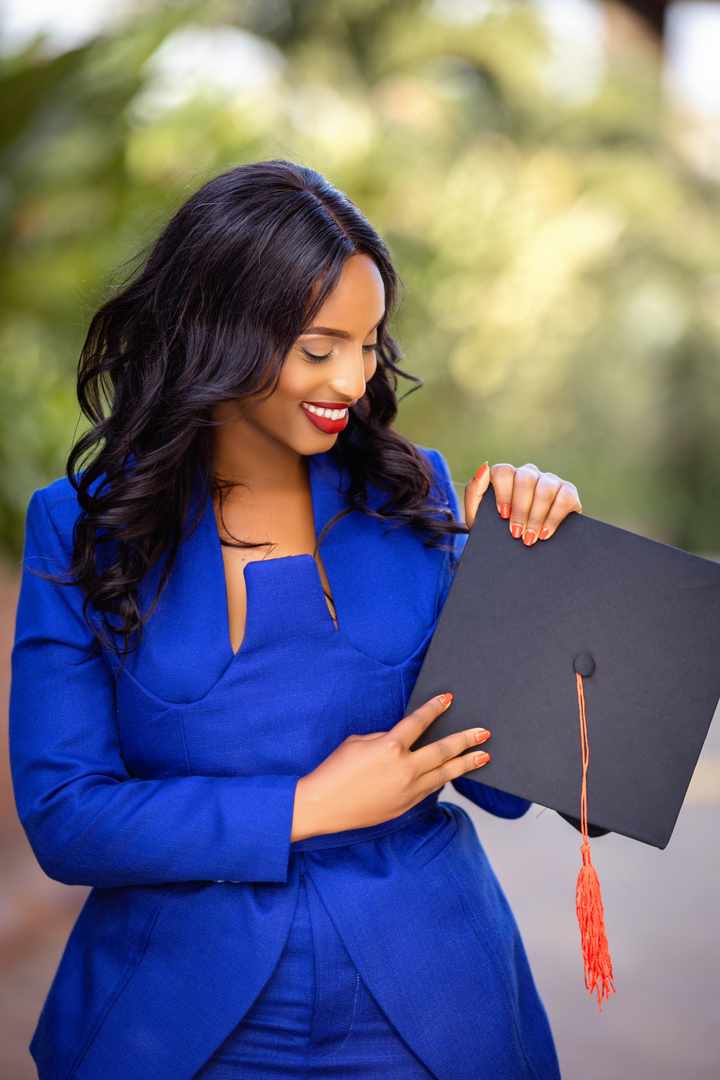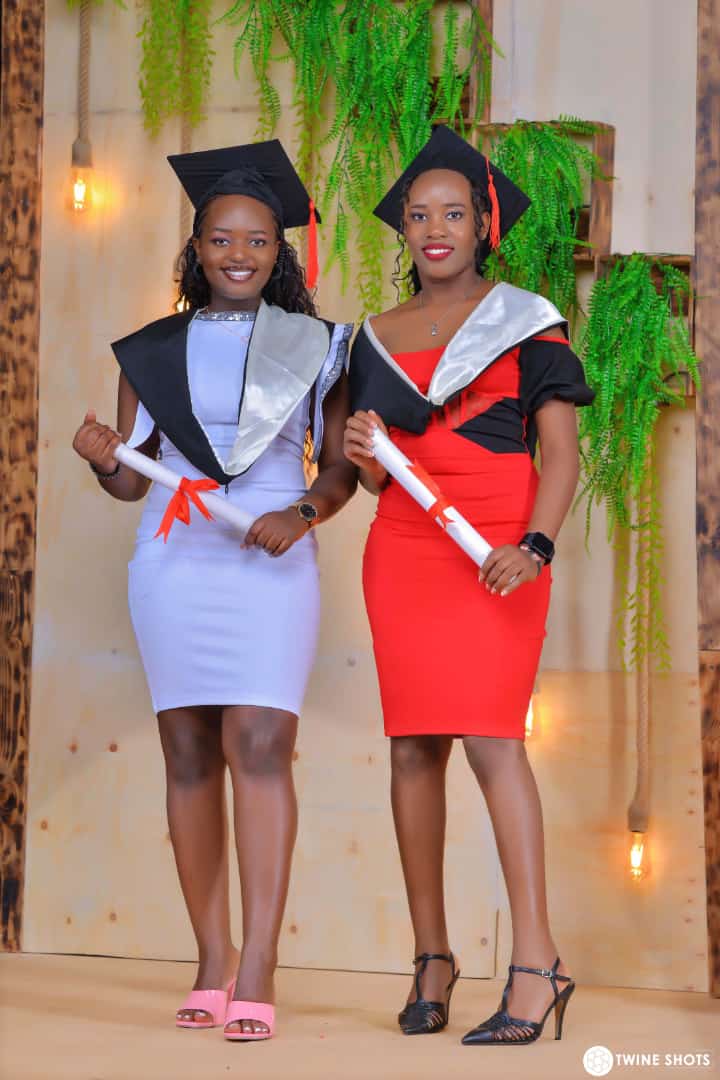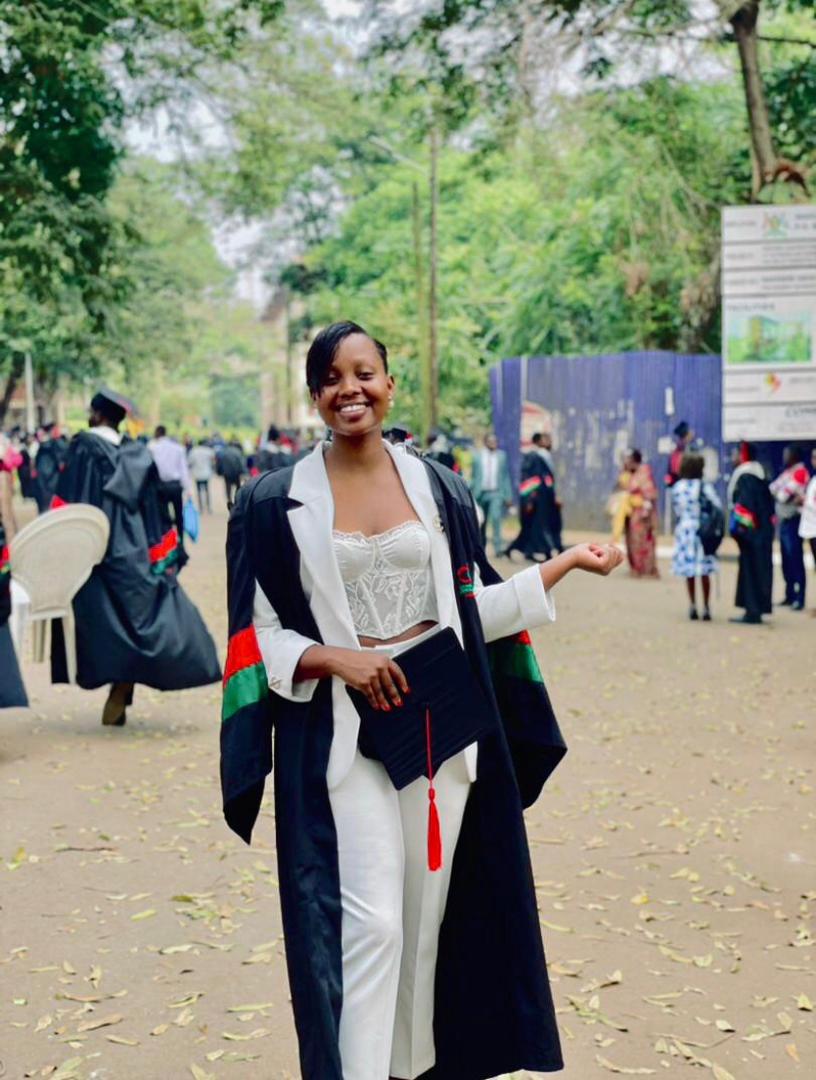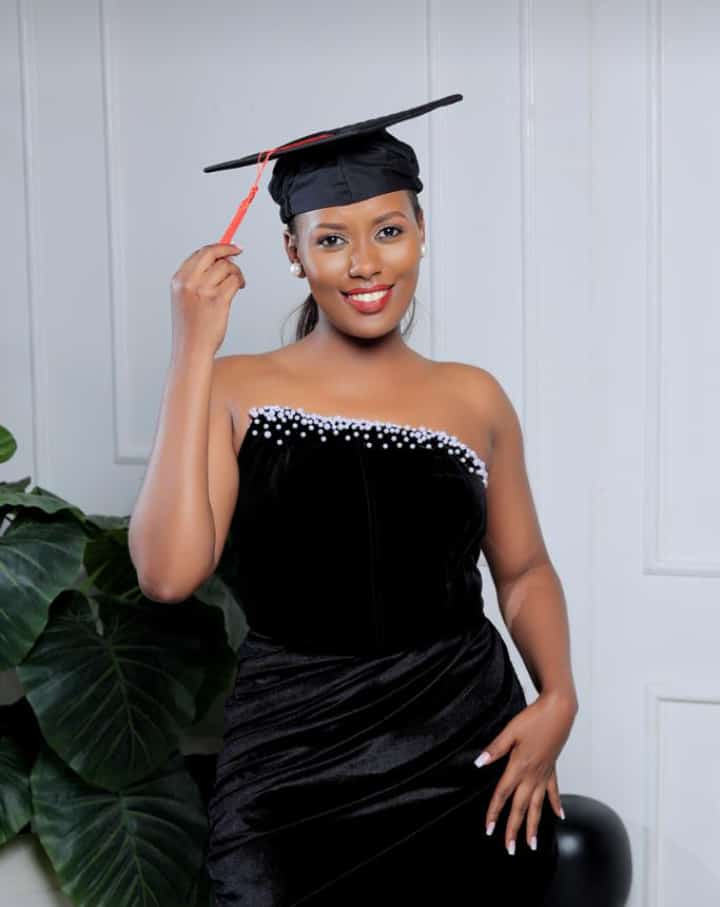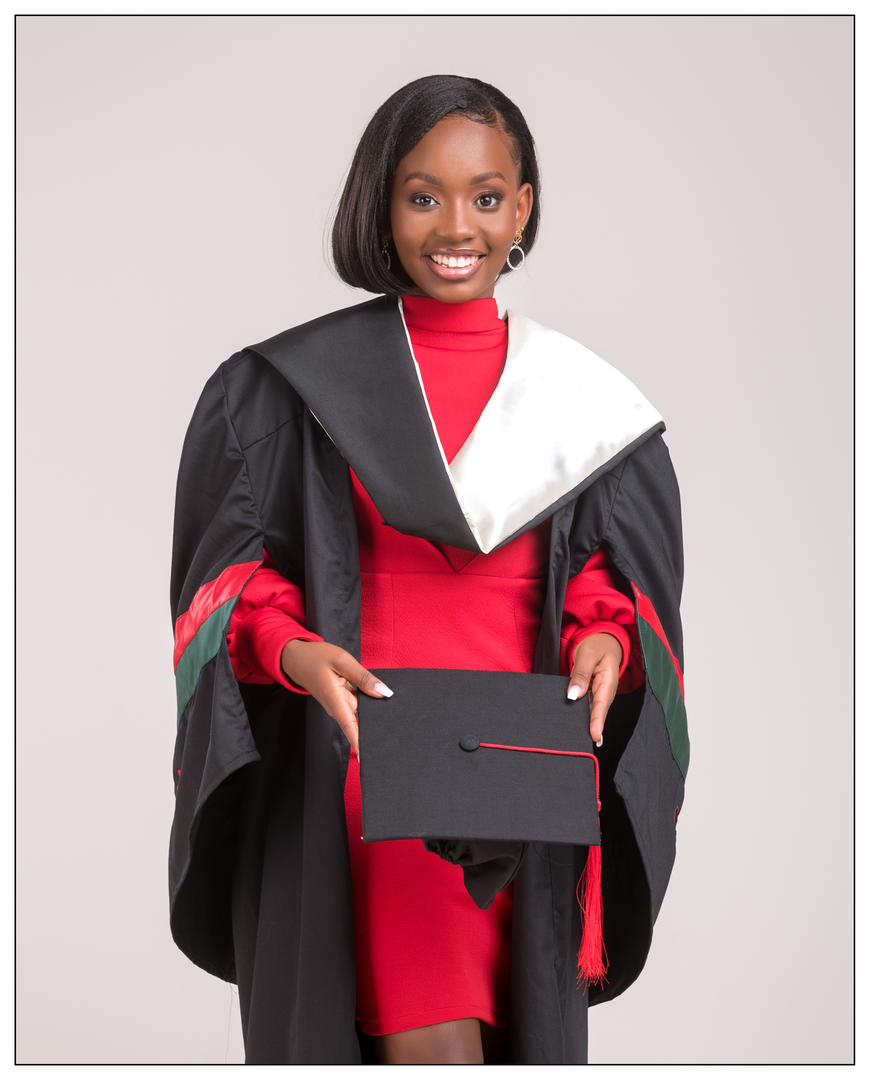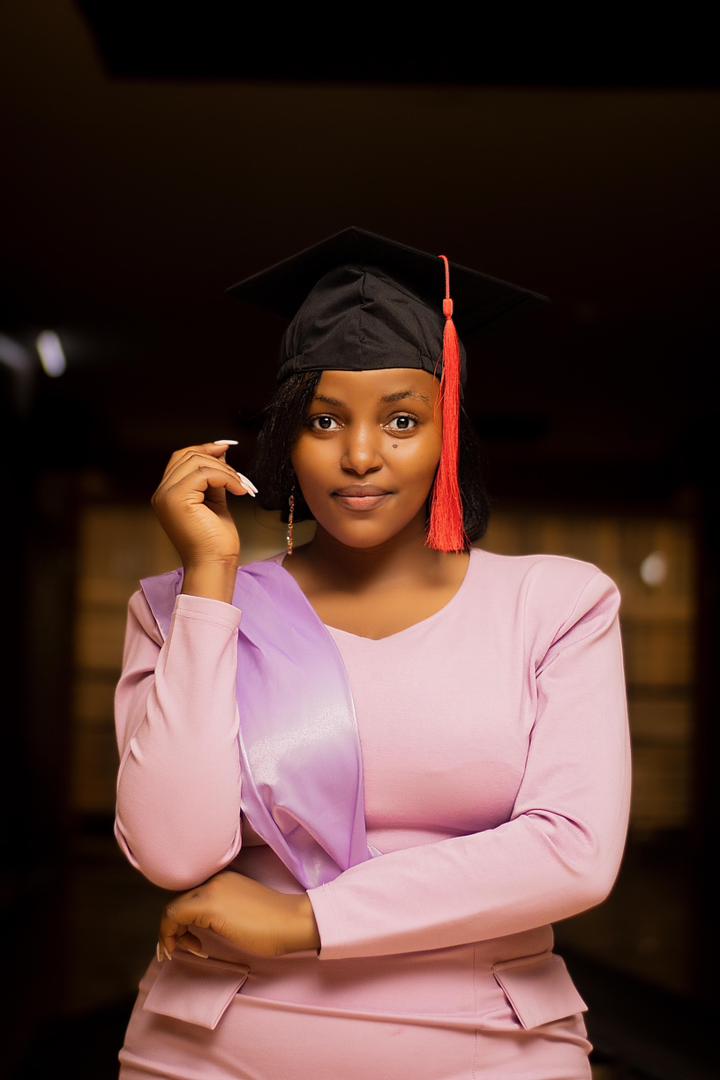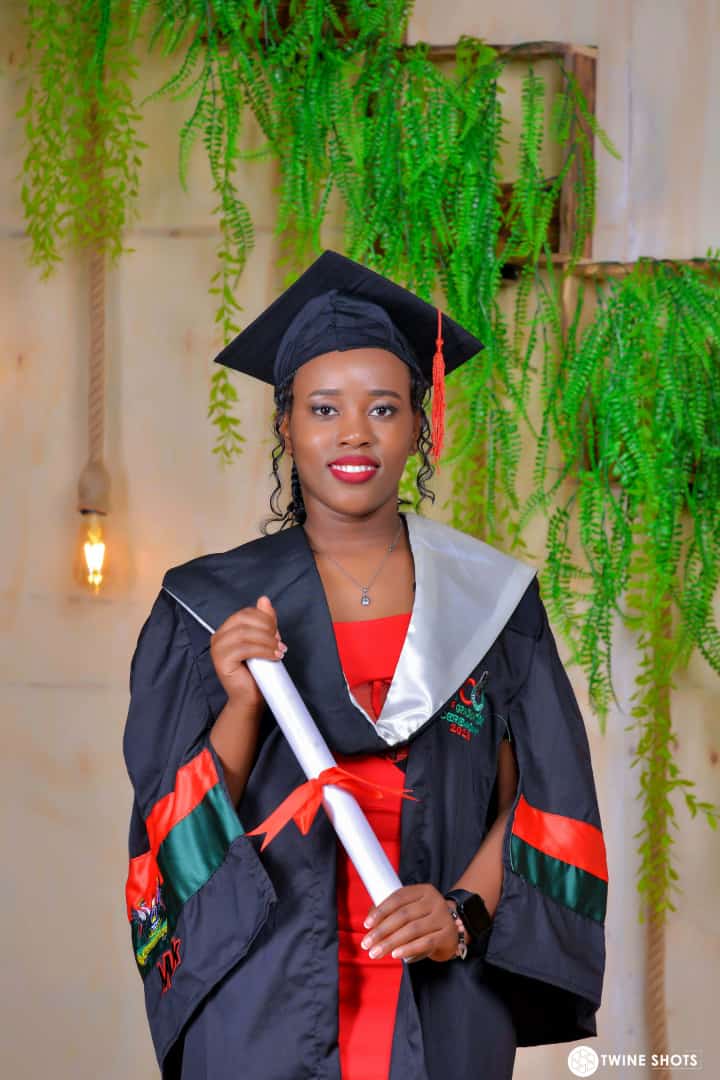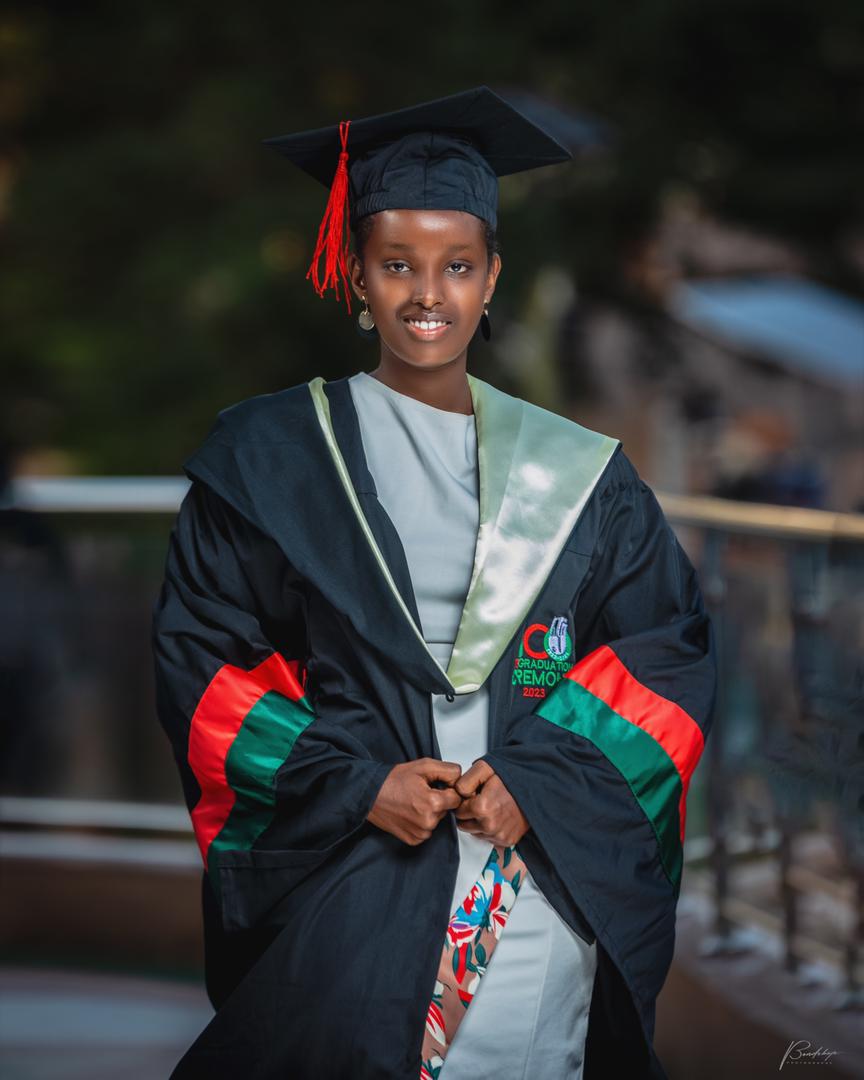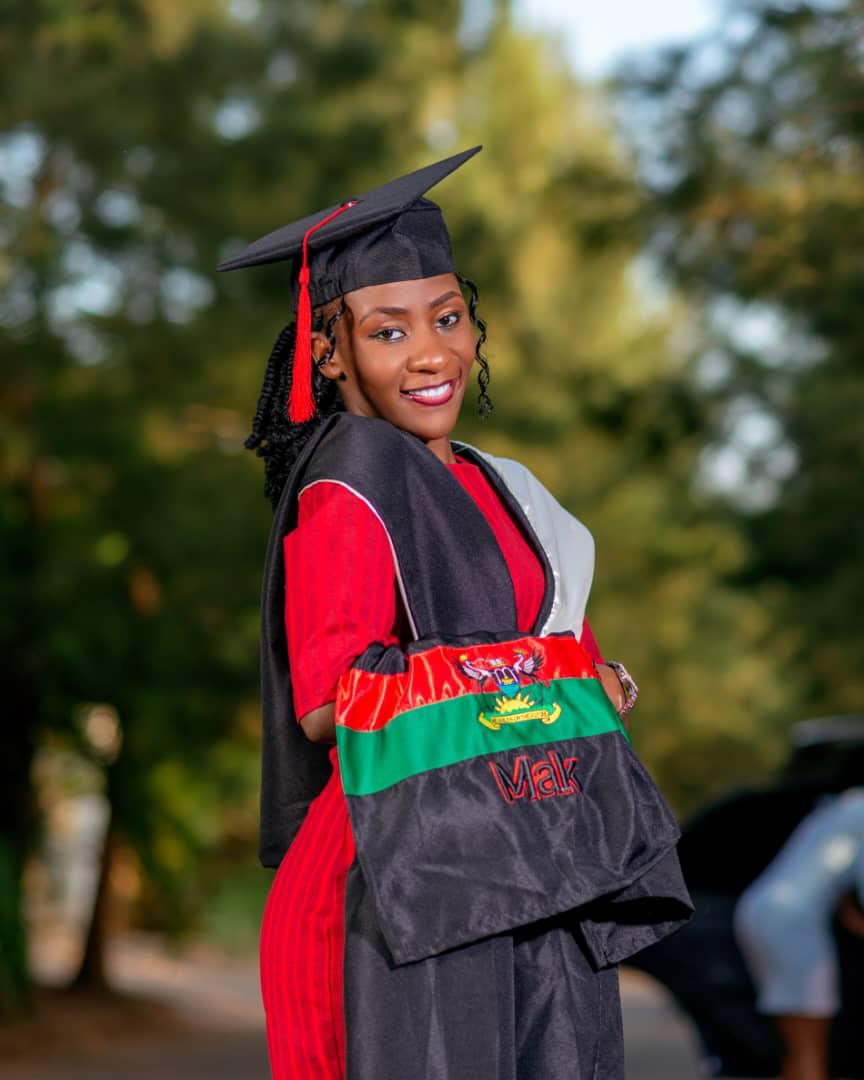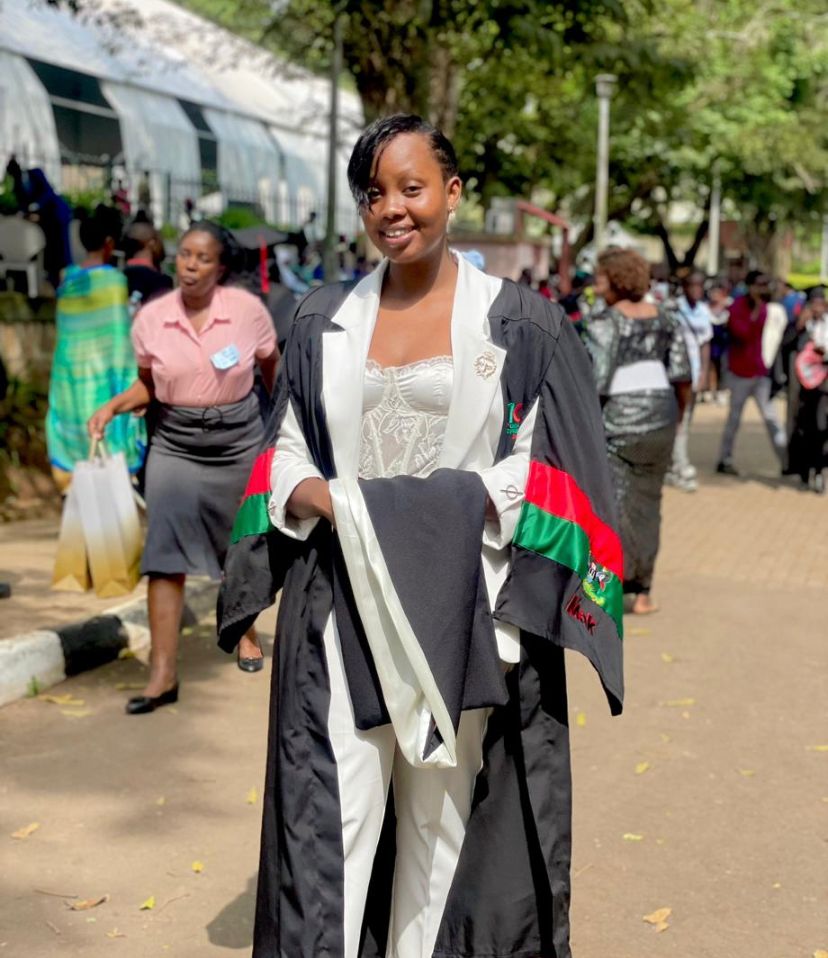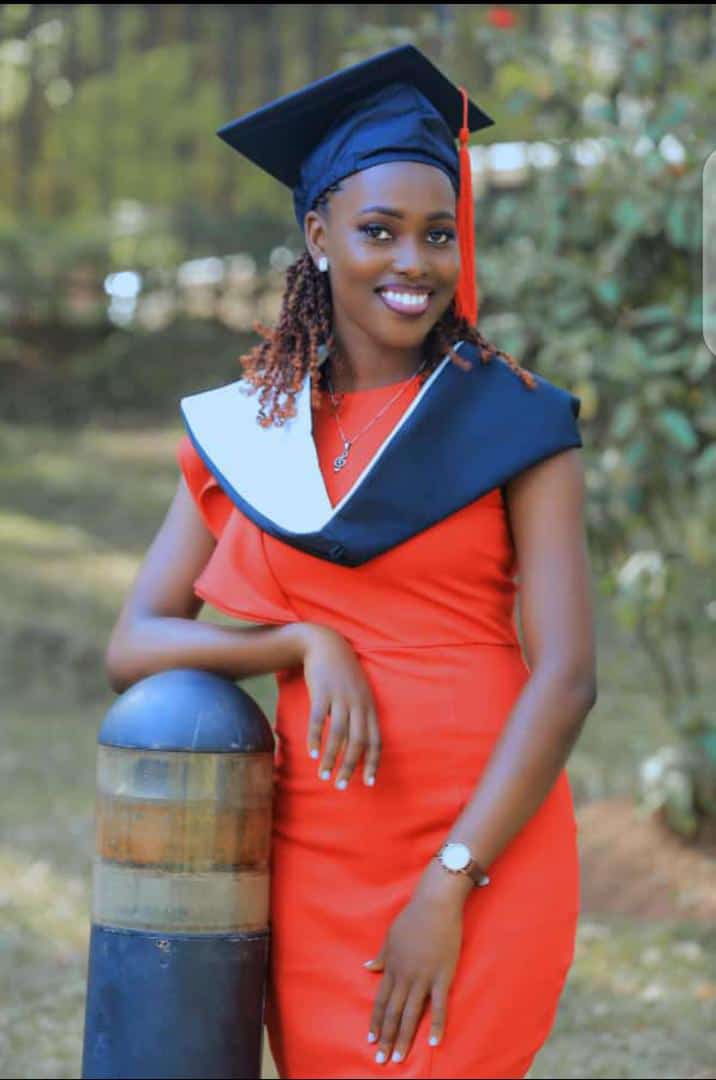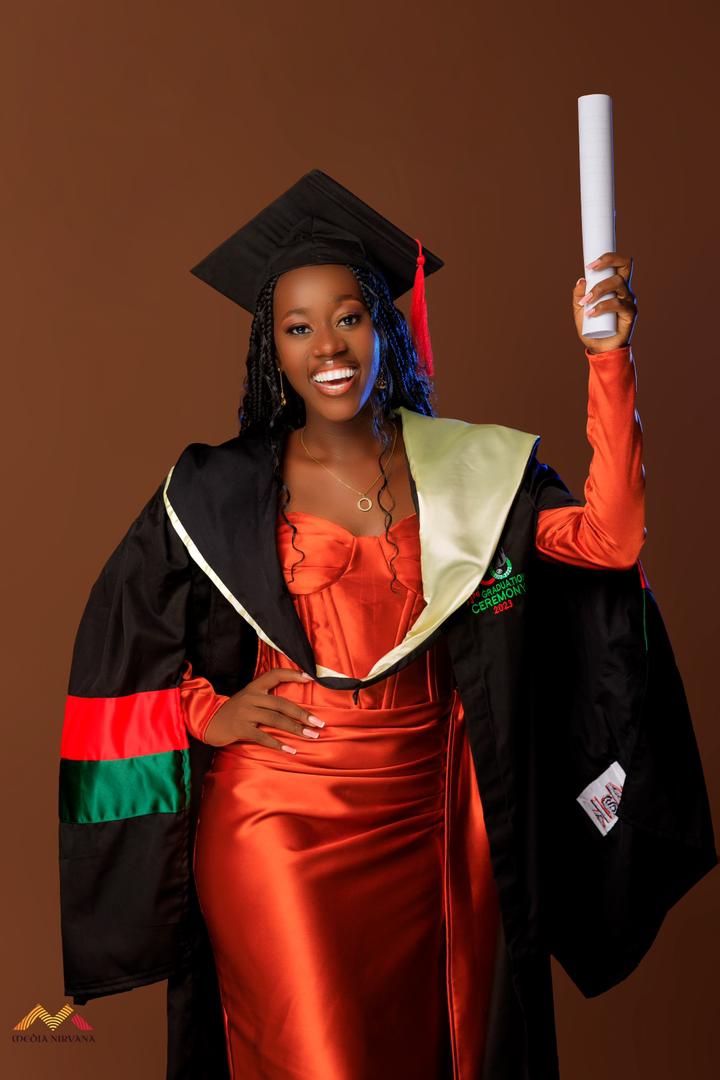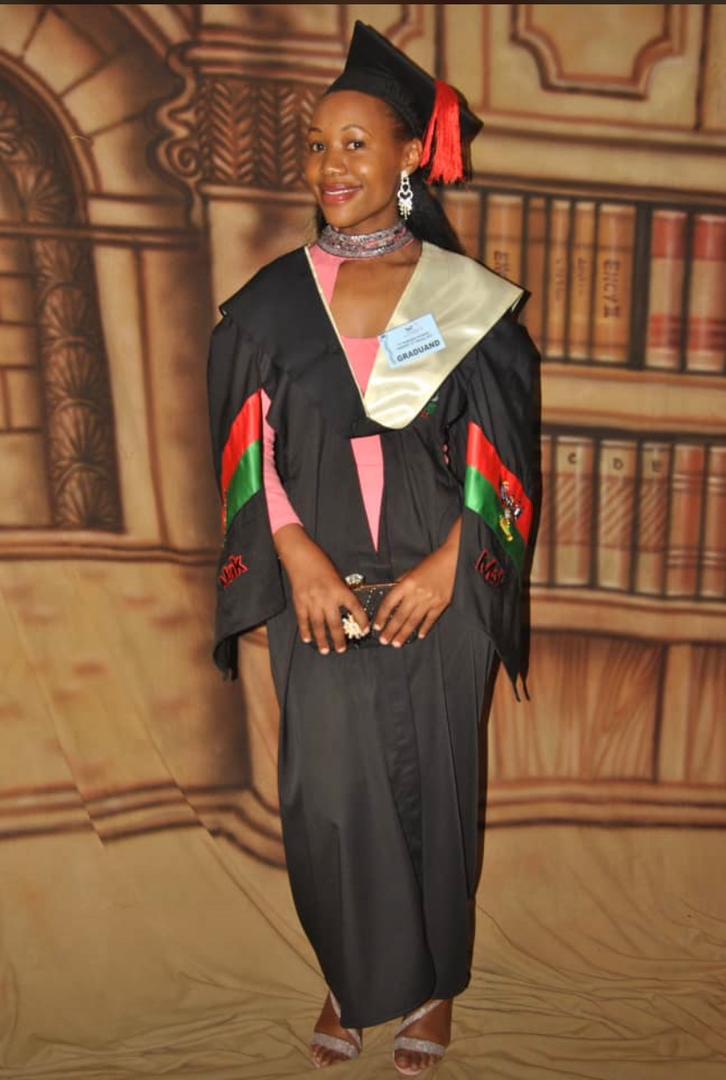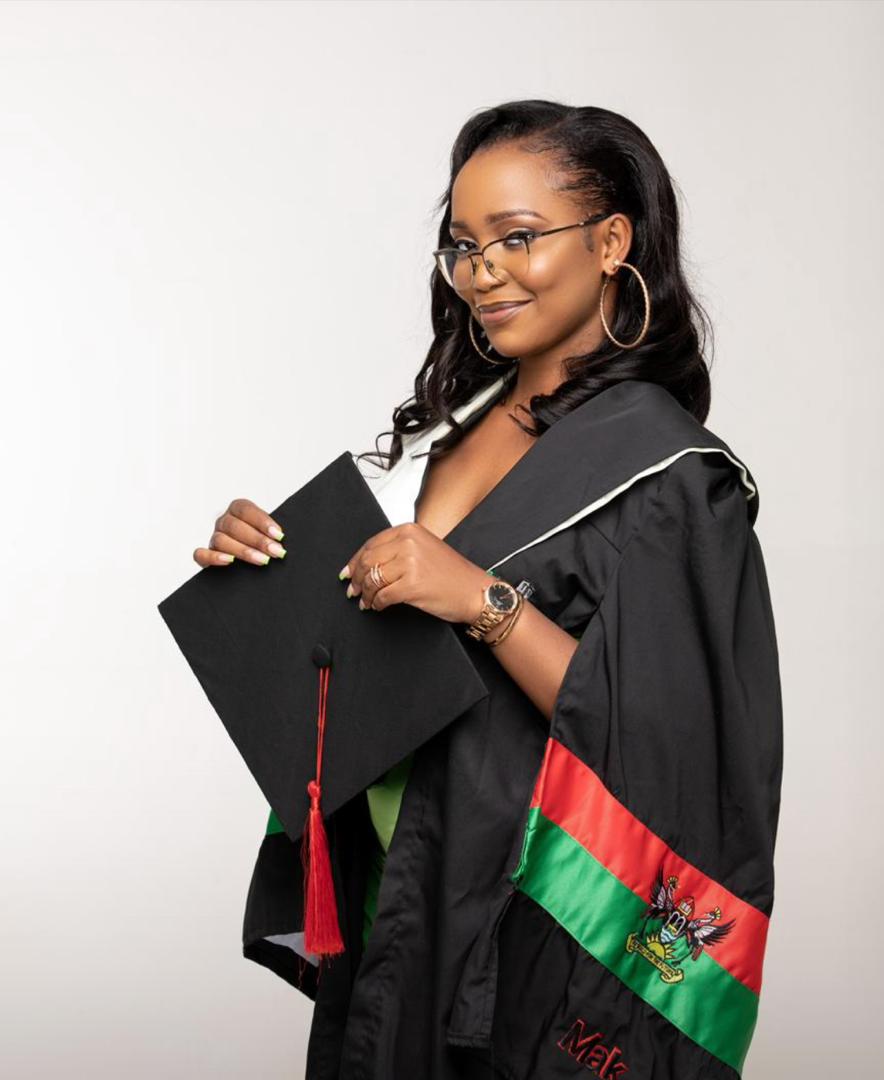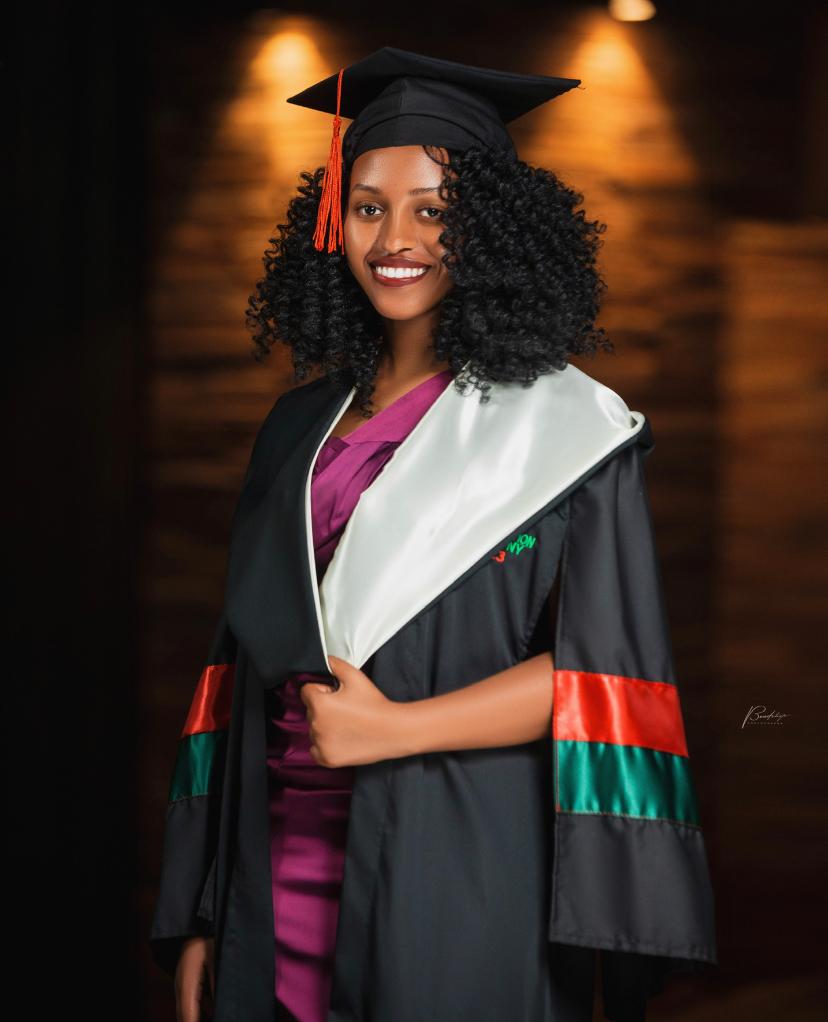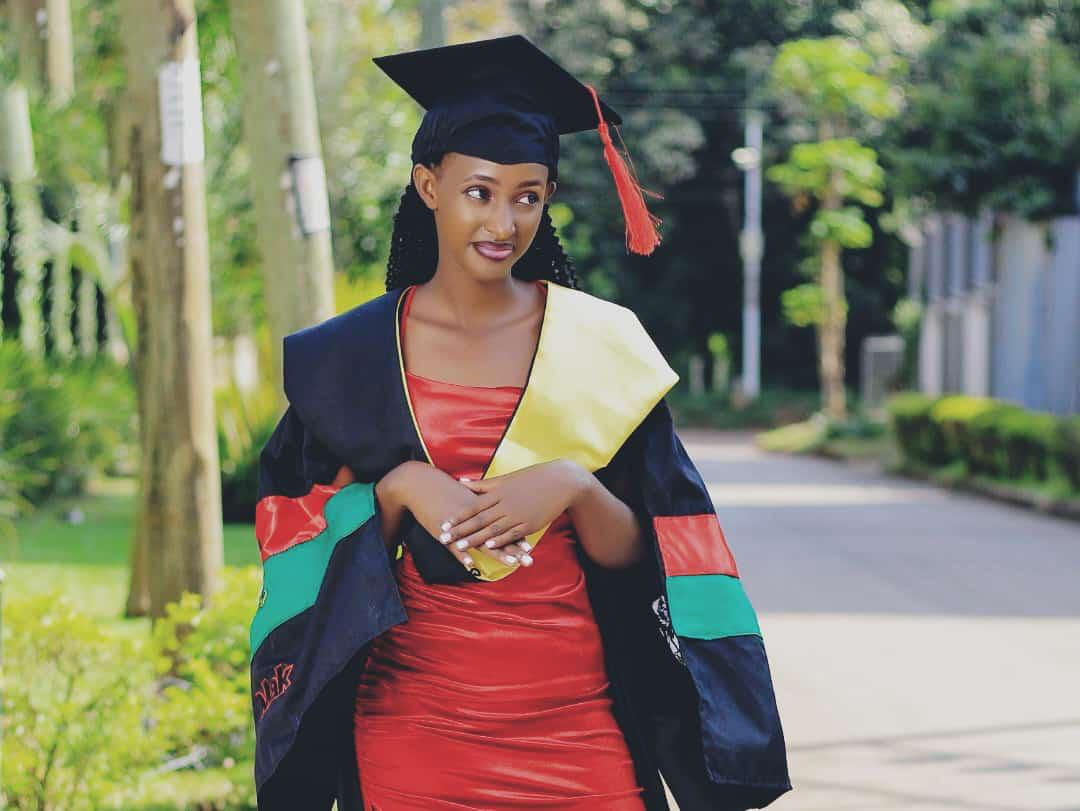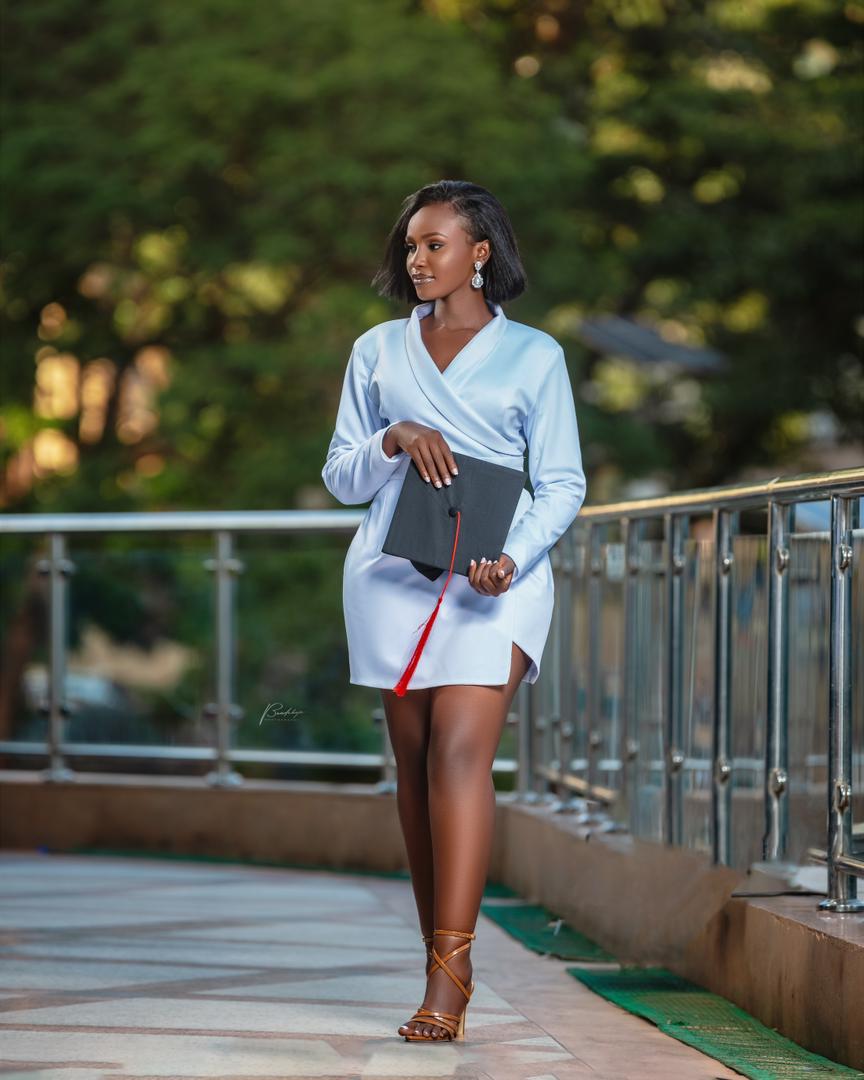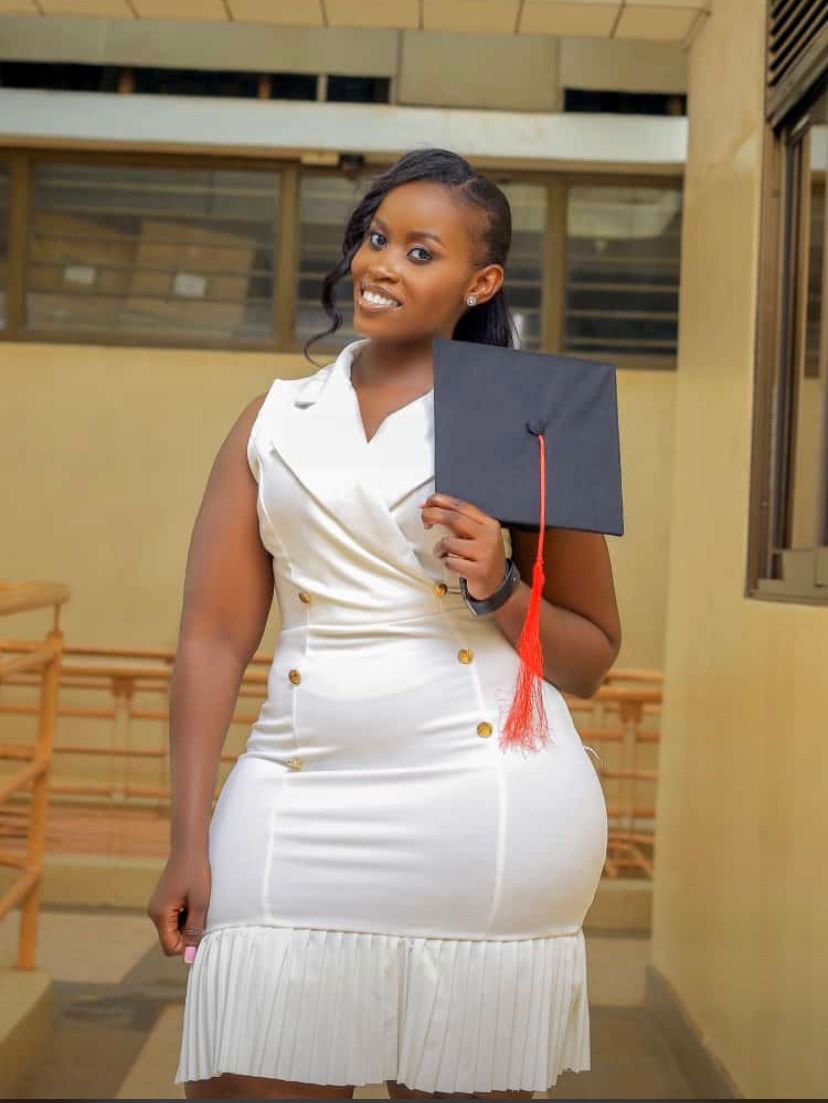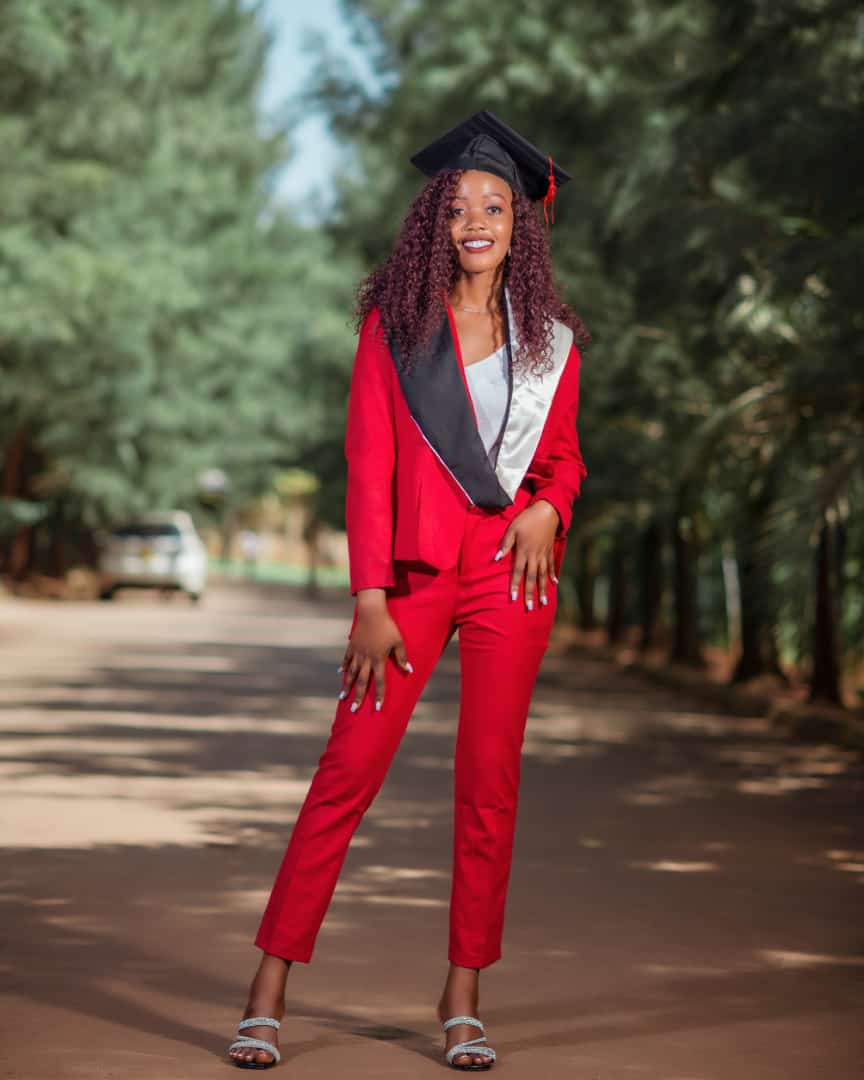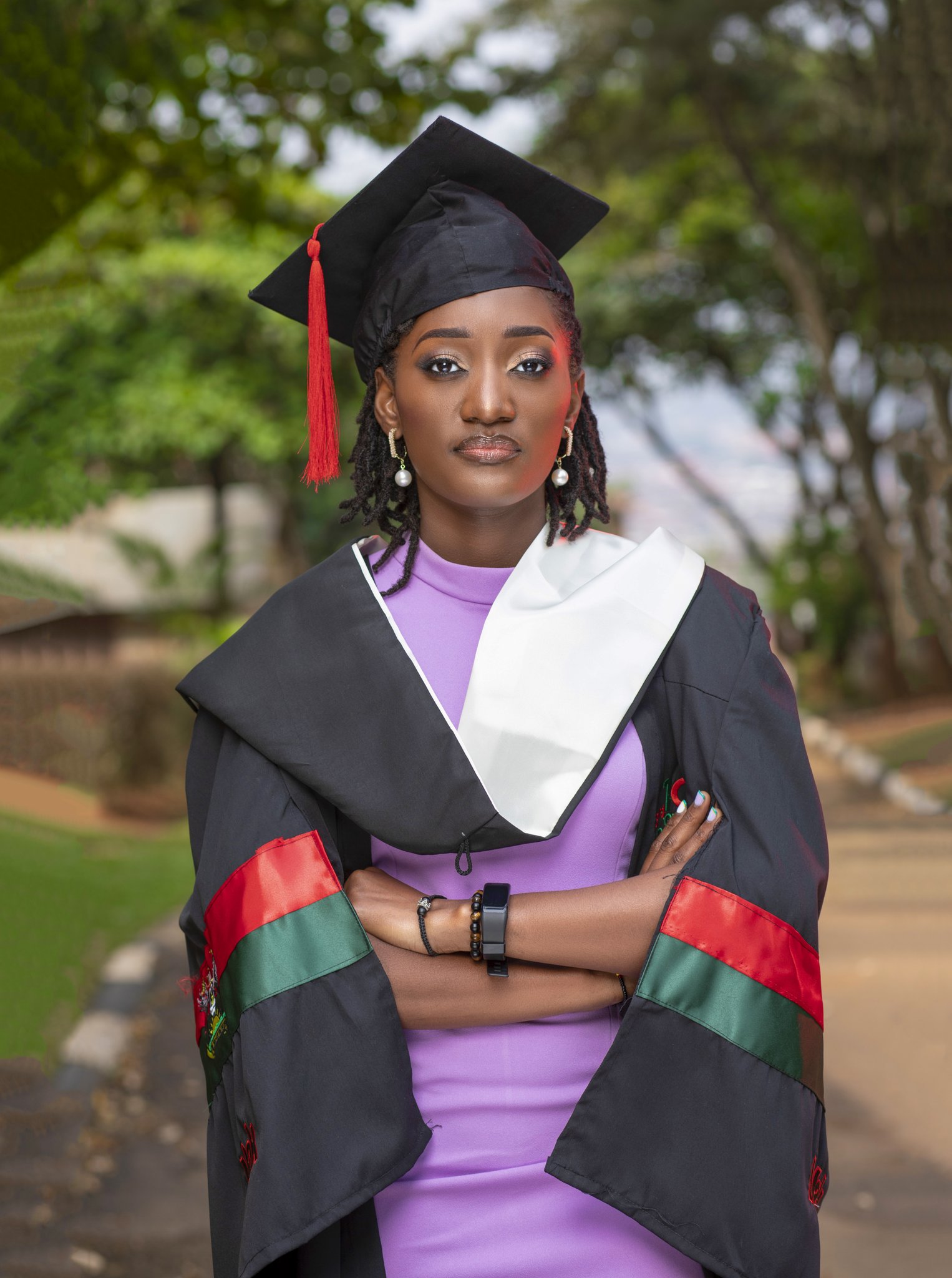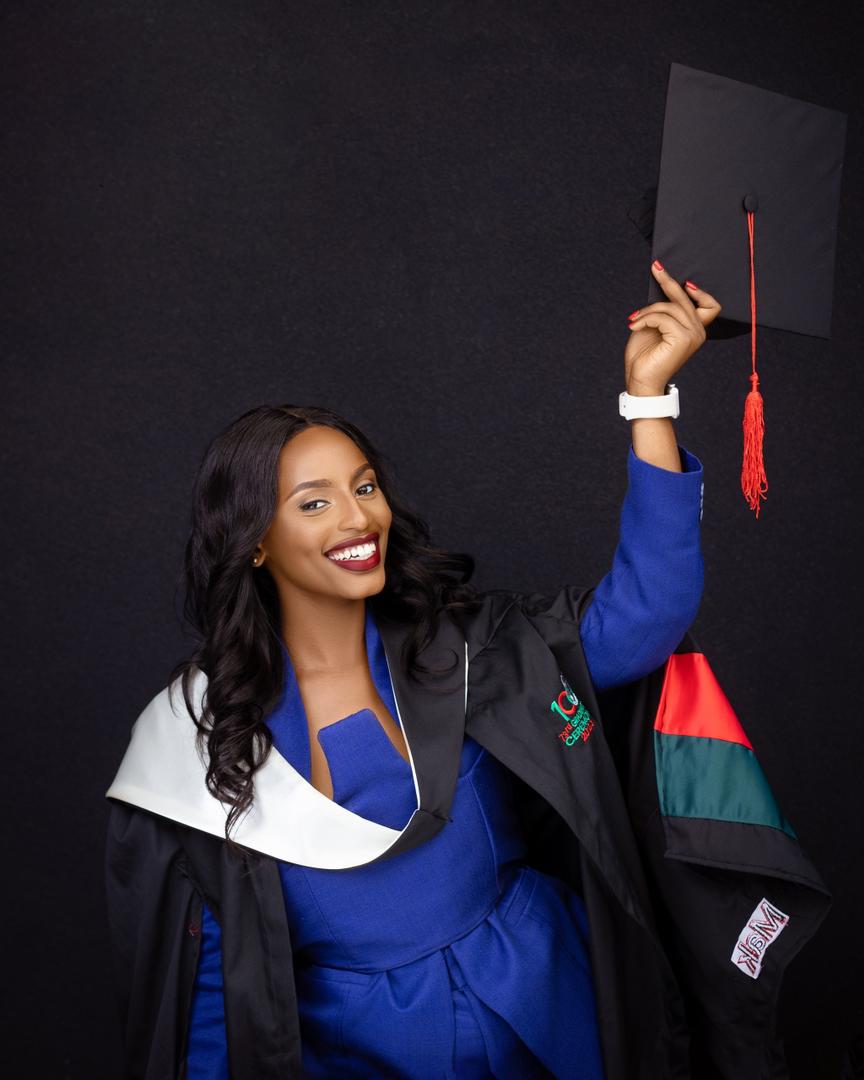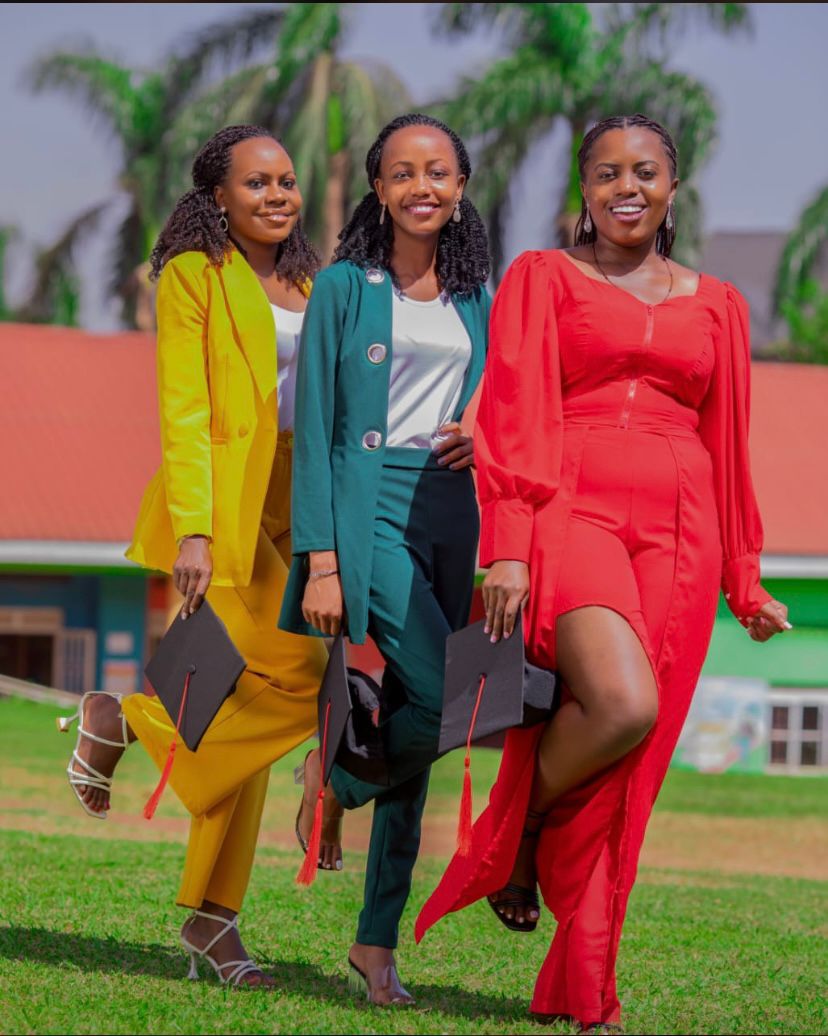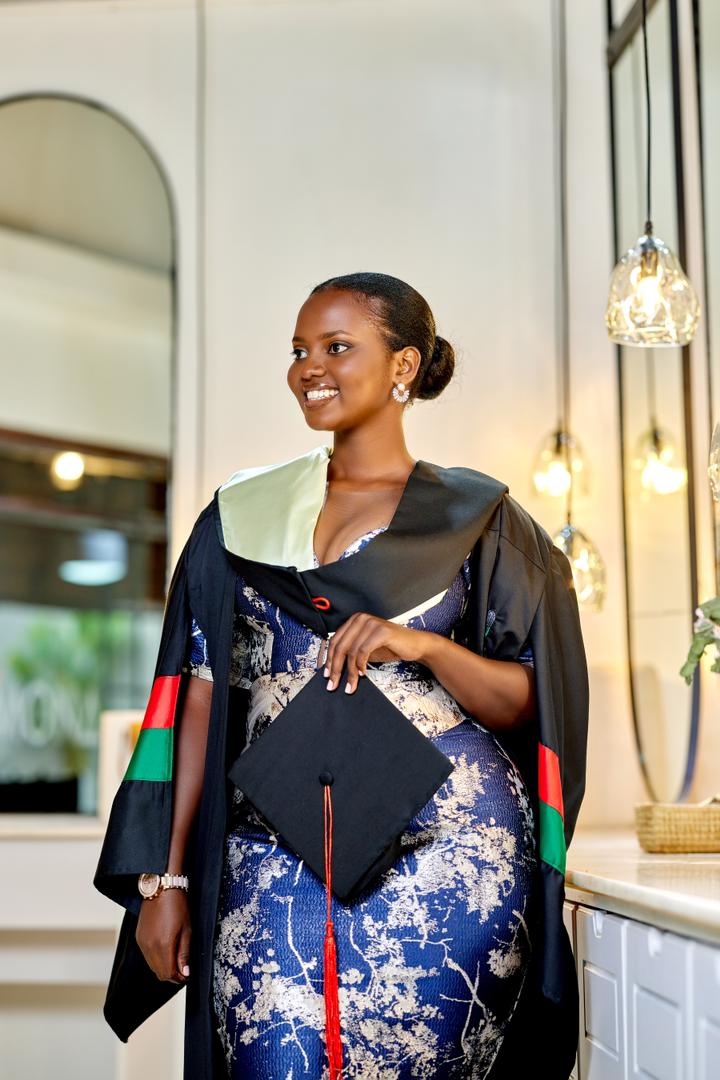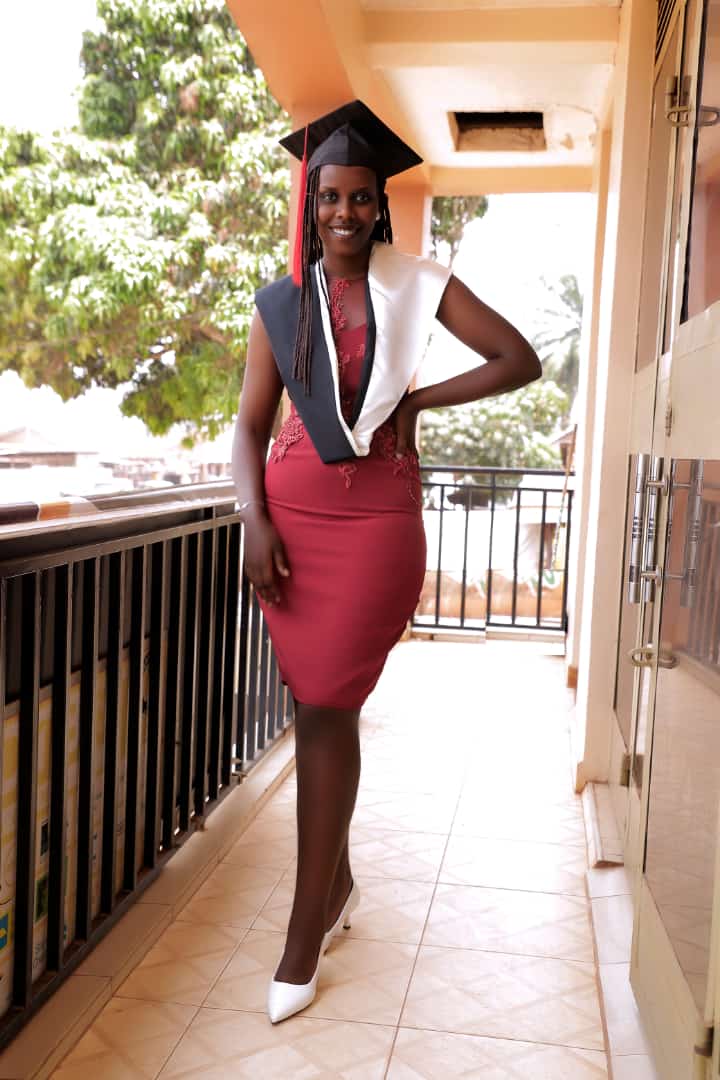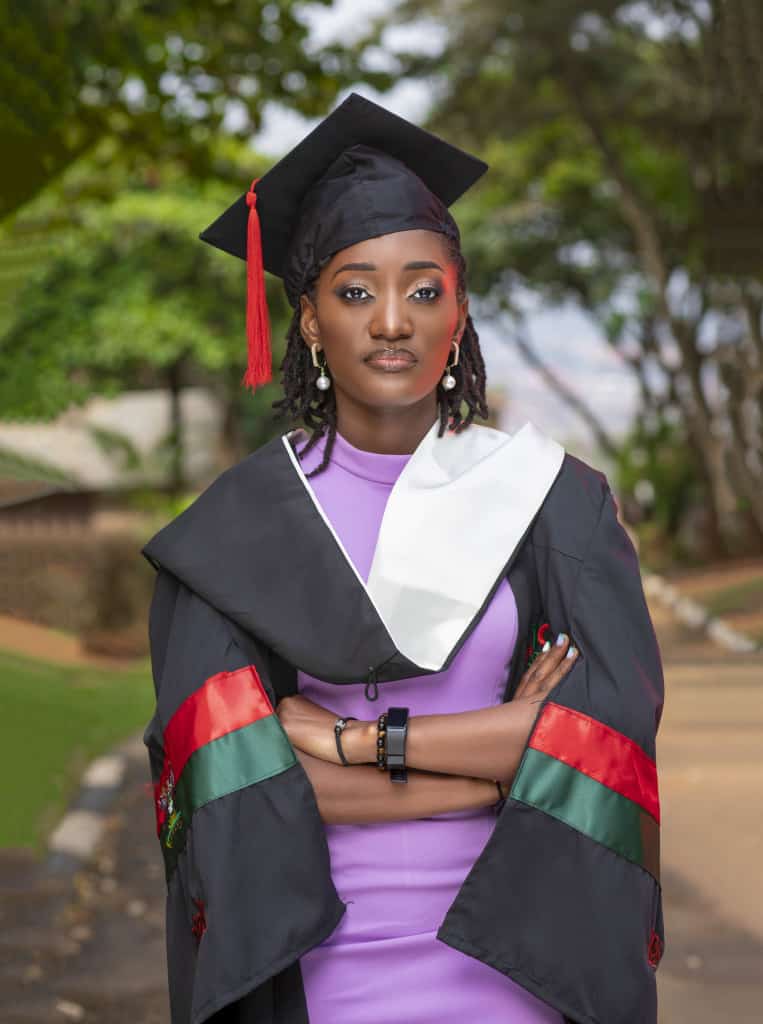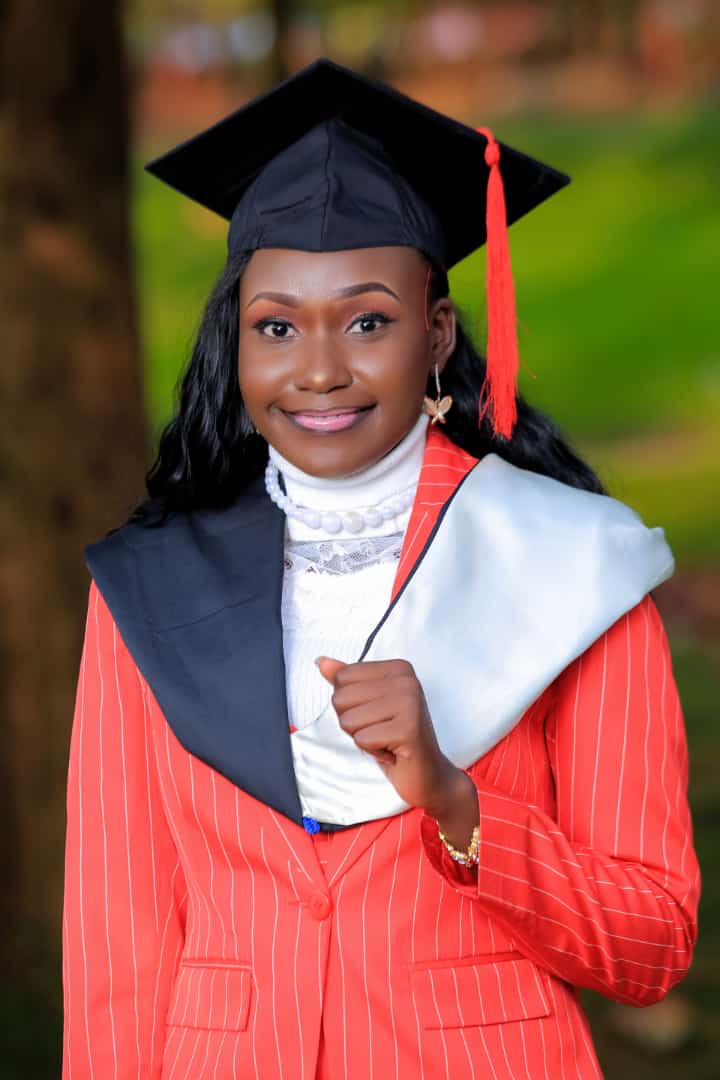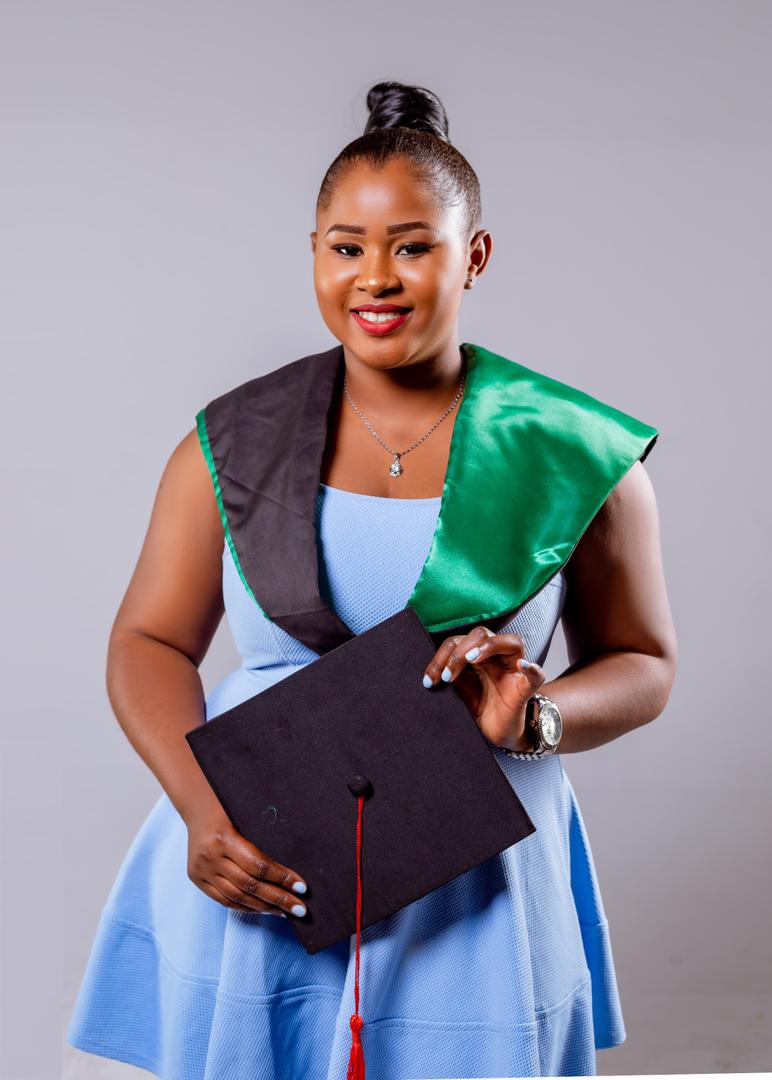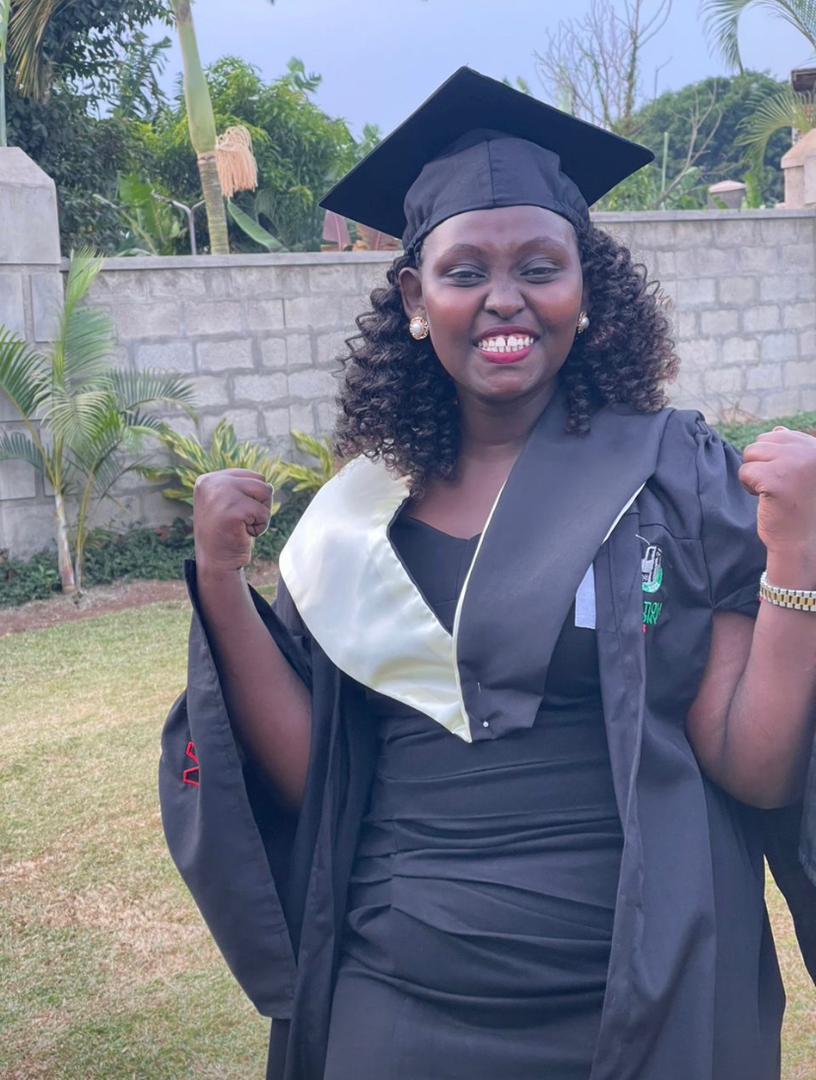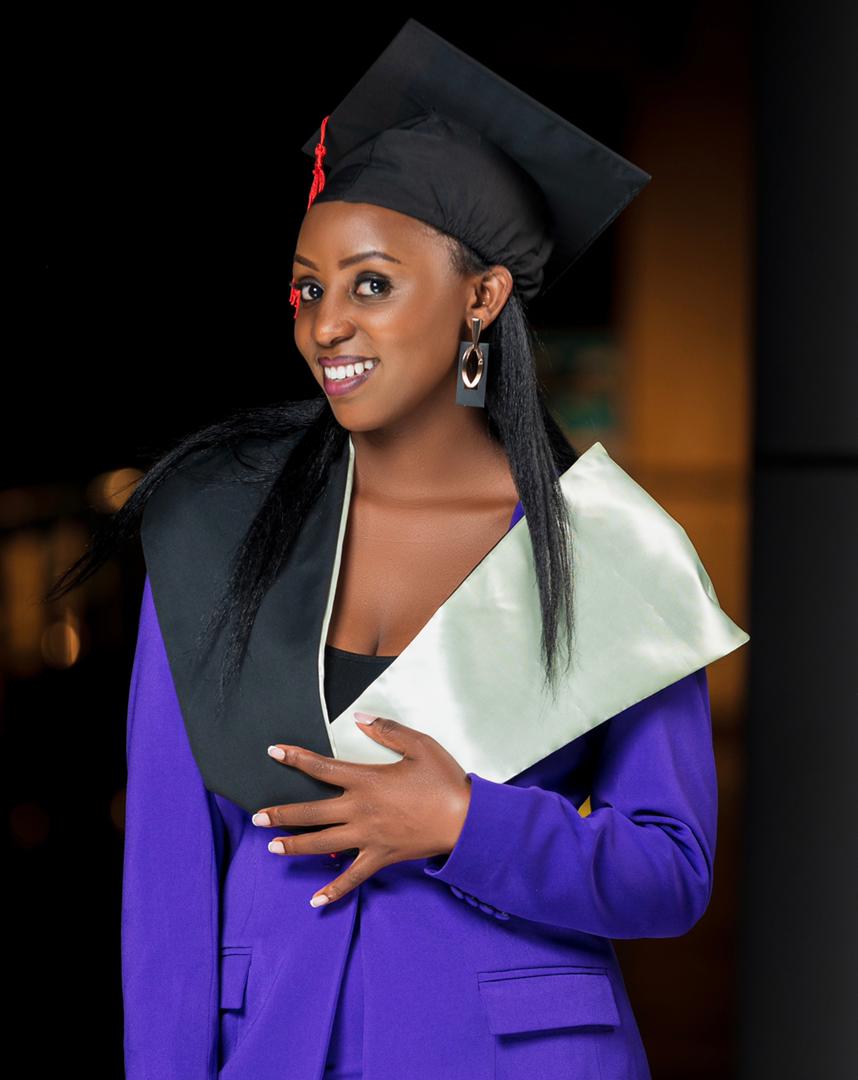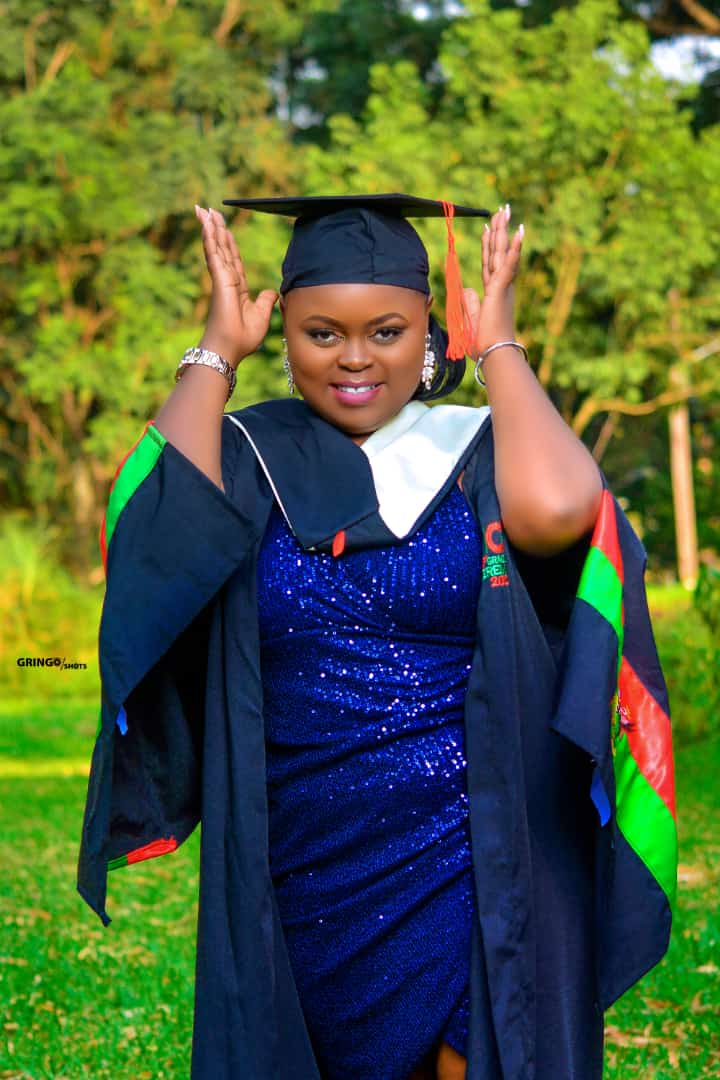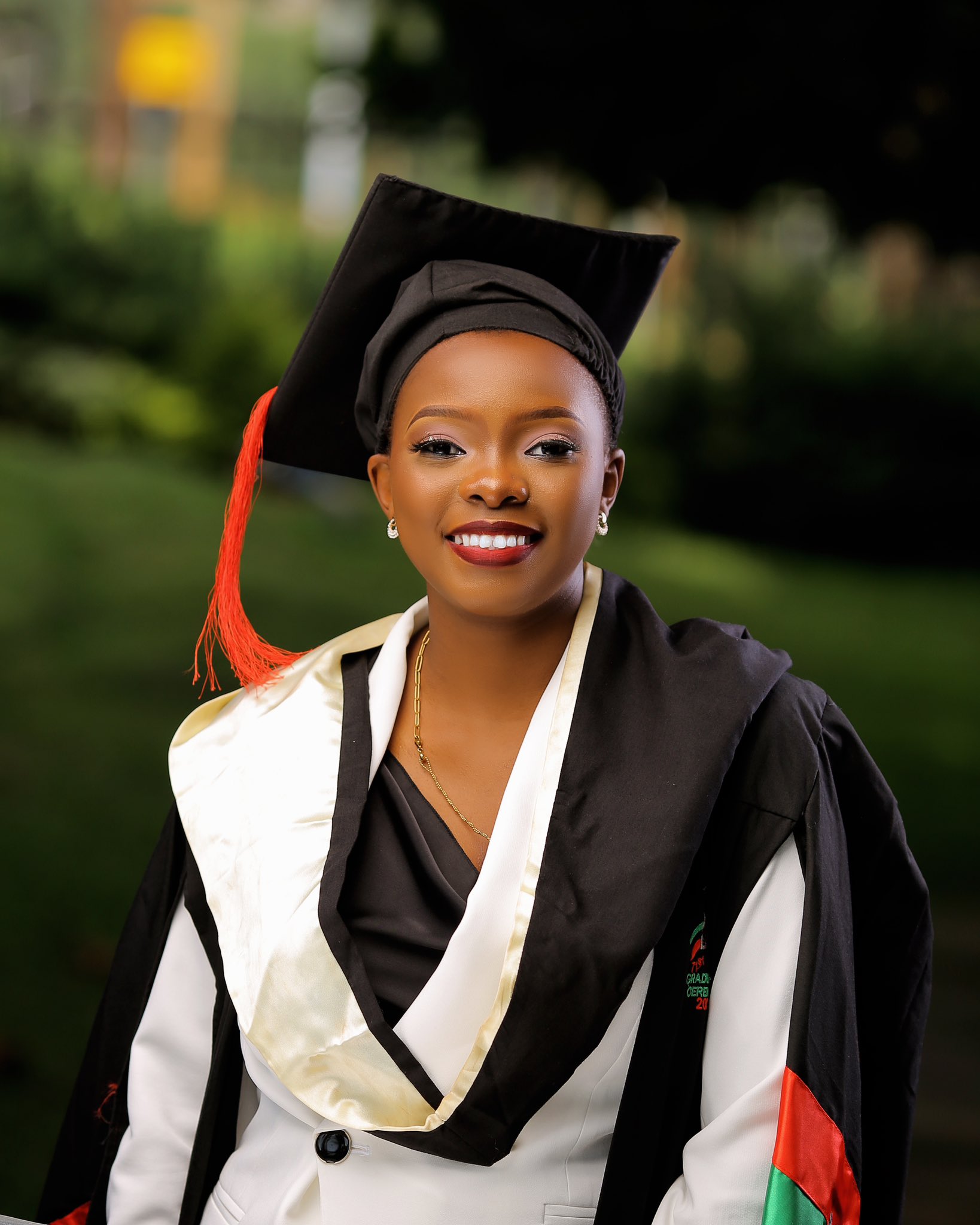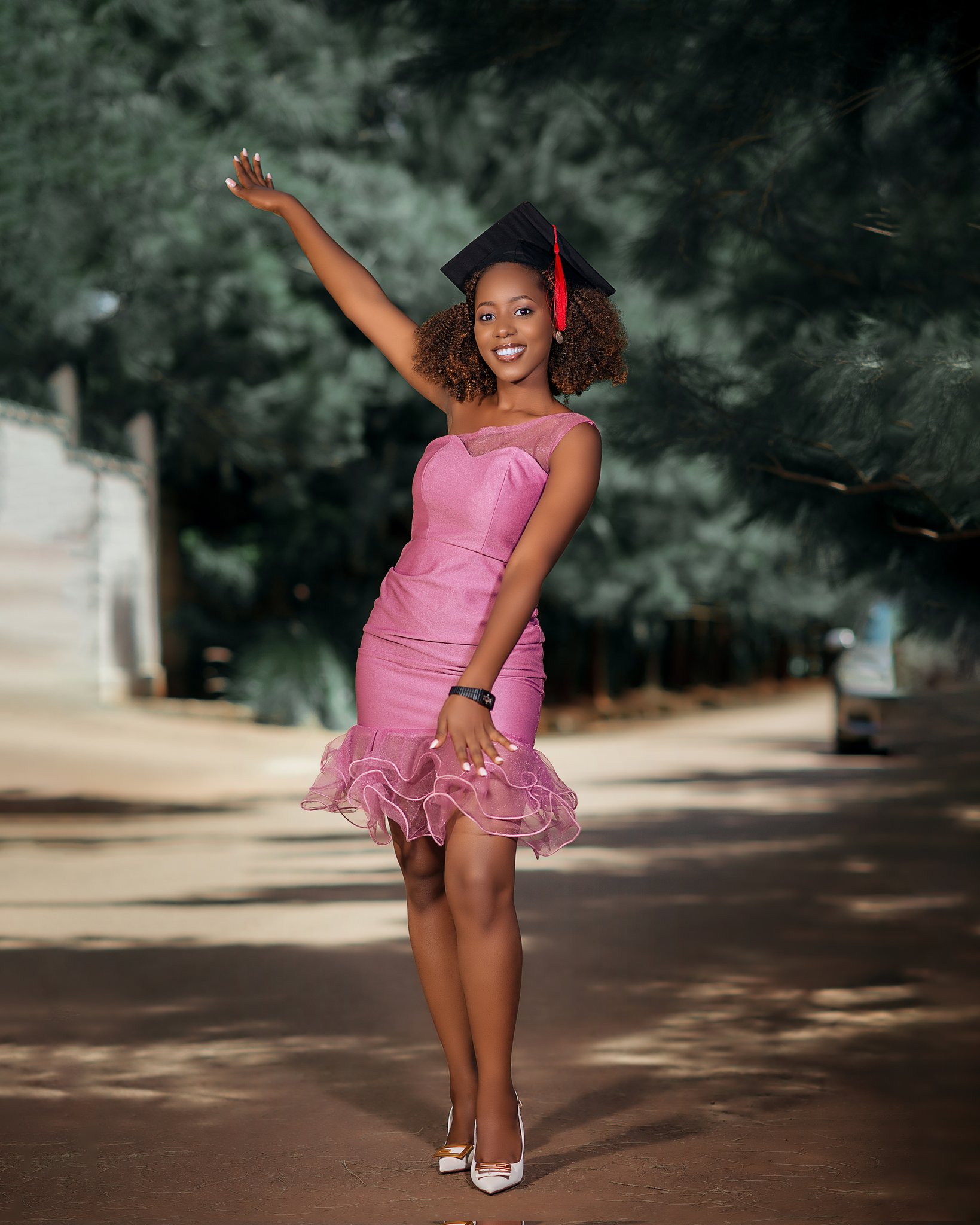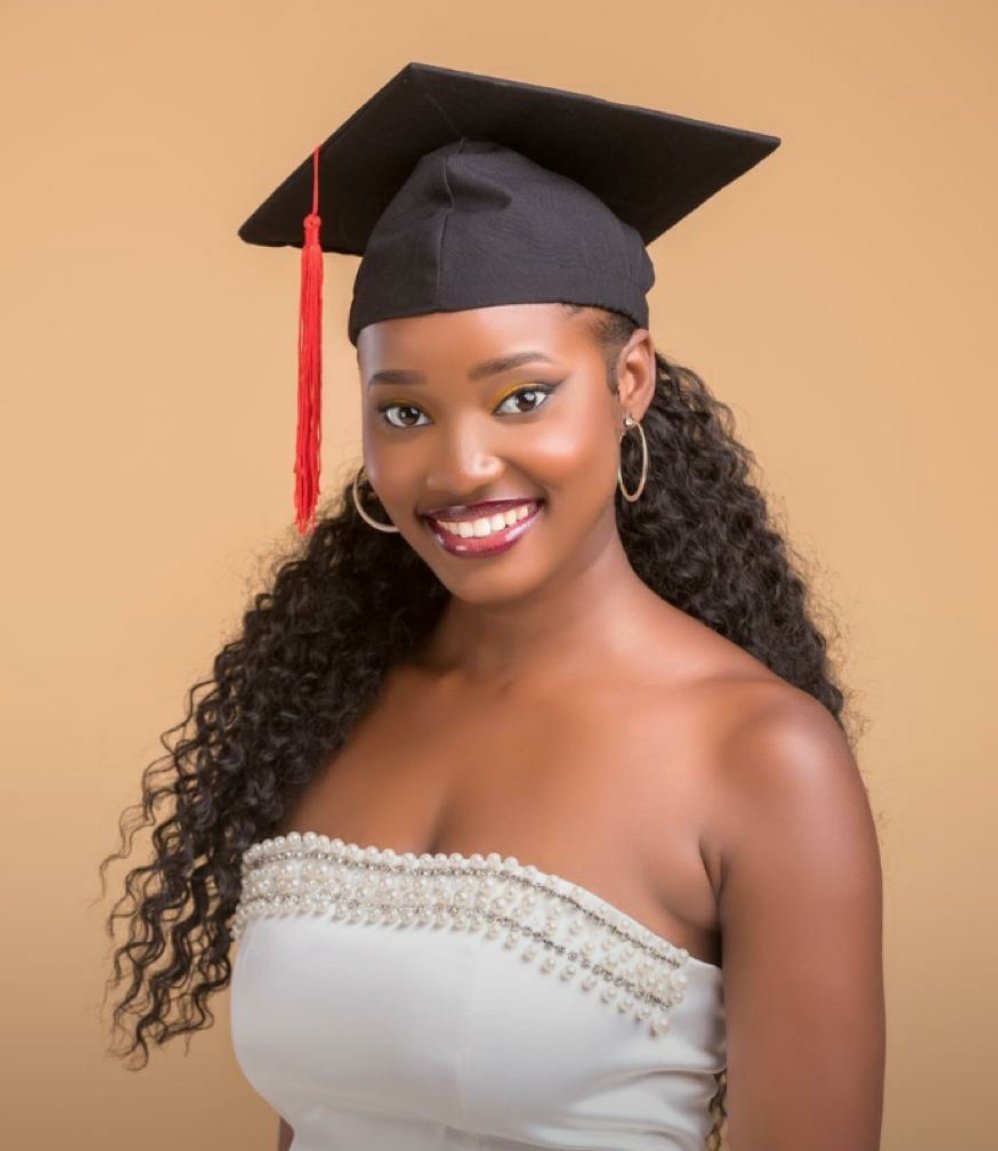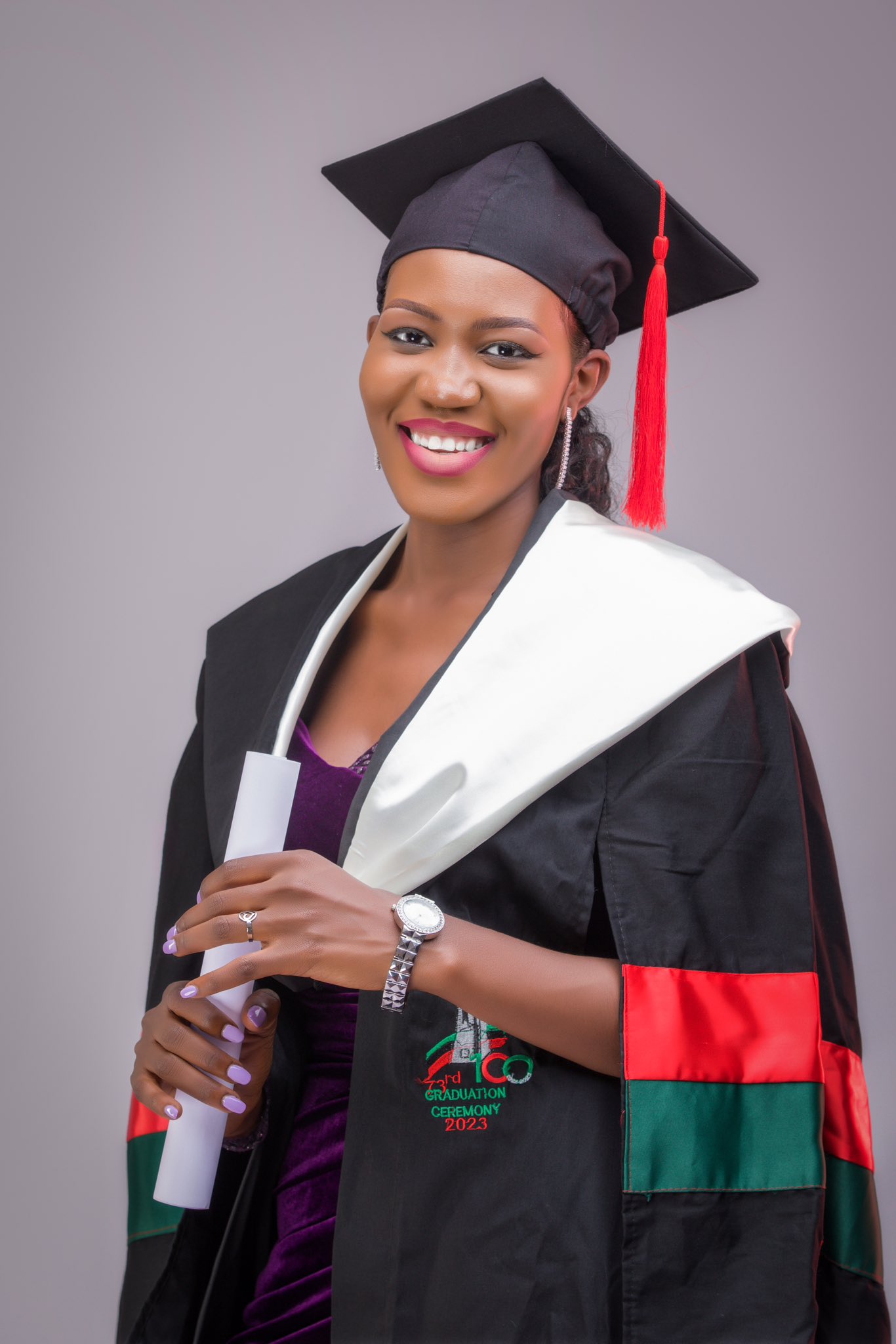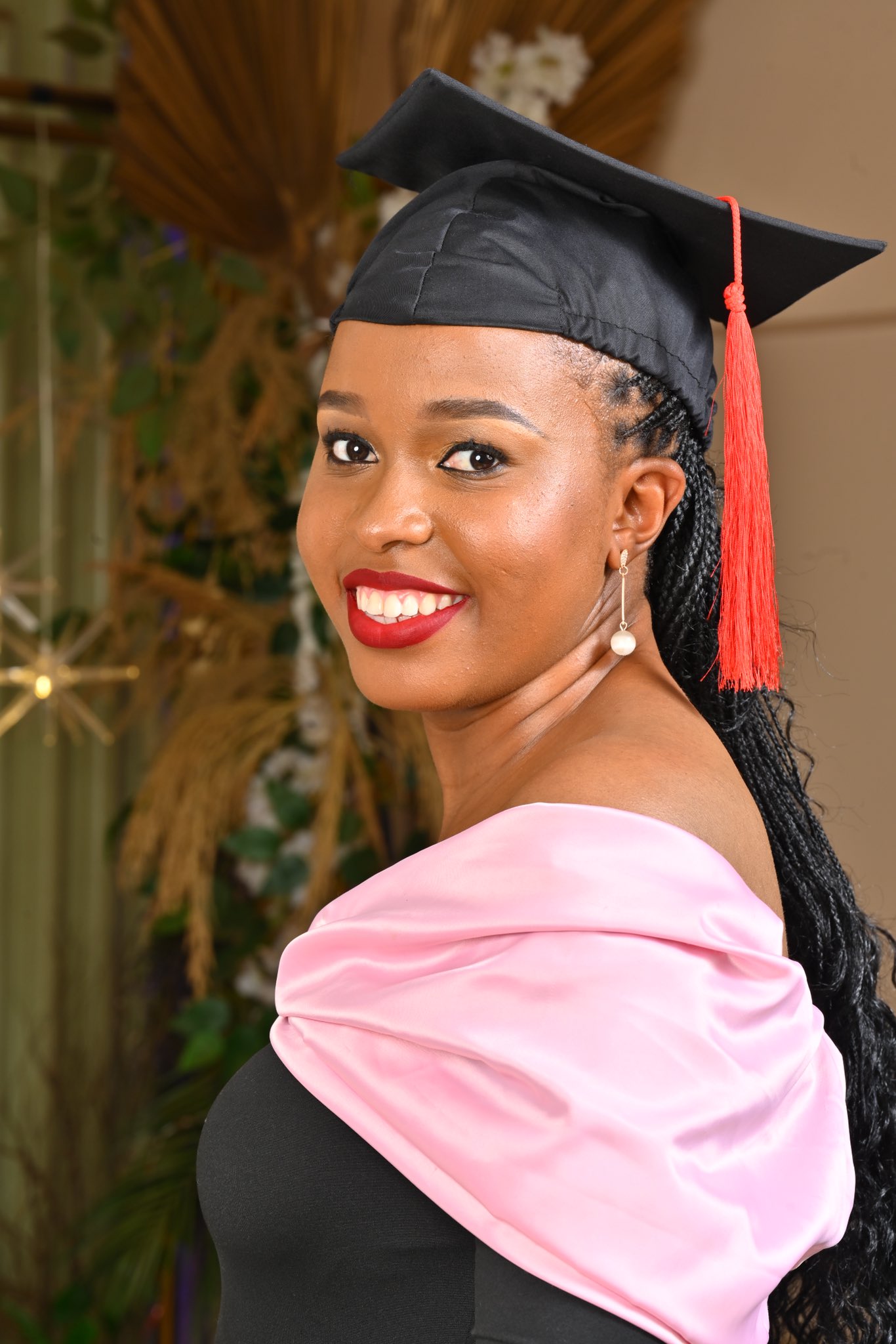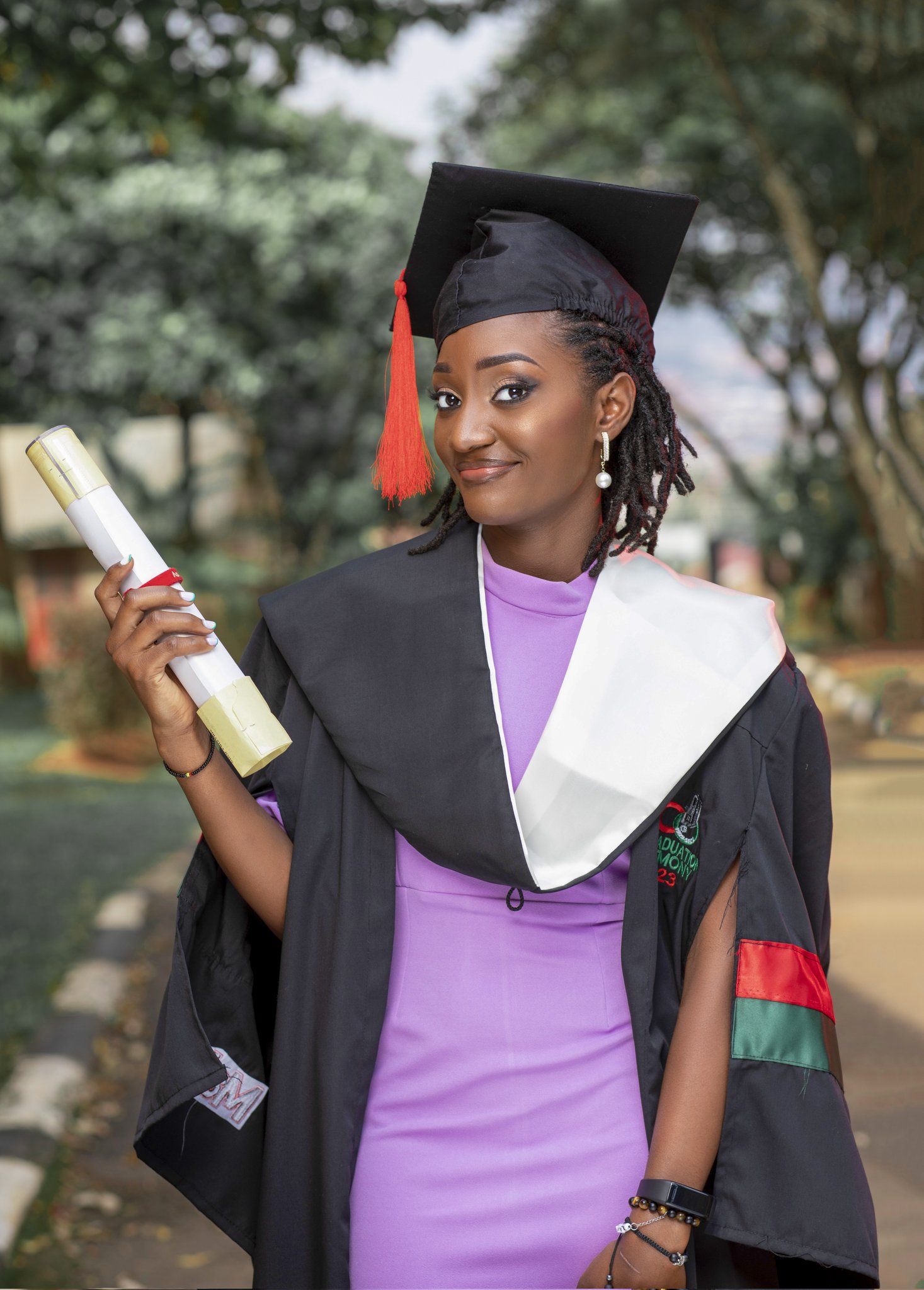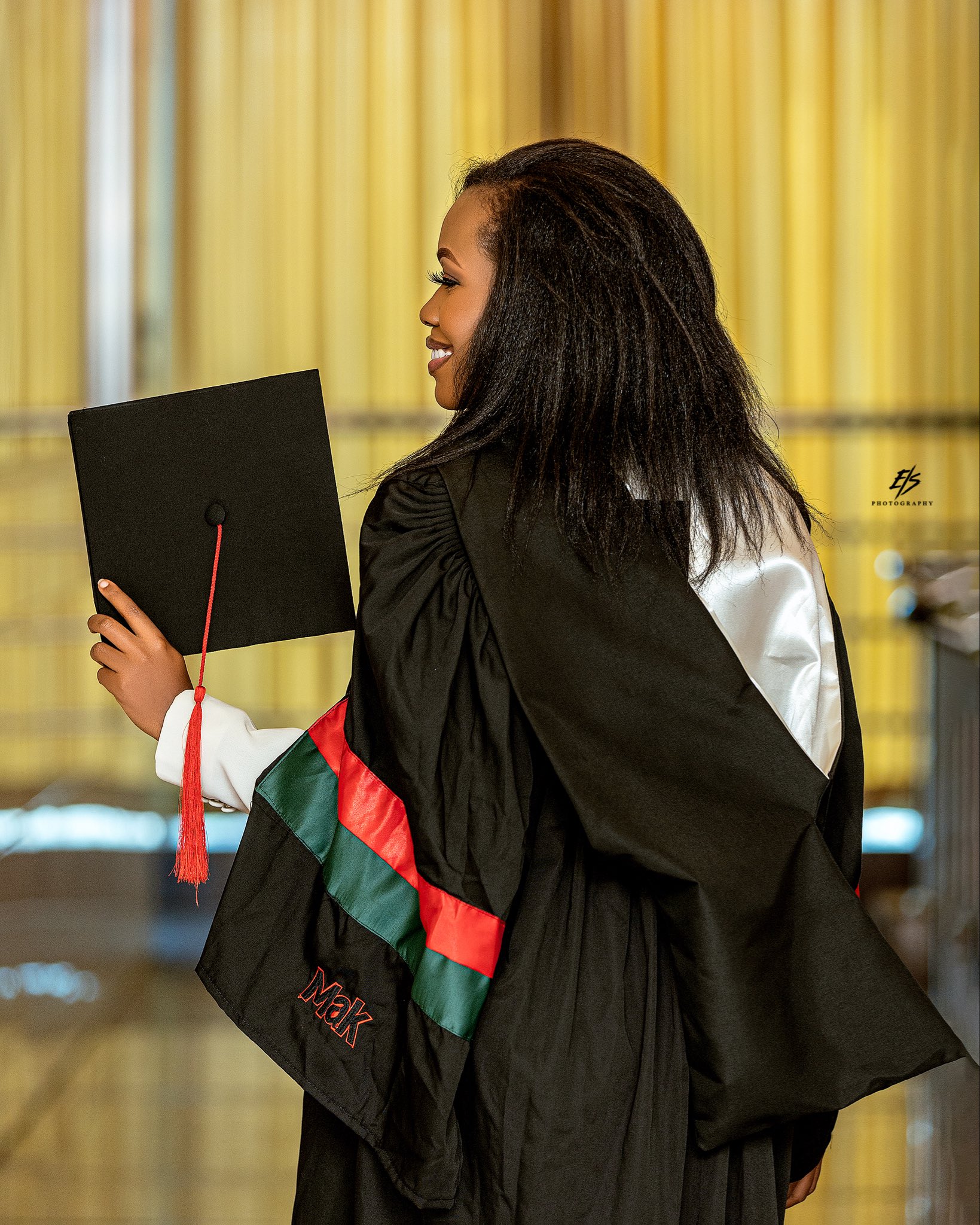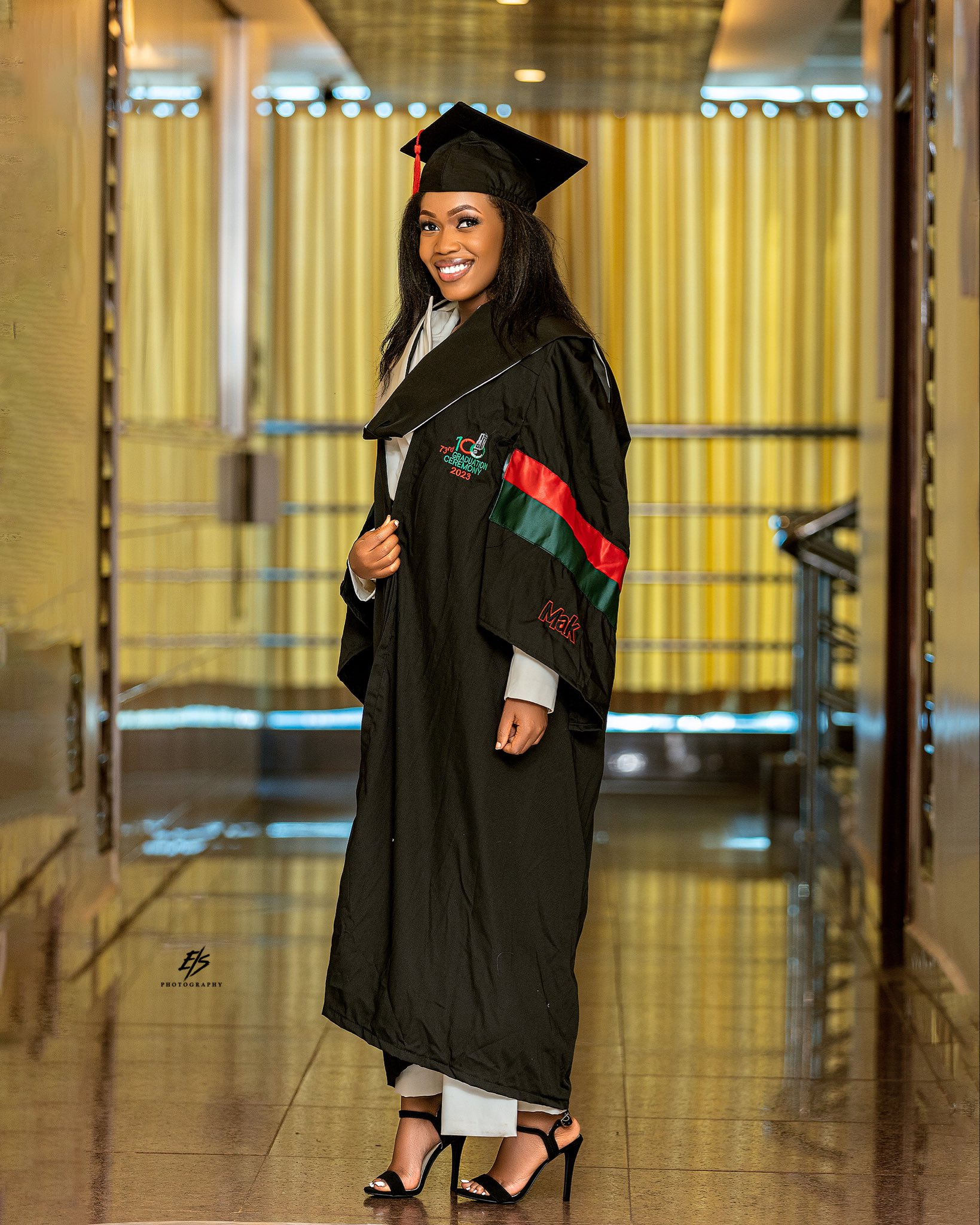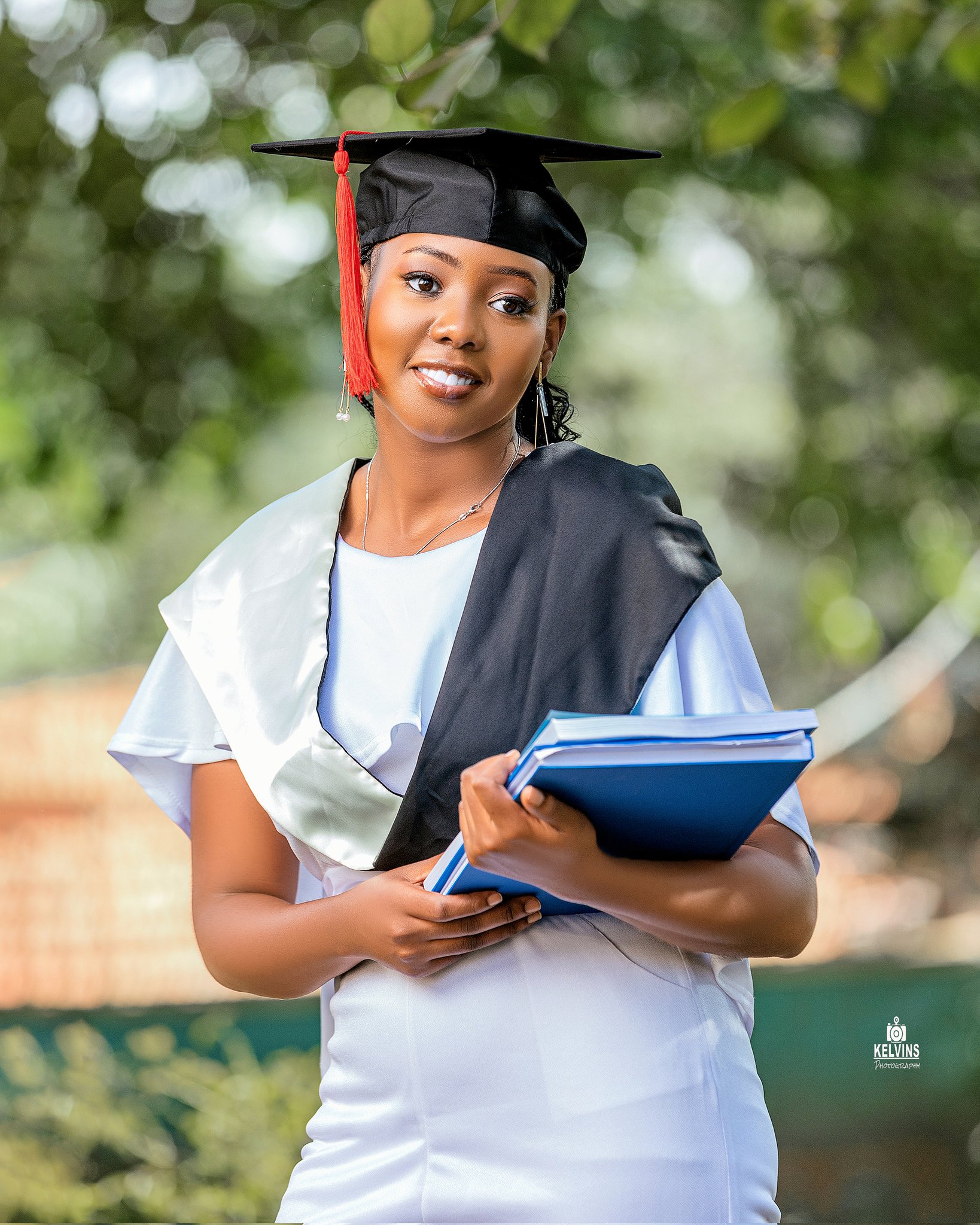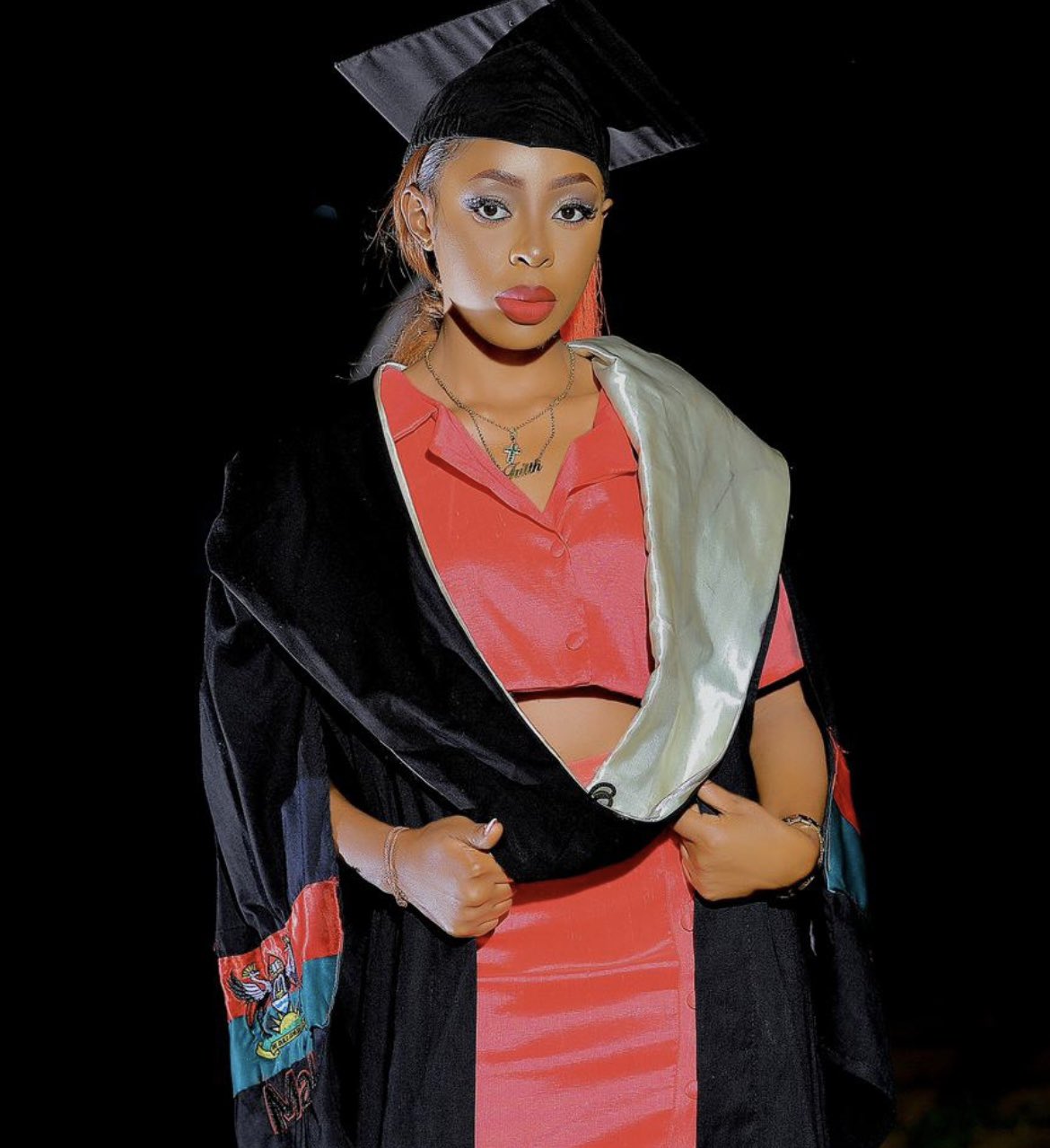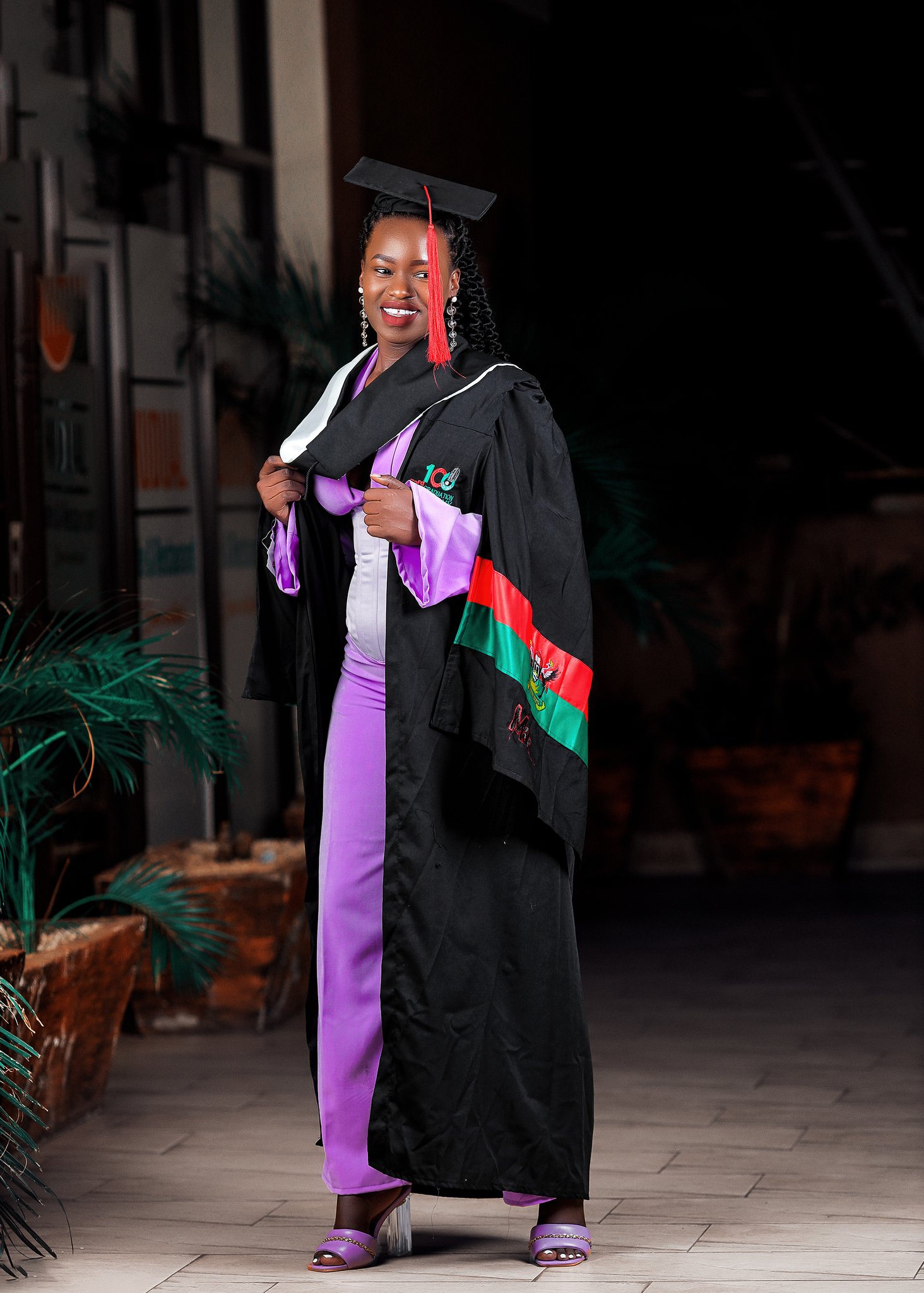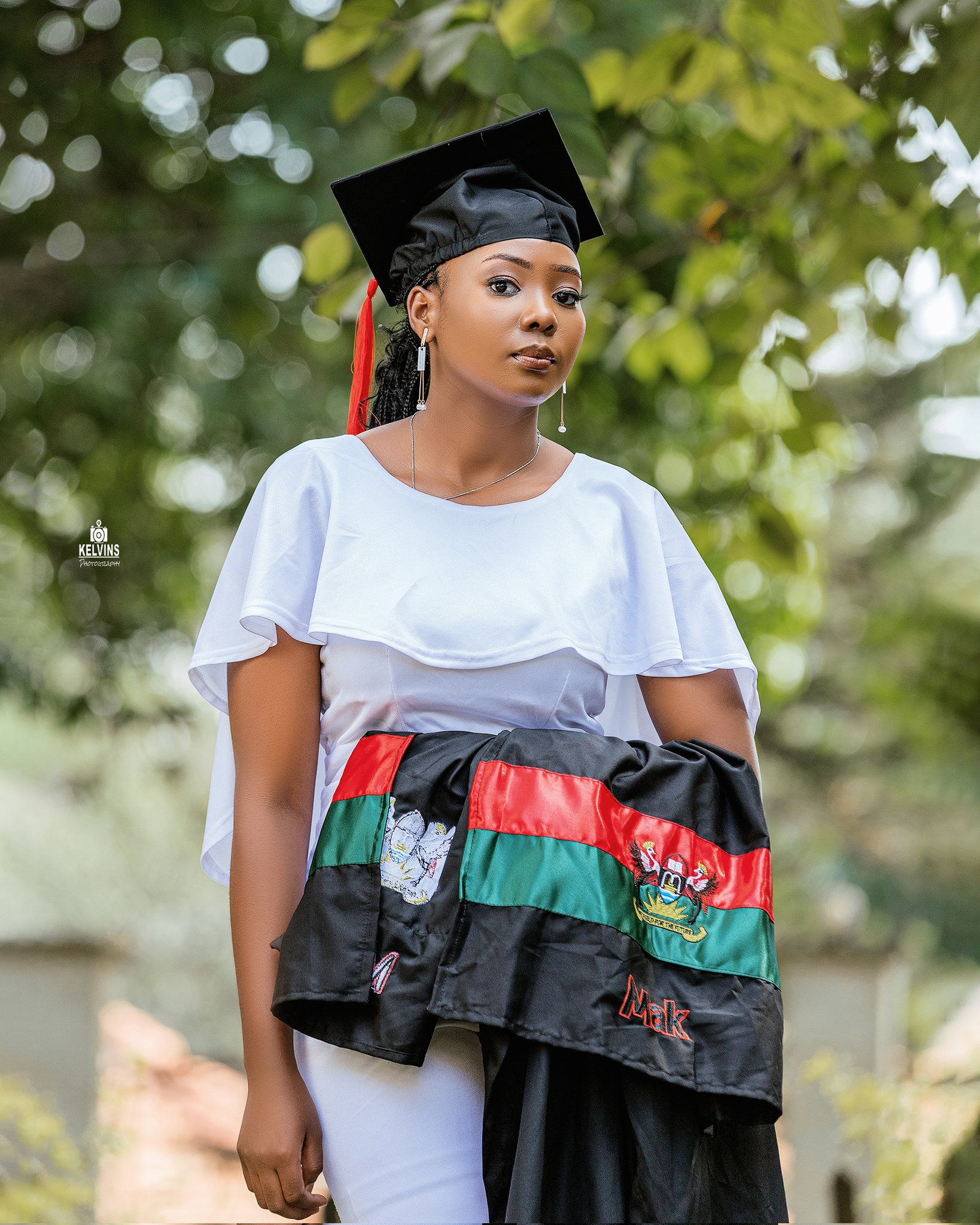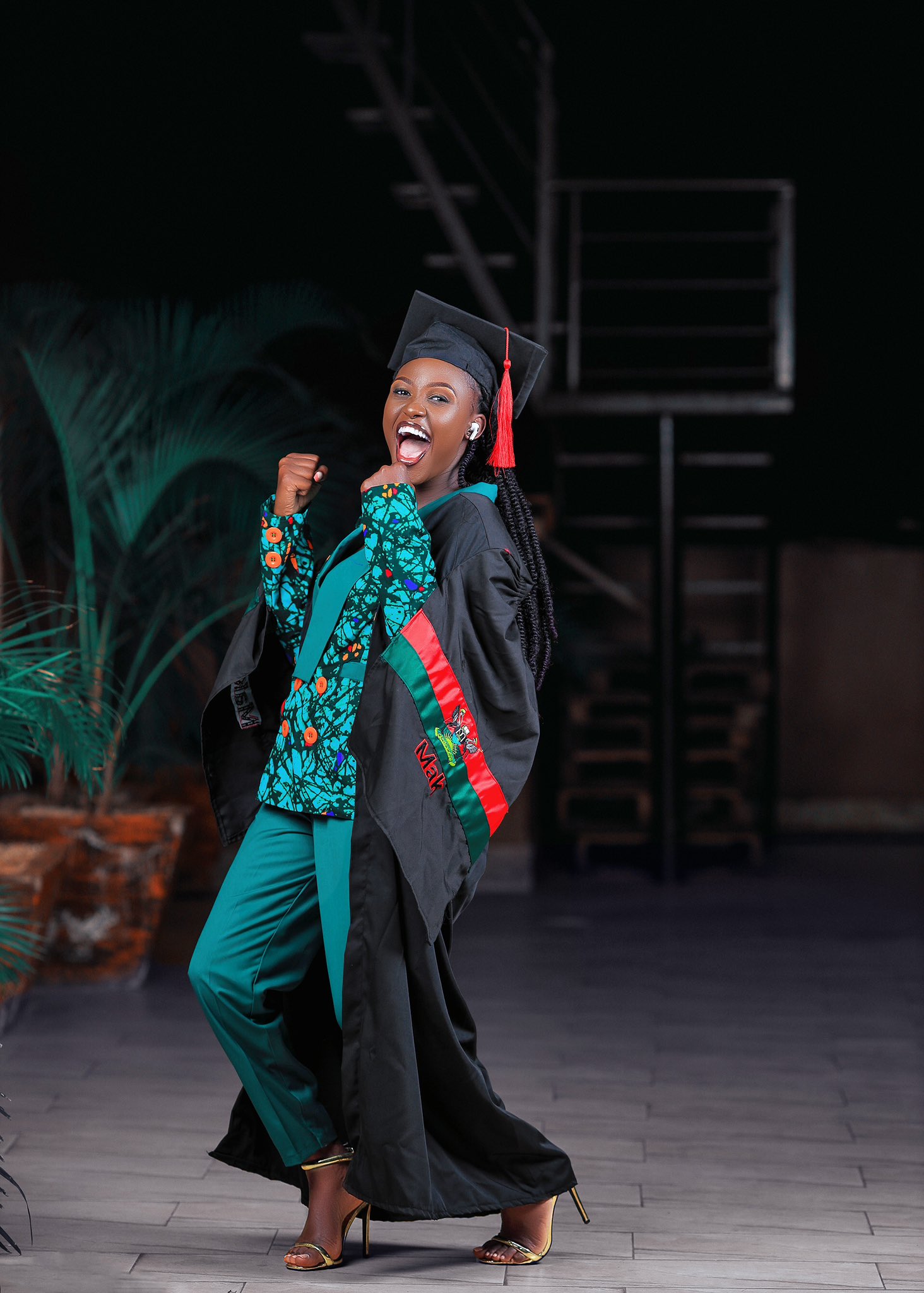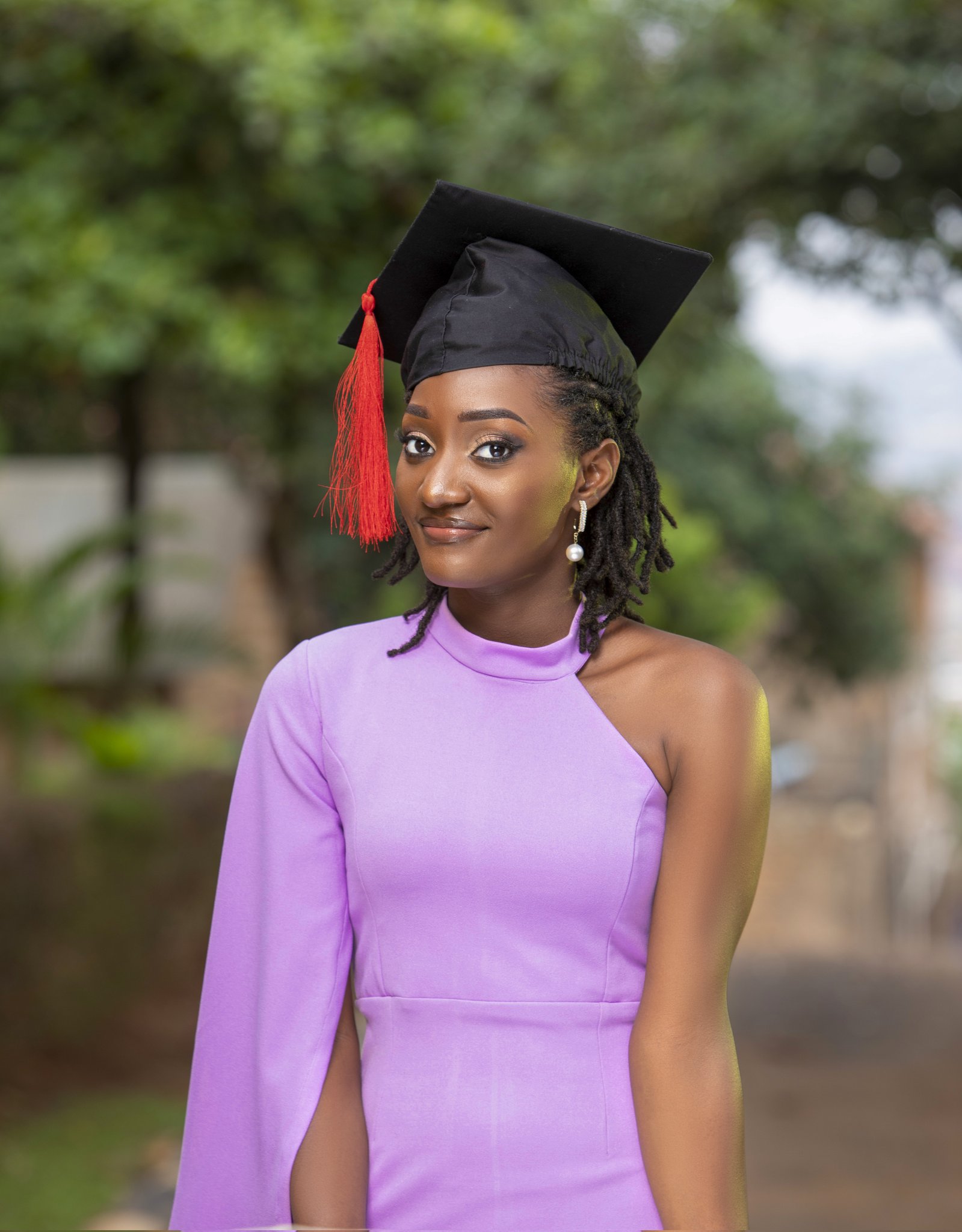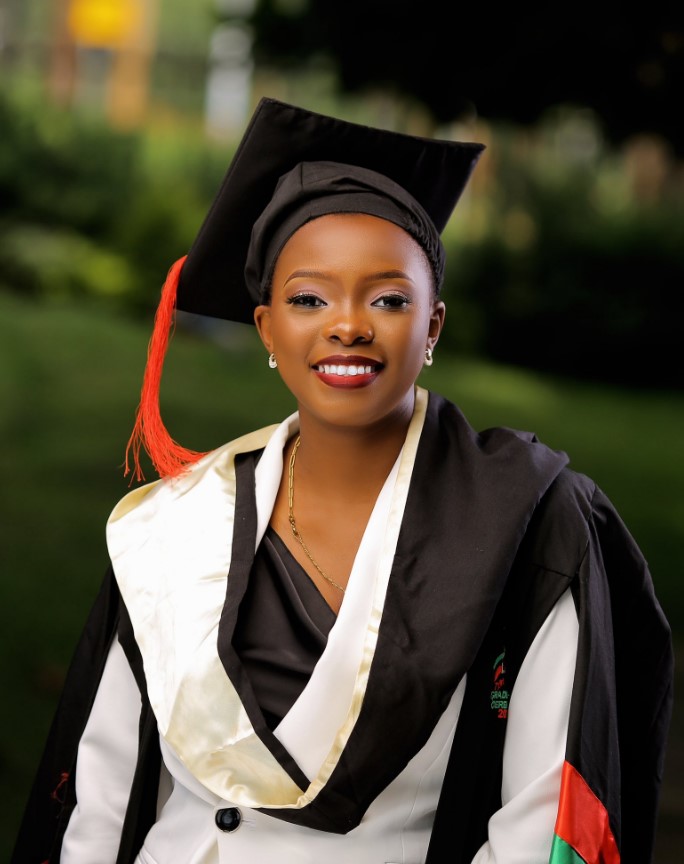 Comments