Mbarara University of Science and Technology (MUST) on Saturday 16th of July held its fresher's ball, an event that was last seen in 2019.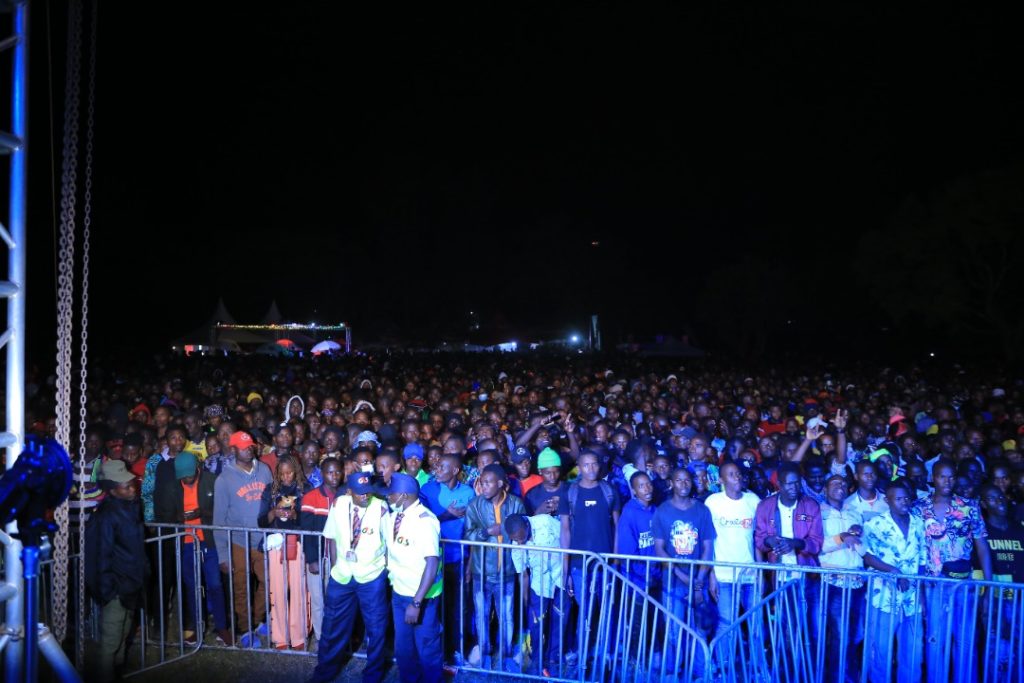 The 33rd students guild led by Jastus Mugenyi Kizito and his Social Affairs minister Swaga Faraji fronted the organization of the event that brought back the joy and bliss that the students had missed for over 2 years in a row.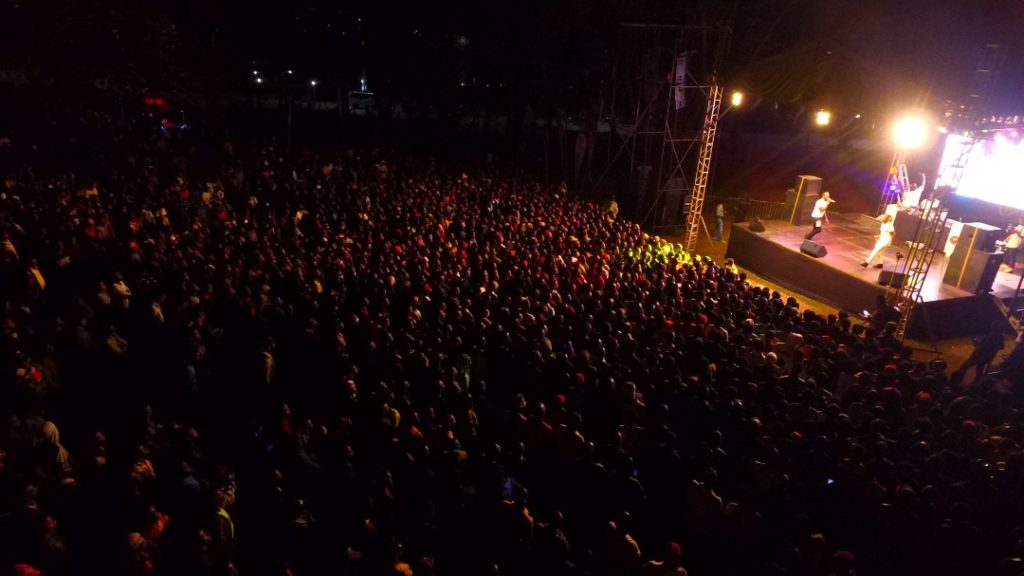 Headlining the event, Uganda Waragi spiced up the event by giving the students an experience that they had never gotten before.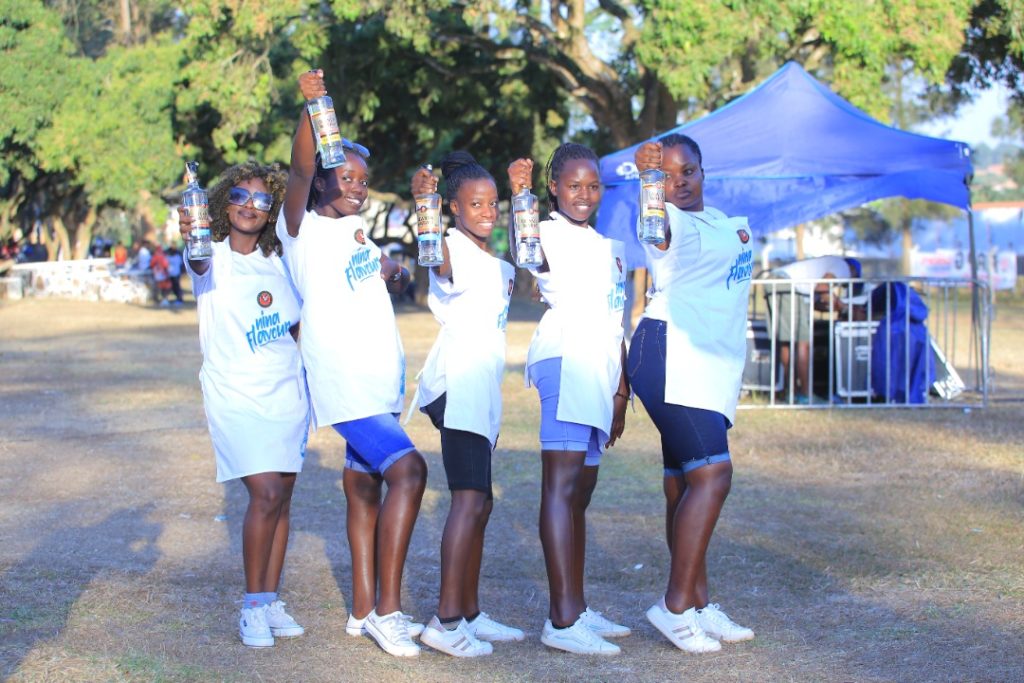 This included their experiential area of a beach, free 360 photography coverage and crazy cocktails at cheaper prices.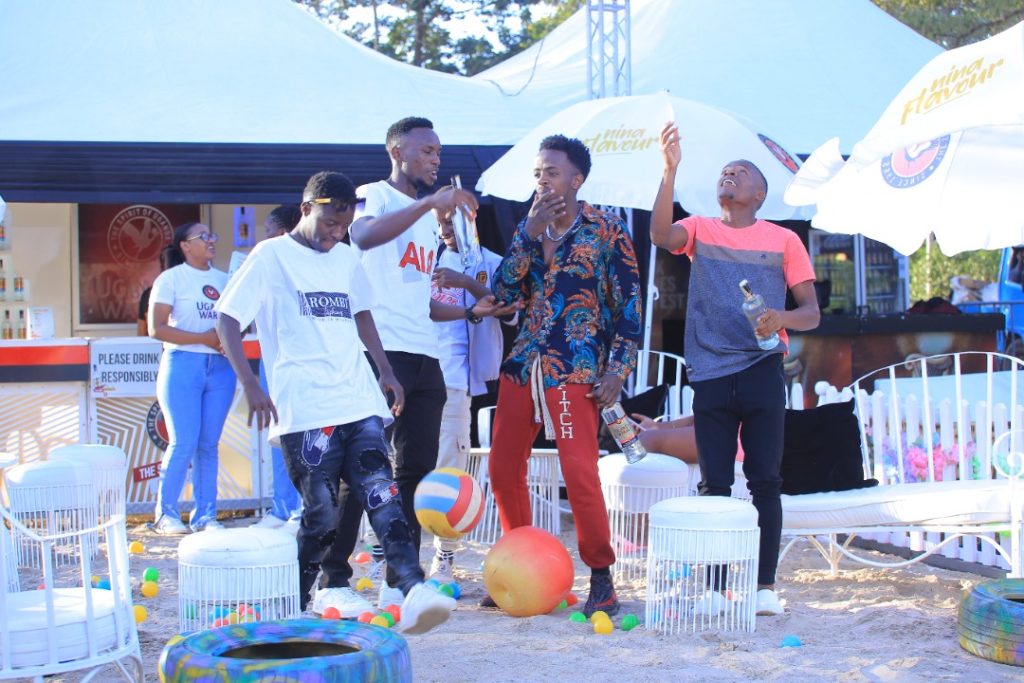 Among other partners of the event included Crooze FM, CampusBee and Chipper cash.
Unlike the events that have been happening before at the university including activities during the day, this time round the guild wanted to do something different and mainly focused on the night activities that brought back life of the party to the students.
The thousands of students who flocked the University Inn were entertained by Feffe Busi, Mudra and Cindy – the king herself.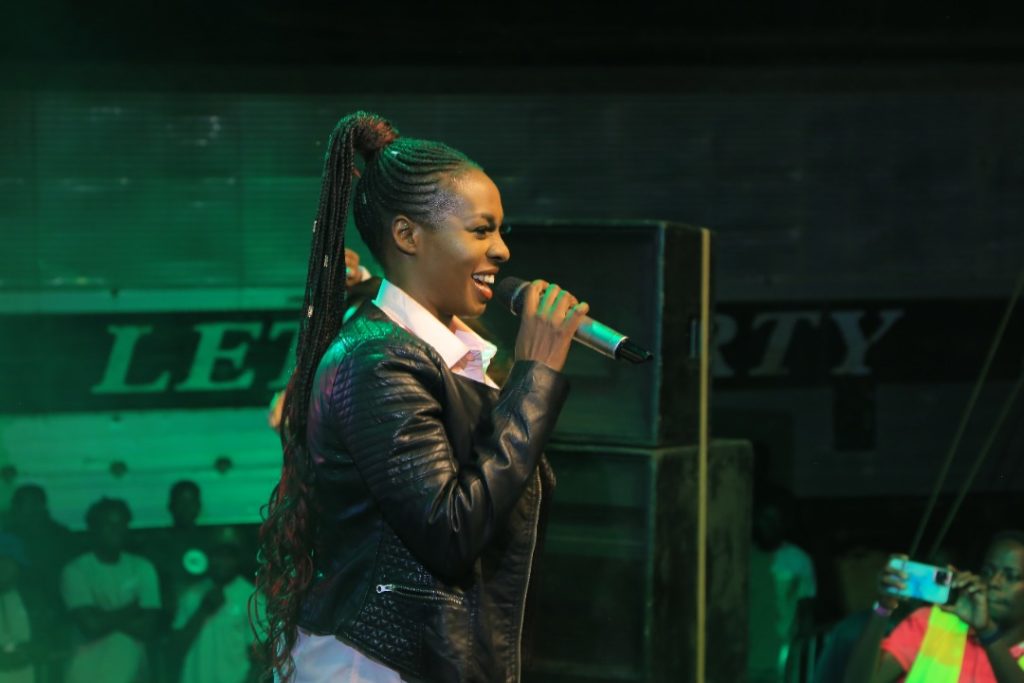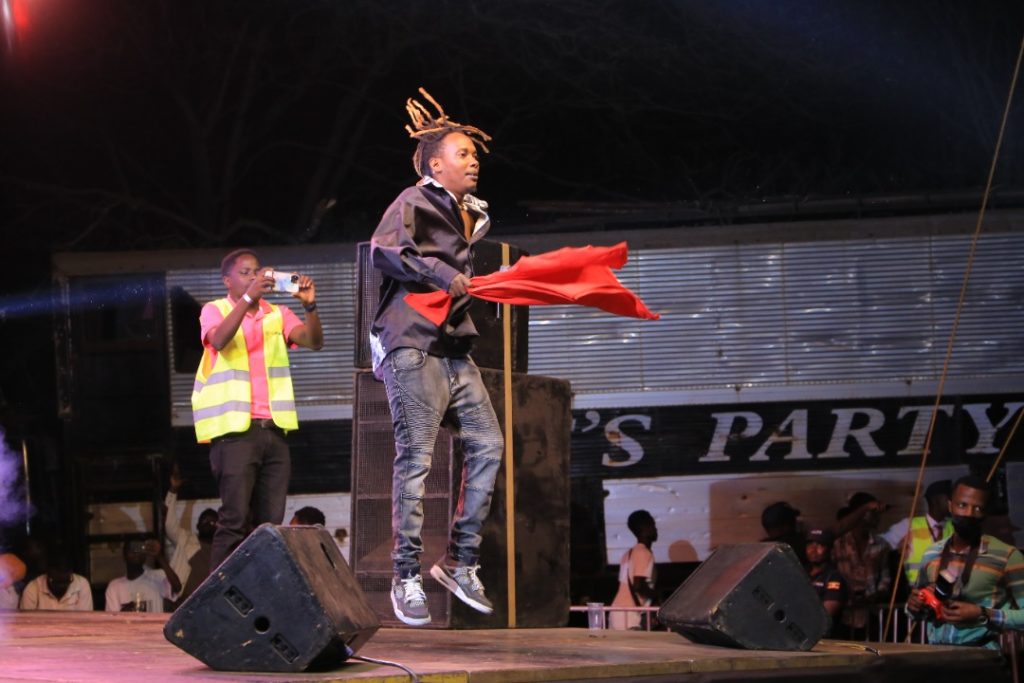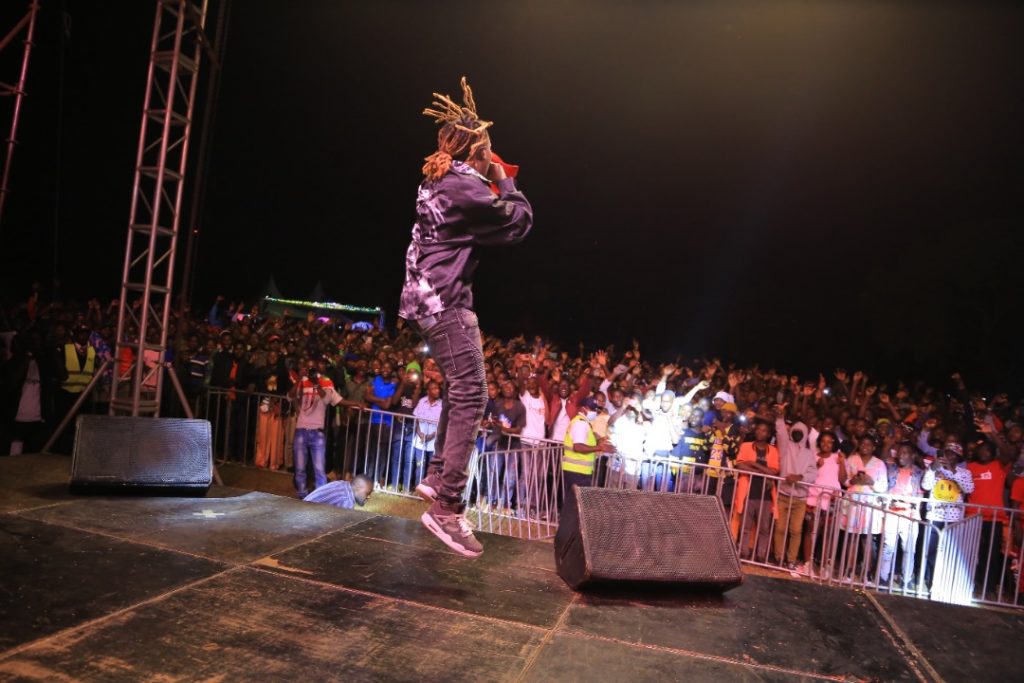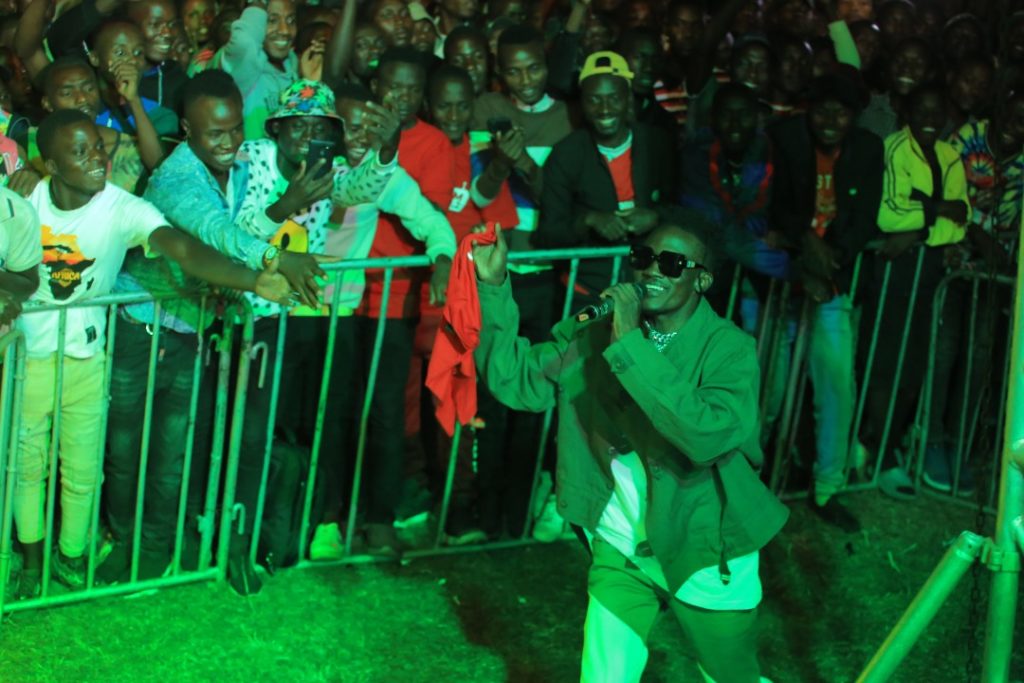 The MUST Guild also didn't forget about local talent as many students that can do music portrayed their talents live on stage.
Many students have come out to praise the guild government for organizing the best fresher's ball ever.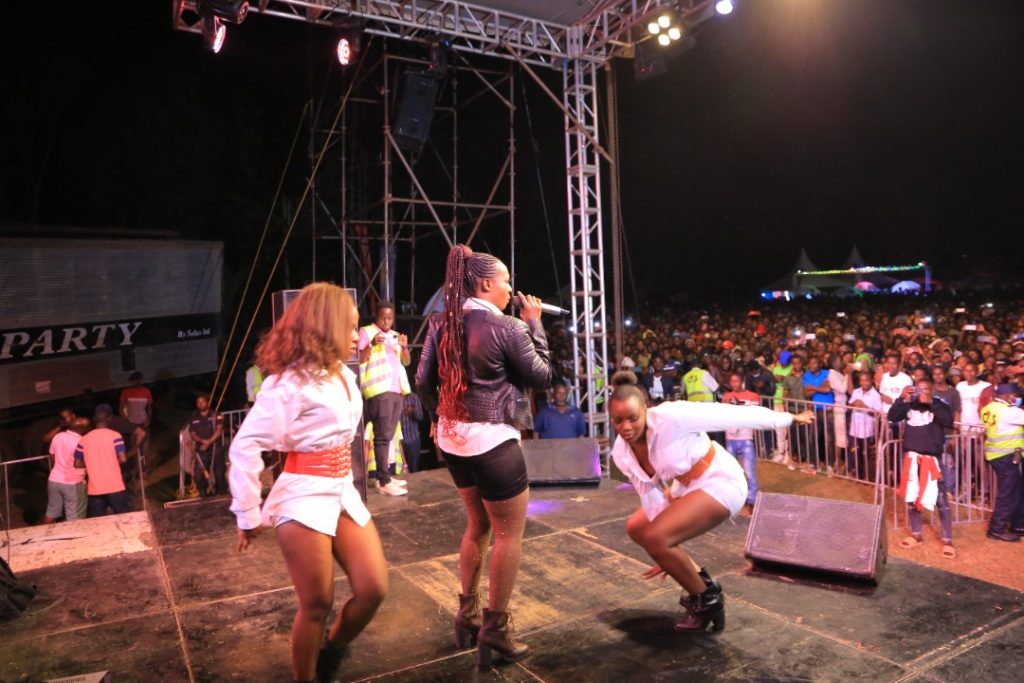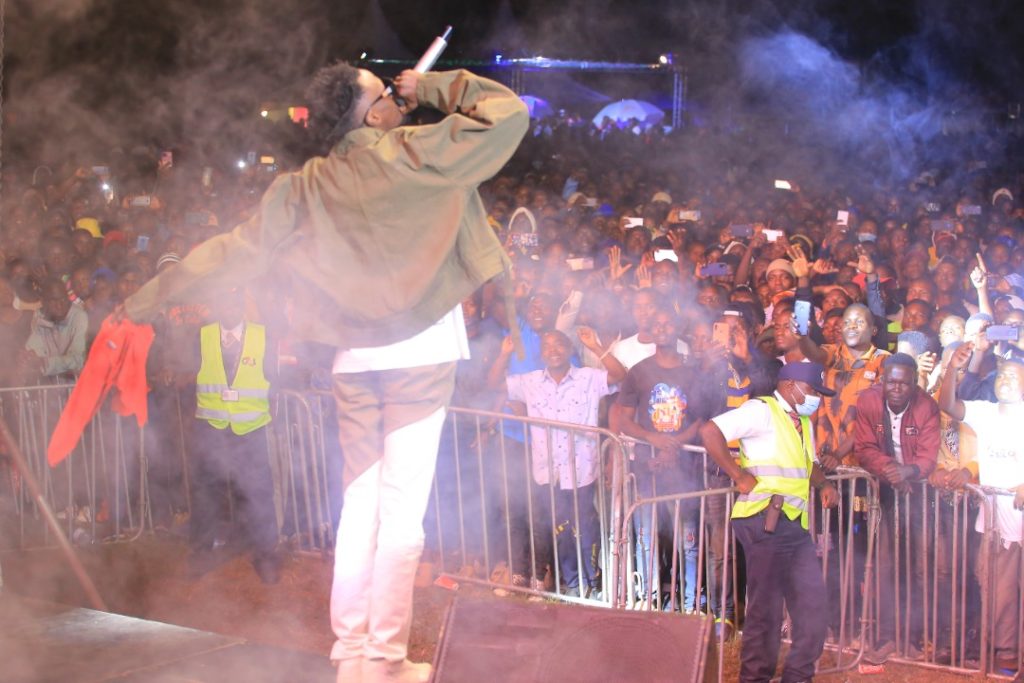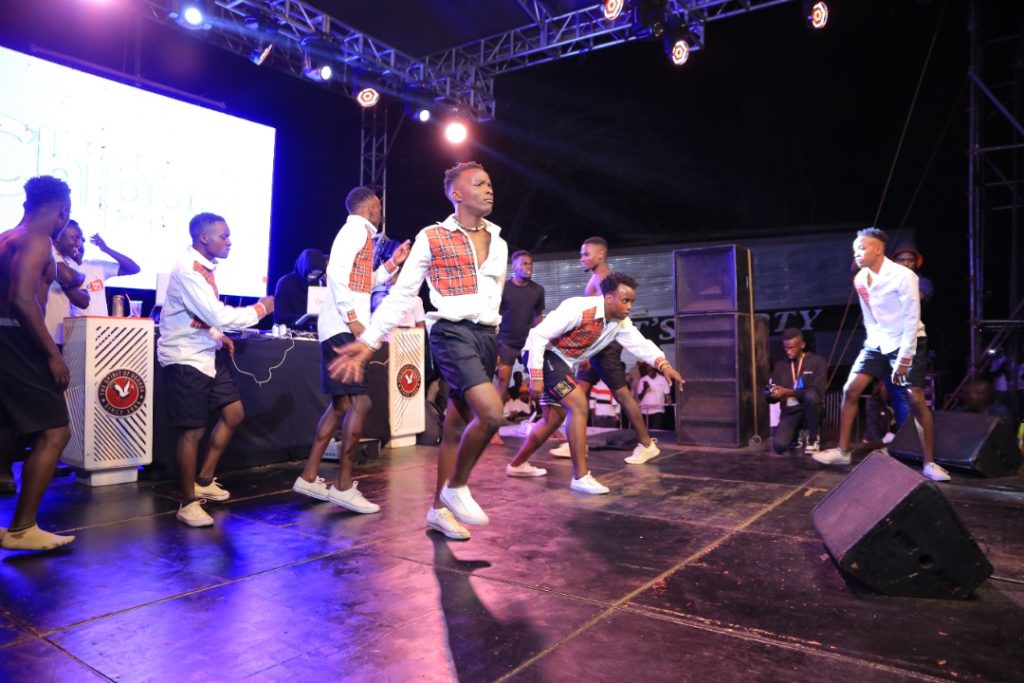 Comments