On Saturday 28th May, Mbarara University of science and technology (MUST) held its graduation ceremony.
A total of 1319 graduated with Diplomas, Degrees, Masters and PhDs at the 28th Graduation ceremony.
The Minister of Education and First Lady, Janet Museveni was the guest of honour but on being caught up in other official duties, she delegated Dr. Joyce Moriku Kaduchu, the State Minister for Primary education to represent her.
In her message delivered by Dr Kaduchu, Hon Janet congratulated the congregation and emphasized the issue of staff promotion saying that not only monetary motivation but hard working Staff should be elevated from one level to higher levels of recognition as a motivation in research and academic excellence.
"Be admirable ambassadors, uphold your integrity, the 21st century requires competent, innovative, creative, skillful graduates with communication strategy. Be job creators and transform knowledge into practice."
Dr Kaduchu, in her message further pledged total commitment of the ministry of education and sports to continue supporting the university.
The event was embraced by more people from the central government including the Minister for Trade, and Cooperatives, Hon Fred Gume.
"Educating children is a sacrifice and we hail the parents for ensuring that the country develops through educating the population," Hon Gume said in his message as he witnessed his son graduating with a Bachelor's Degree in Bio-Medicine.
Professor Celestine Obua, MUST Vice Chancellor applauded the administration, specifically the Finance team and congratulated them upon the award for tax compliance from URA.
The ICT team led by Dr. Evarist Nabaasa was awarded medals for the great work in ensuring online teaching successful despite the several challenges they faced.
Below are some pictorial highlights from the ceremony;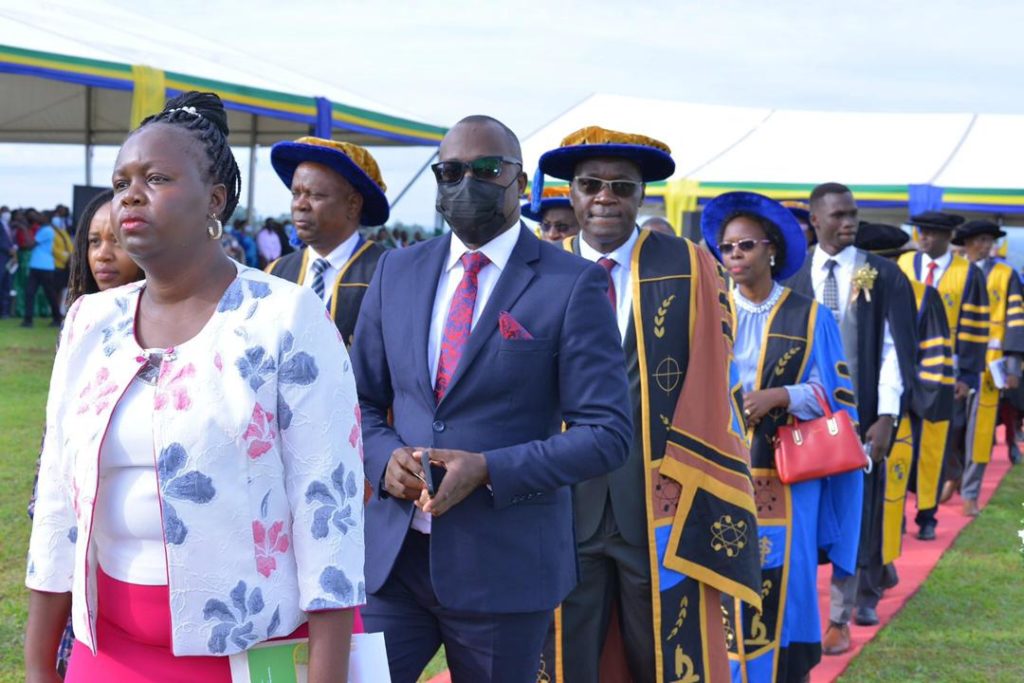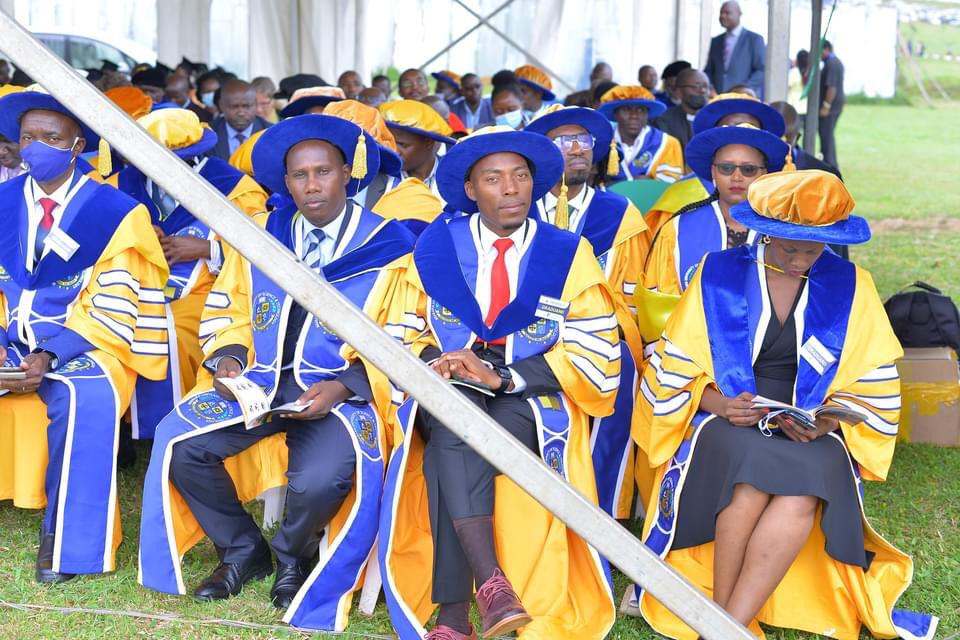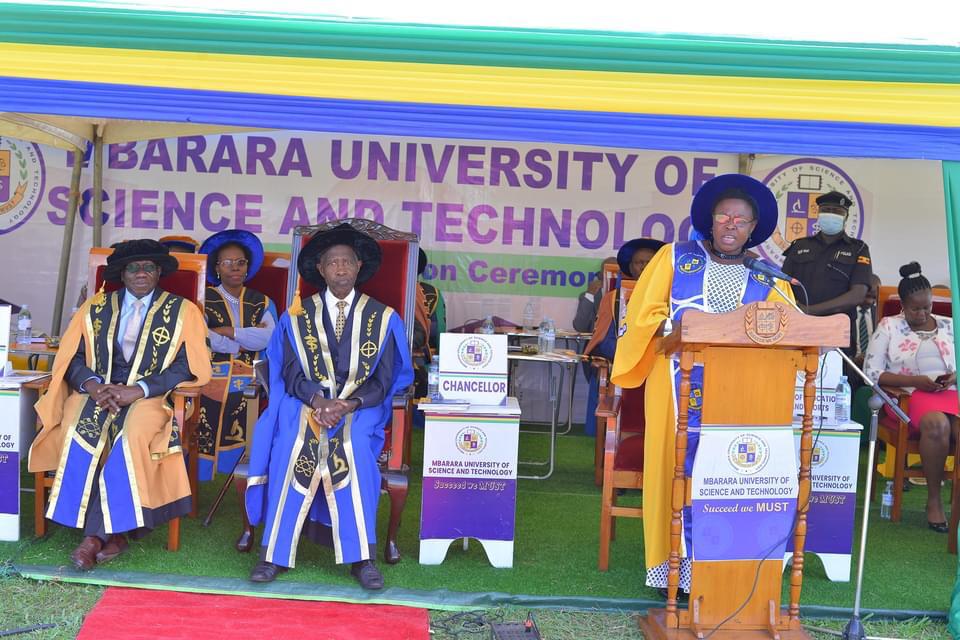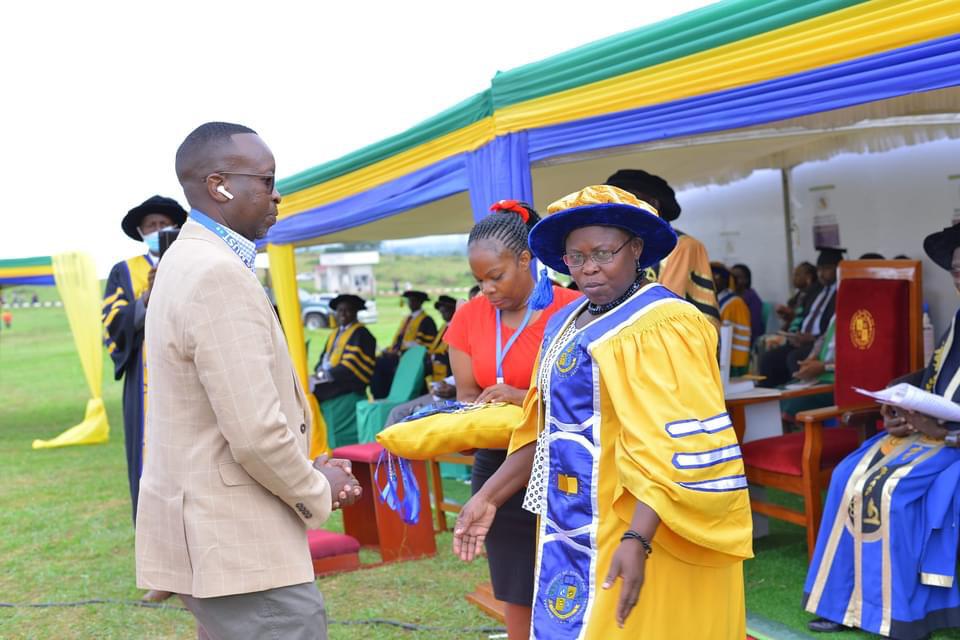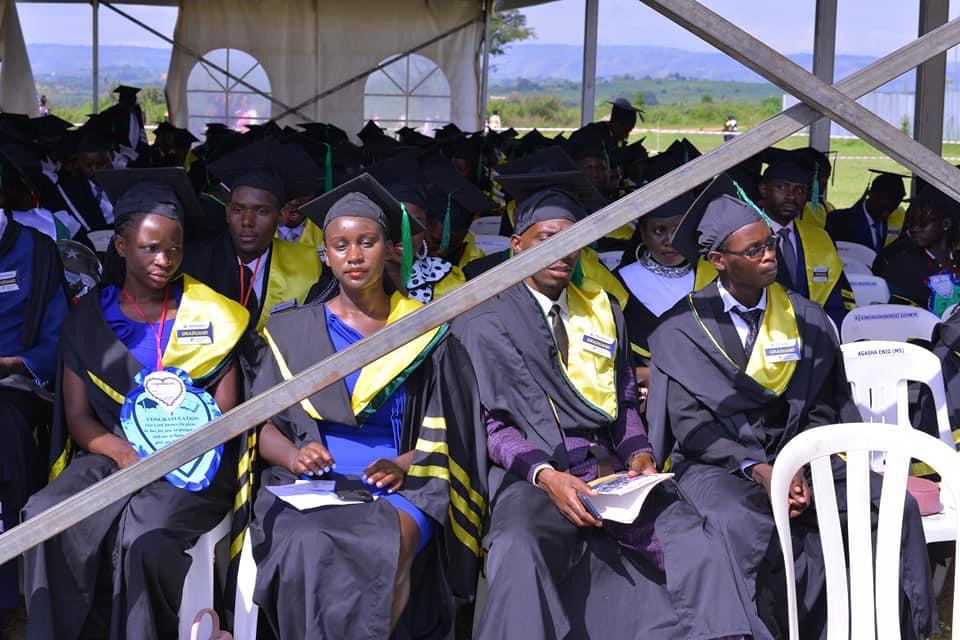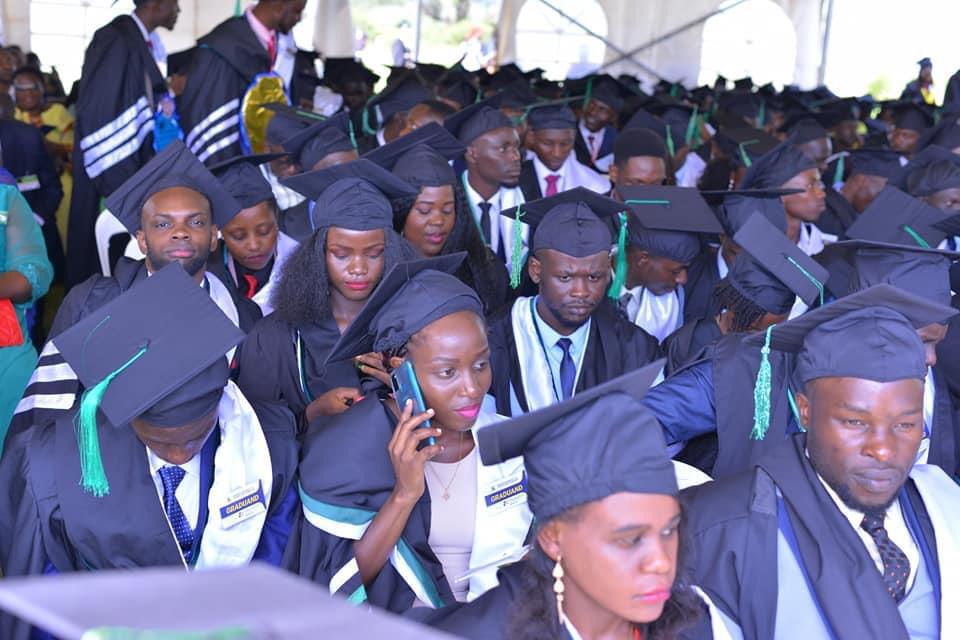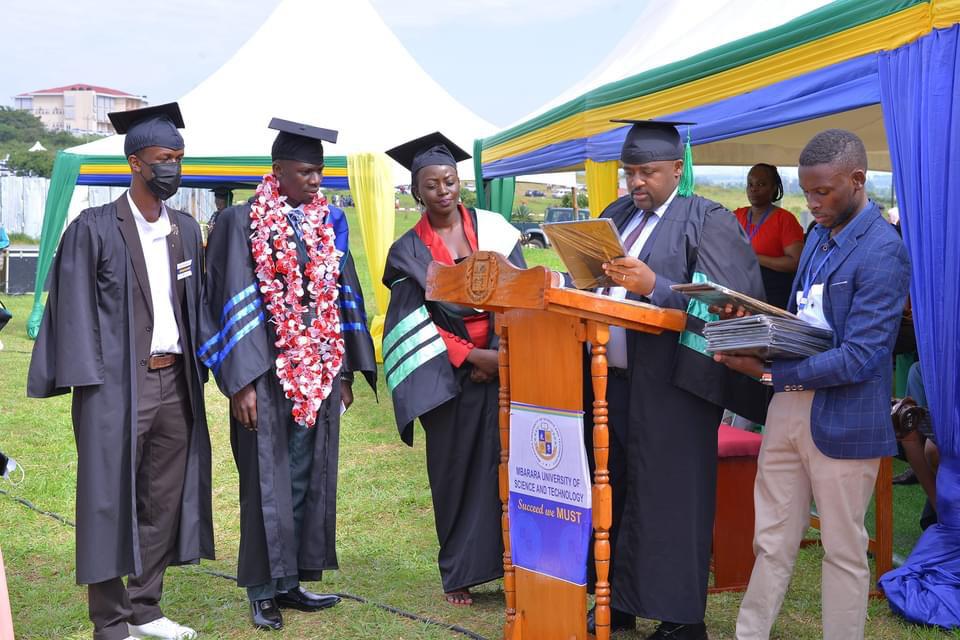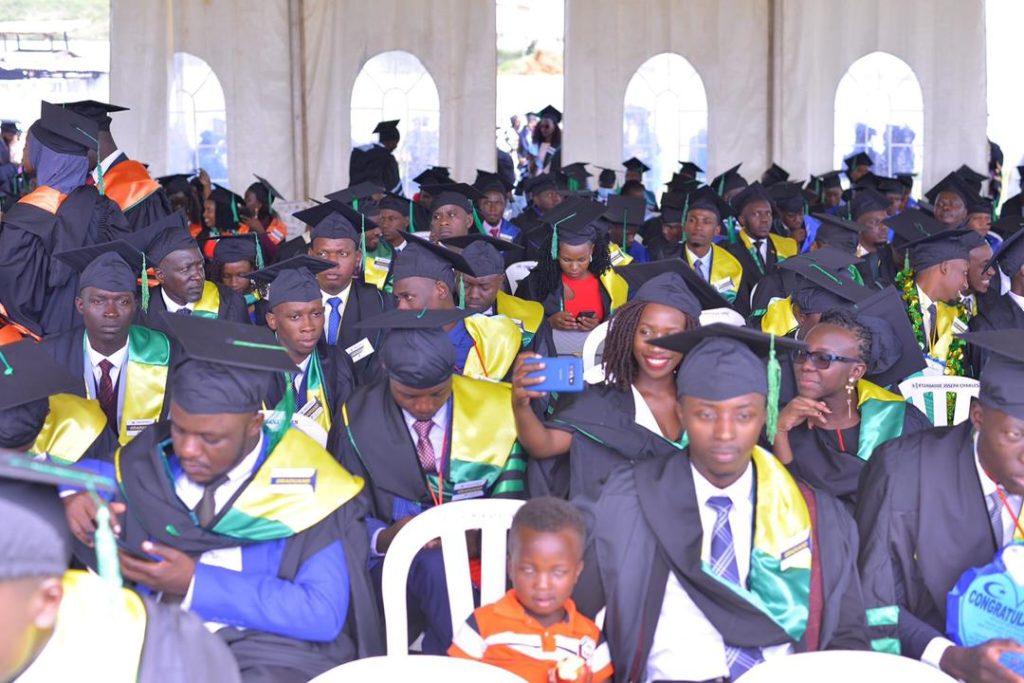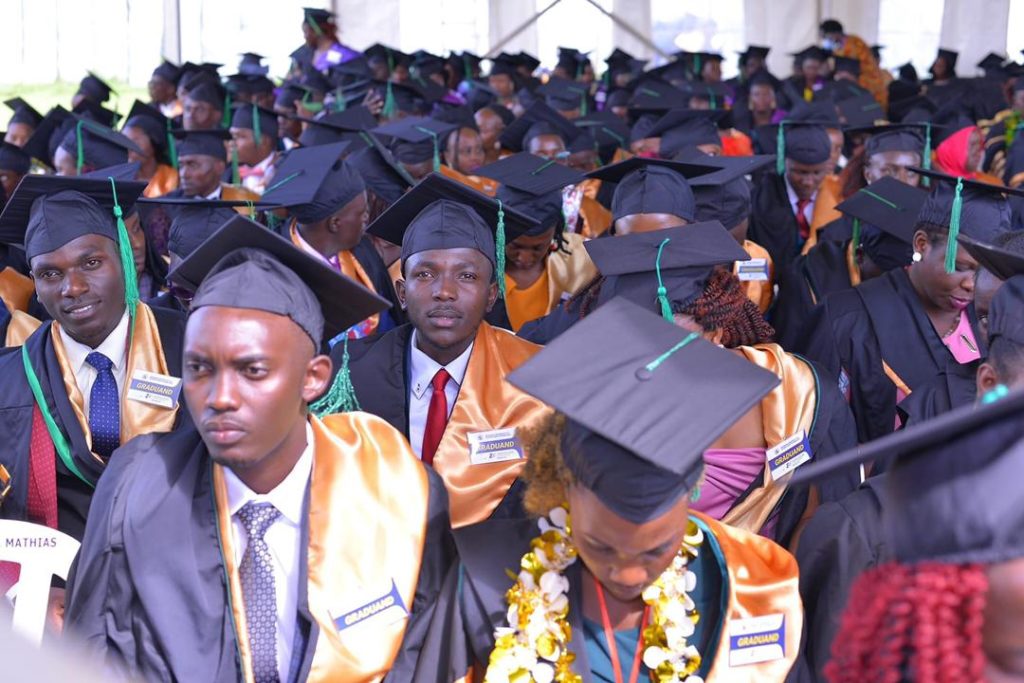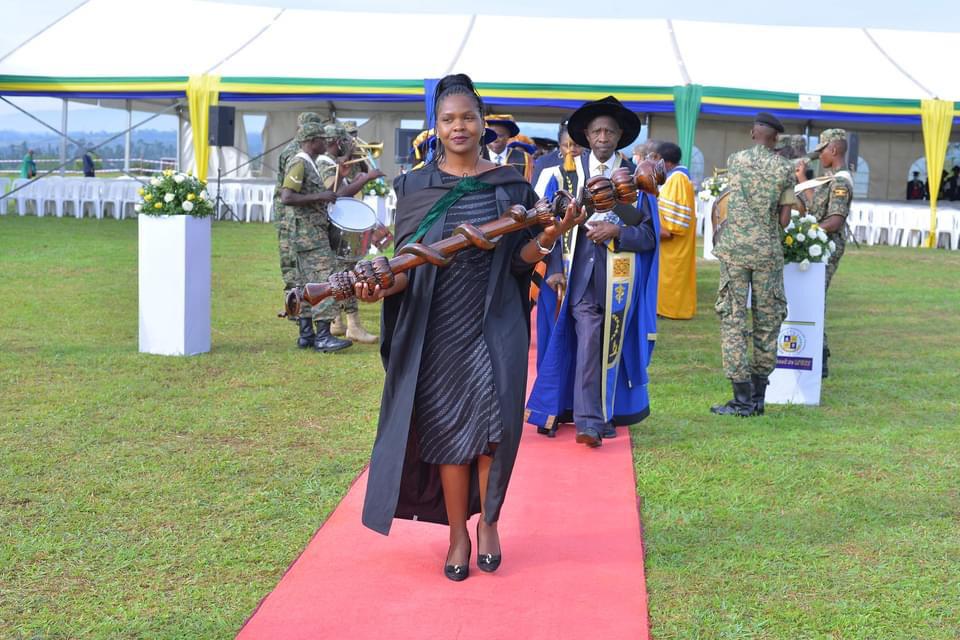 Comments