Nyege Nyege festival is ongoing at Itanda falls, and this year's edition marked it's third day on Saturday September 18th, 2022.
By 9 o'clock, African cultural dancers were sounding a wakeup alarm with their African beats across the venue.
And there's one unique thing about revelers (see party people), as long as they pickup the beat, they will dance to it.
This was the case on the third day of the 2022 Nyege Nyege festival as revelers – foreigners, danced to cultural beats.
Below is a pictorial highlight on what you missed at Nyege Nyege festival 2022 day three.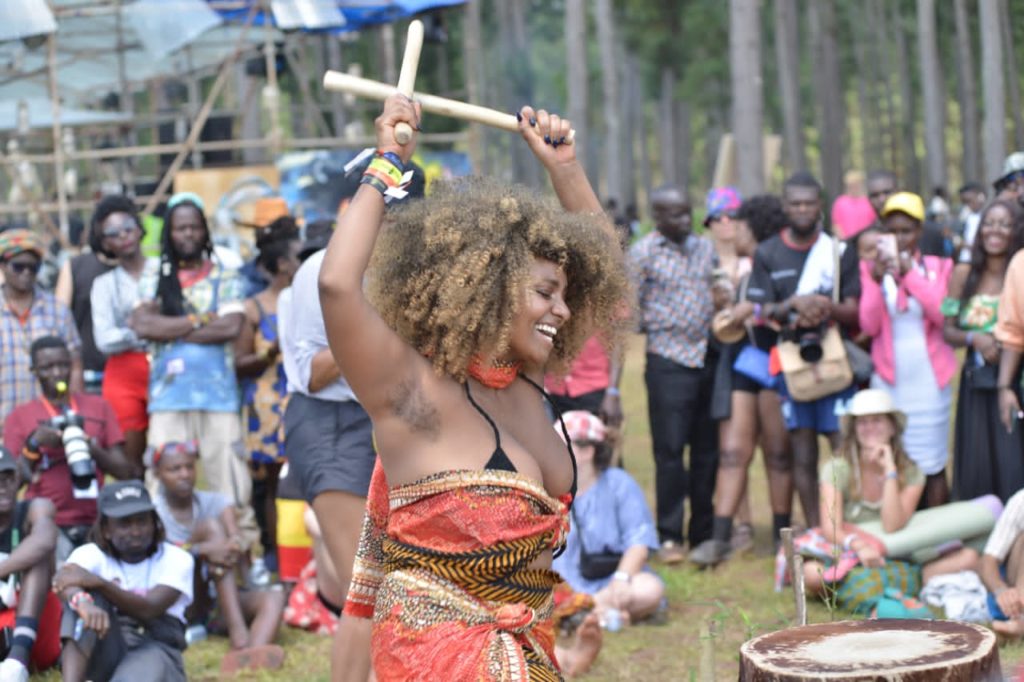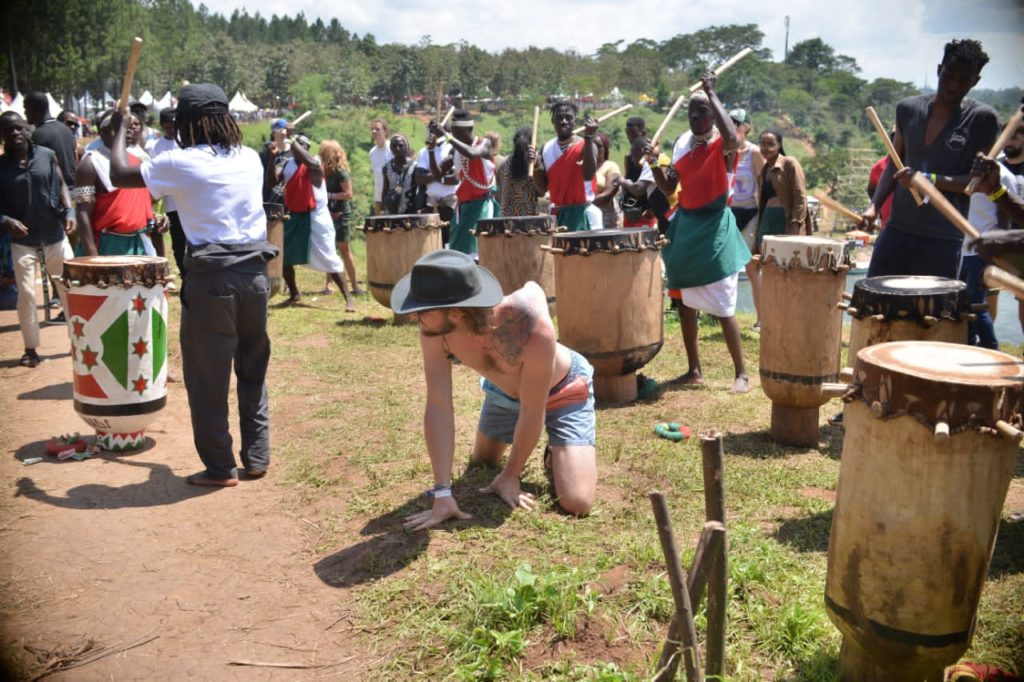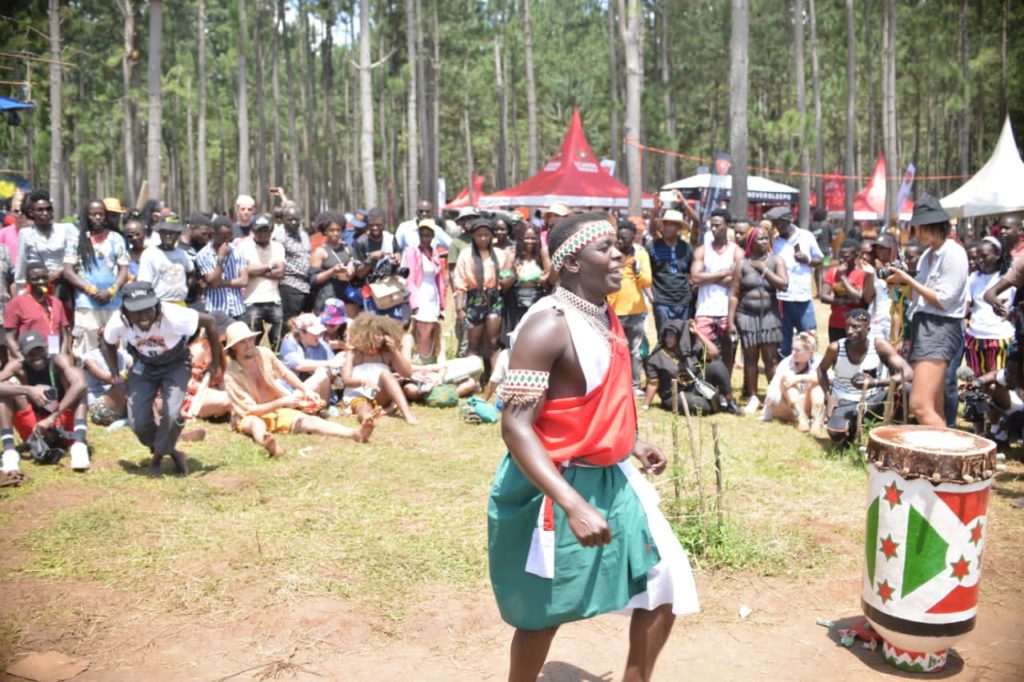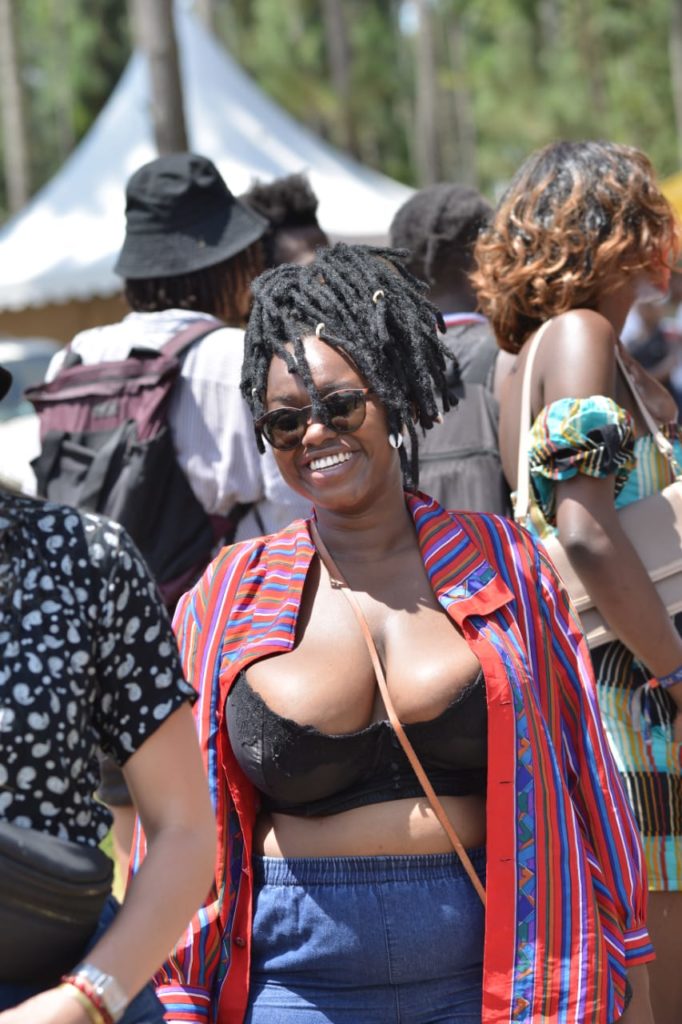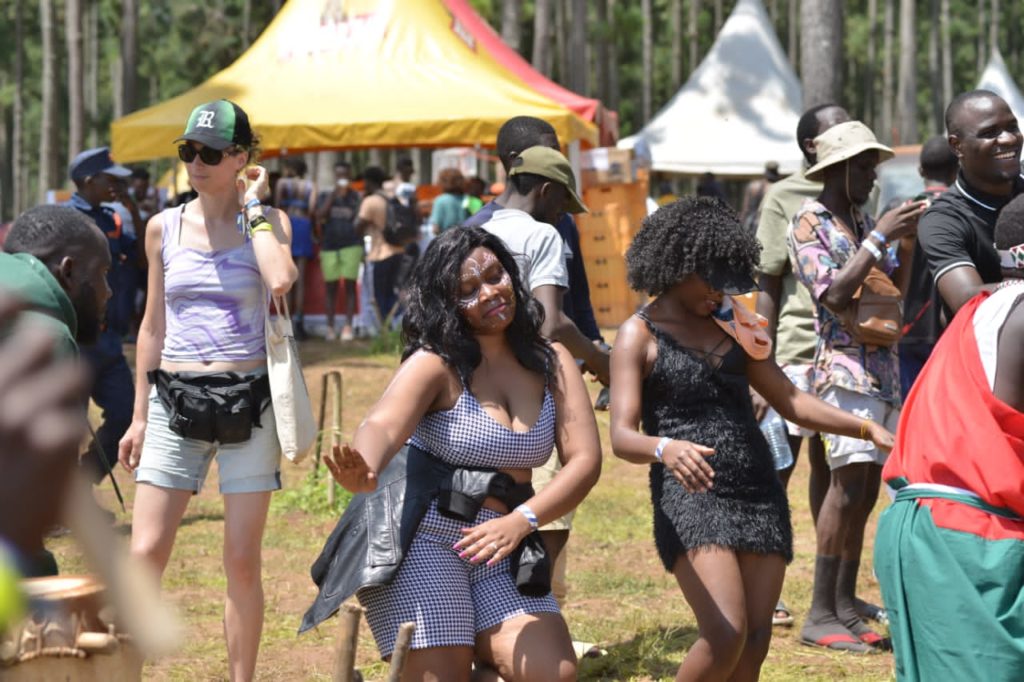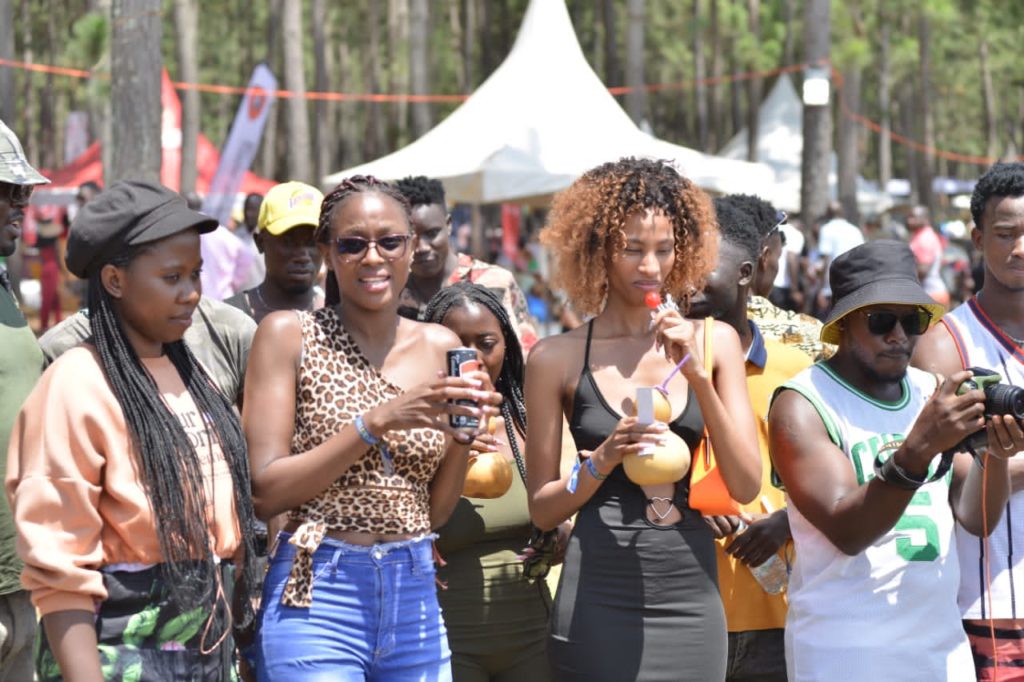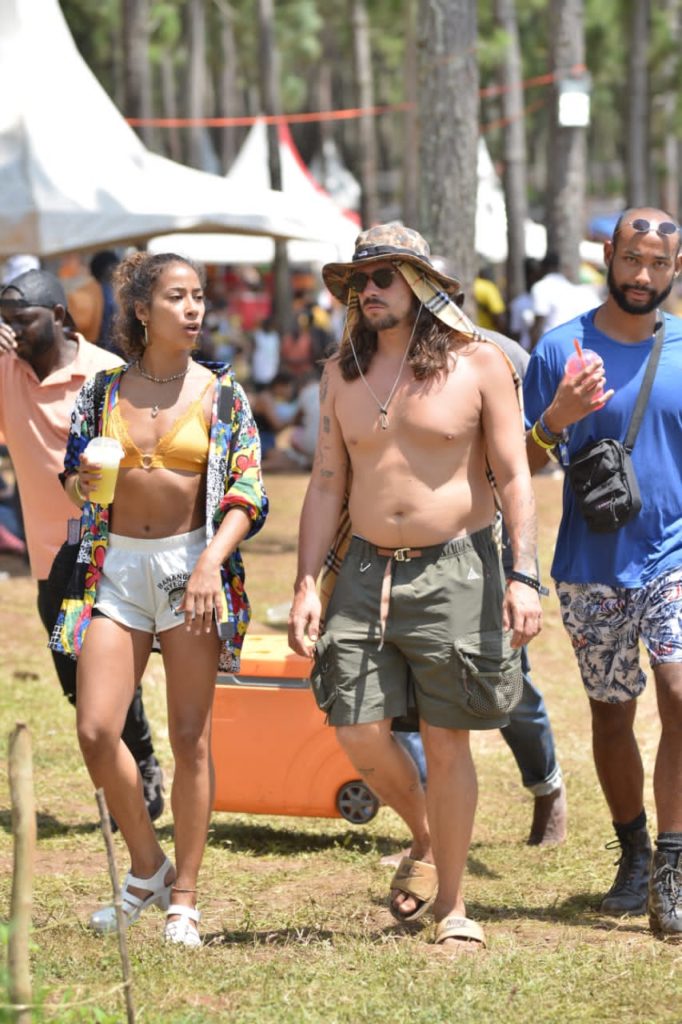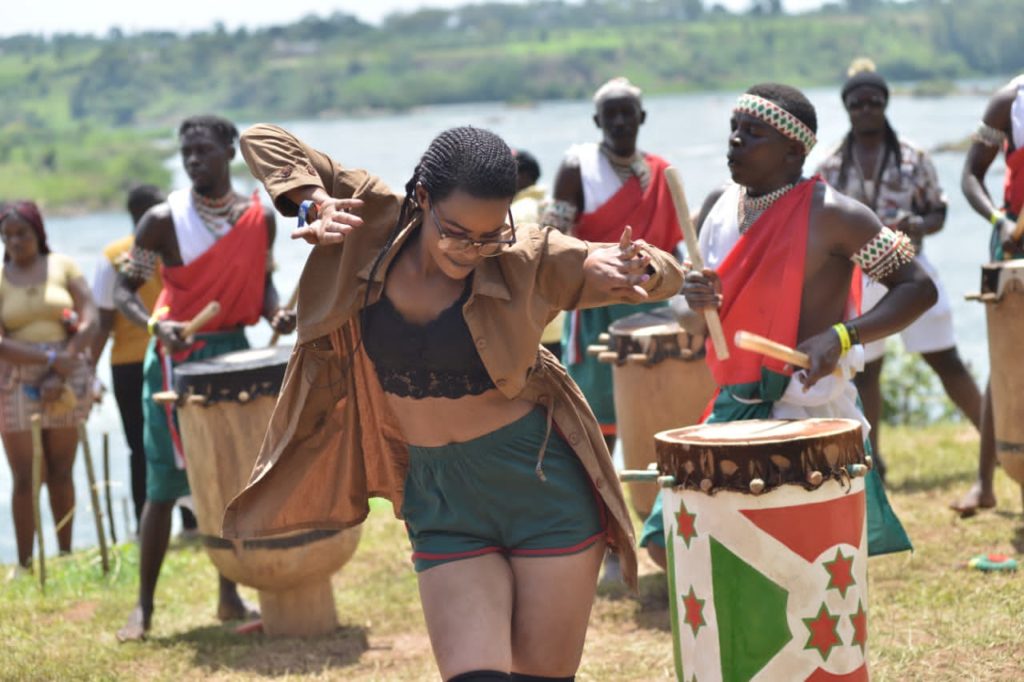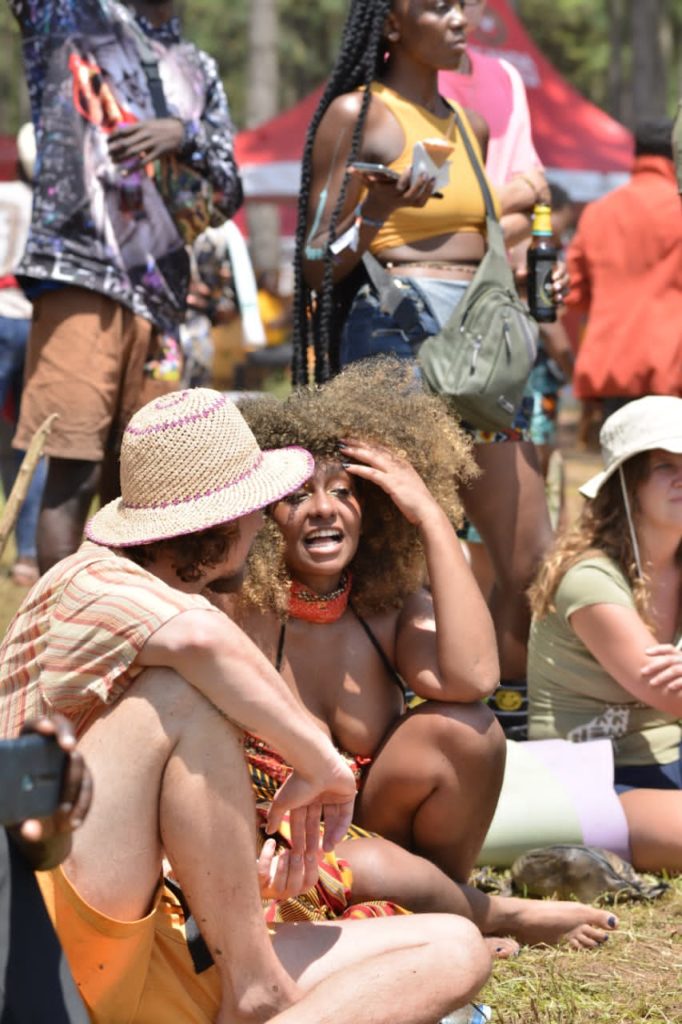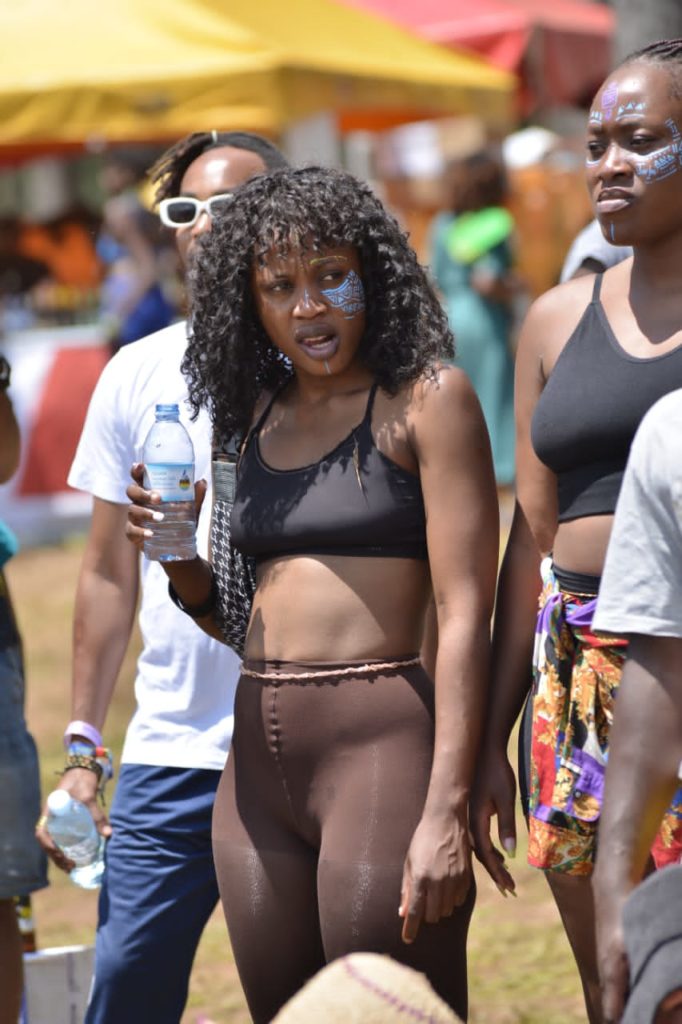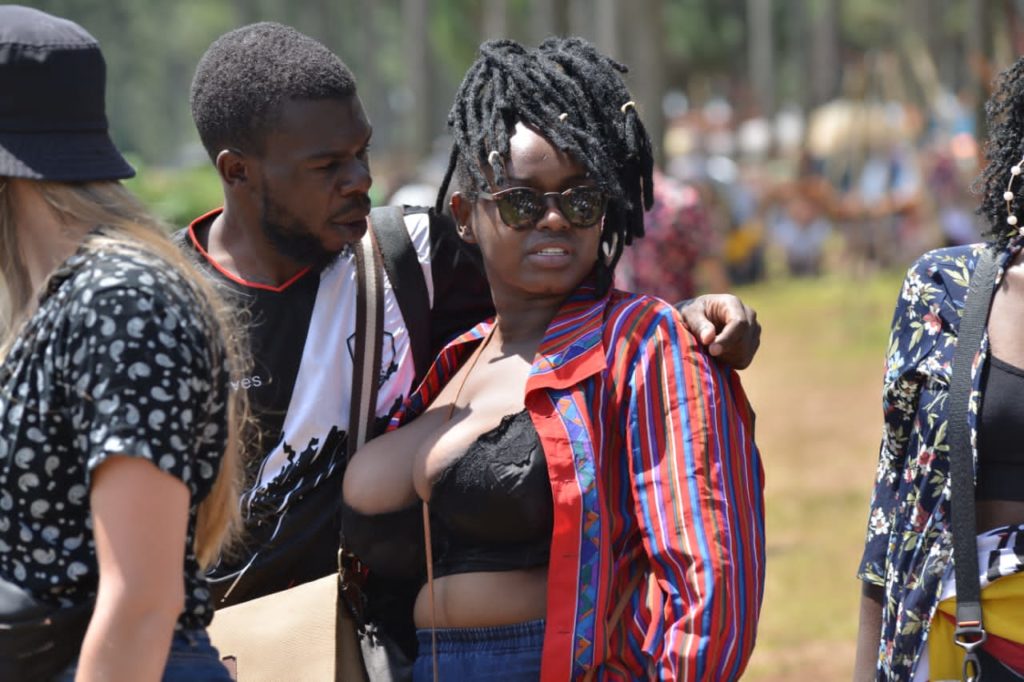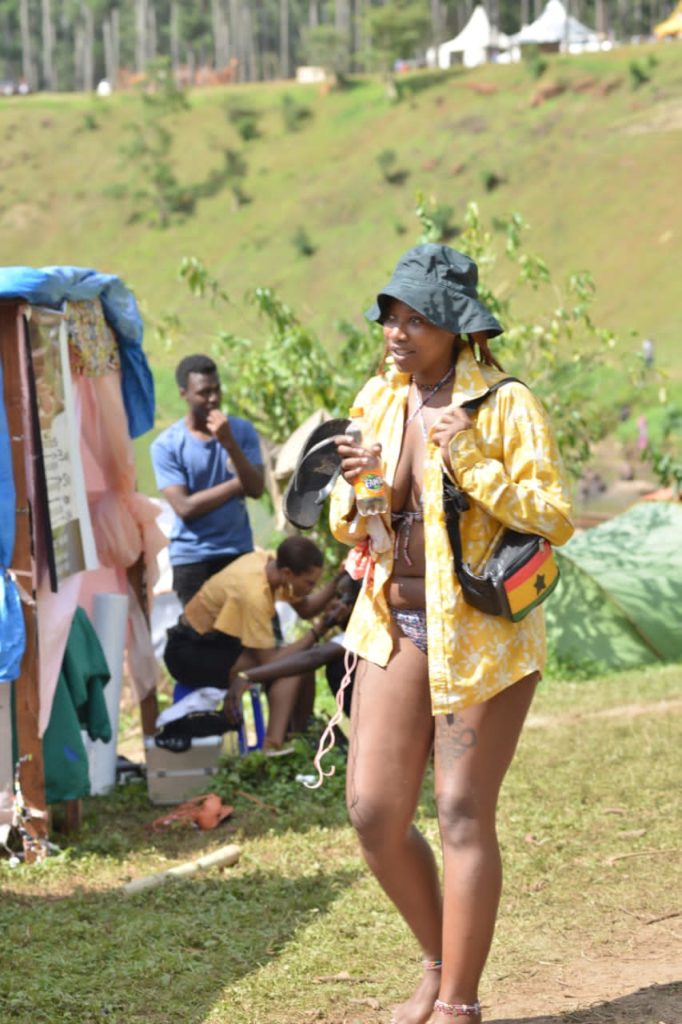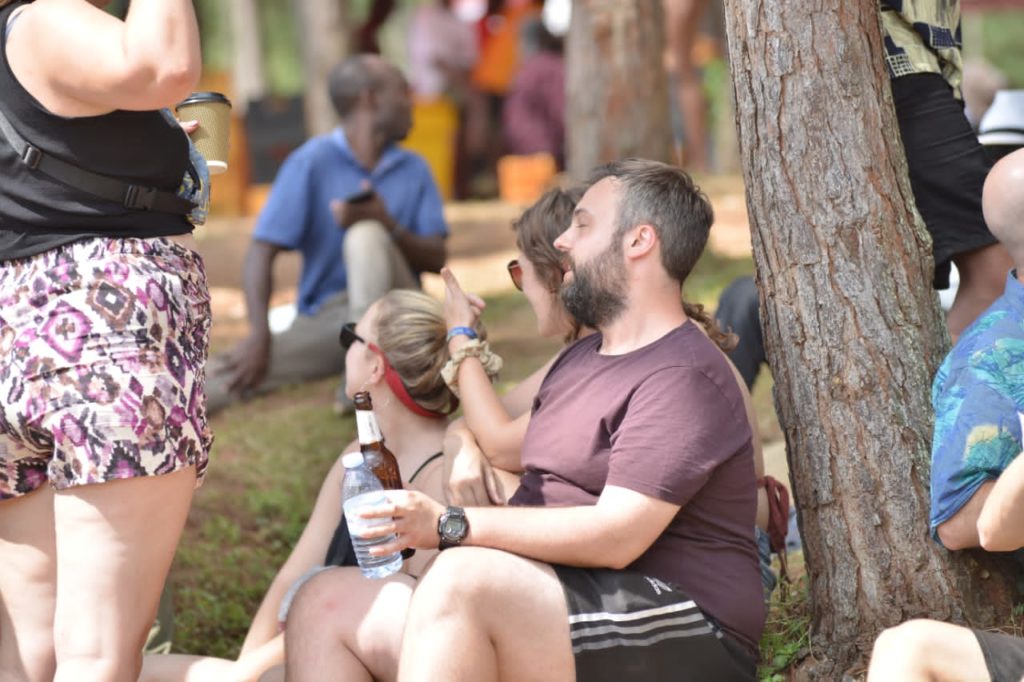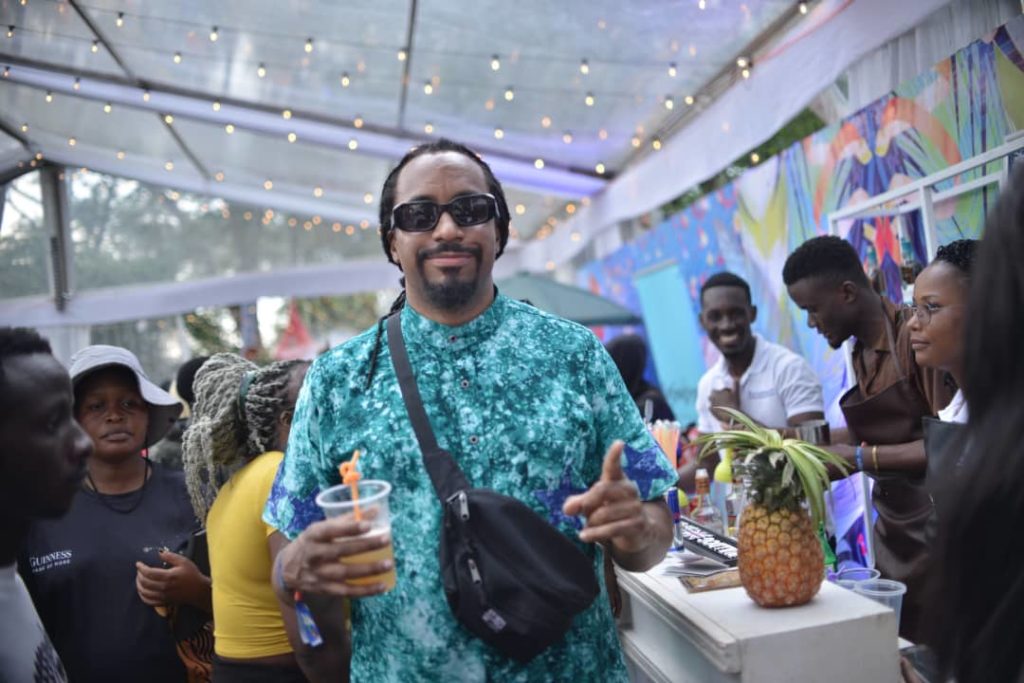 The 2022 Nyege Nyege festival will close on Monday September 19th, 2022.
This year's edition was organized by talent Africa with Uganda waragi as the headline sponsors and Bell lager that spiced it up with mpola enjoyments.
Comments