Revelers thronged Thrones Bugologi for the second edition of the Jameson takeover that was steered by Nigerian DJ Big N.
Aka Dope Band rose the curtain for DJ Big N whose performance made the crowd only crave for more.
The Jameson takeover painted a picture of the Jameson thrill with beautiful ladies adding colour to the event.
The crowd danced to the music as it sipped from the Jameson bottles at each table.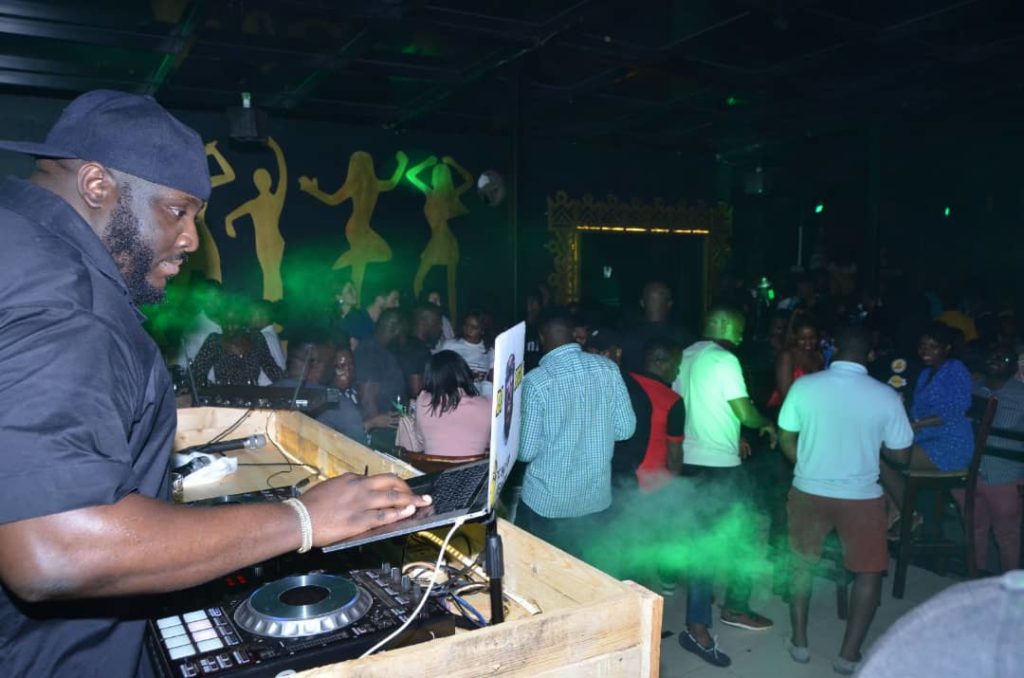 The Jameson takeover will happen on a monthly basis and this edition was the second.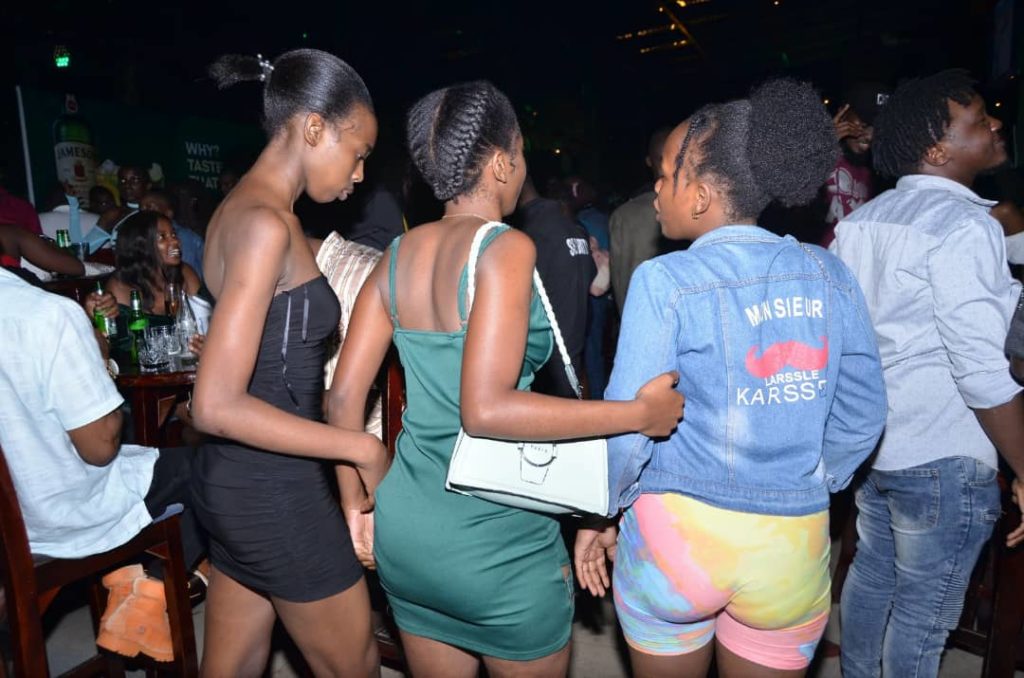 The show that was hosted by Jokwix Klean saw other performances from DJs Danchez, Cacie, and Jerry.
The event was organized by SNK Media and Jameson and will happen every month.
The Jameson takeover through the lense: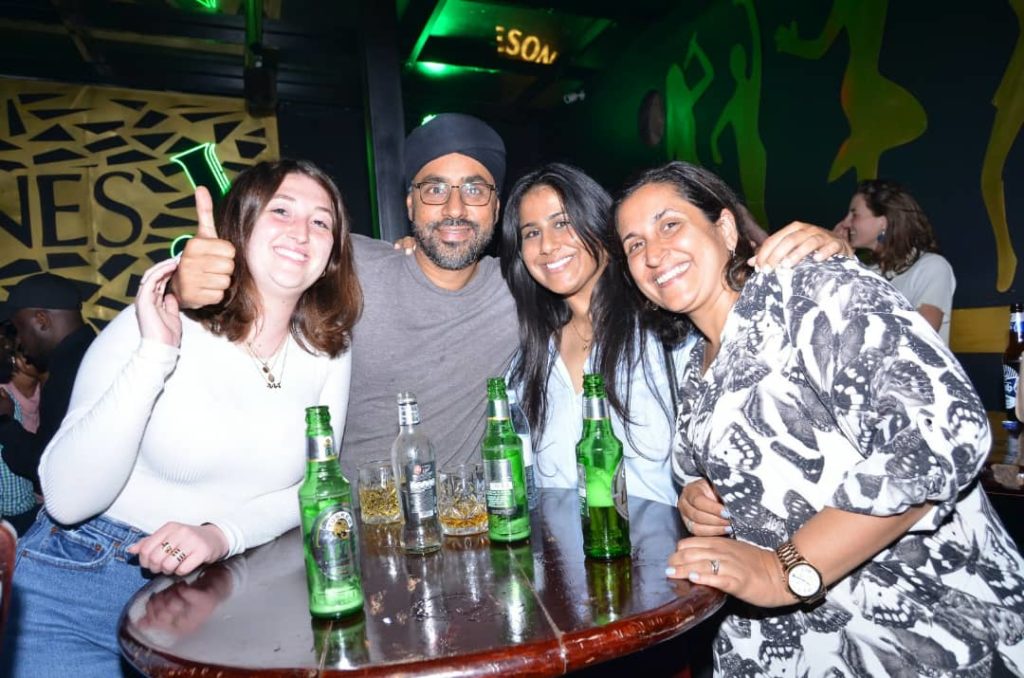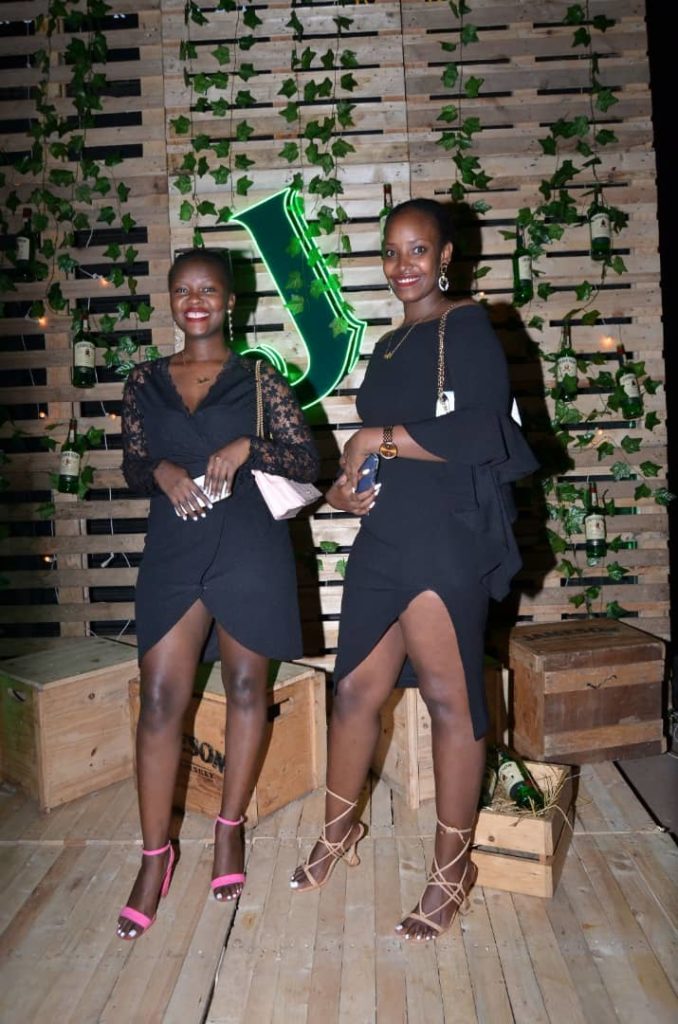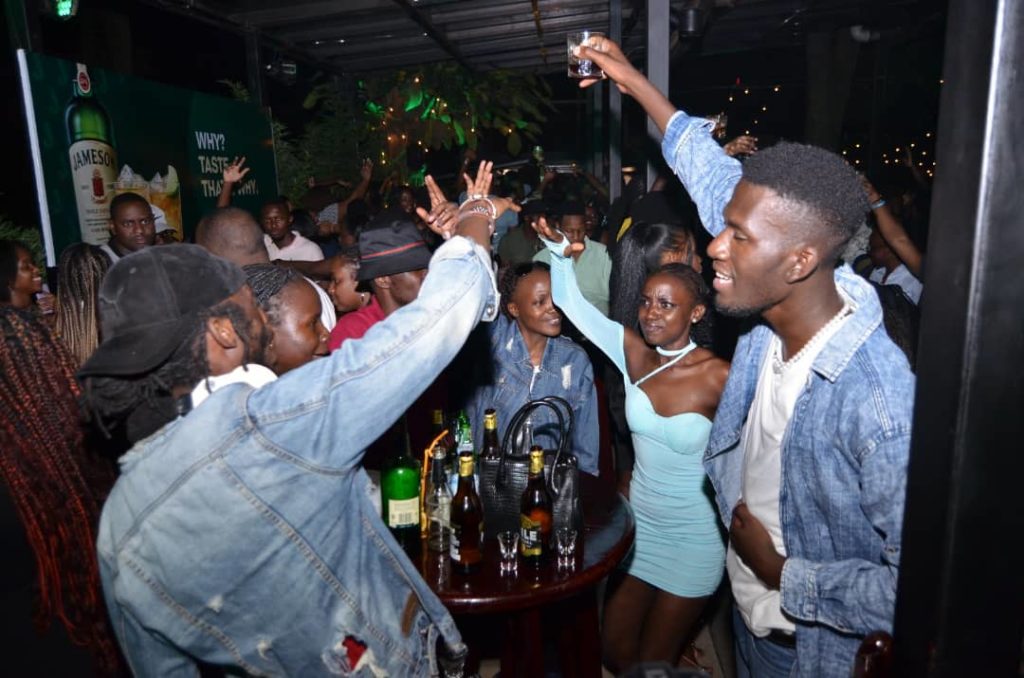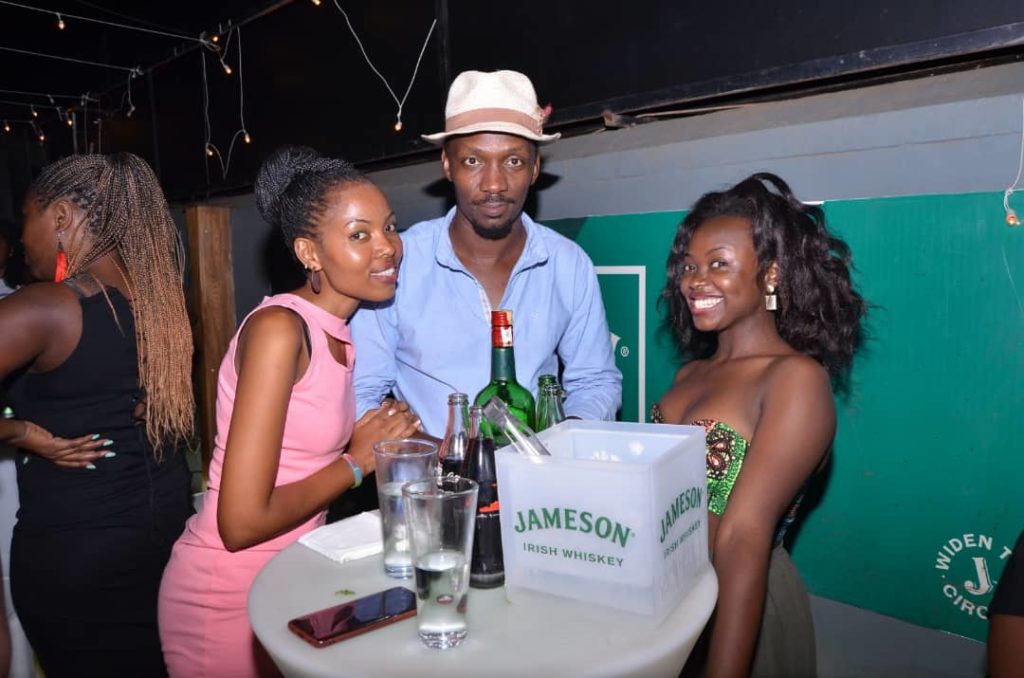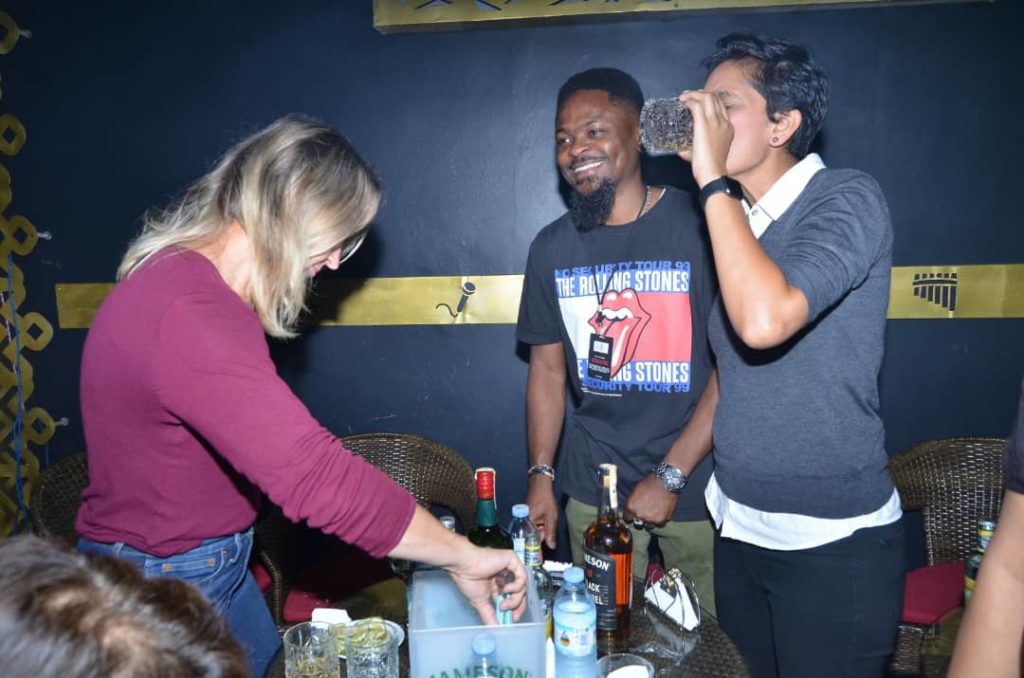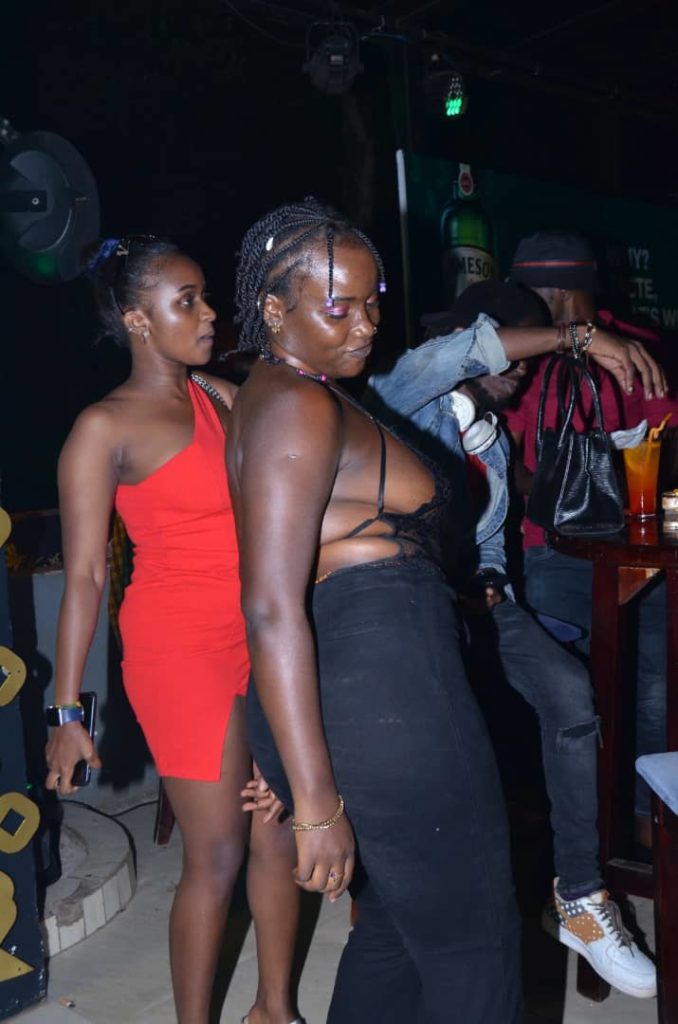 Comments