Beautiful Kampala ladies flooded Cielo louge in Kampala, Kisementi on Thursday night as artist Vamos 256 premiered a video for his latest song Konkona.
The video premier attracted a number of ladies who were dressed 'to kill', leaving a number of men with heads turned.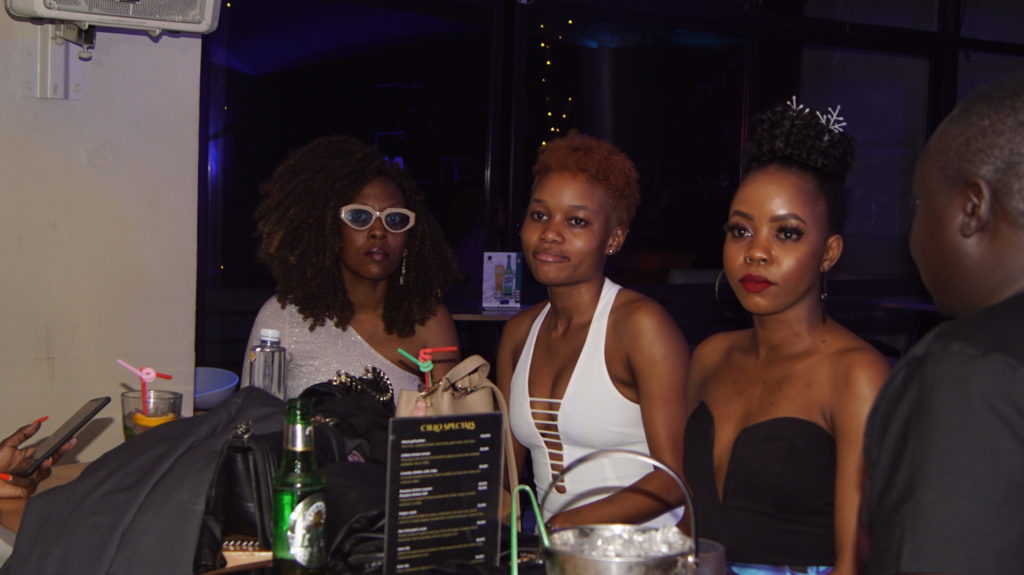 Vamos 256 released a wowing video for his Konkona jam and most attendees shook heads vertically in affirmation that it was indeed a banger (hit).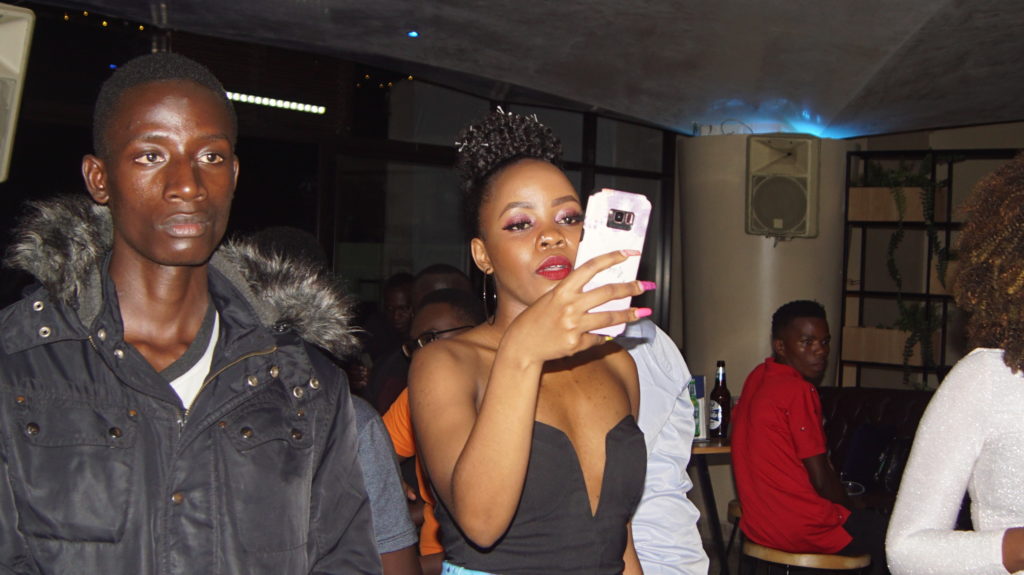 Konkona is Vamos 256's first song. The song was written by Vamos 256, directed by Edrine Paul and produced by Steve Jean.
As the song name suggests, the artist asks his lover throughout the song to knock (Konkona) so he has a glance at her.
The video, just as the song lyrics, did excite the audience that watched him (Vamos 256) perform during the premier.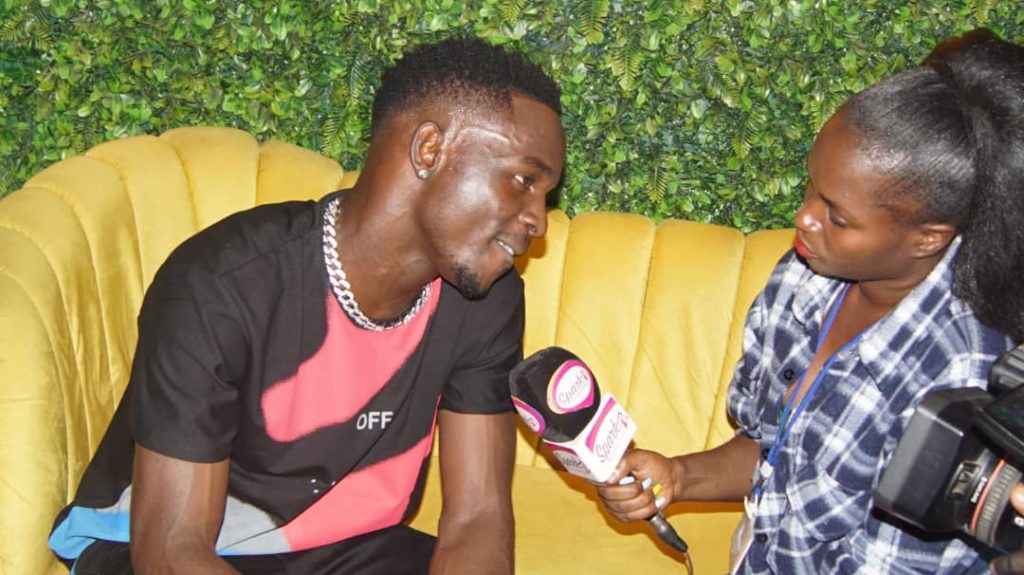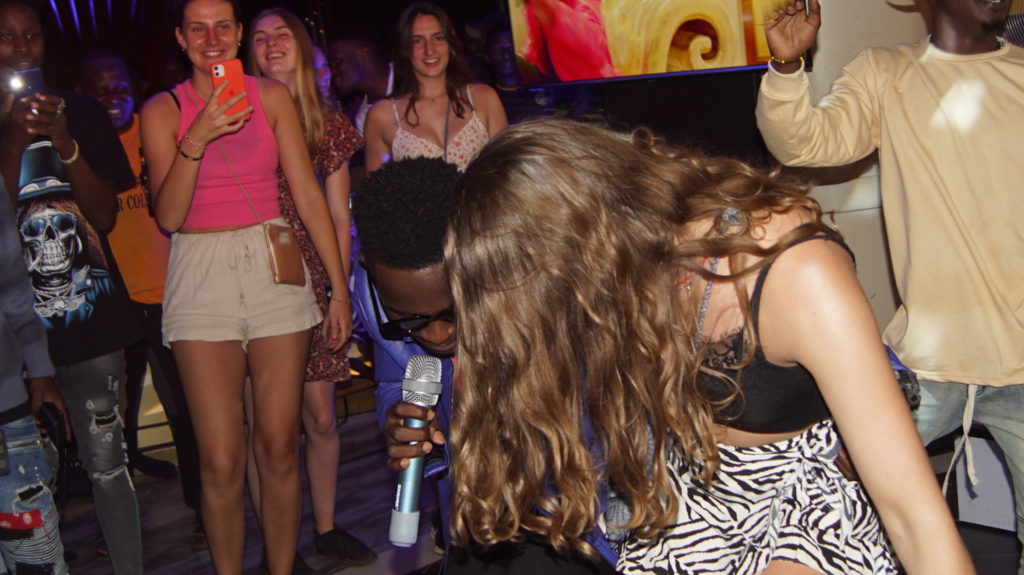 Vamos 256, an artist signed under Fenon records and night sky talent management, pulled both locals and whites to the dance floor with his amazing jam which he believes is set to be Uganda's number one tune.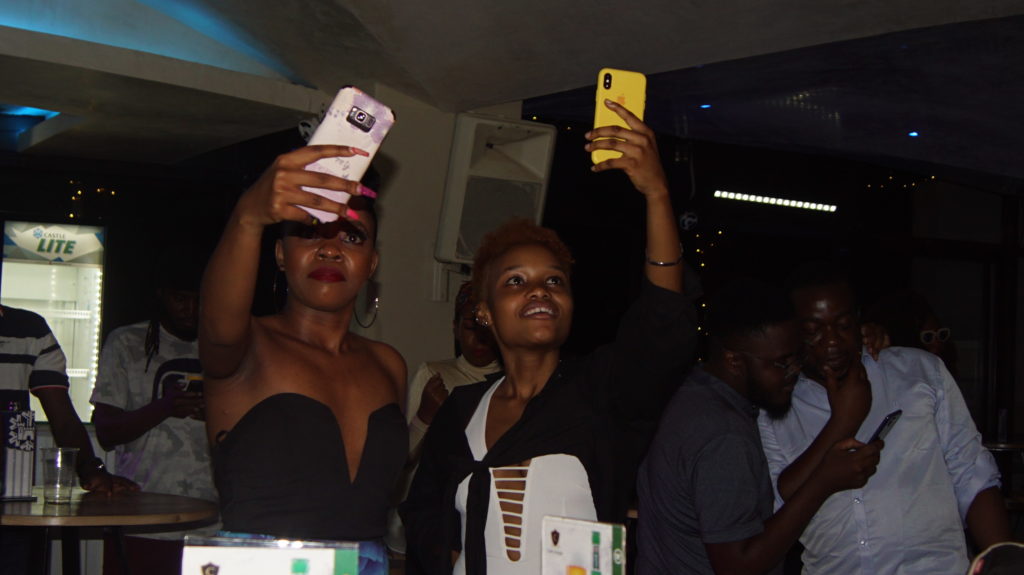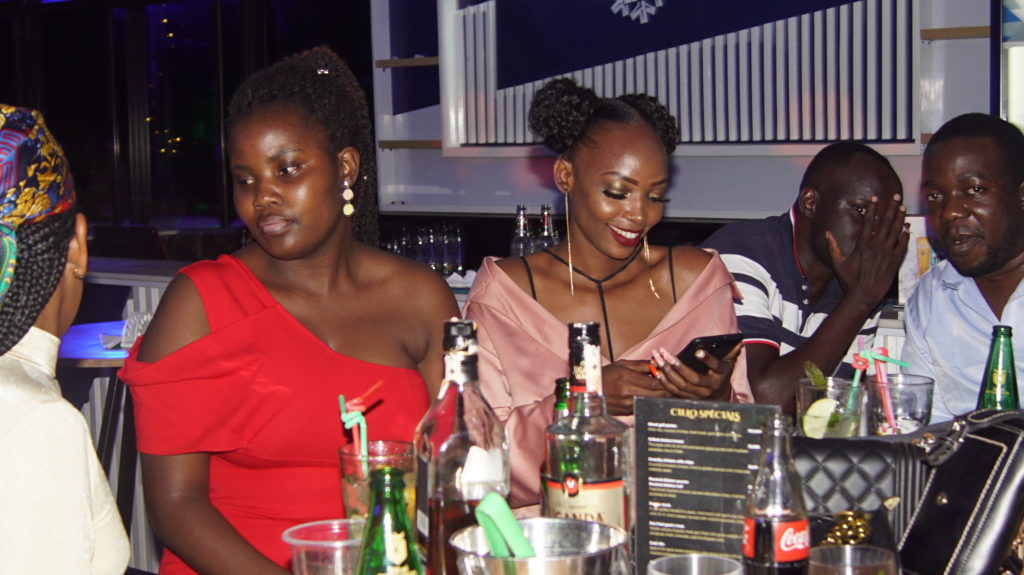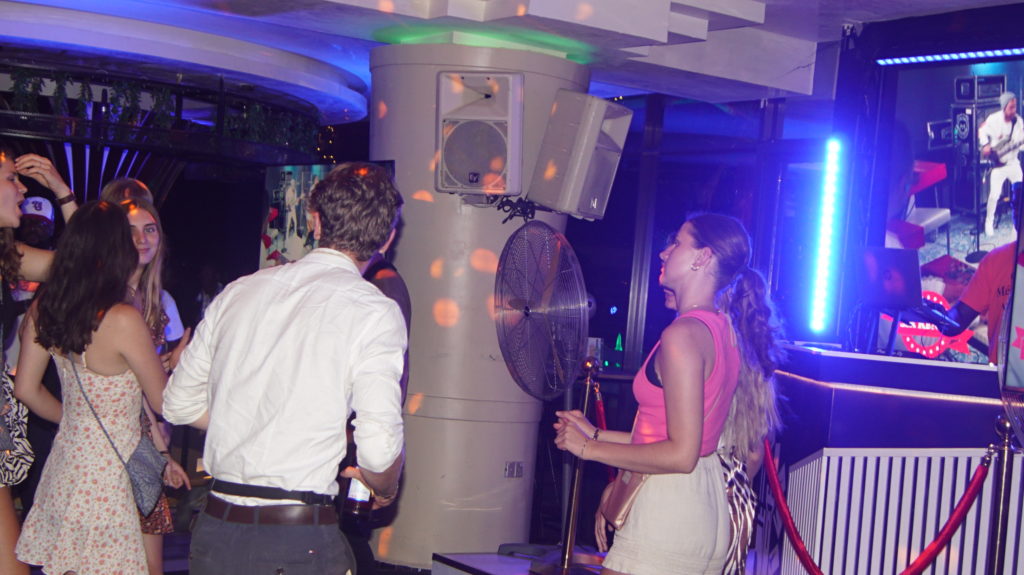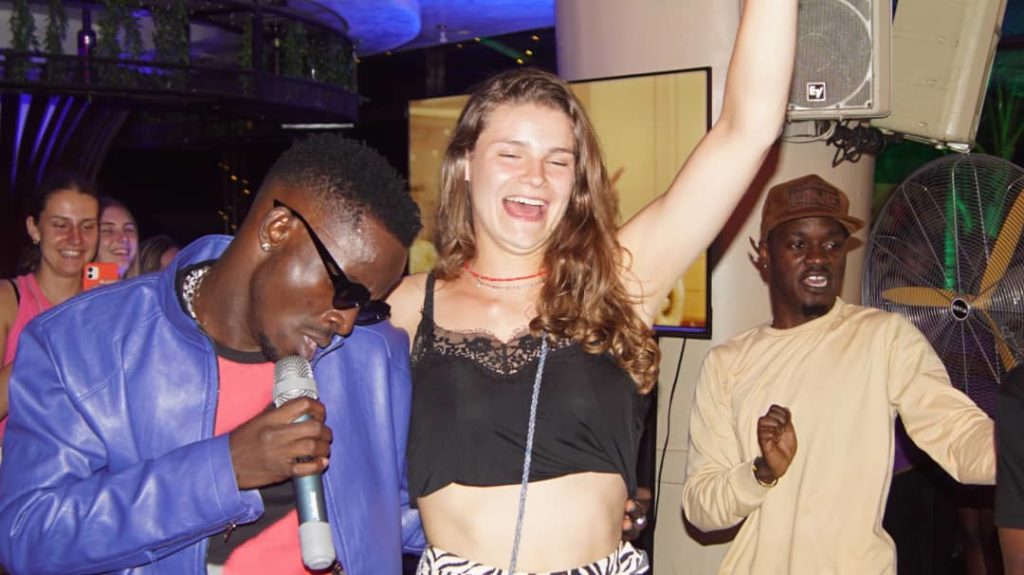 Comments