Thousands of students flooded Kyambogo University East end pitch to attend the 2022 freshers' ball on Friday June 17th, 2022.
The Banda-based students forgot not the party standard operating procedures (SOPs) as majority turned up in skimpy skirts showing off their well built 'nyash'.
Some students turned up in long lousy dresses and had it been sabbath, we could surmise that they had mistaken the freshers' ball for an overnight prayer.
The event featured a number of local musicians and despite the stunt of Chris Brown and Deejay Khalid's appearance, the hype was still unlimited.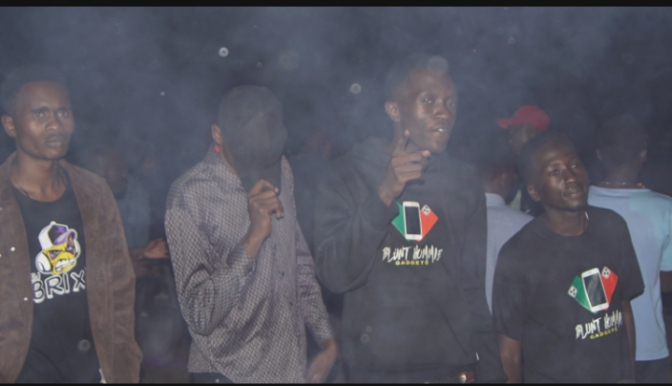 In fact, as a one Feefe Bussi performed on stage, some yelled Chris Brown's name and Uganda Waragi deserves praise for making this happen otherwise how would we explain that Chris Brown didn't turn up.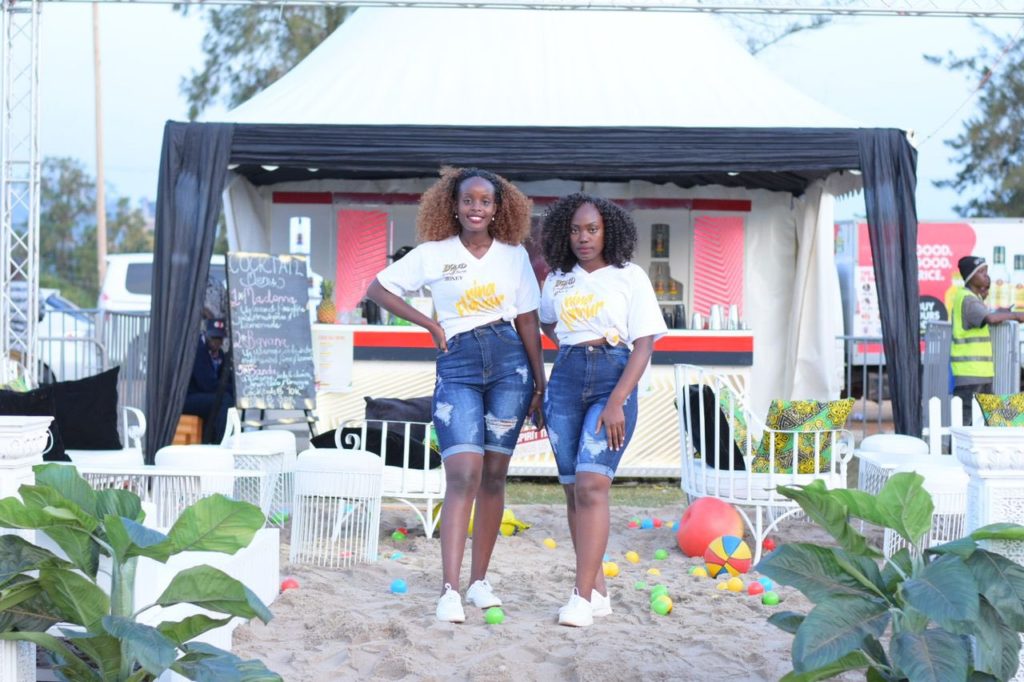 The freshers'ball was organized by Campus Bee – Uganda's leading university blog and sponsored by Uganda Waragi, Guinness smooth and chipper cash.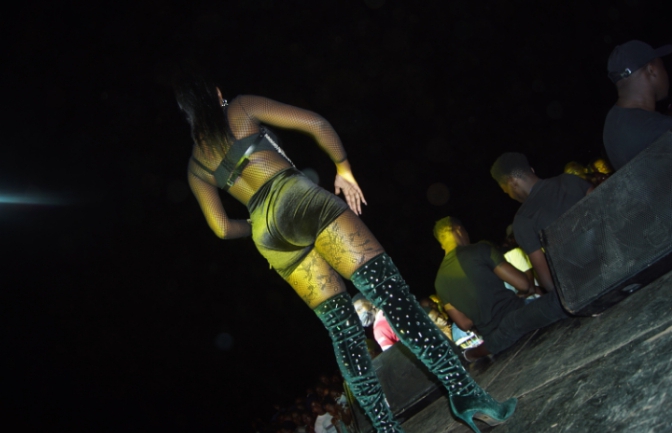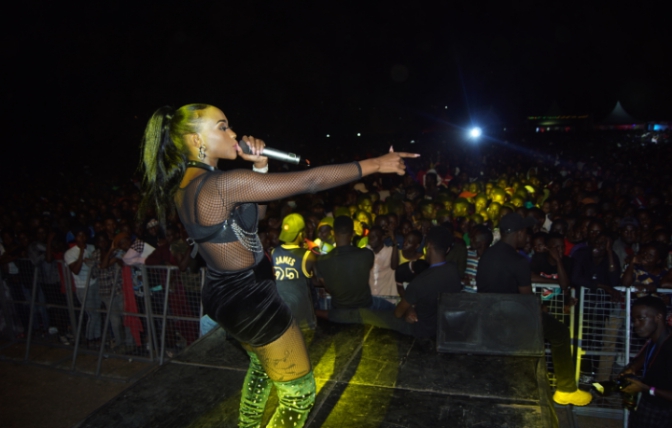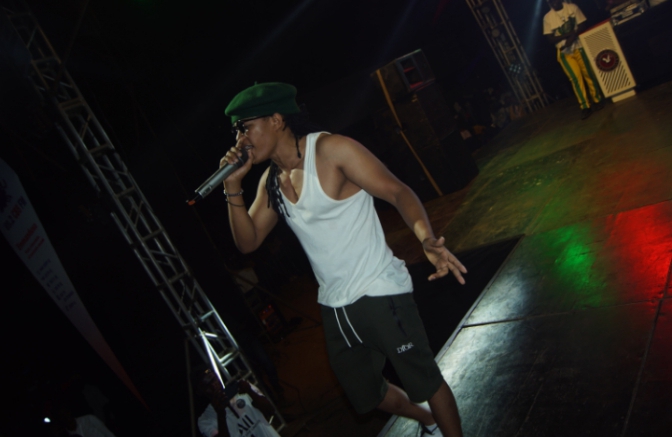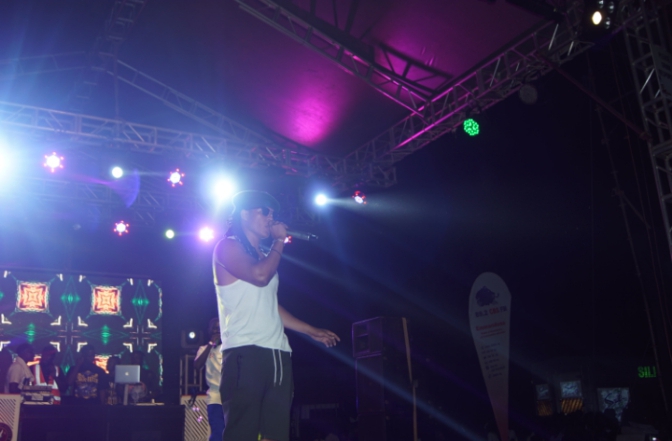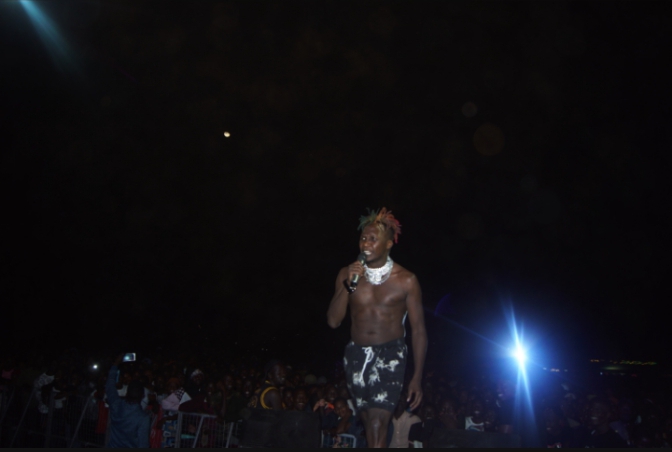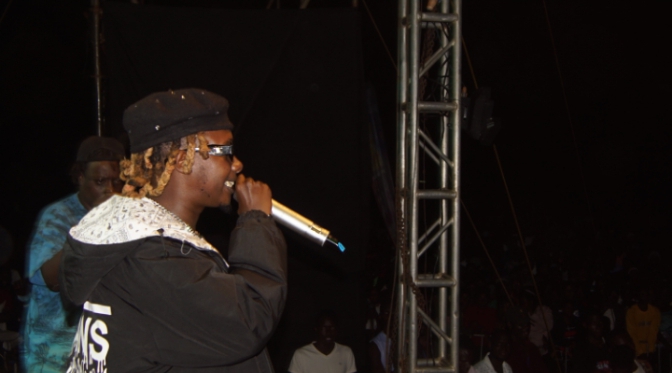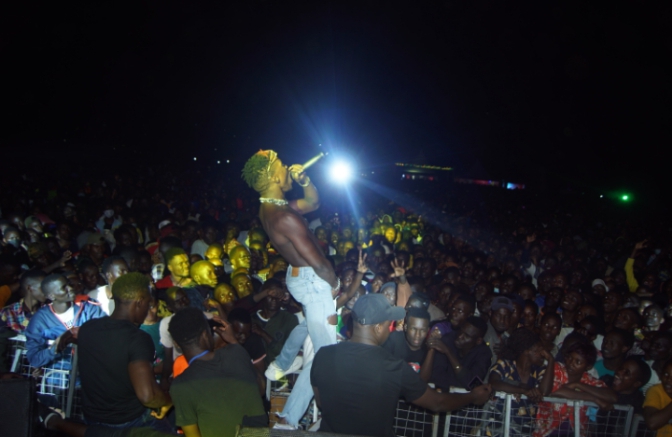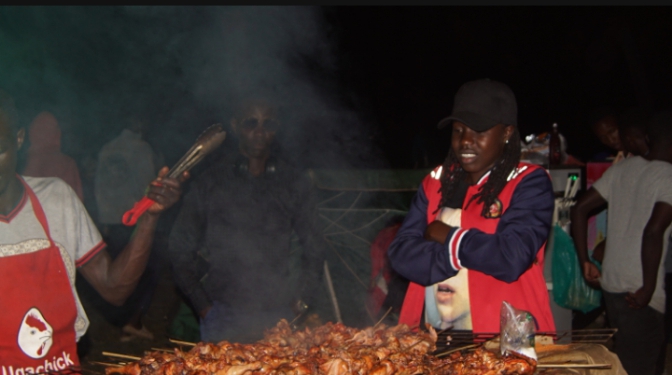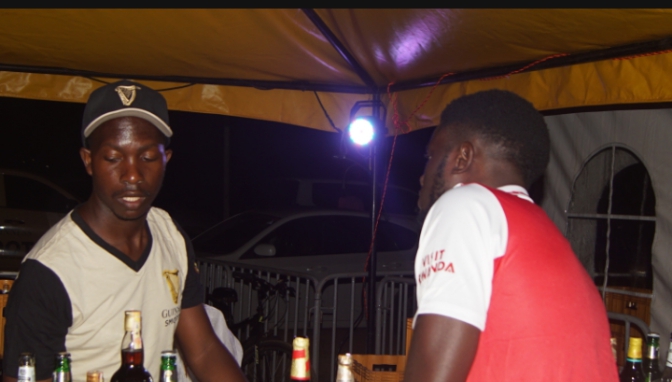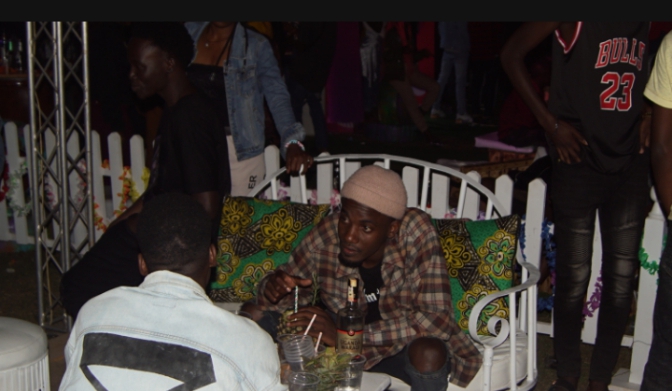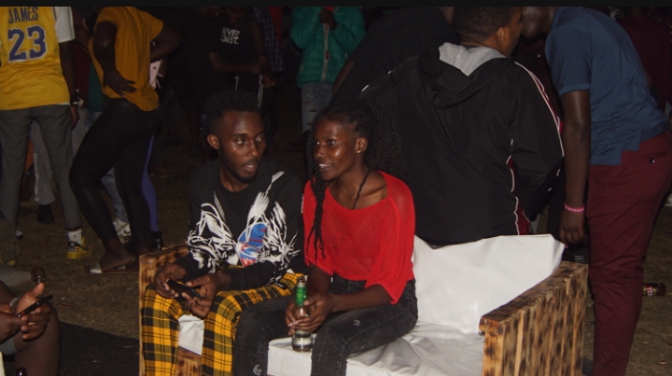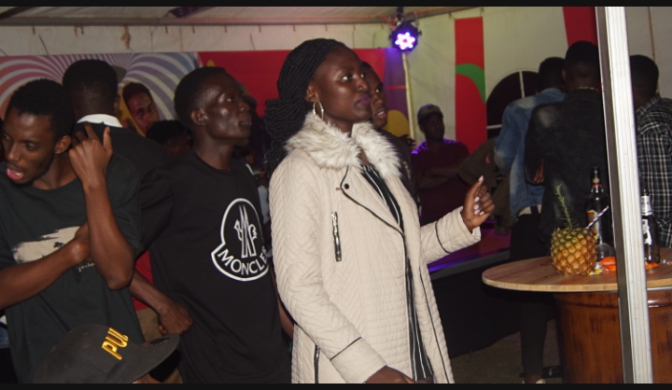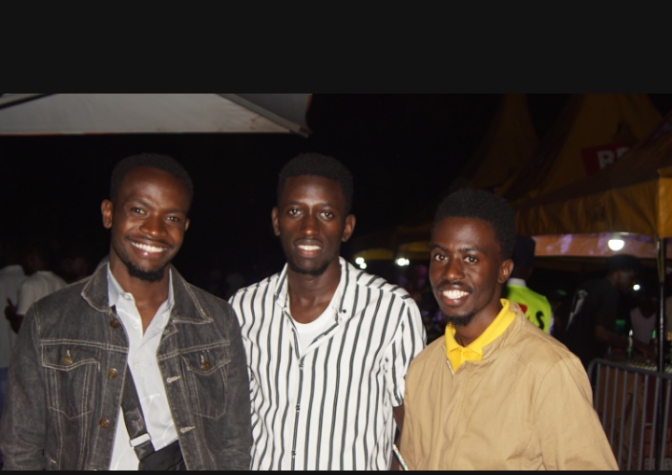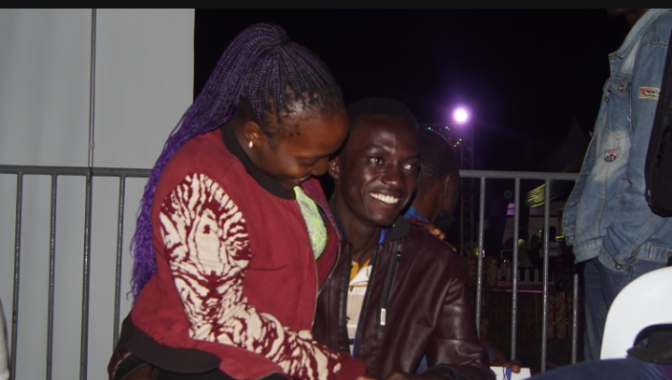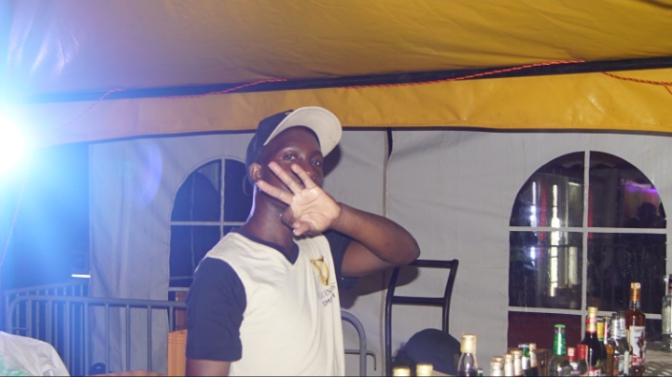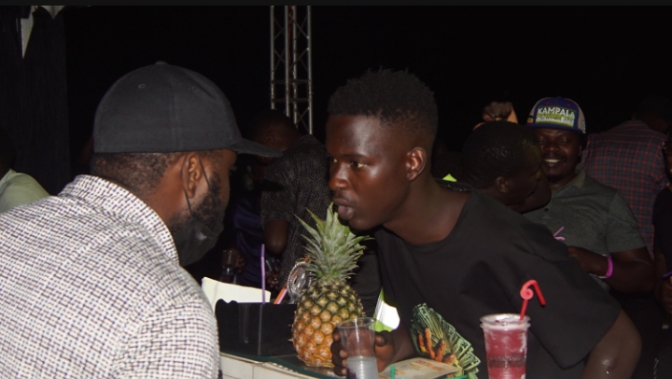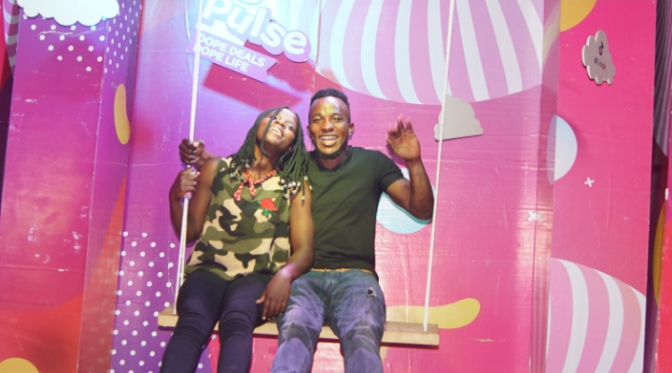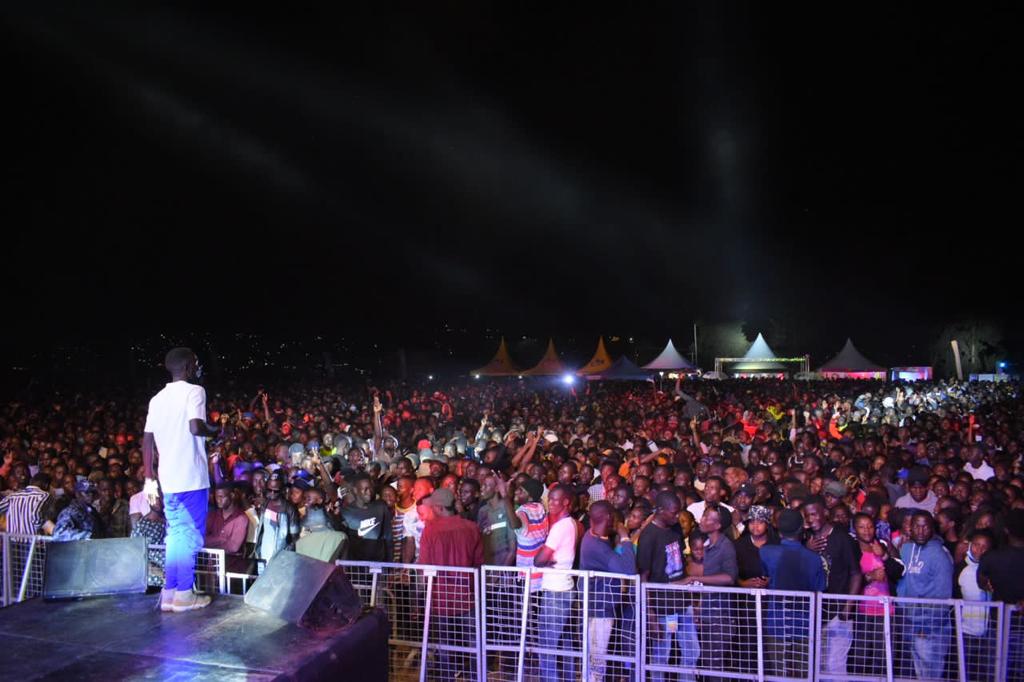 Comments