On Saturday, the 16th of November, Kampala International University main campus held its 21st graduation ceremony where a total of 2,962 students graduated within different disciplines.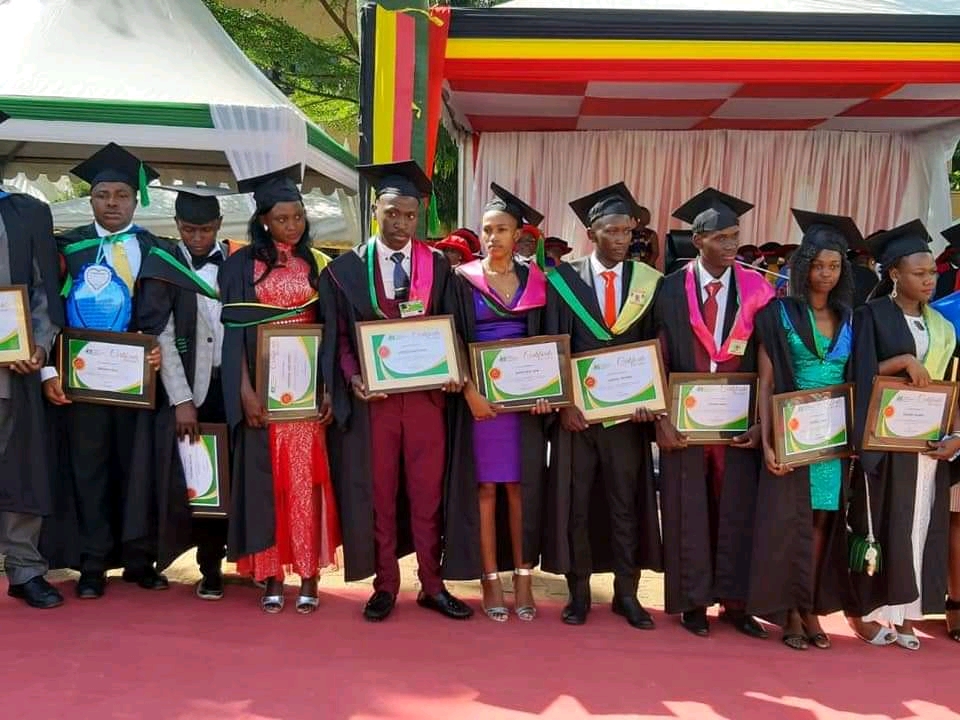 The event was hosted by Dr. Muhamoud Mpezamihugo, the vice chancellor of the university and there were also different delegates from both the government and the institution who represented the office office of the prime minister, His Excellency Jibril Afyare; Counselor of the Embassy of the Federal Republic of Somalia to Uganda and many others.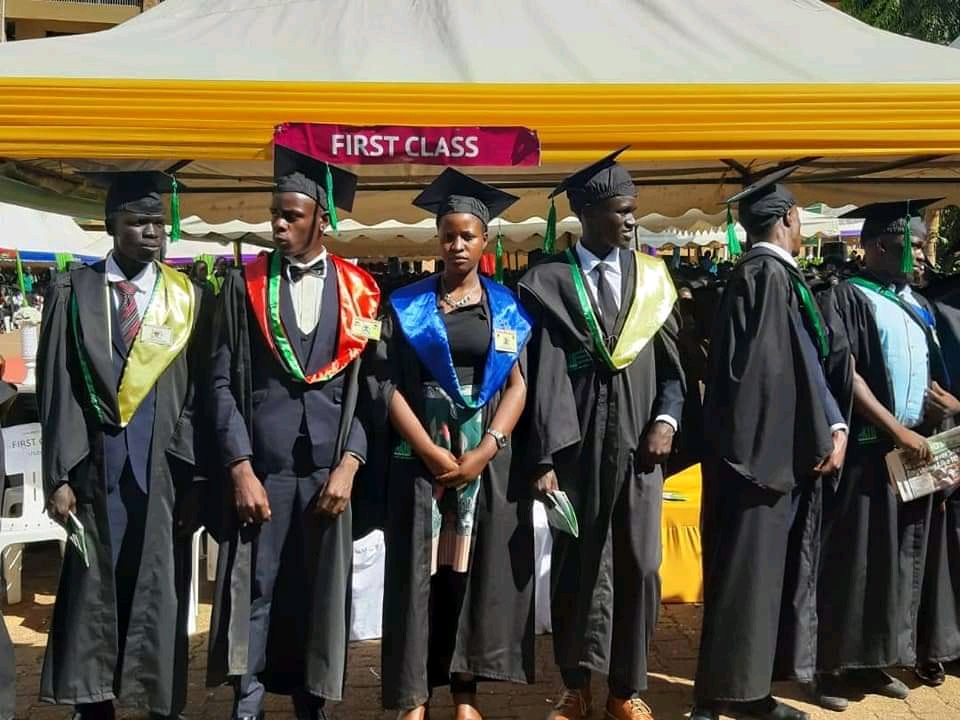 The ceremony was carried out at the main campus in Kansanga, Gabbana's road Kampala.
A total of 2,962 students graduated where 41% were women and 59% men. They ranged from diploma to PhD levels. 38% of these students graduated in science based courses whereas 62% graduated in arts based courses.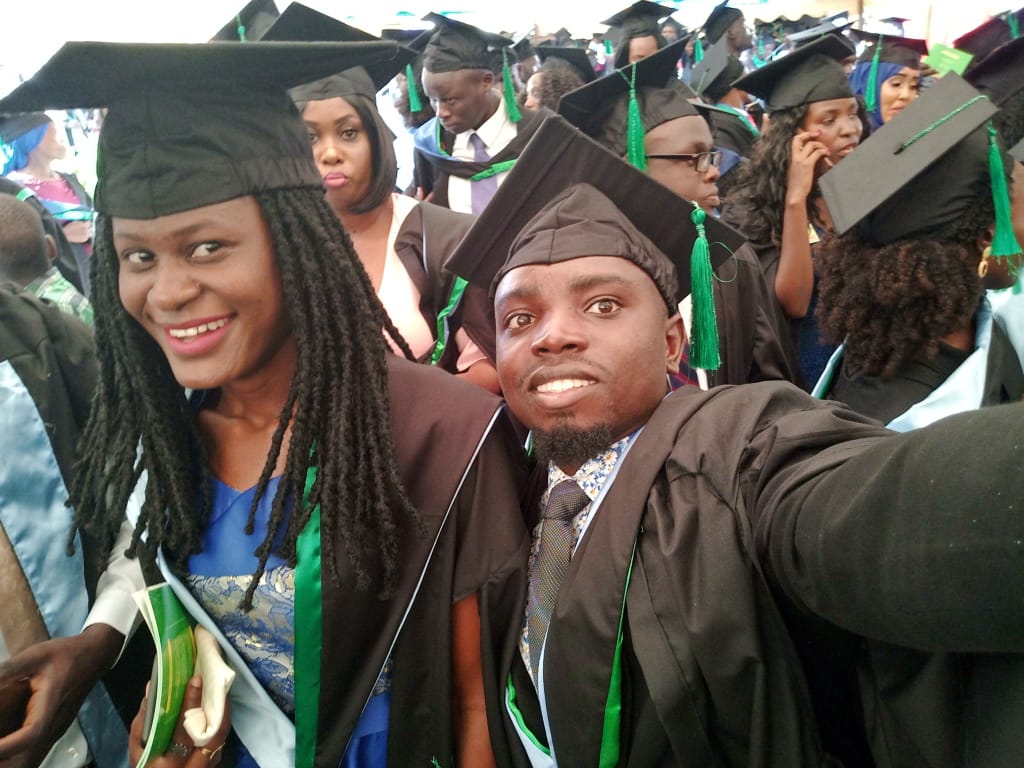 The students were urged to use the skills they've gained from the institution to become job creators instead of being job seekers for the development of their country.