On Thursday 28th November 2019, ISBAT University – International Business, Science And Technology University held it's 12th graduation ceremony at its campus in Kampala after recently acquiring it's charter from National Council for Higher Education (NCHE).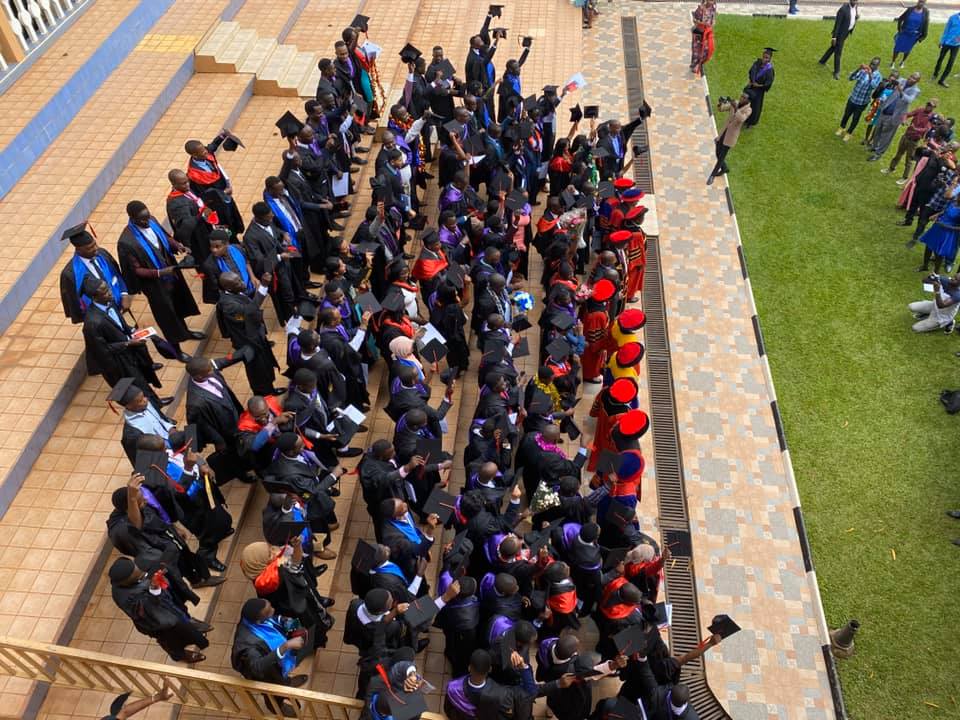 A total of 302 students at different levels graduated from their respective programs and they were awarded with degrees and certificates.
Mr. Robert Kabushenga, the Chief Executive Officer of Vision Group was the chief guest where he advised graduands to exercise honesty, discipline and never give up if they are to succeed in life.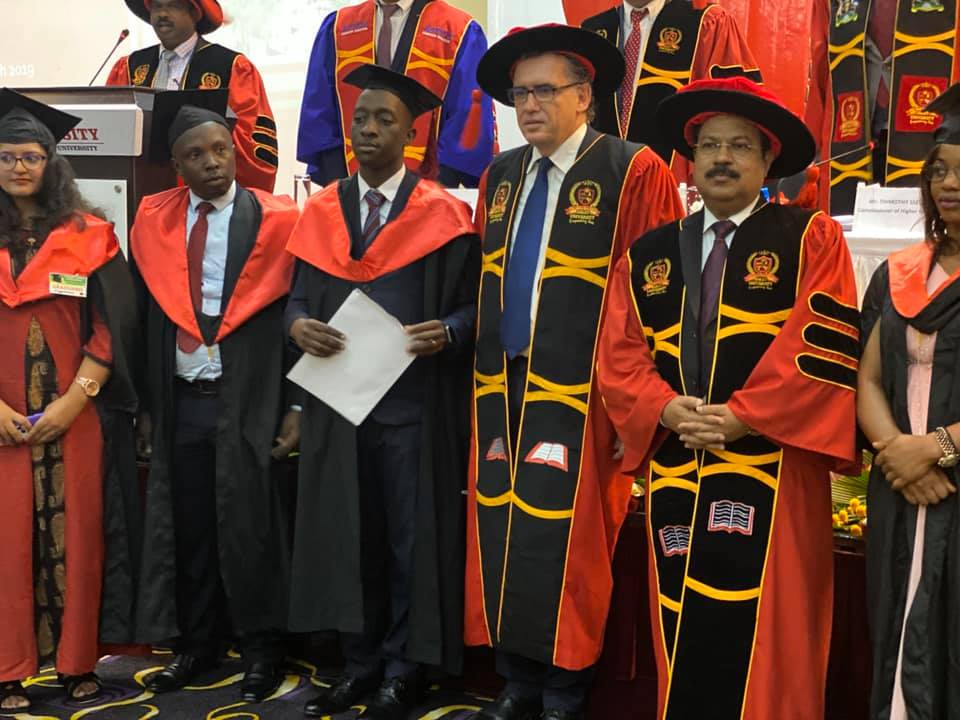 "Never give up, persist, work hard and put extra effort until it's done. Many people give up so quickly," Mr. Kabushenga told the graduands.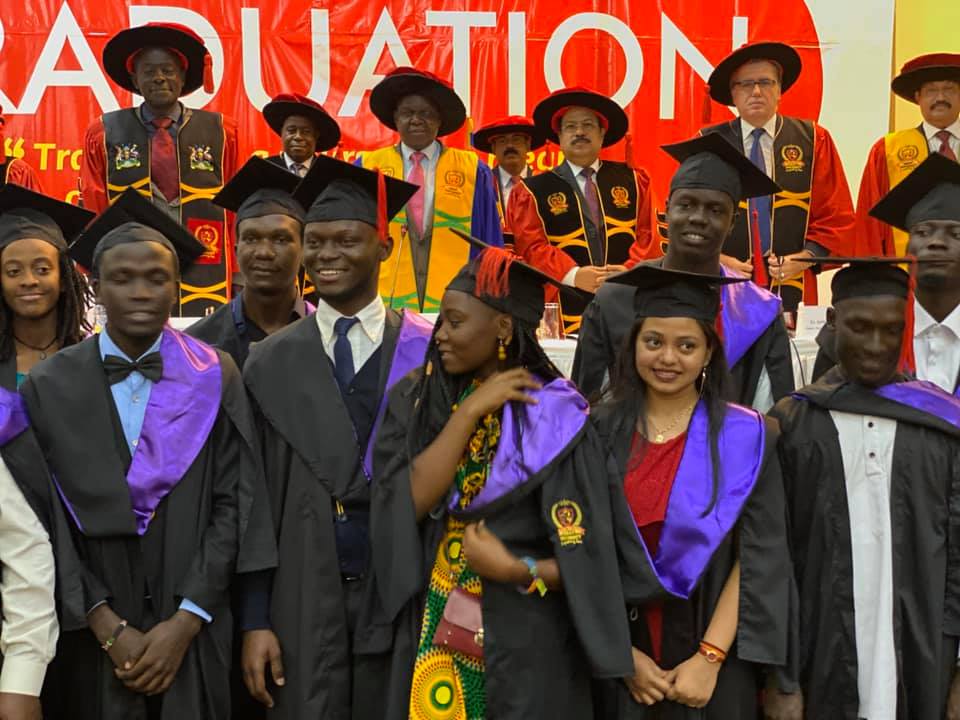 He outlined other attributes the new graduates should value such as setting their goals in what they want to become in life, being organised, curious to ask questions, being focused and reading widely.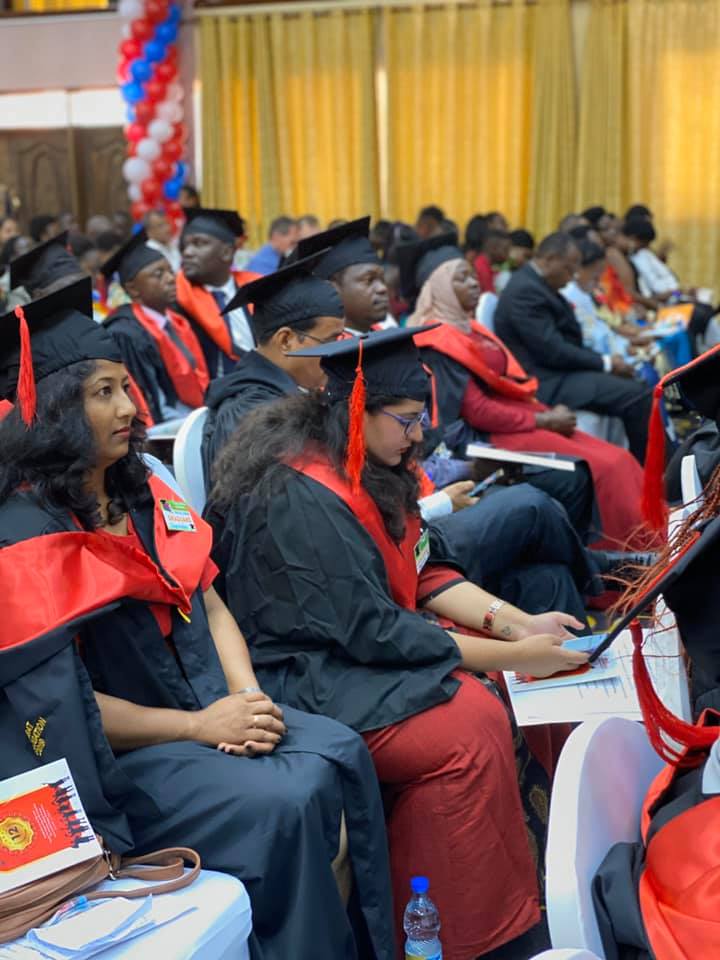 He went a head to narrate his story on how he started by being a newspaper distributor before becoming a CEO and that therefore, they can also make it in life by putting extra efforts and being patient.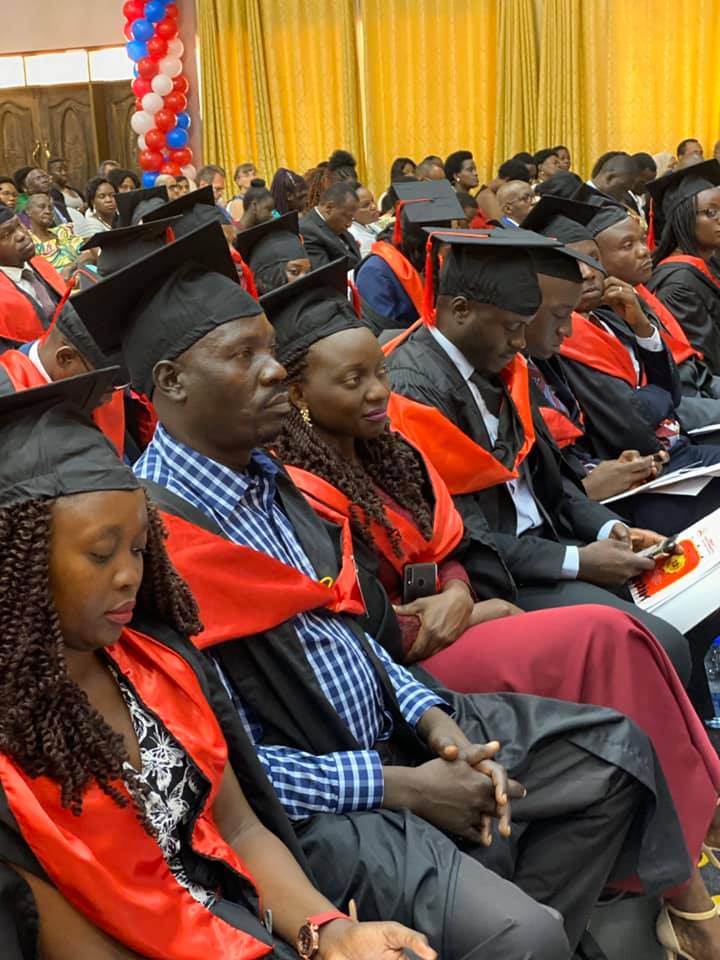 Professor Mathanna Thimmiya from Bangalore India, backed Mr Kabushenga's point by telling graduands to always set long term goals and also be prepared to change as circumstances may dictate. He advised graduands to seize opportunities as they come.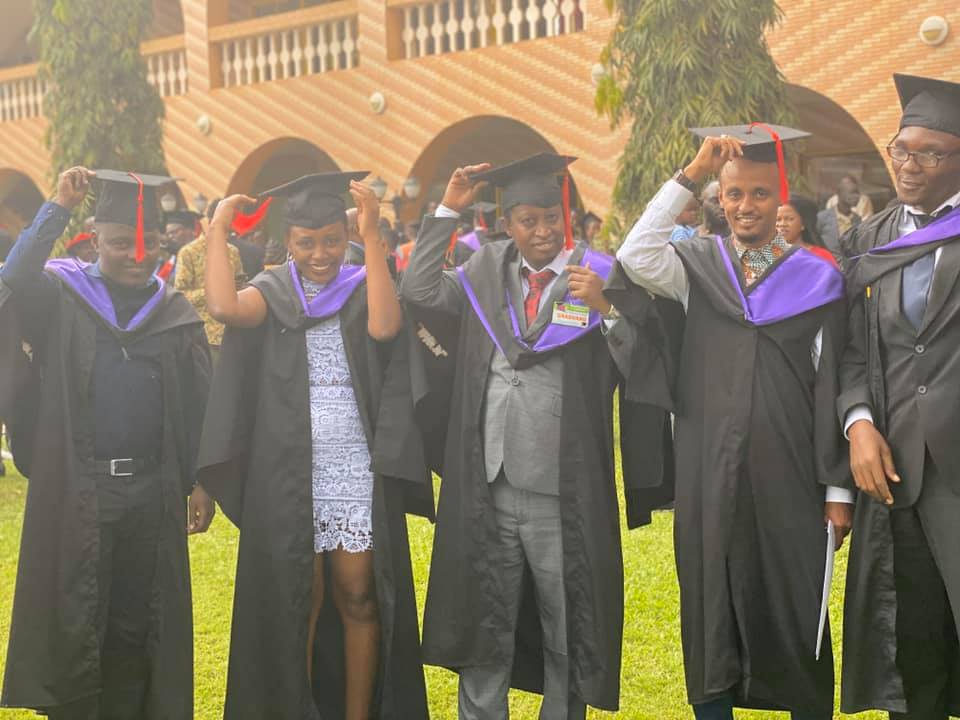 The chancellor of ISBAT University Fred Omach implored the new graduates to have a positive attitude towards life and have plans if they are to be successful. He thanked President Yoweri Museveni for signing the charter saying it's a great milestone for the university.