There is an adage that "rules are meant to be broken", and that is literally what every lawyer at Kagugube's or Eden's Law Development Centre (LDC) thought until the Centre stressed the issue of dress code colours.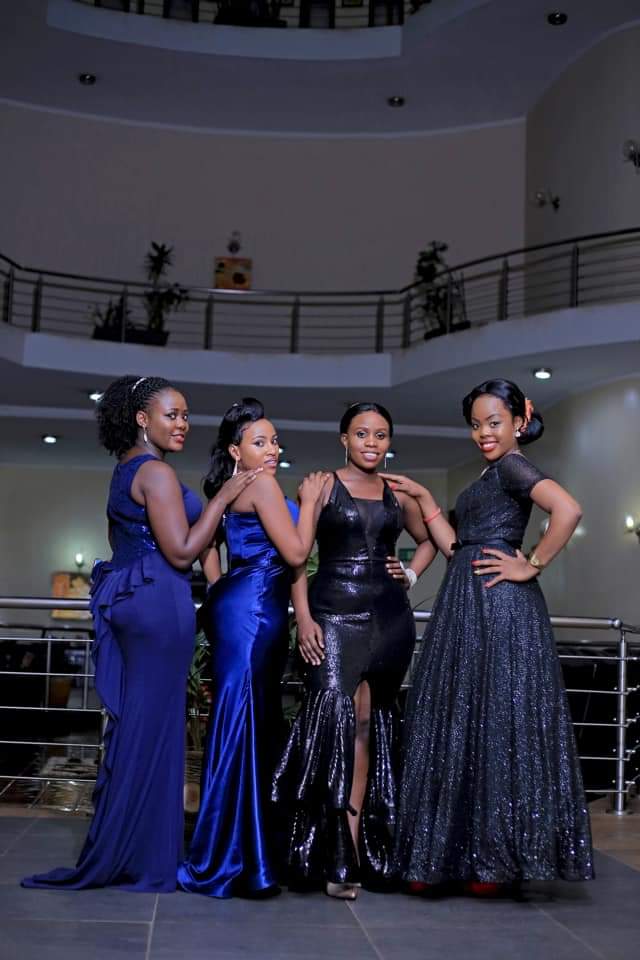 You either wore a navy blue or black suit for the gents, or the same colours with an additional white for the ladies at the LDC finalist dinner that took place at Imperial Royale Hotel for the Kampala campus (9th August) and Lake View Hotel for the Mbarara campus (11th August).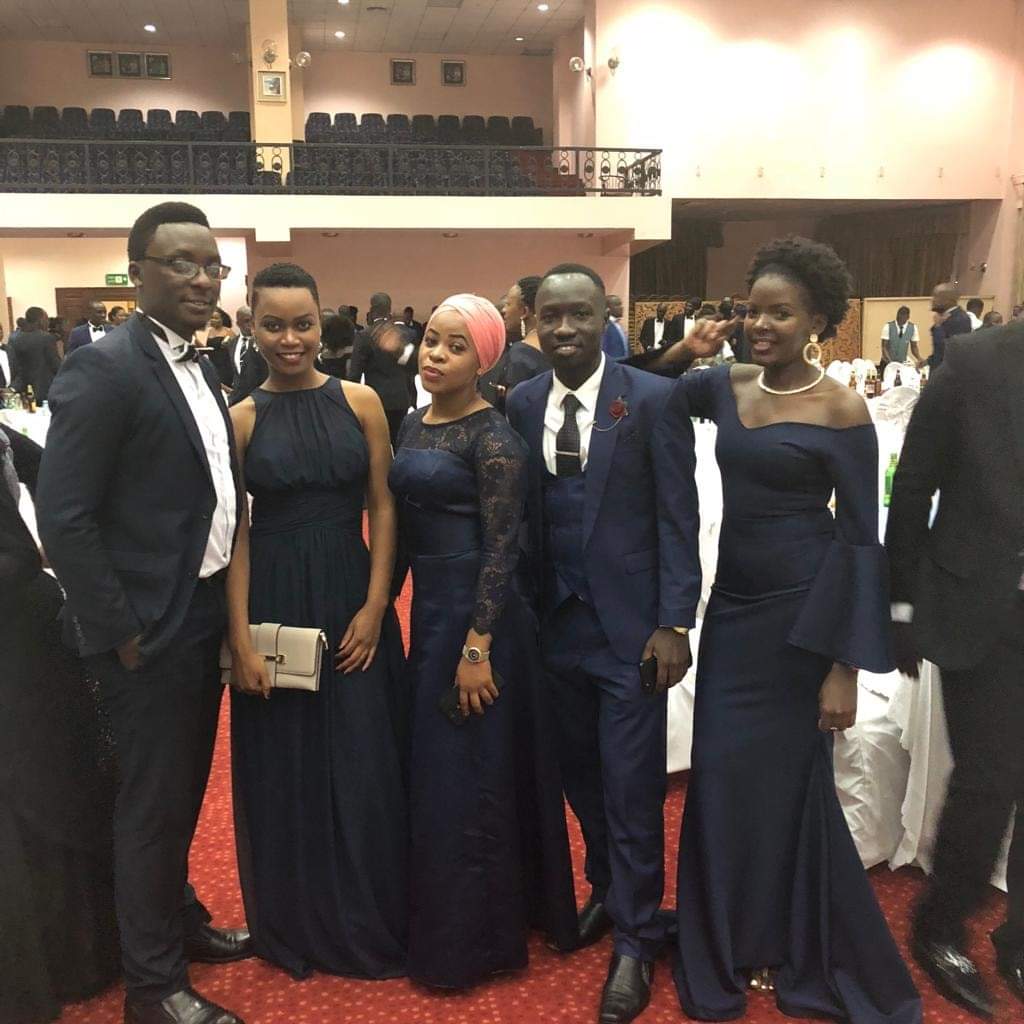 Adorn these with a heightened heel or the classic musonso, a formal long dress, or a stylized formal suit, a side clutch or a wallet (seemed to fit in the opposites) daring ornamentation or the bow tie and you will have yourself the perfect gentleman or lady for a lawyer.