Uganda Christian University (UCU) top management, led by the Vice Chancellor Prof Aaron Mushengyezi, yesterday (January 12) broke the ground for the construction of the UCU Kampala Campus official premises.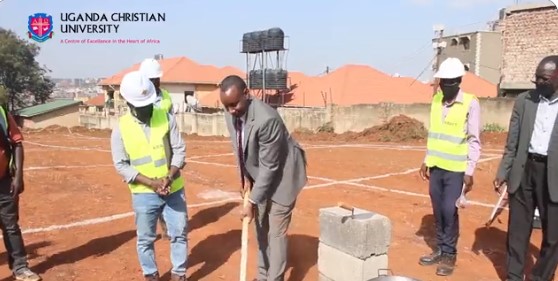 According to the university officials, five months from now, UCU Kampala Campus will have it's own official premises with state of the art facilities.
"Today, Jan 12, 2022, was the ground breaking. The ceremony that was held at the construction site was graced by the Vice Chancellor Prof Aaron Mushengyezi," UCU Tweeted.
UCU has shared to the public the artistic impression of the new structures to be erected at the Kampala campus;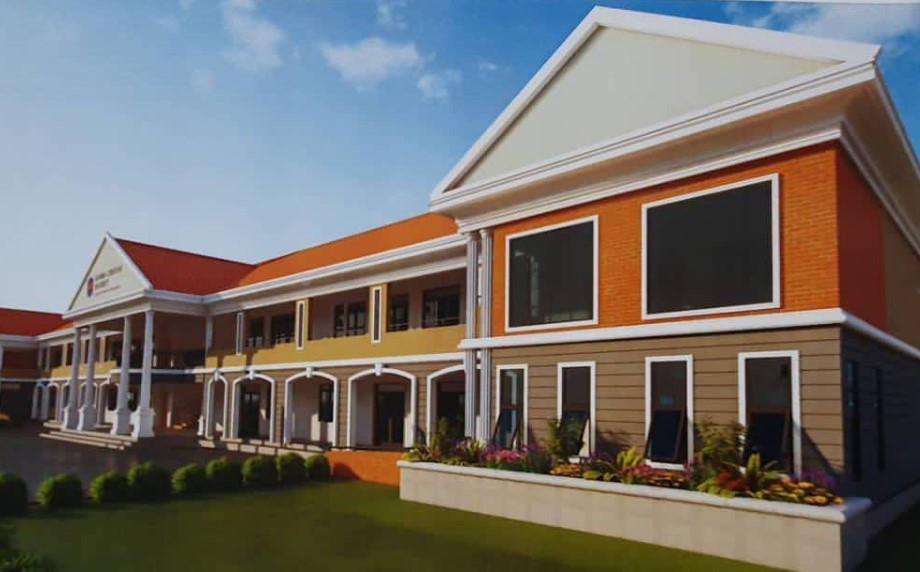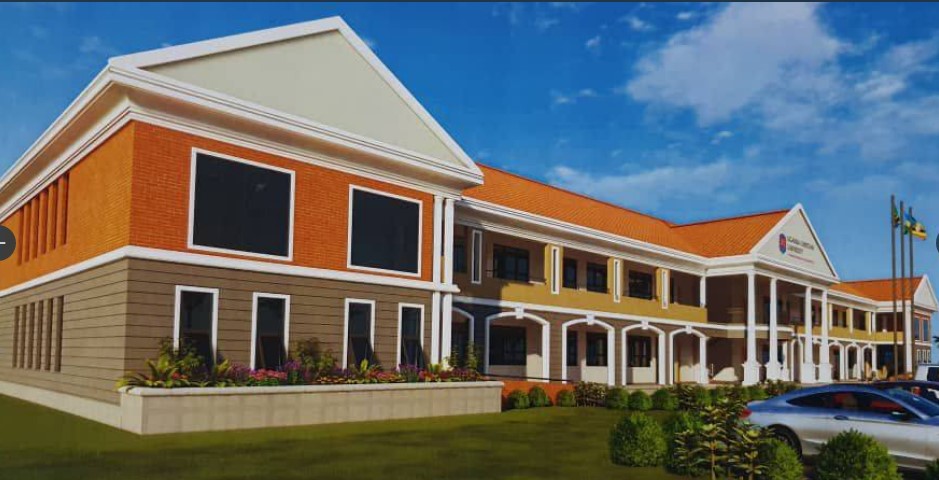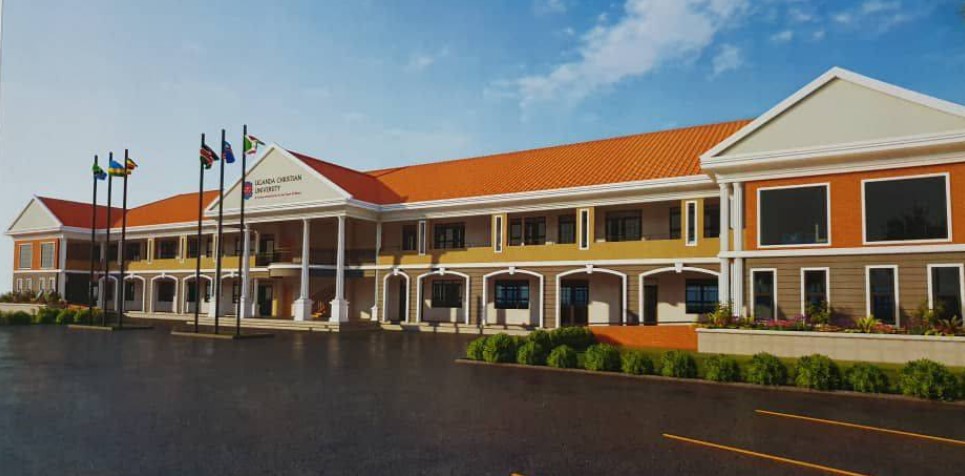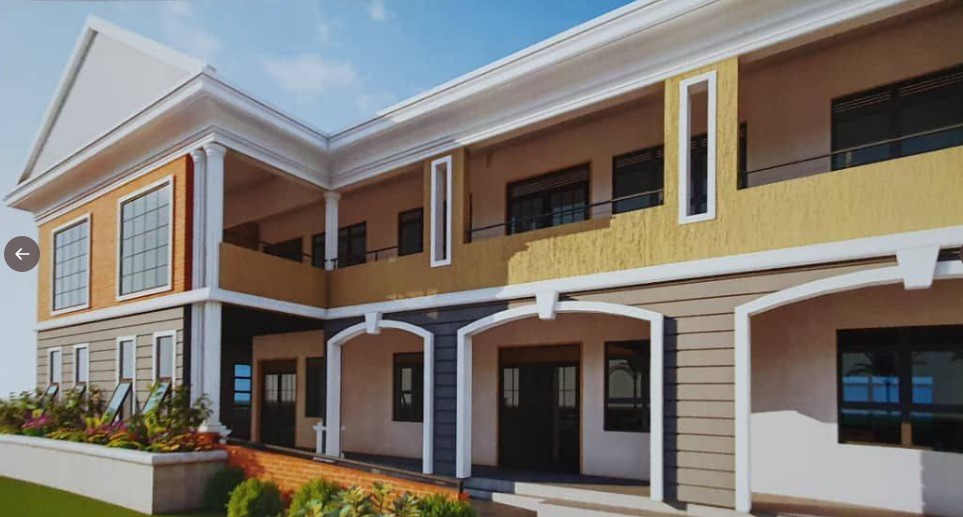 Uganda Christian University Kampala Campus was established in 2003. Since its establishment, the UCU Kampala Campus has been housed at four locations. The faction has been housed at Lubiri Ring road, Mengo at the former Butikiro, which previously housed the Joint Clinical Research Center (JCRC).
According to university sources, construction of a permanent UCU Kampala Campus home started last year with the new home to be within the same area of Mengo, on Musajja Alumbwa road next to Eagle's Nest Primary School.
Comments