Young and focused NBS Journalist Canary Mugume, together with his wife Fiona Nagirinya a.k.a Sasha Ferguson this week celebrated half-a-year of the life of their son, Cairo.
In an elegant party, which netizens have described as half-year birthday party for the baby, the couple was all smiles as they set memories for keeps. Sasha Ferguson took to her instagram to show the moments.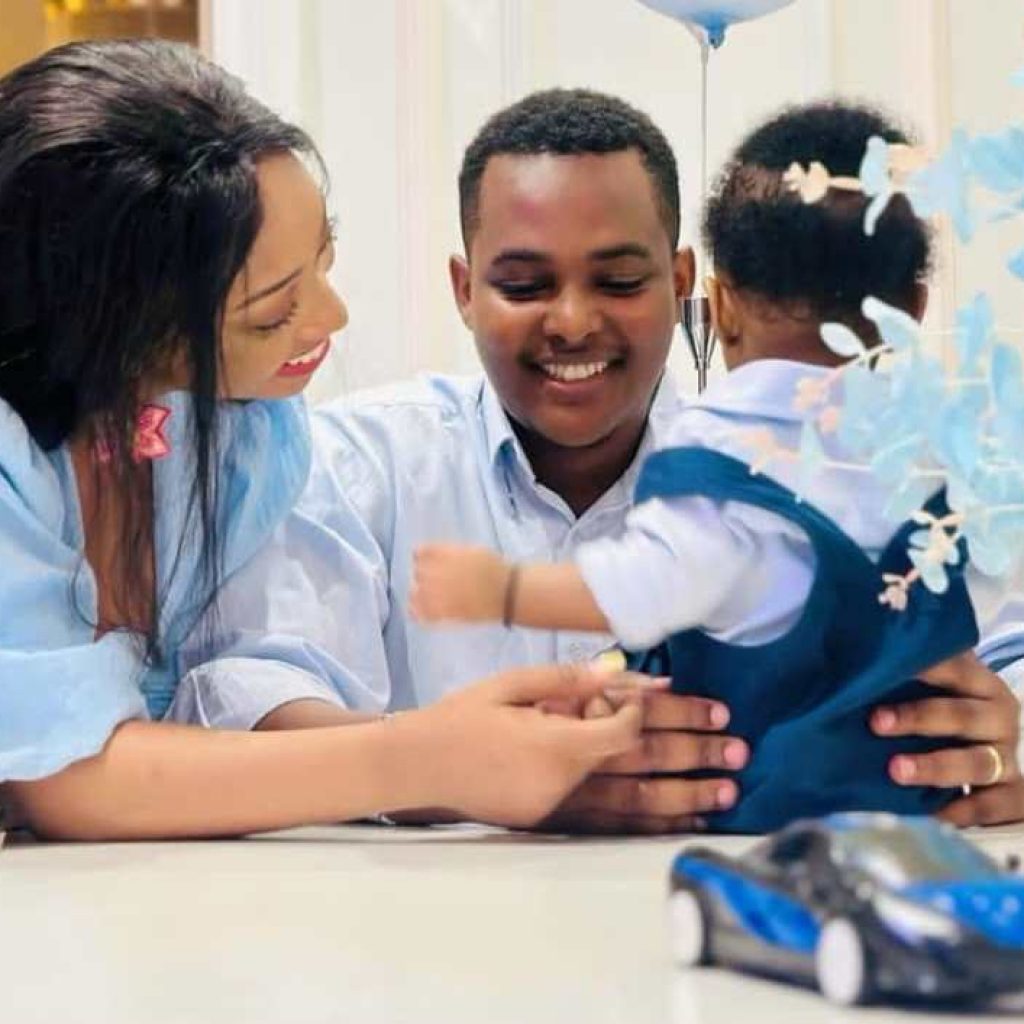 The couple tied the knot at Miracle Center Cathedral on September 18, 2021. This year marks close to a two-year anniversary of their marriage.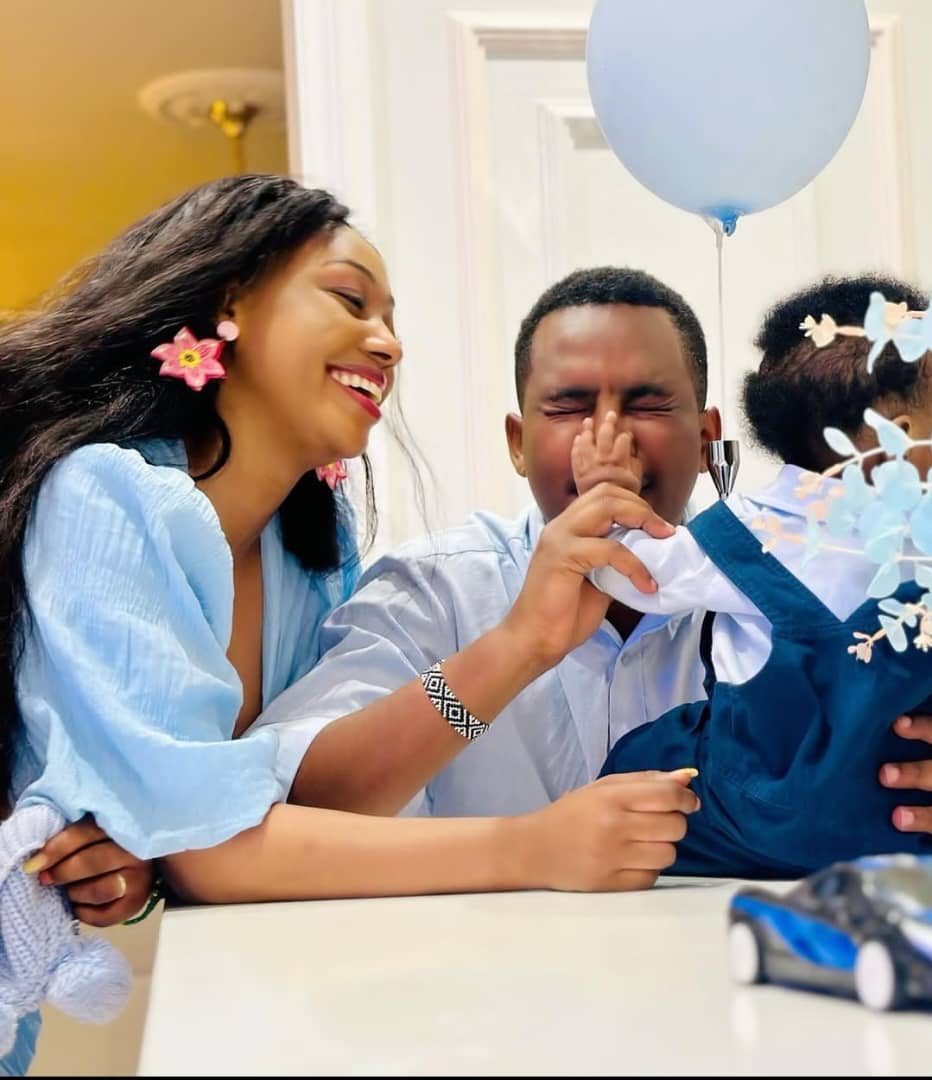 They were blessed with a baby followed by a social media display in February this year. That only means that the son is yet to make a year since his birth.
Normally, half-year parties are hard to come by, a thing that has left netizens buzzing. The local man only gets to celebrate a full year birthday, and even then, rarely (looking at the state of the economy)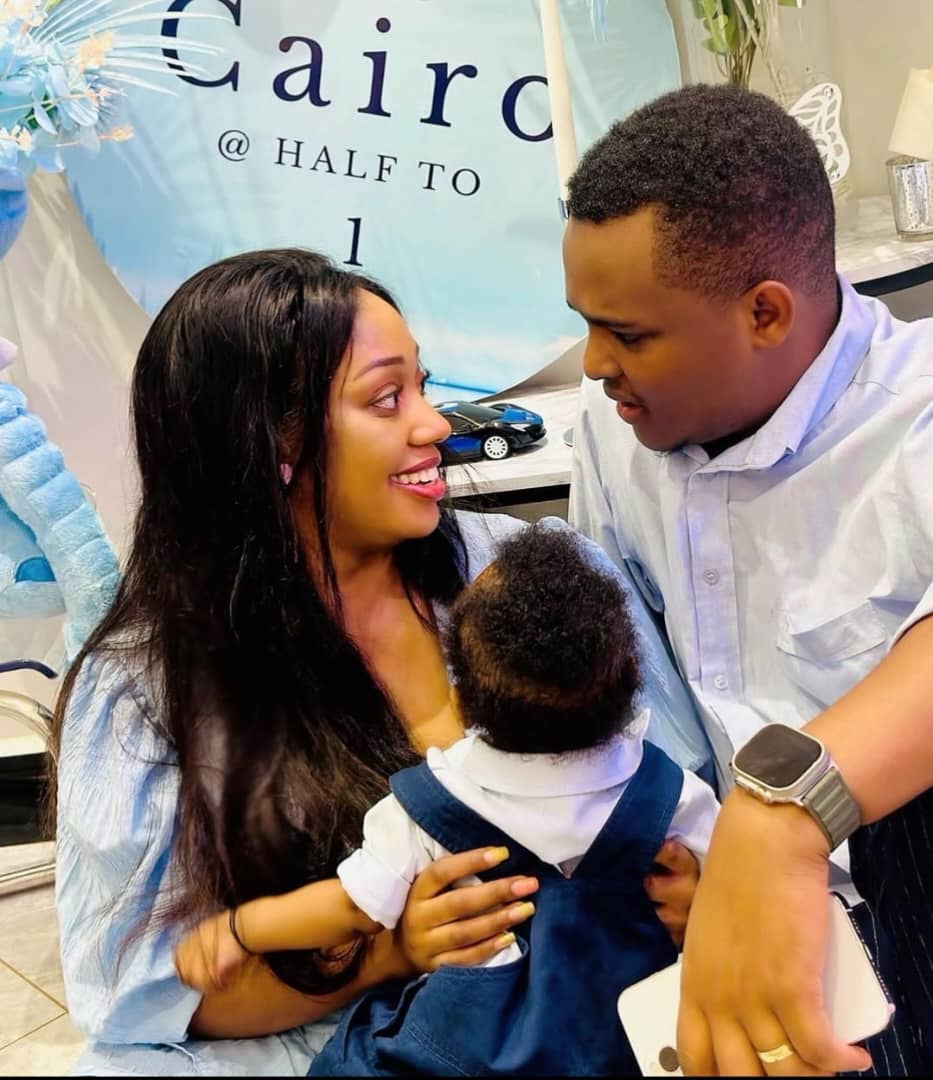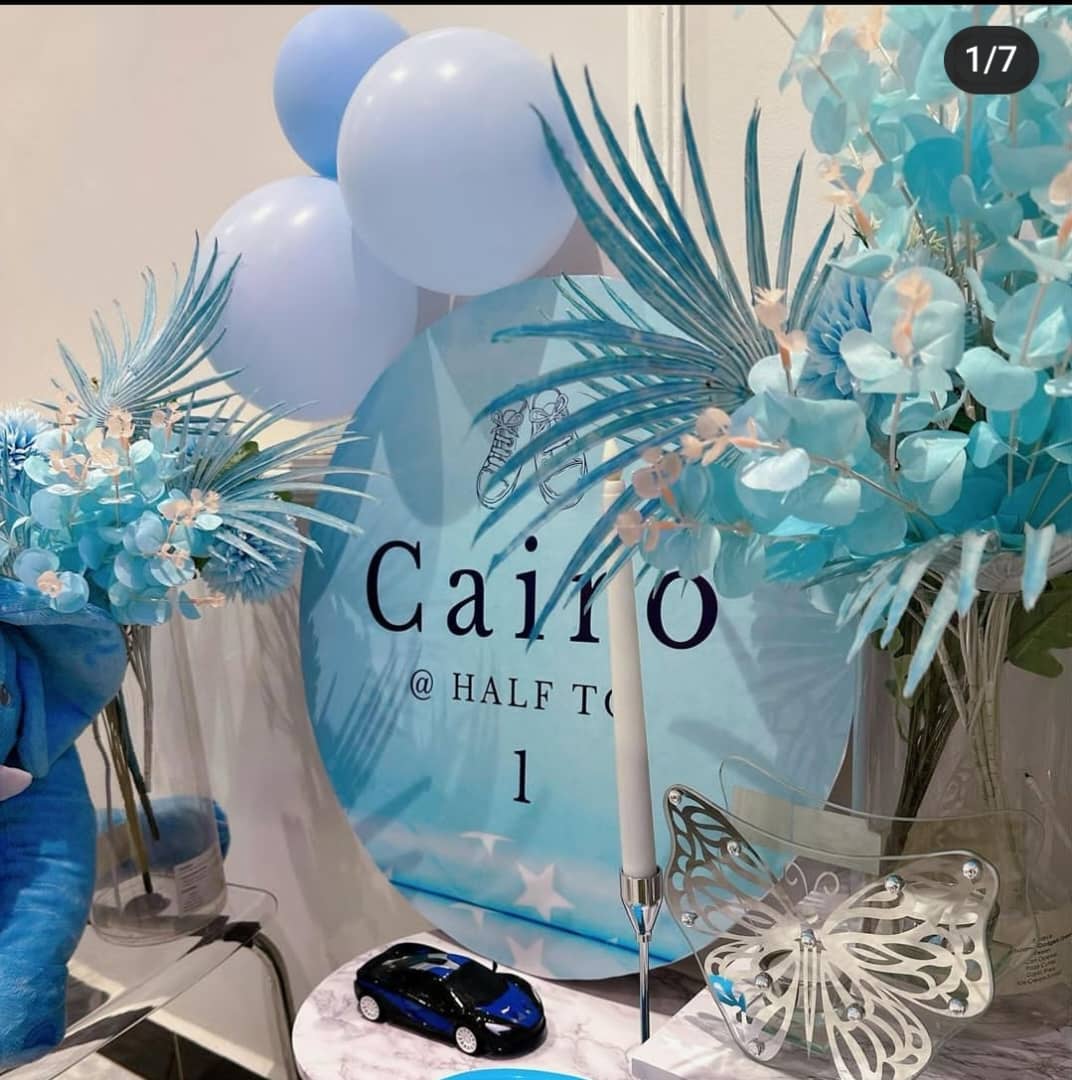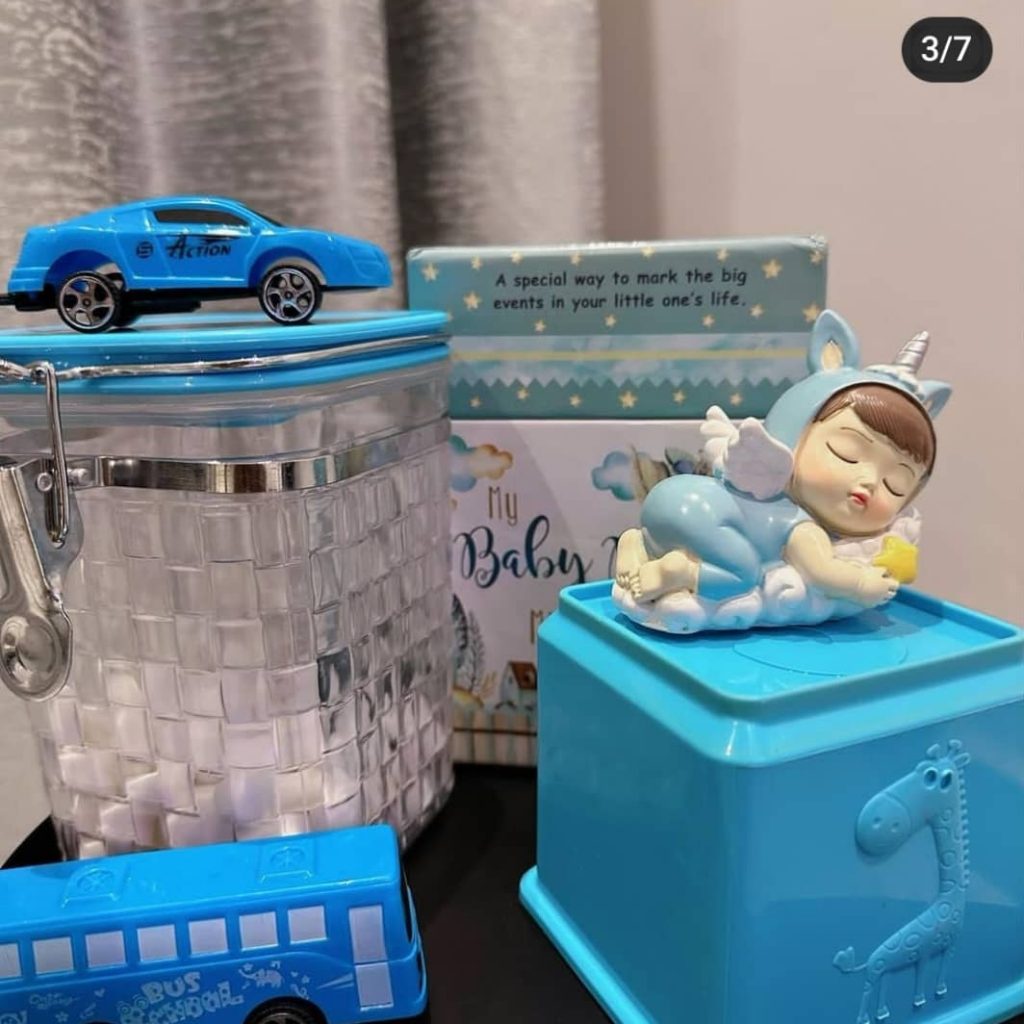 Comments