Only a few days to the beginning of a new academic year 2016/2017, Public universitys' non-teaching staff have laid down tools until the government pays their arrears and salary enhancements.
The Public University Non-Teaching Staff (Puntsef) members' chairperson, Jackson Betihamah of Kyambogo University notified the press that the 4620 members he heads will only resume working after being paid.
"Our arrears of 2015/2016 amount to Shs 28 billion and our enhanced salaries for academic year 2016/2017 amount to Shs 28.5 billion. The government should pay that money or else all the public universities will remain closed," Betihamah said.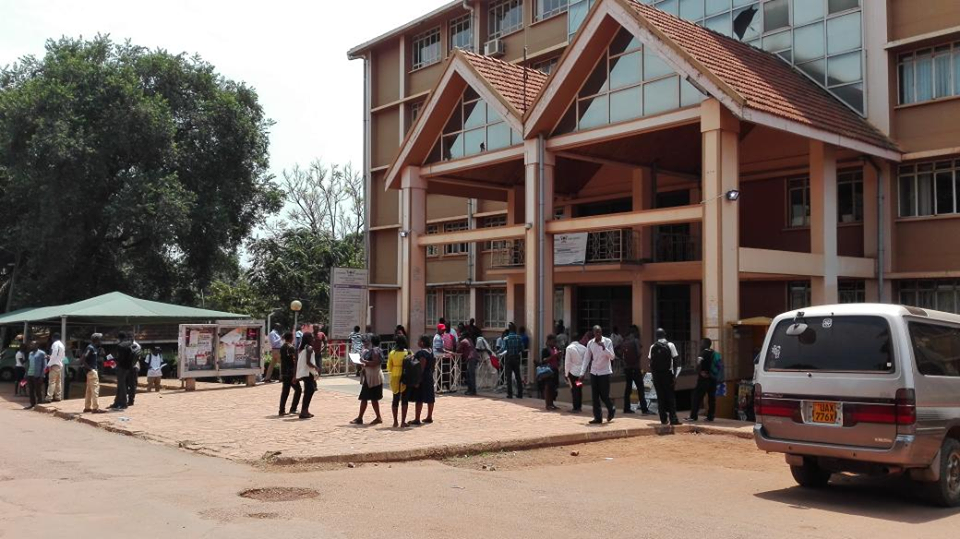 Public Universities non-teaching stuff have recently been known to voice their ailments through strikes usually strategically staged at the beginning of semesters. Students have been seen stranded on University administrative blocks today without hope for assistance.
"Me I didn't know there was a strike, I had come to pick my provision admission letter but they haven't opened this place since," Gift Semmambo a fresher set to do Urban planning at Makerere University told the Bee.
First year students are set to start school this week on Saturday, the 6th of August and other continuing students will follow shortly after a week.
Comments