There was ruckus at Busitema University yesterday after the Electoral commission refused to allow the handover ceremony to take place due to failure to clear money issues of their officials from two universities namely; Busitema and Arapai. The old executive and new executive were transported from the various campuses of Arapai, Nagongera, Namasagali and Mbale to the Main Campus so students are waiting to see how the executives will be transported back since the university claims to be broke.
Sources close to us say that it seems the Electoral Commission Chairperson Ms. Nampiima Aaliyah was given little money to organize both a successful election and handover ceremony. This means that Busitema might not hold an inauguration ceremony for the new guild presidents anytime soon.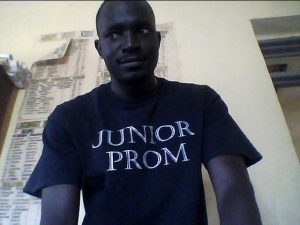 Even after the Dean of Students Mrs. Agatha Wolwa called for calm as she promised that funds would be availed for the elections and inauguration, the EC officials refused to go on with the ceremony. It should be noted that no University official has made any official statement yet.
Although the situation at the university right now has been termed as calm, our ears are on the ground just incase of any uprisings.