Ms. Anna Adeke Ebaju, the 2013/2014 Makerere University Guild President and also the Chairperson of the UNSA's caretaker Government has driven holes into the recently conducted Uganda National Students Association elections for the National Executive Committee, that took place at Teso College, Aloet in Soroti District on January 26th, calling them a sham for what she labels a violation of the UNSA Constitution.
In an Op Ed published in the Daily Monitor of 3rd Feb 2015, the hard-talking Ebaju contends that the letters that were sent to a few hand-picked coordinators and members of the UNSA, communicating the meeting, were a sham as they were allegedly signed by her deputy yet at the time of the signing he was not authorised to act on behalf of the students' body in the position of Speaker since the power to convene the NSC is vested in the Speaker's office as per Articles 6(2.1) and 11 of the UNSA Constitution. In the elections, Aber Lilian the current MUK Guild Vice President emerged as President while Benson Chark, the current MUK Guild Speaker emerged Speaker of the National Students' body.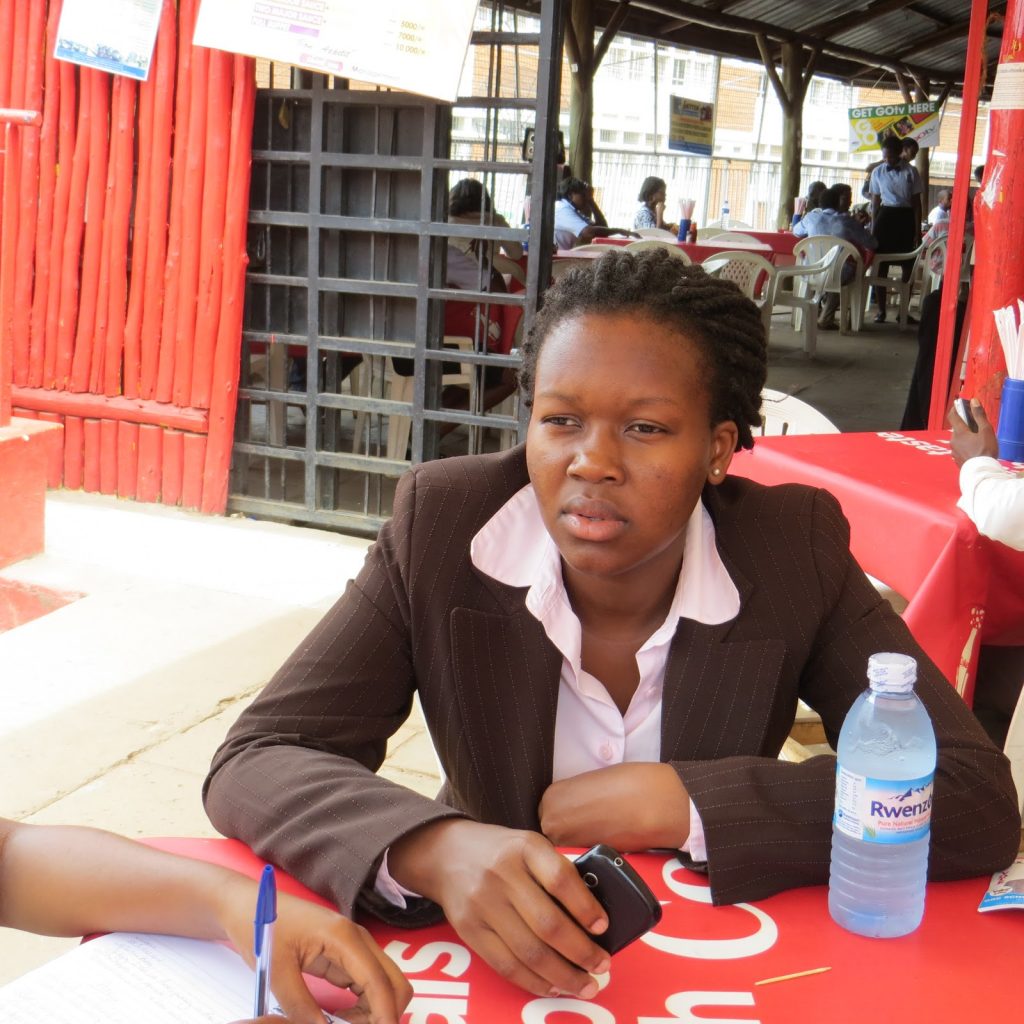 She goes on to add that the organisers of the meeting failed to publish in a recognised Newspaper two weeks before hand a notice of the meeting and its agenda as the UNSA Constitution obliges them to do. Besides, she continues, nomination and accreditation of delegates; making a report on the status of payment of subscription fees, making of a financial statement and report, preparation of the agenda for the Council were all not done as the UNSA Constitution directs before any elections can take place. Worse still, the time limit within which the Annual General Meeting should have taken place, before the end of January 2015, as per Art. 8 (1.3) of the UNSA Constitution, was not complied with. The above points, as Ms. Ebaju concludes, illegitimise the recently-conducted UNSA National Executive elections and are thus devoid of any legal clout.
Should Ms. Ebaju's arguments hold water, the status of the entire executive that was elected during the Teso College meeting hangs in balance.
Comments