Dr. Hamzah Sebunya, the man who snatched singer Rema Namakula from Eddy Kenzo is reportedly chocking on retakes at Makerere Medical School. More details indicate that Sebunya is not yet a qualified gynecologist as many reports suggest.
He is currently pursuing his first degree in General Medicine at Makerere Medical School but his love for Rema has not allowed him to pass all his exams. Rumor has it that Sebunya, who is always struggling with retakes prefers spending his time with women.
Sebunya, a medical doctor at Mulago Hospital has been on everyone's lips ever since his planned secret wedding with Rema went public.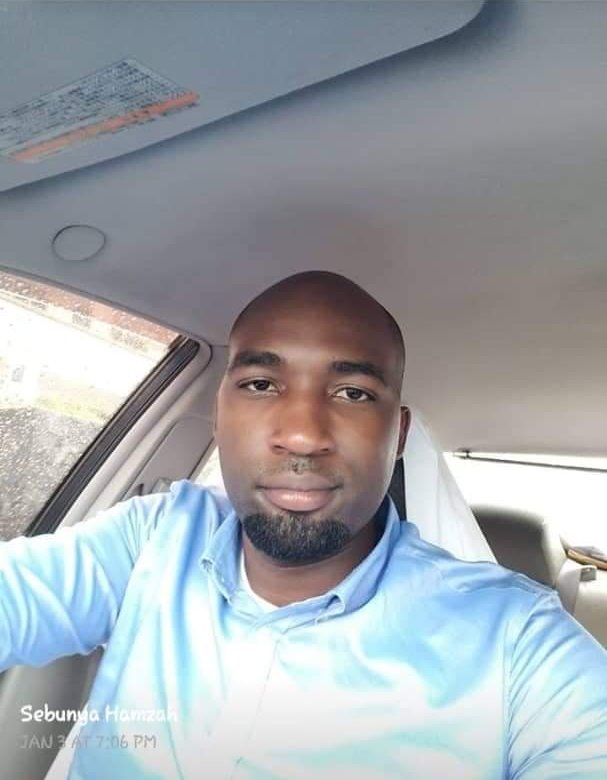 The secret wedding was busted when pictures of the new two love birds surfaced online showing Sebunya making a private family visit (kukyala) to Rema's home-base. This was followed by a heartfelt statement from Rema's ex-lover, Eddy Kenzo, who was heartbroken when he discovered that the 'Sili Muyembe' singer was ripe and ready to marry a doctor.
According to an invitation card shared on social media, the introduction ceremony will go down on 14th November 2019 in Nabbingo, Wakiso District.