Ugandan revellers braved for the rain in order to listen and dance to Afro-beats from Nigerian Afro beat queen Tiwa Savage.
There was 'no wahala' as the rain could not stop Ugandans from 'making all of London know' their love for Nigerian musical Doctor.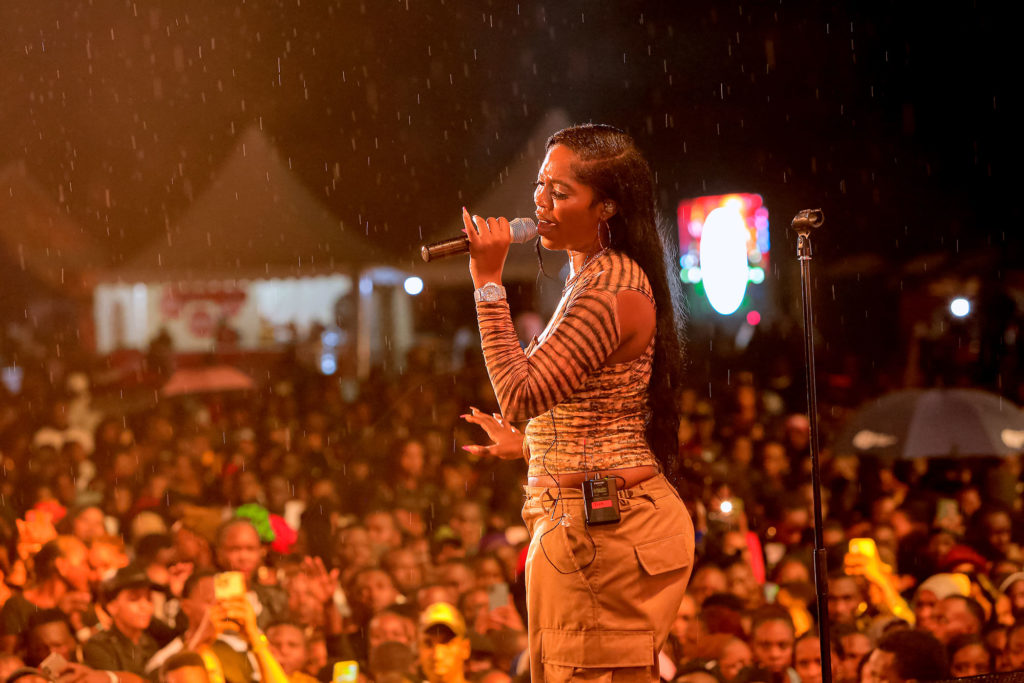 Tiwa Savage stepped on to stage barefoot amidst ululation from the audience that was battling cold only to see her sing.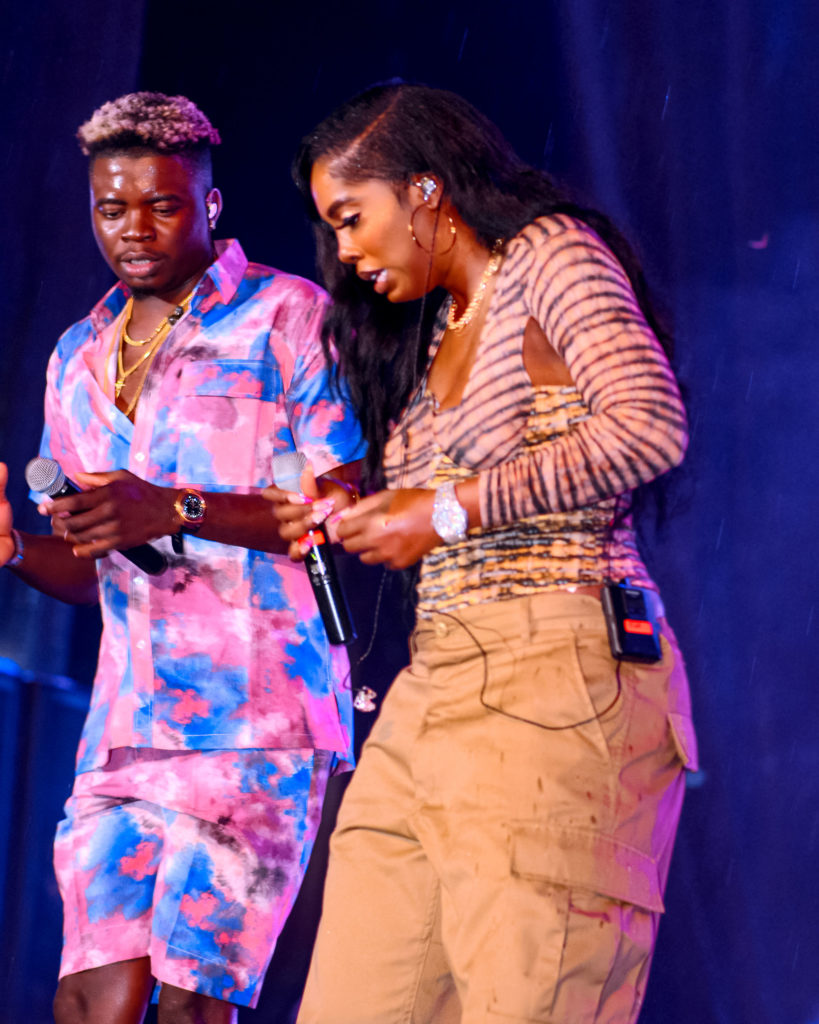 Unlike her first appearance in 2015, for her second show, Tiwa Savage staged a female-only lined up concert that pulled crowds from all corners of Uganda.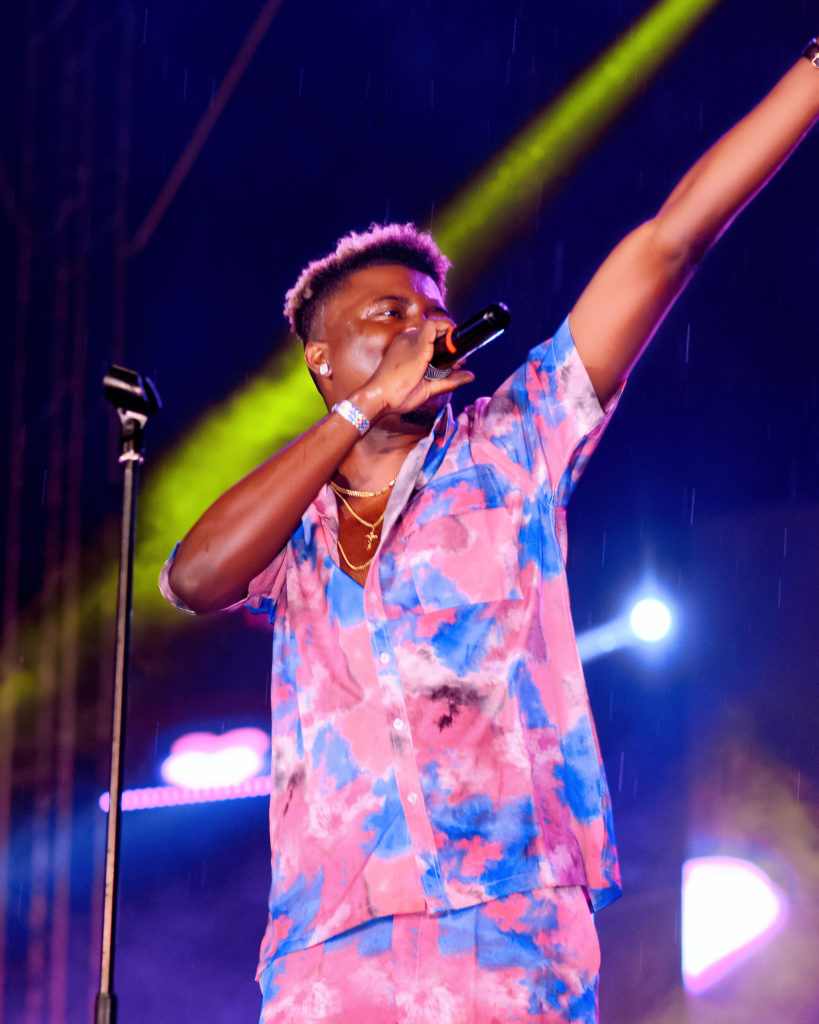 The concert was centered at a theme 'who runs the world'with an aim of promoting female talent.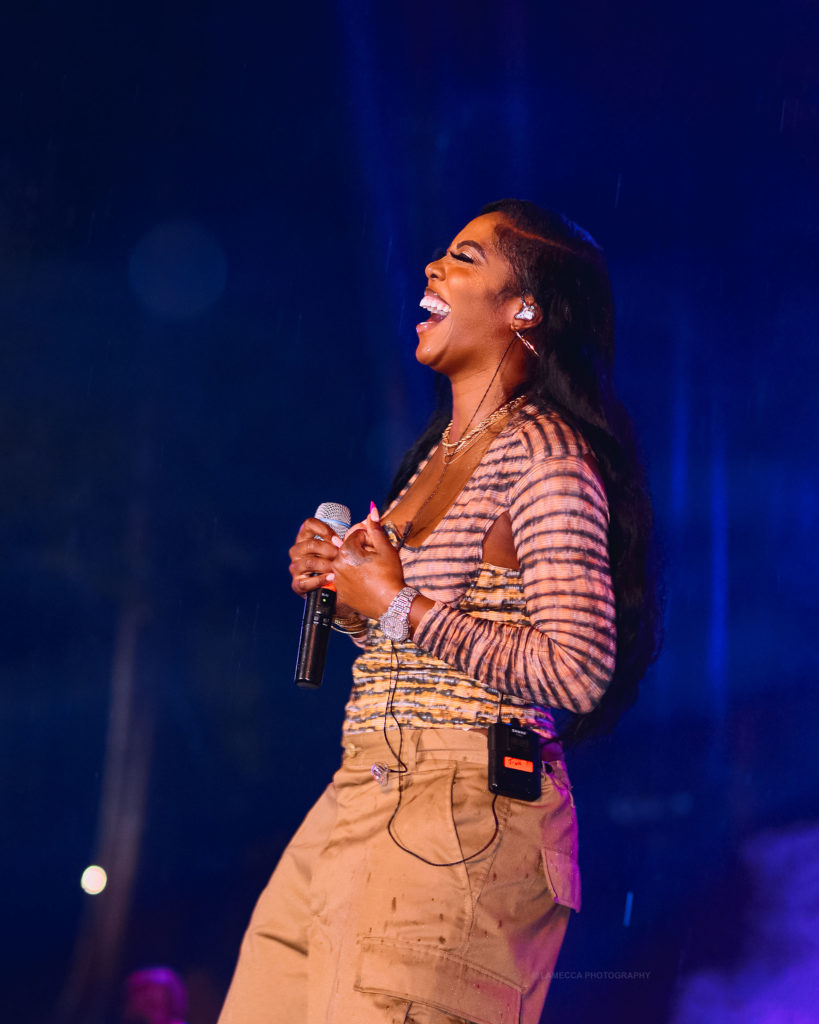 Being a female-only lined up concert, female artists such as Winnie Nwagi, Vinka, Karole Kasita, Cindy, Lamu among others rose the curtain for Tiwa Savage.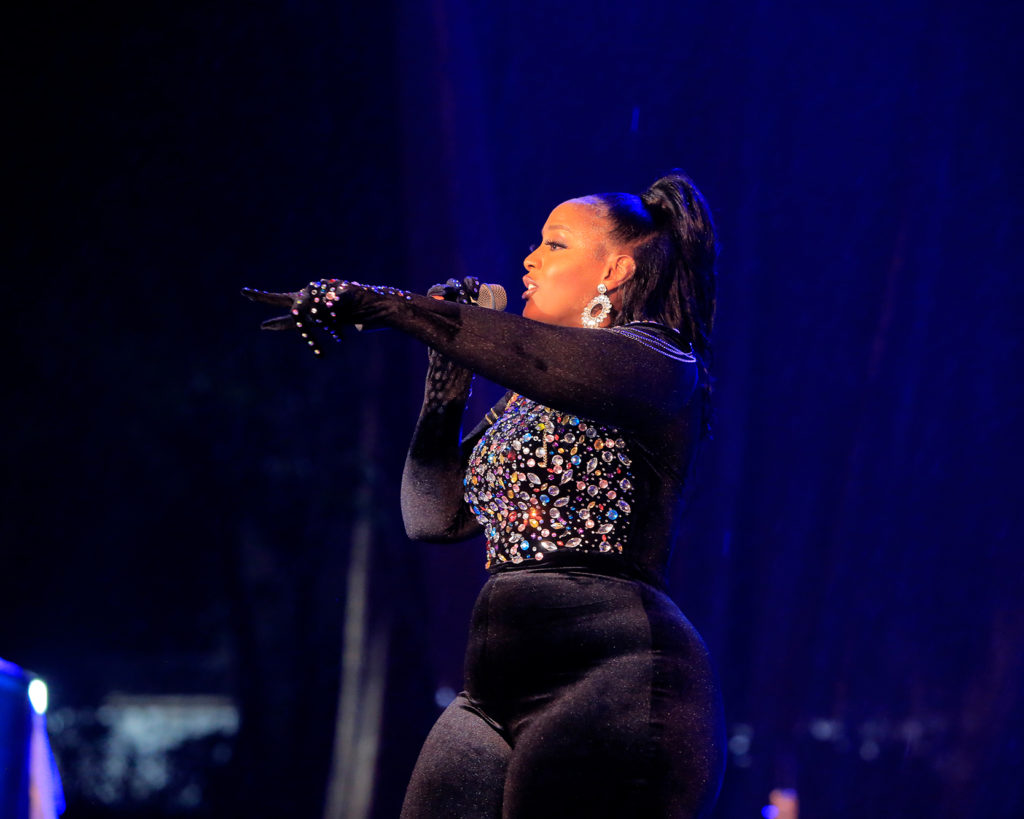 The concert also gave platform to female deejays Alisha and Zato to showcase their talent at mixing the deck.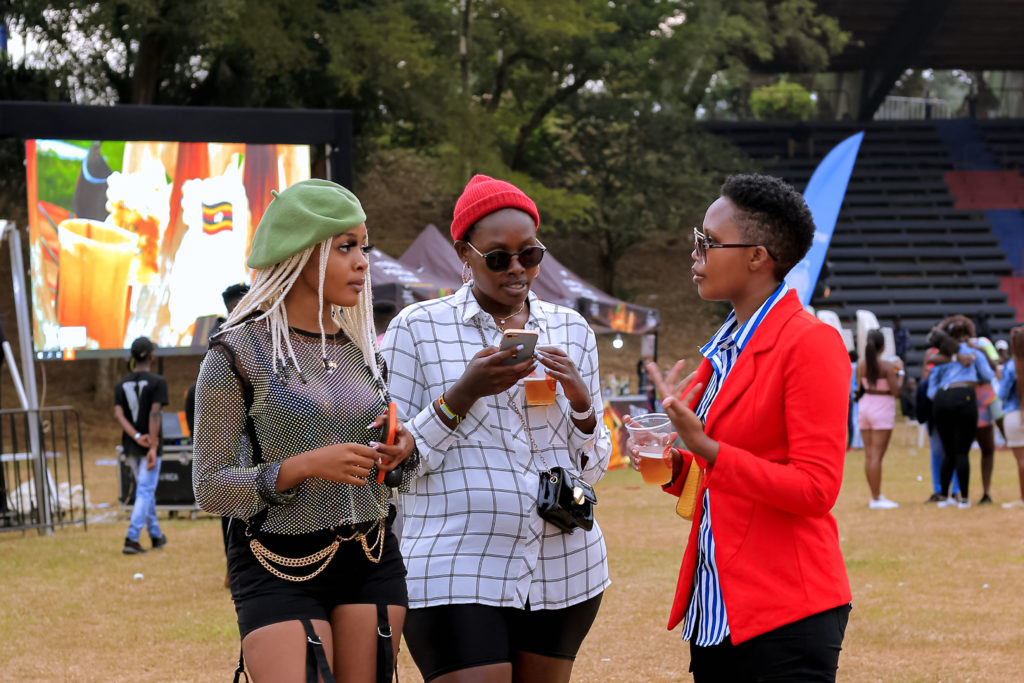 Tiwa Savage Live in Uganda July 29th, 2022 concert at Lugogo cricket oval left many wondering how a 42 year old could still be flexible and so talented as Tiwa Savage is.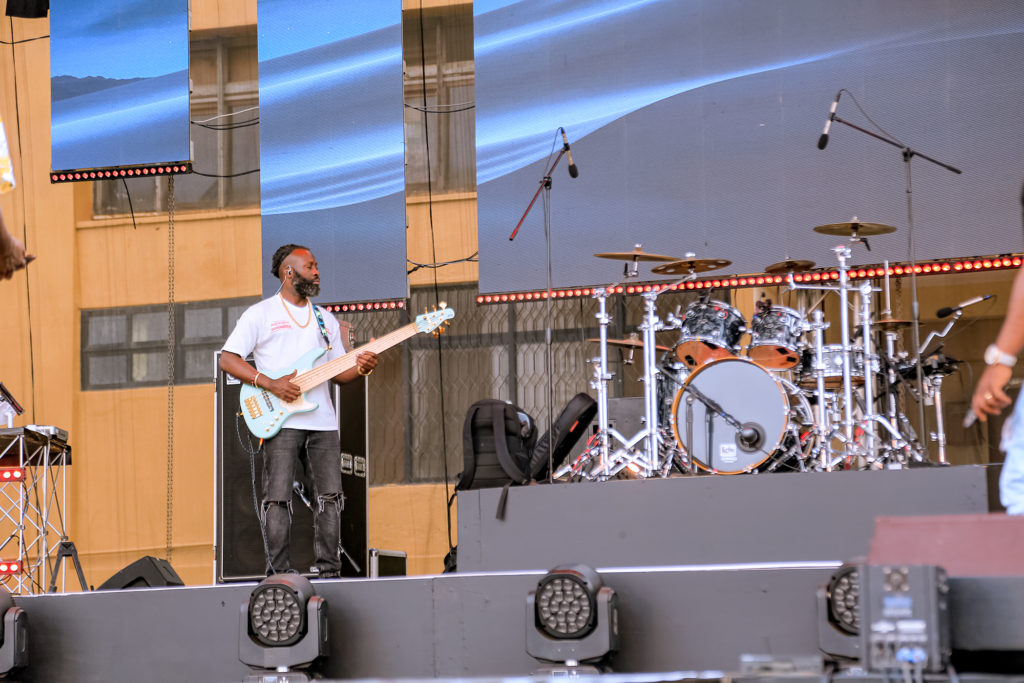 Tiwa Savage Live in Uganda was powered by JOS Global, Talent Africa Group, Salphine Productions, Next Radio, NBS Television, New Vision, Mighty Rides, Sheraton Hotel, Pepsi Max, Hedge Marketing, and Tusker Premium Cider.
Read: Tiwa Savage in Uganda Ahead of her Lugogo concert
Comments