It is no longer news that global ride hailing app and transportation company Taxify rebranded to Bolt and pledged to bring aboard more options such as scooters and a tap in the very crowded and usually uncomfortable public transport market.
According to a company statement, the new update brings the brand's identity in line with the company's broader vision of transportation that has already expanded from ride hailing, with cars and motorbikes, to scooter sharing.
Known for their ridiculously low prices, Bolt (formerly Taxify) seem to be open to the changing desires of clients and that's why they are making additions in service besides their prices in the wake of continued calls to extend the service outside the capital to up and coming cities like Mbale, Arua, Jinja and Mbarara.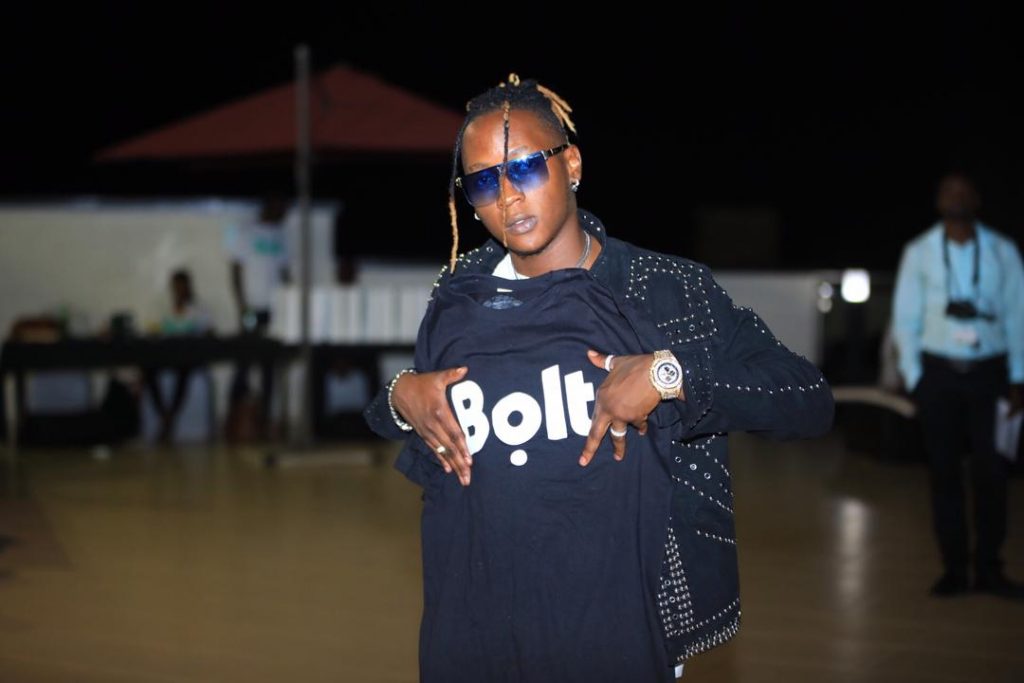 The additions shall add on the private car transportation and boda (formerly Taxify Boda, now Bolt Boda) to add an even more great experience for their users.
The experience they provide to their users according to a company statement are meant to be fast and secure, with great emphasis on secure to give you reason why you should abandon your traditional methods of transport and adopt them.
Bolt is an Estonian born company that has existed since 2013 and has operations in over 30 countries globally with over 25M users. In Africa, it operates in Kenya, Egypt, South Africa, Tanzania, Uganda, Ghana and Nigeria.