For the first time, SPE Makerere University Chapter is organizing a SPE Annual Students' Technical and Conference Exhibition (SASTCE) under the theme "The Role of Young Professionals in the Evolving Energy Sector" on the 28th March, 2023 in CEDAT Conference Hall, Makerere University Kampala.
The future of the constantly evolving industry impacts young and future professionals more than any other. As the world is set to move towards energy transition, this conference is focused on innovations and technological developments that are creating a path to sustainable Energy transition.
The first-ever conference will feature a diverse range of technical sessions, panel discussions, and exhibitions aimed at providing attendees with deep insights into the latest trends, best practices and technologies in Uganda's fast-growing oil and gas industry.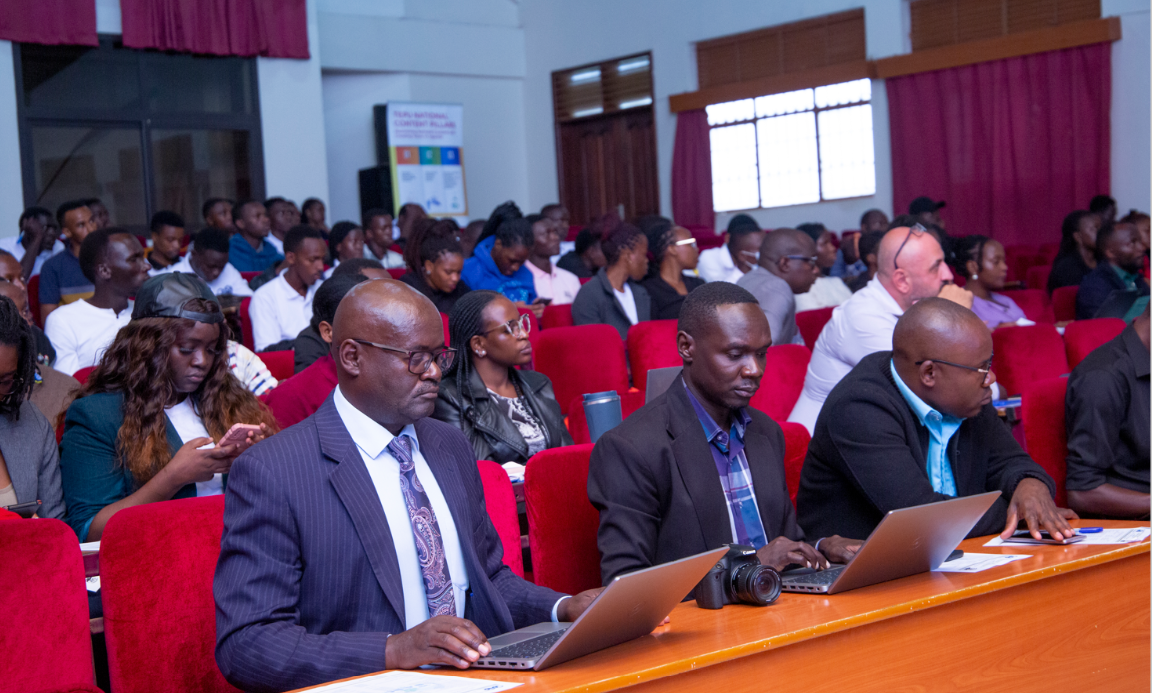 Companies in the industry like TotalEnergies EP Uganda, Uganda National Oil Company (UNOC), China National Oil Company (CNOOC), East Africa Crude Oil Pipeline (EACOP), McDermott, SLB, G&G Skills and, plus key stakeholders such as Petroleum Authority Uganda (PAU), Ministry of Energy and Mineral Development (MEMD) along with other key associations like the Geological Society of Uganda will showcase their most recent technologies.
One of the keynote speakers at the event, EACOP Deputy Managing Director John Habumugisha hinted on the need for Ugandans to recognize that the rapidly developing oil and gas sector currently holds the title of the largest employer.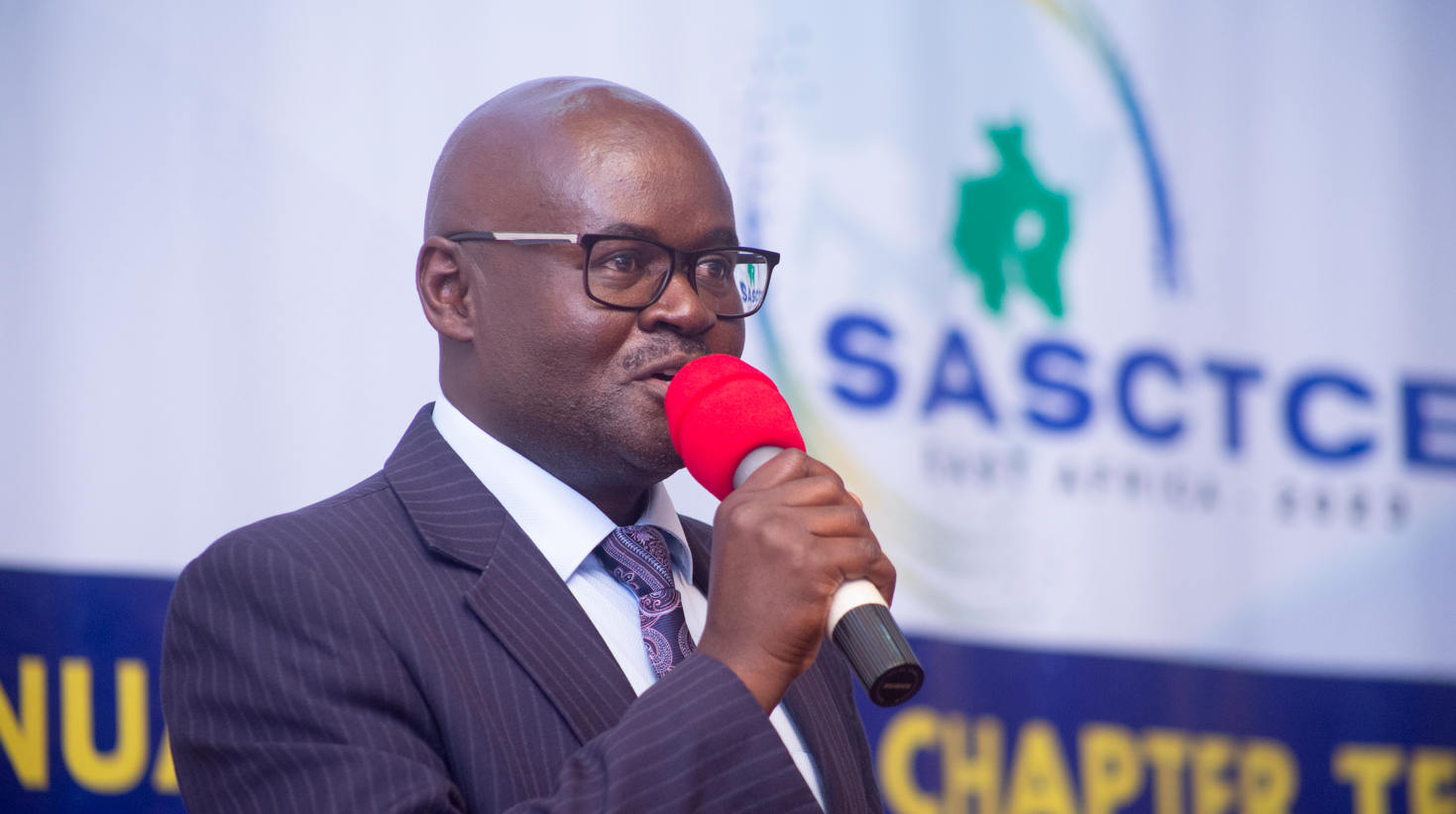 He added that EACOP equipped with cutting-edge technology that allows for real-time monitoring and rapid detection of any incidents such as oil leaks or siphoning, similar to what happened in Nigeria
Students from universities that offer oil and gas as well as energy related courses all over East Africa are expected to display their innovative ideas and projects aimed at driving our industry into a sustainable Energy transition; and the best student will walk out with a grand price of Five Hundred thousand Ugandan shillings.
The two student societies (MPGS and SPE) are very excited to host this ground breaking occasion which they believe is just the beginning of an unbreakable synergy among companies, government and students that will usher our oil and gas industry into flourishing future.
Comments