Social media has been awash by frightening revelations of how pretty girls have been swayed into dead ends while pursuing rich men.
Several women have come forward to confess how their lives took instant turns after being preyed on by alleged devil worshippers.
Life in the City is never easy thus one has to find a way to survive regardless of the measures taken, making such instances innevitable.
In one of the intriguing stories, a lady was offered millions as pocket change every time she met with a particular guy. By the time the relationship ended, she had bagged over UGX 700 Million in about 2 months.
All this unimaginable lifestyle had a scary bit to it owing to the fact that it is too good to be real.
Through a Tweeter thread, the yet to be identified narrator shared her story as attached below;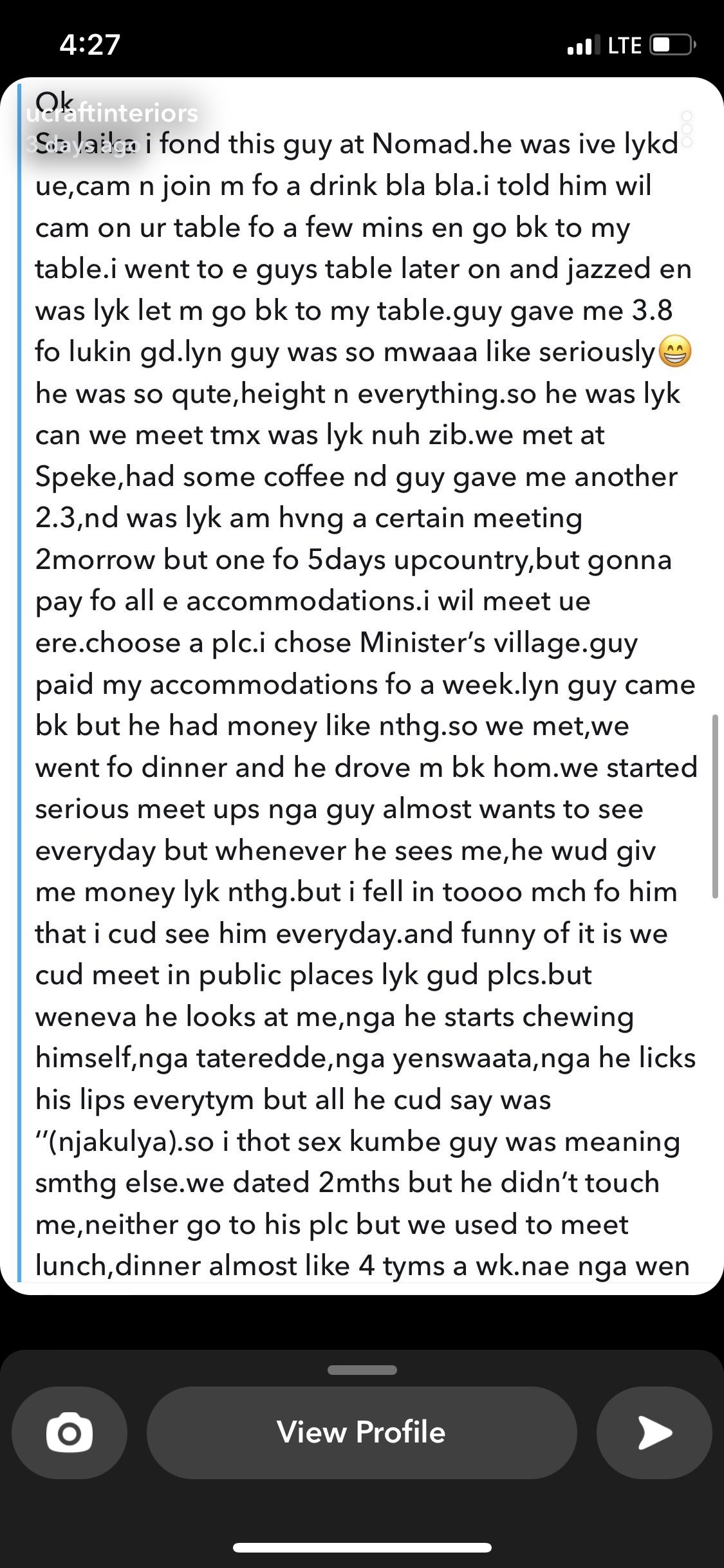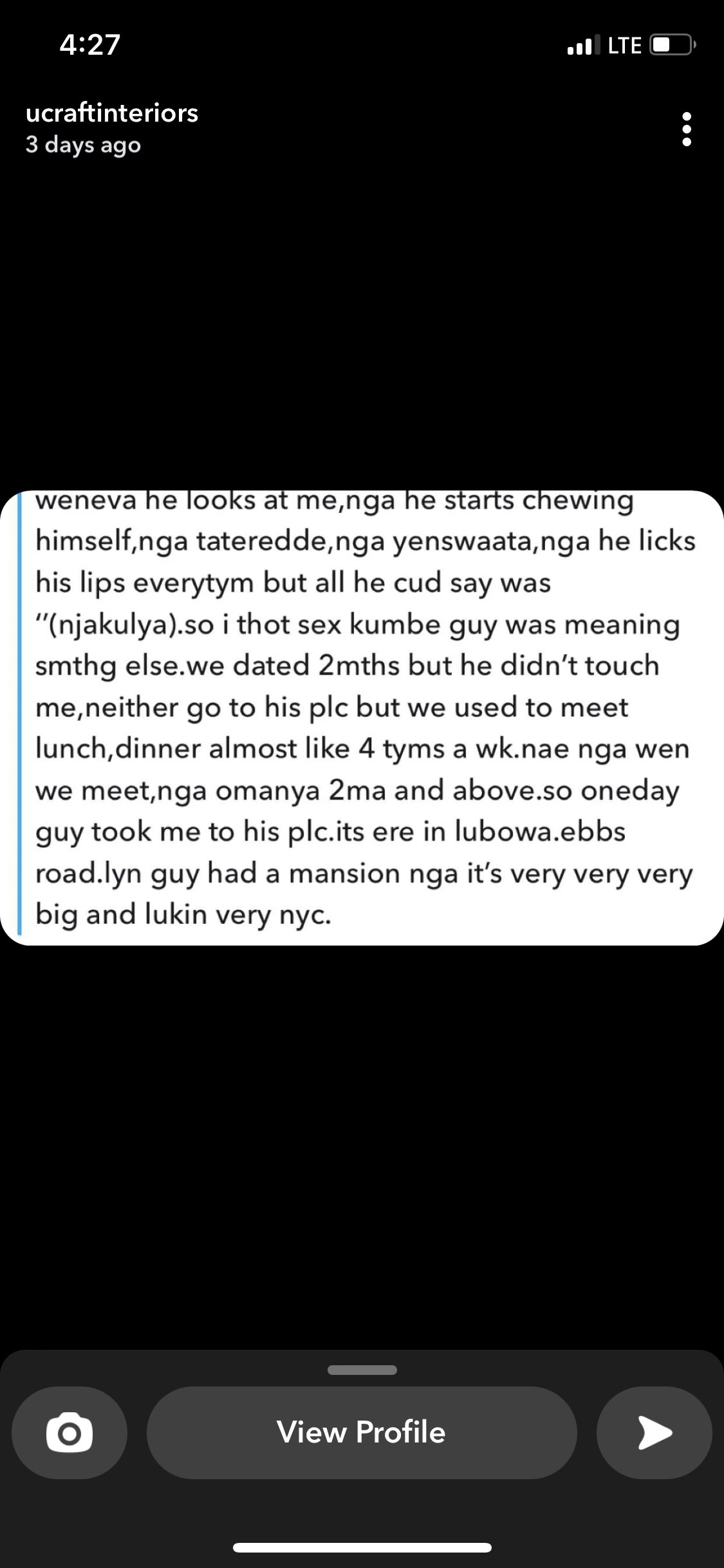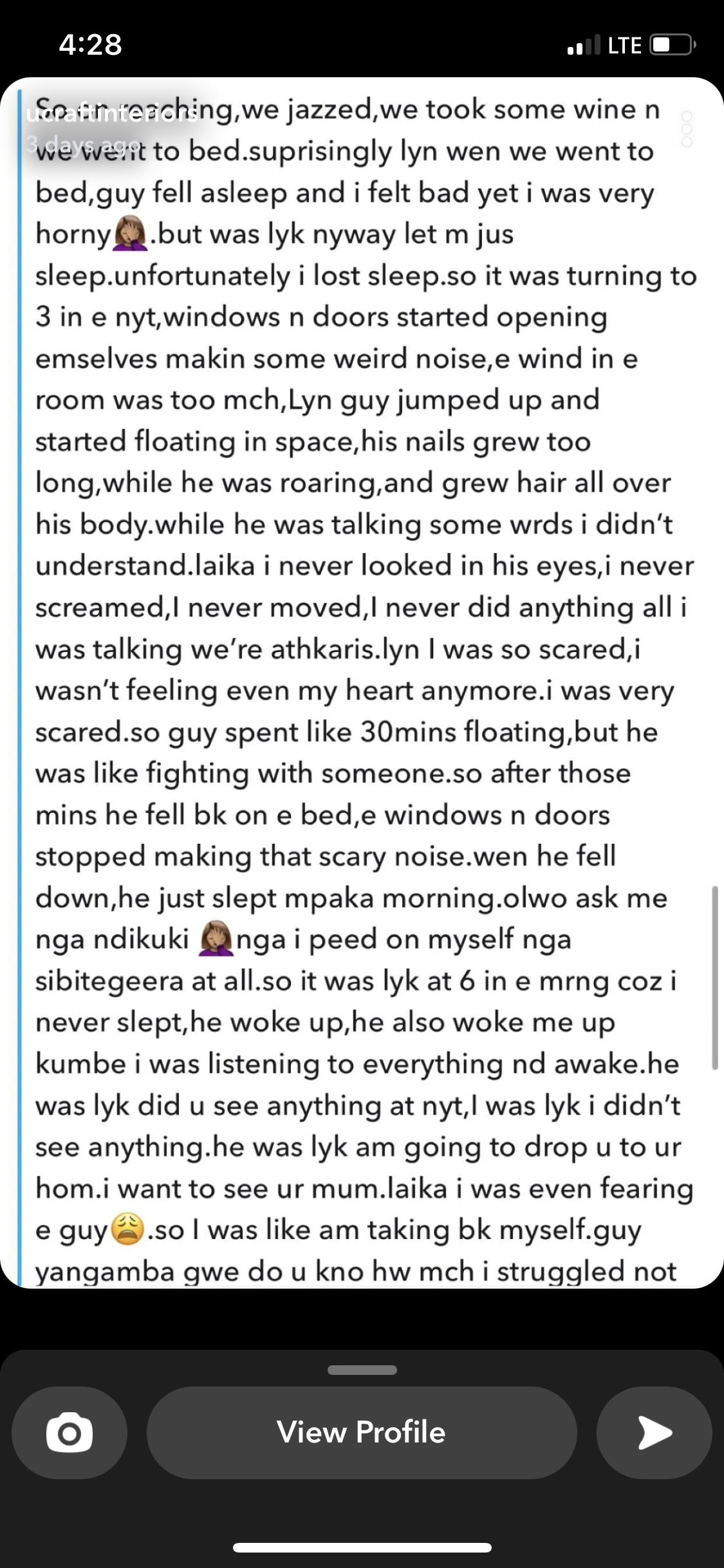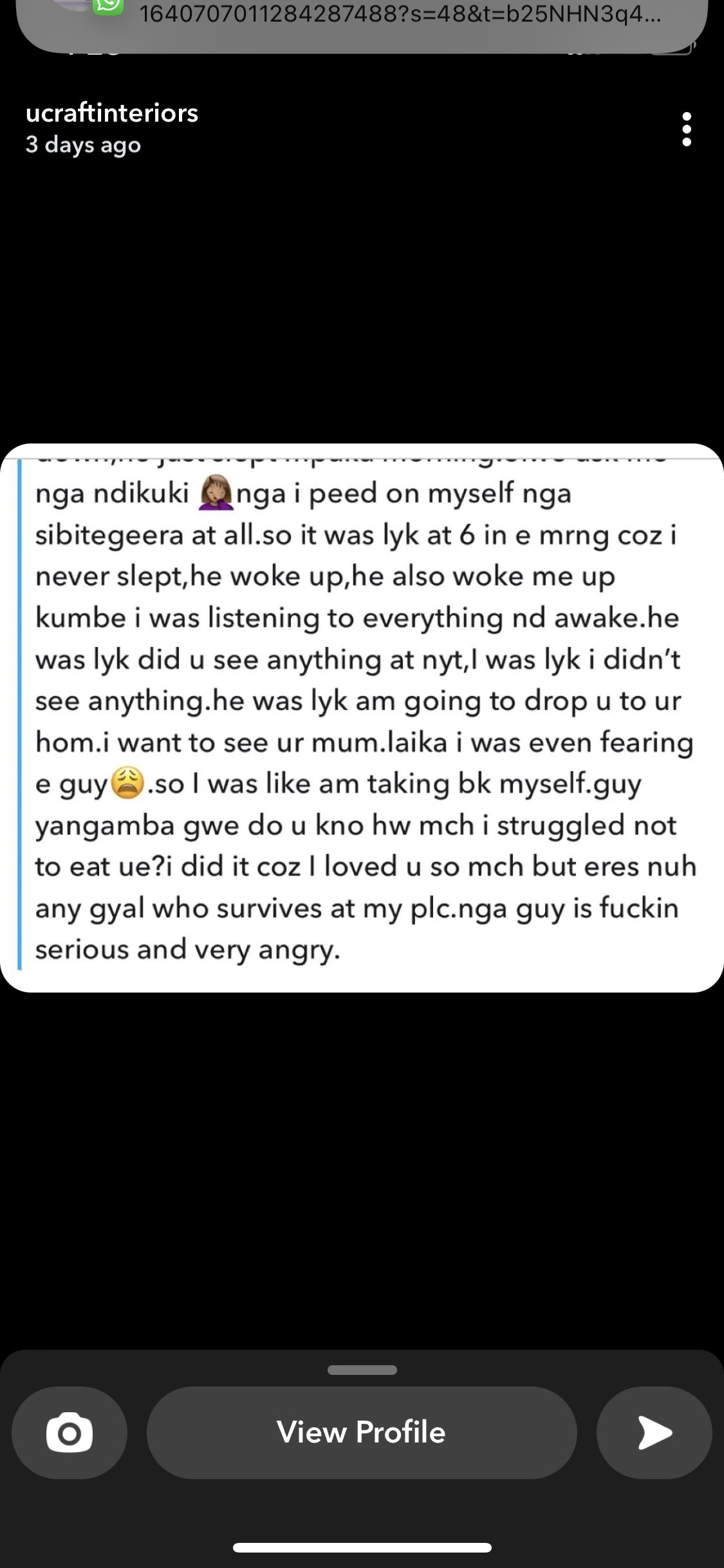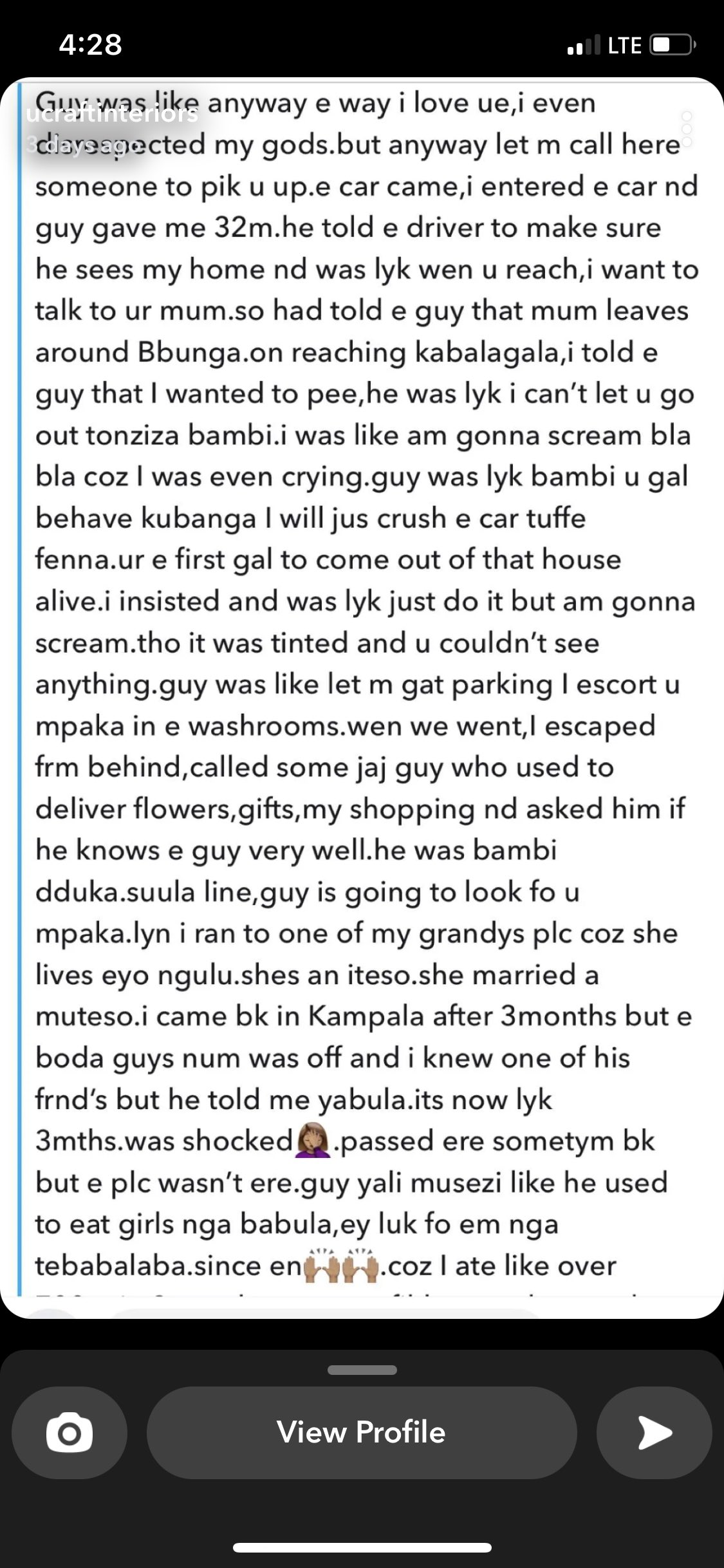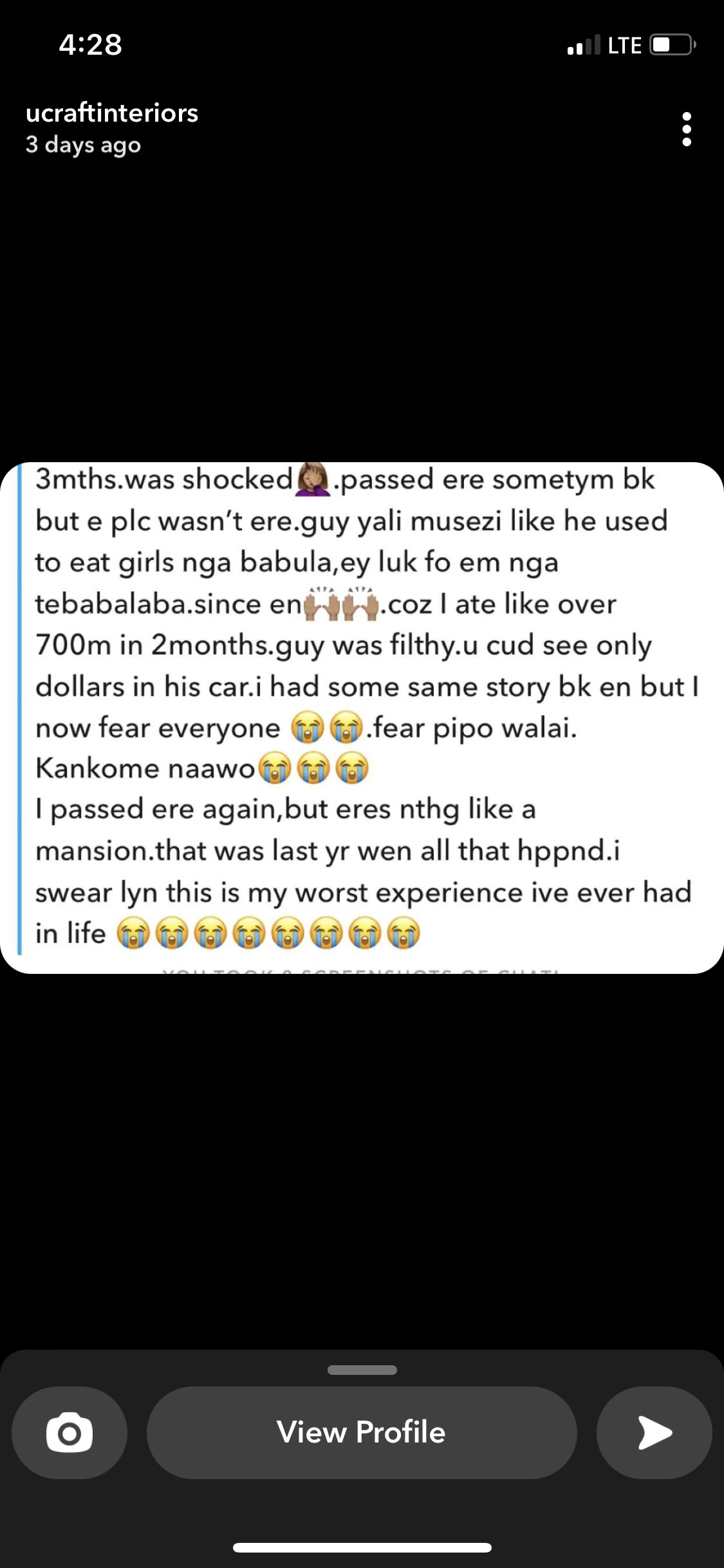 Another related story that shocked netizens is one where a lady was forced to breastfeed a snake while at a guy's sleepover.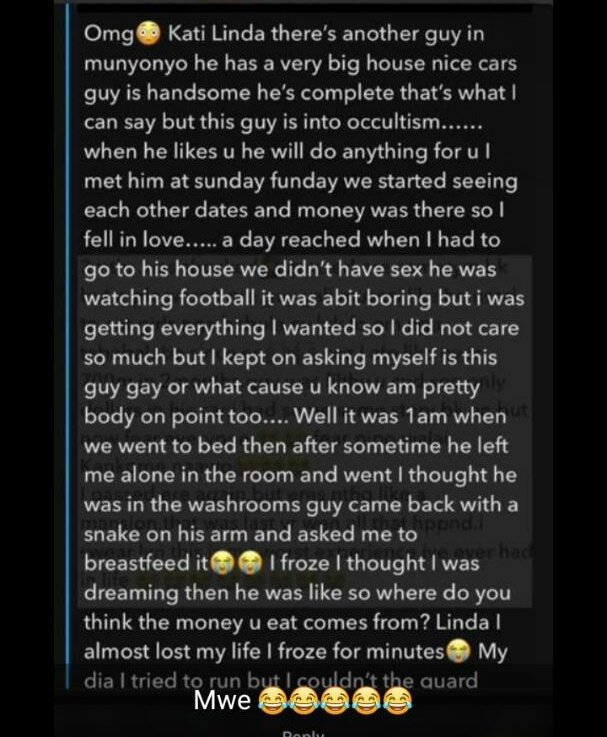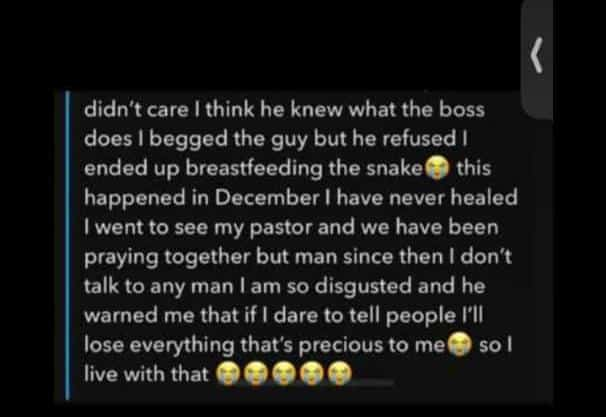 In the same time frame, another confession came forward as many doubted the above stories, take a look below;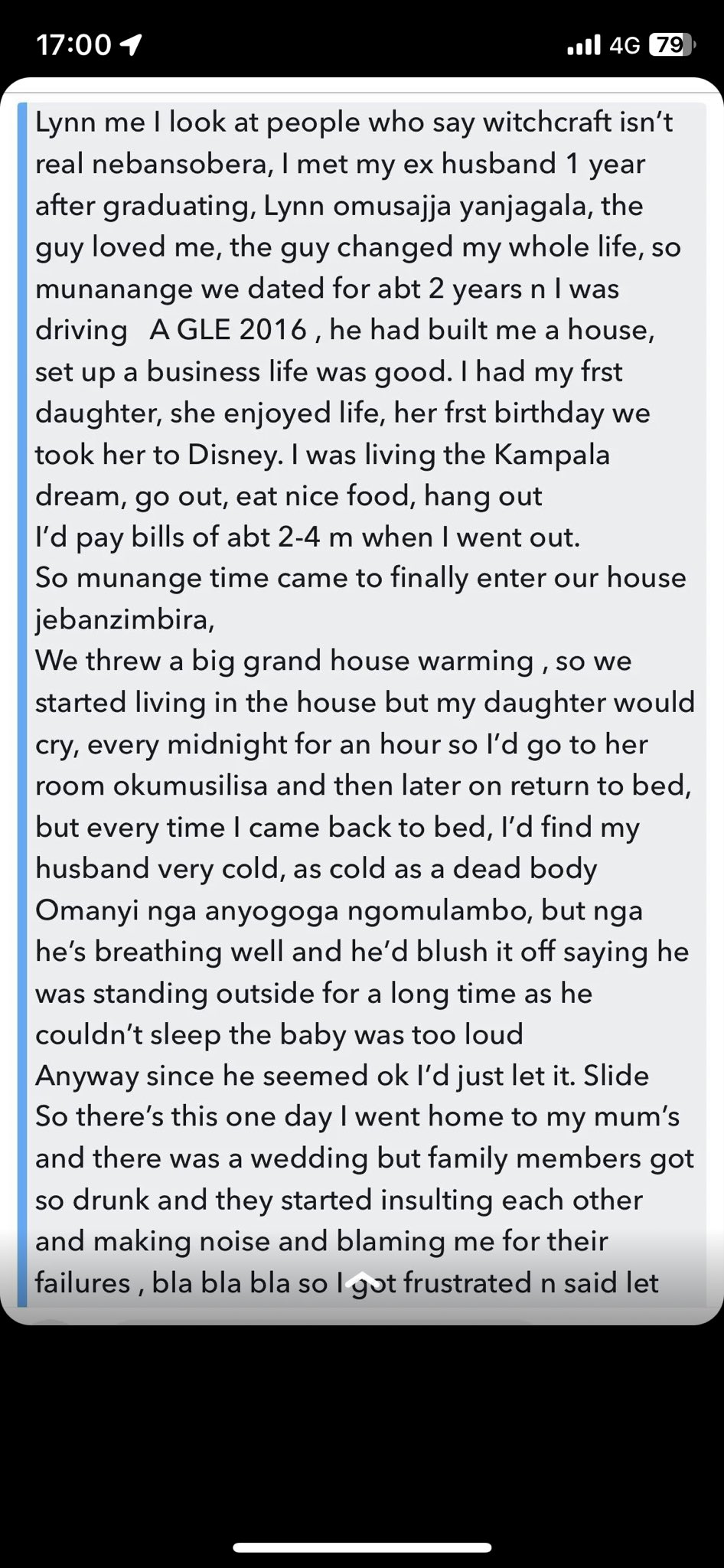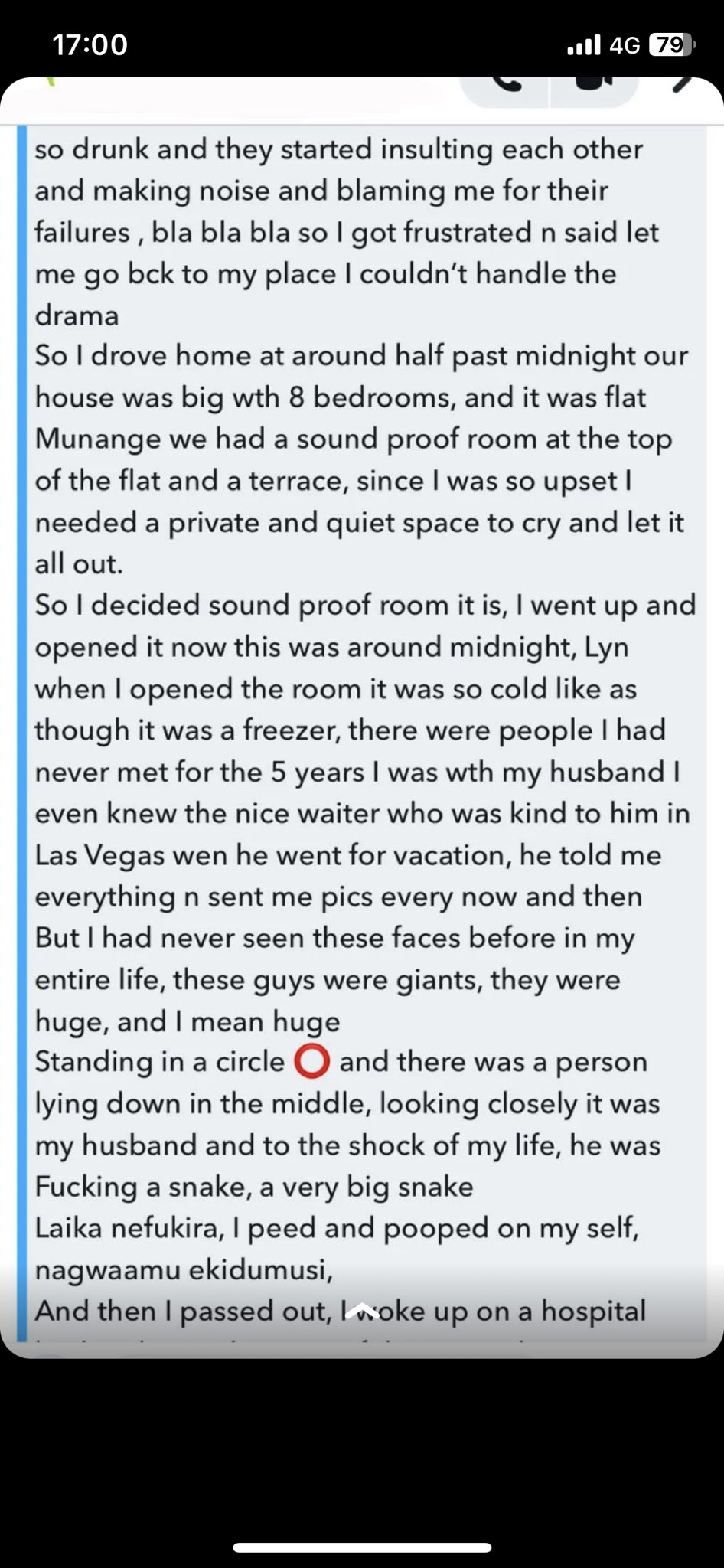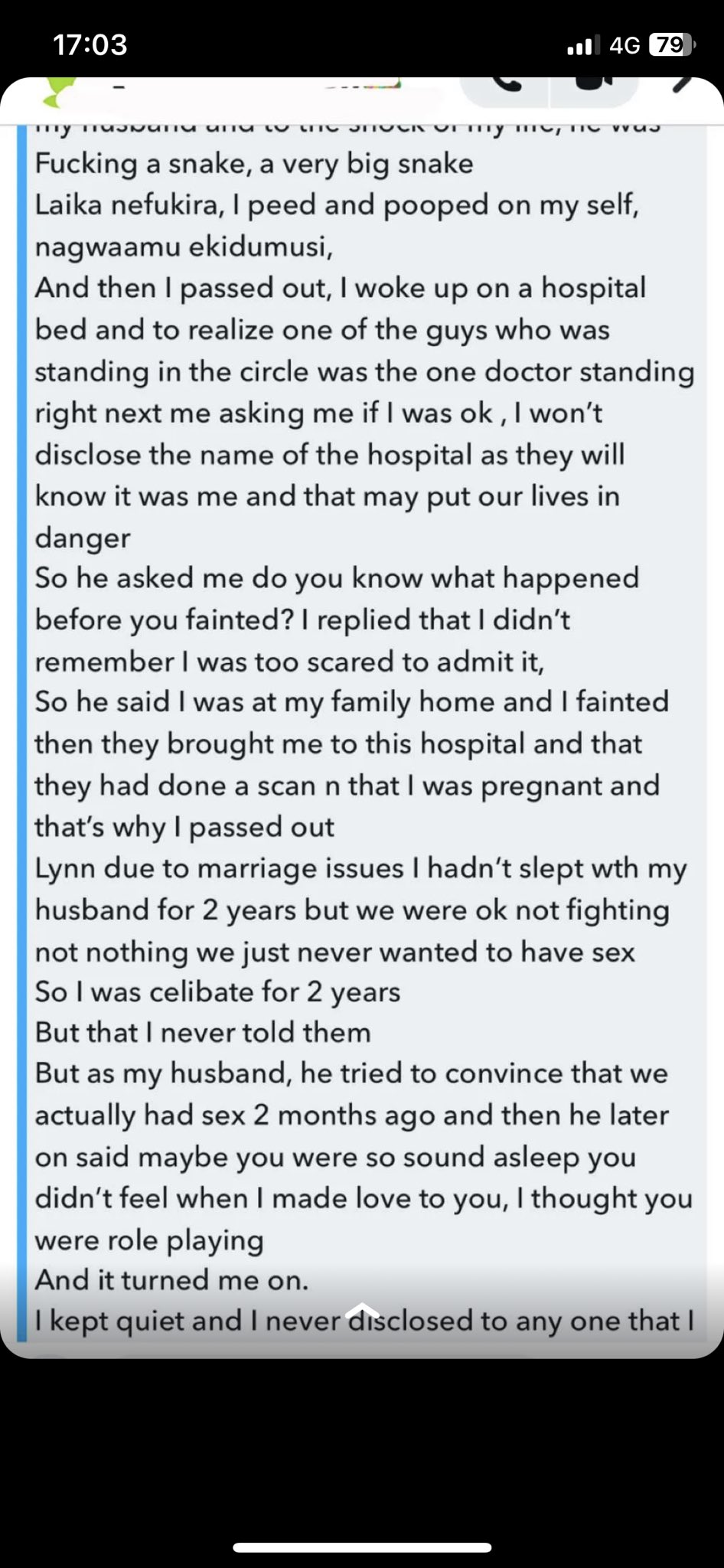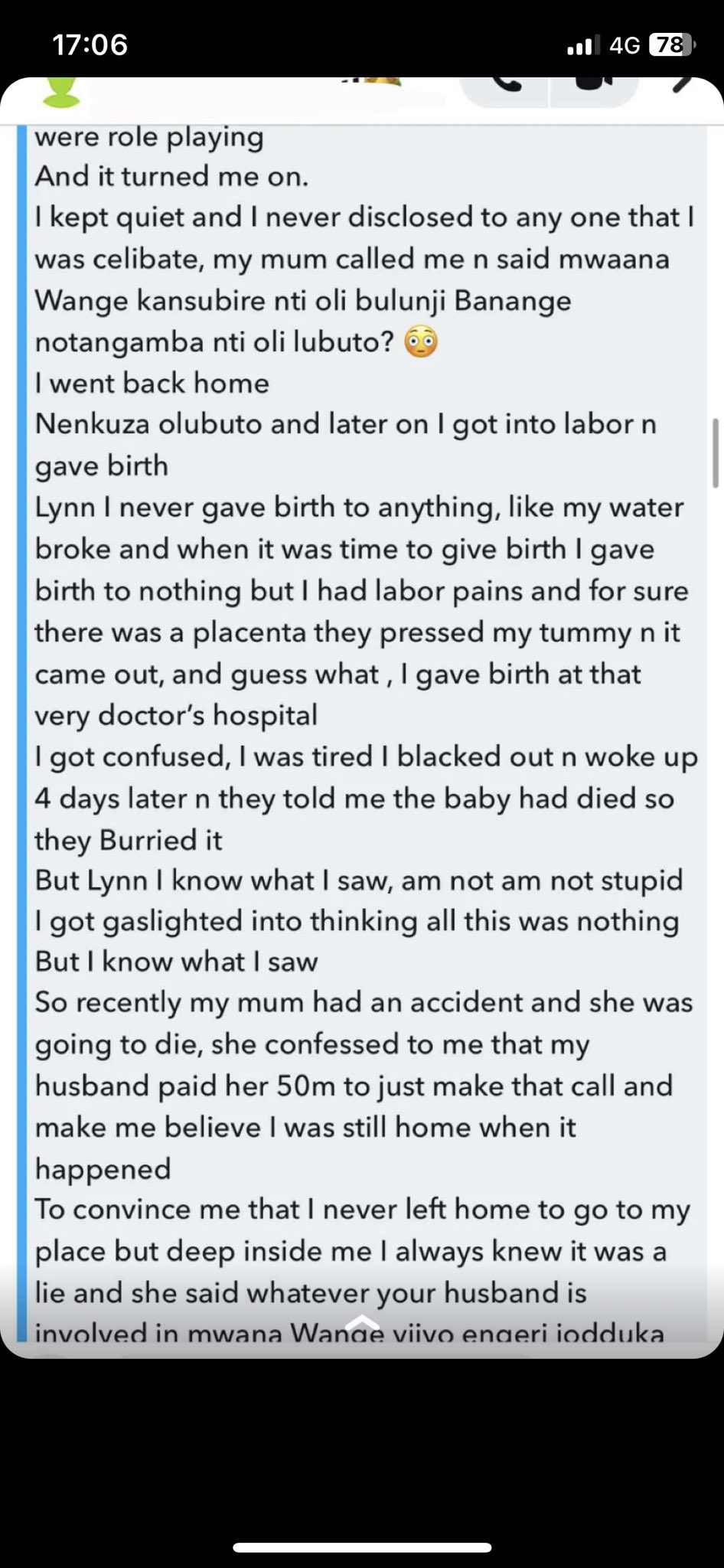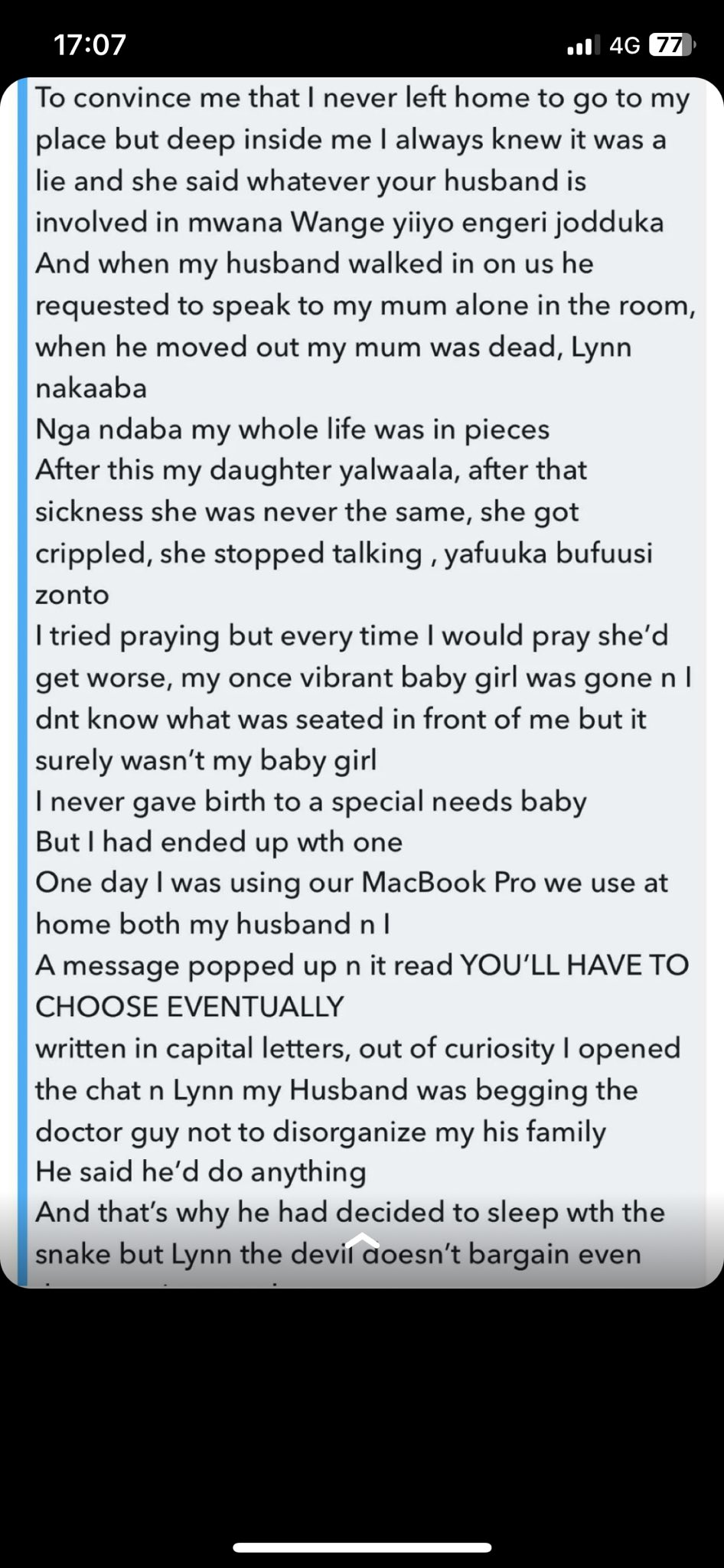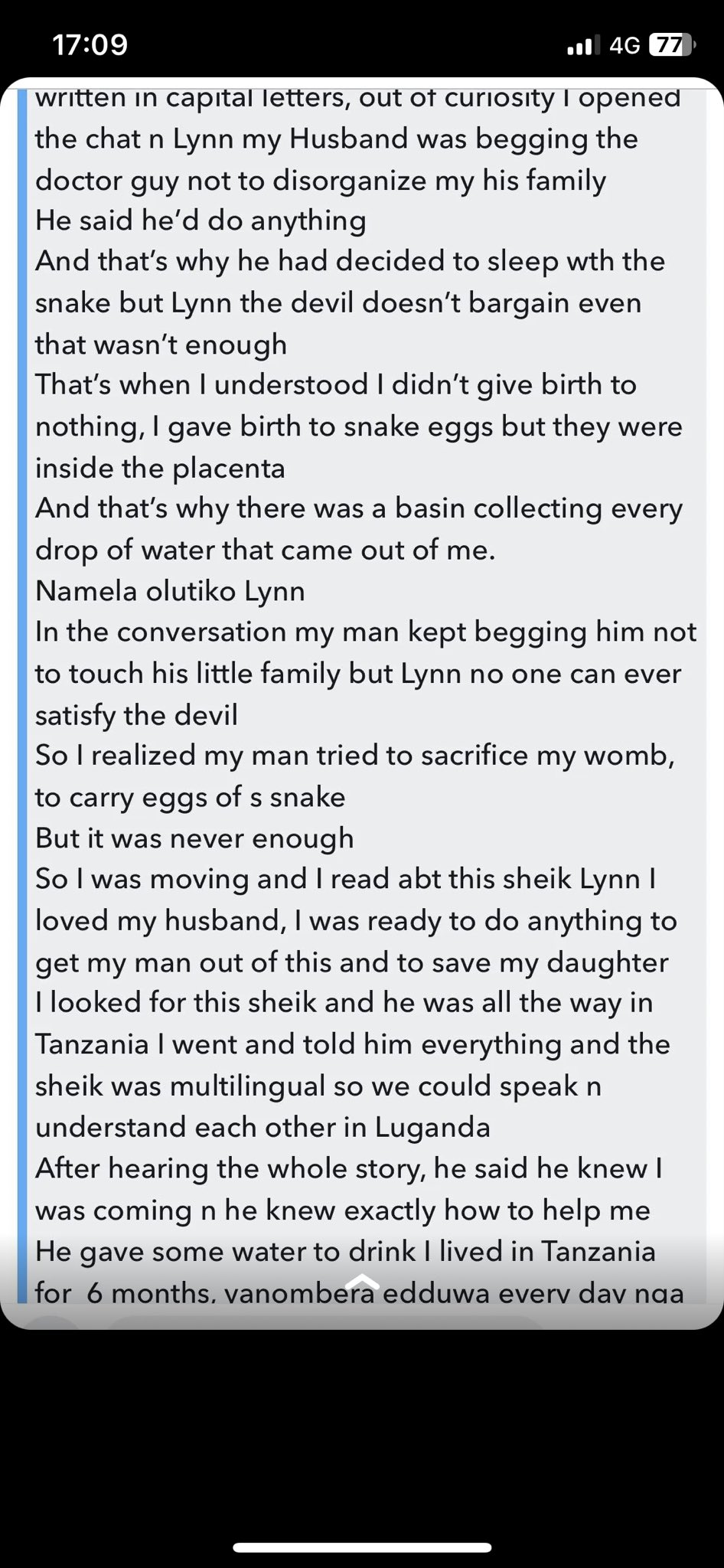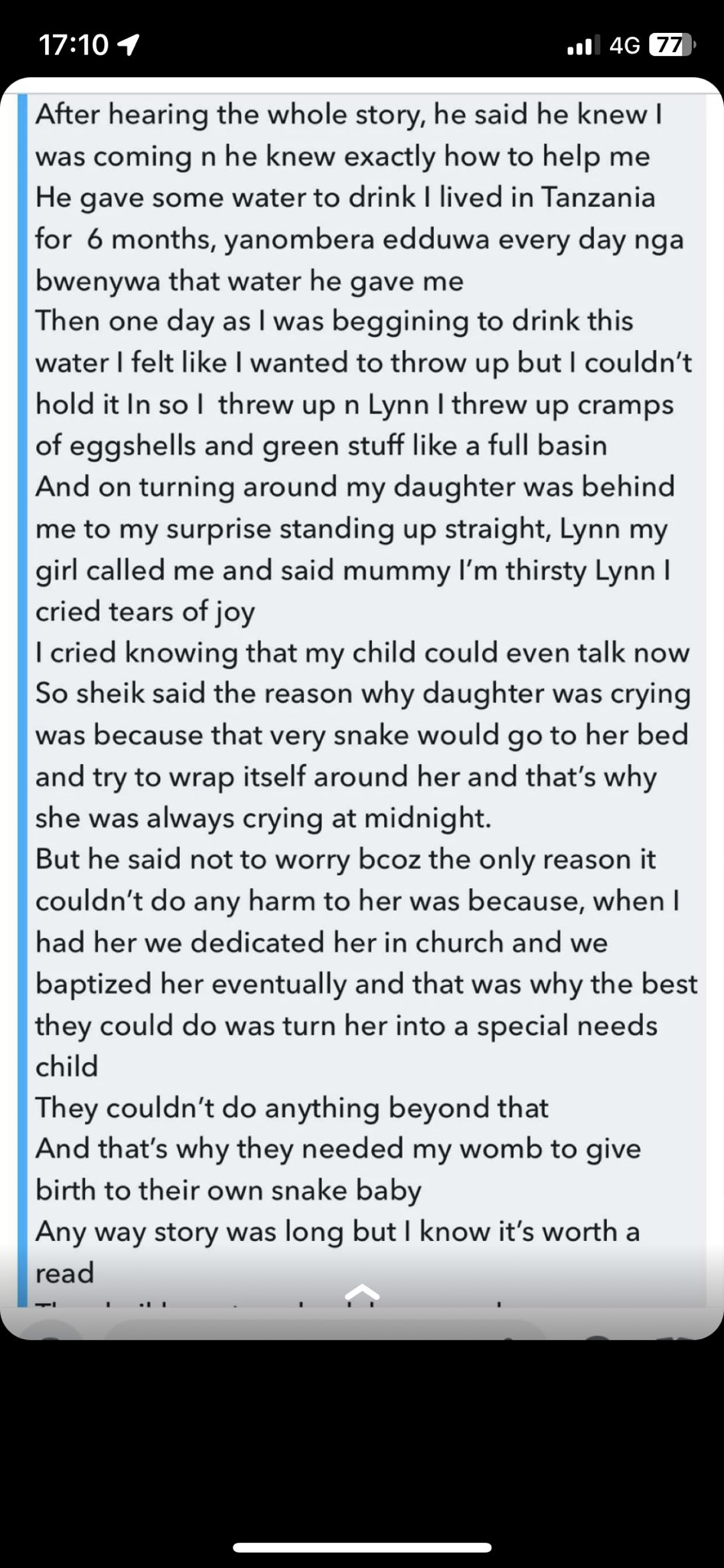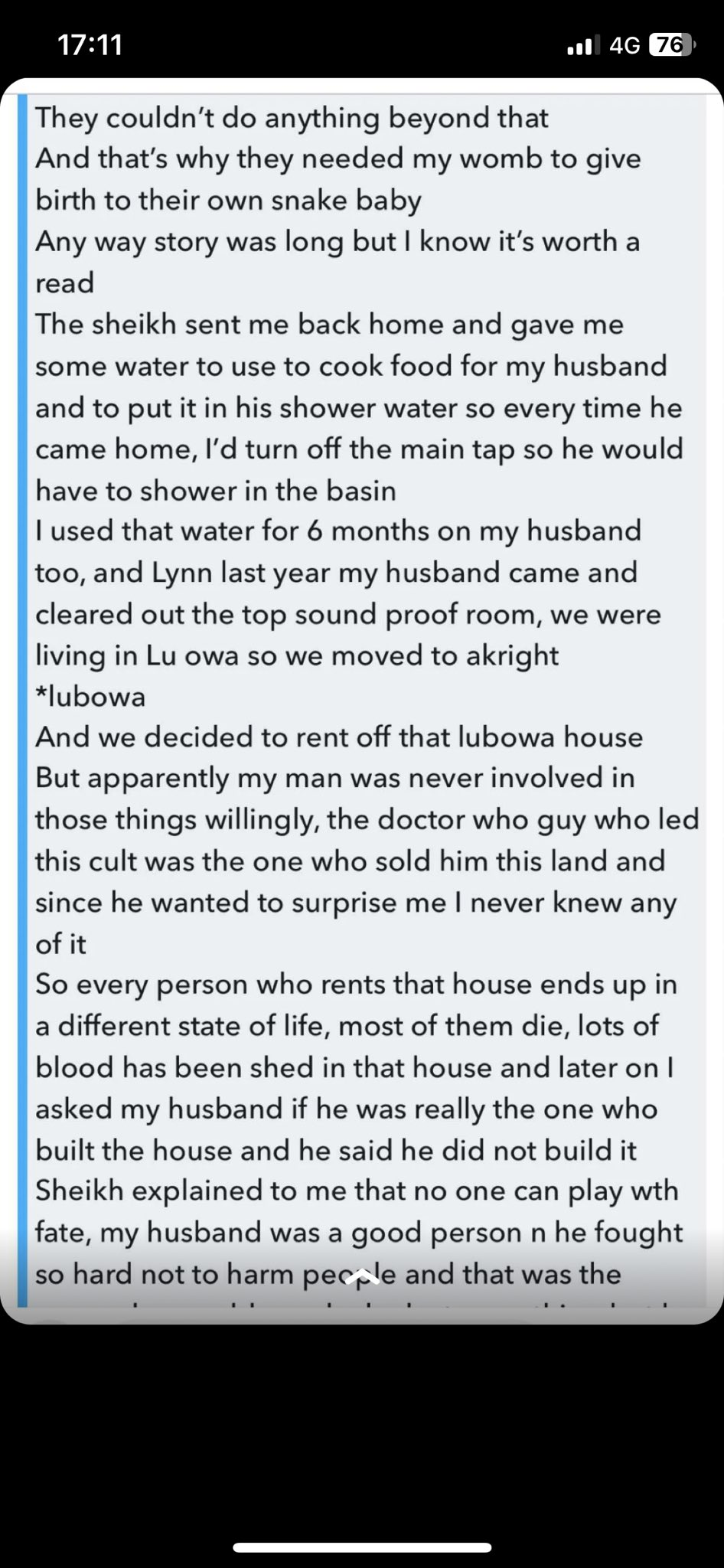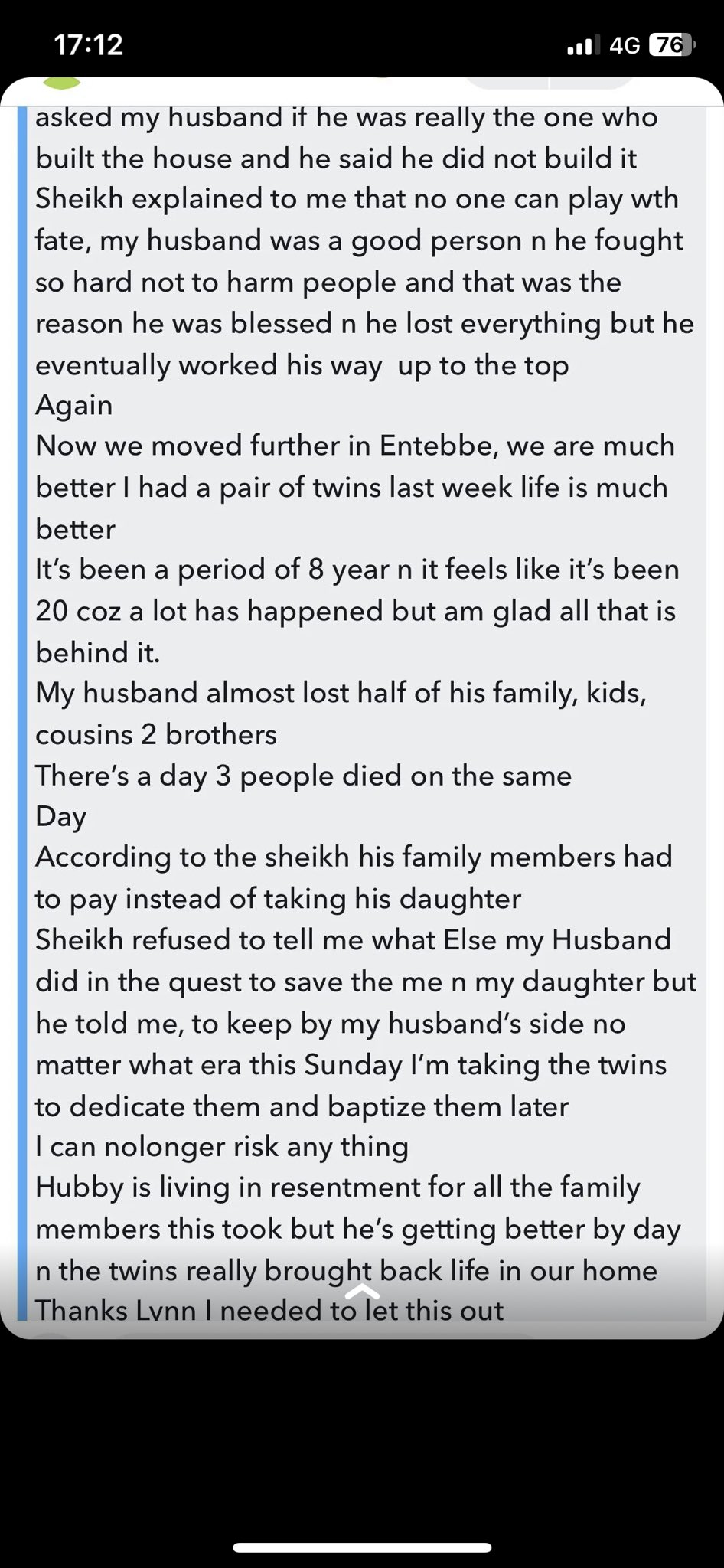 Comments