Sera Ponde, a renowned socialite and Kampala rich kid got us thinking of a zillion things after she posted a picture which showcases her voluminous bust and her tempting camel toe on her Instagram page.
Her tightly fitting pants left a map that could be used to track the size and weight of her woman parts. Furthermore, many males were left gazing endlessly at the pic as only a few had the power to drop the lotion and leave a comment on the picture.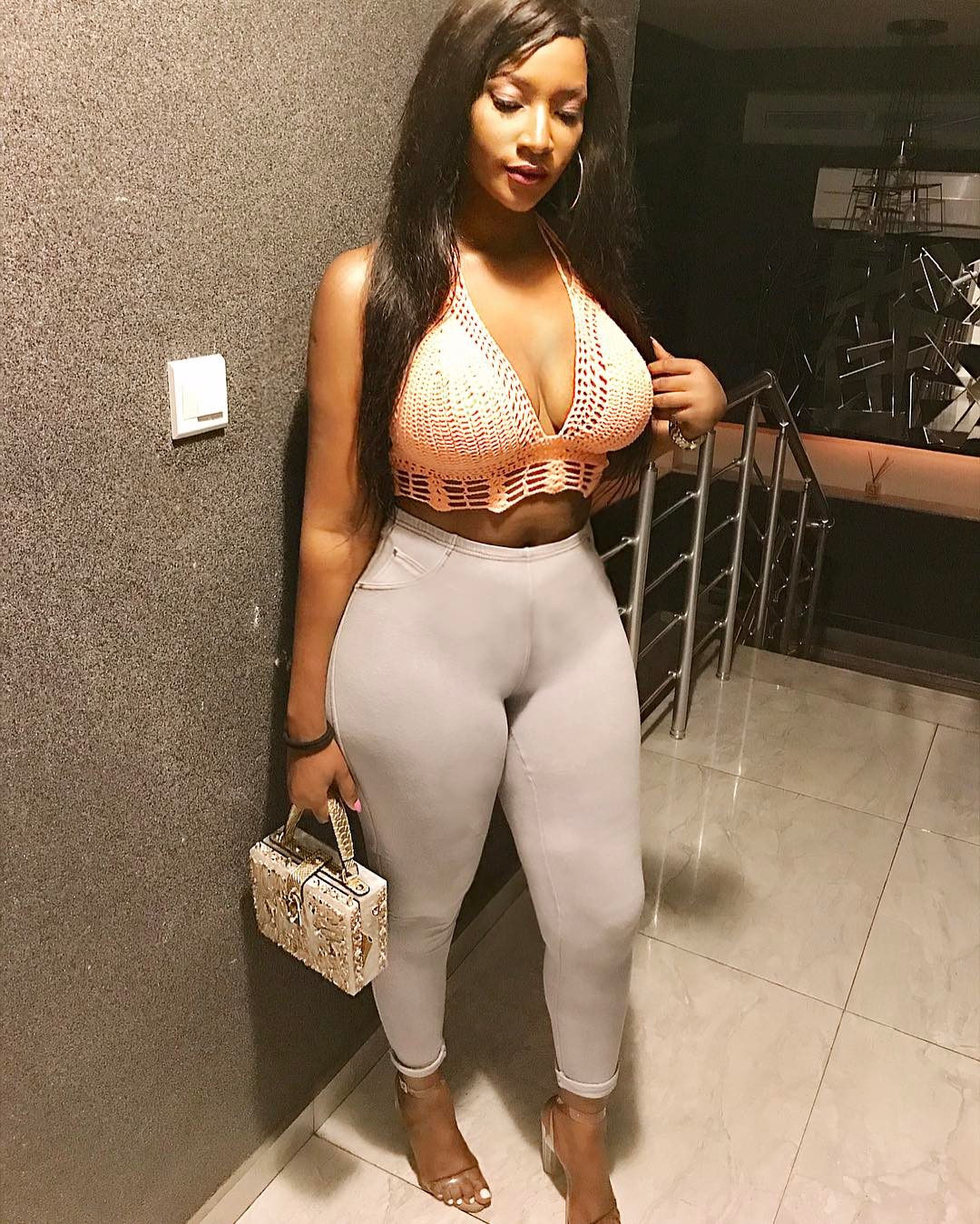 The comment that Sera Ponde published with the picture, "Every other thing comes as an extra topping ☺️," was very suggestive and left many with imagination and whatnot.
It should be remembered that in 2016, Sera was involved in some kind of nude leak after her phone was apparently stolen. But well, it's 2017 and there are many ways to show off more in a less manner.