Singer Tonny Mbangira commonly known as Latinum is today commencing his Uganda Advanced Certificate of Education (UACE) exams at Window International School in Mbarara. Like other S.6 candidates, Latinum and his classmates will kick off with briefing today and real exam papers are set for next Monday 13th November.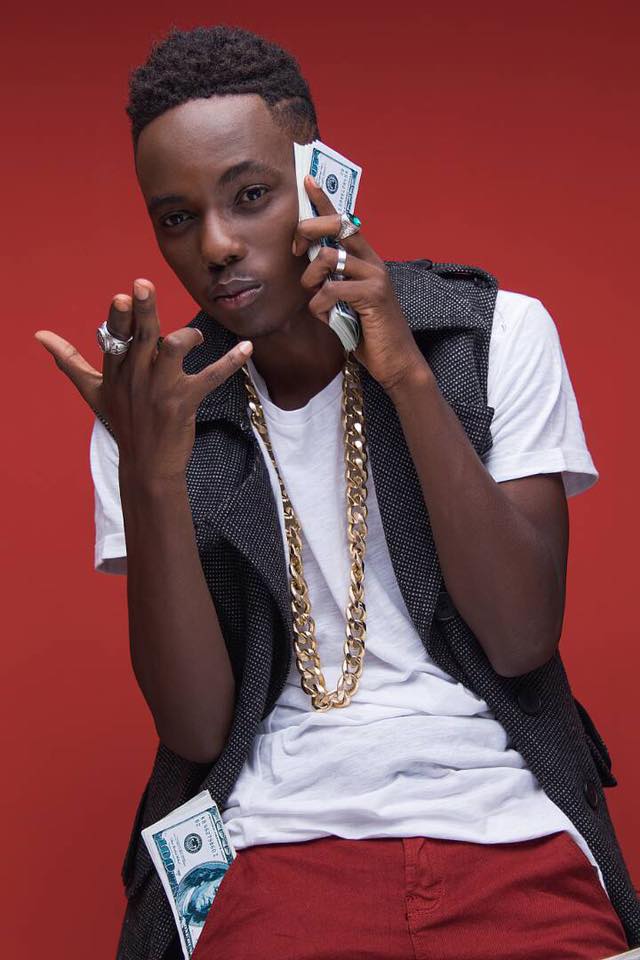 The "Baabo" singer has been receiving a lot of success wishes from his fans and media personalities around town via their social media platforms. The 19-year-old rising singer has been releasing back to back club bangers since joining Gifted Music Group.
In case you are wondering who this dancehall singer is, well, he is the singer most people confuse to be A pass due to their vocal and style similarities. Latinum rose to fame after recording his hit single titled 'Amanya Gange' which he later accompanied with 'Baabo'.
A few months ago we reported about the singer's undying desire to join Kampala International University (KIU) or International University of East Africa (IUEA) once he completes his A'level. Students from the mentioned Universities must be already excited about having a celebrity fresher come 2018.