The International Police (Interpol) on Tuesday night confirmed the arrest, in Nairobi, of Mathew Kirabo, who murdered a Makerere University student – Desire Mirembe in 2015.
Kirabo had been on and off the run since his conviction in July 2015 when he confessed to the crime, further taking the police to the crime scene which he aided in reconstructing.
Mirembe, the murdered lady was the girlfriend to the criminal in question, and was as well, a student at Makerere University Medical School when she went missing at a time it was reported that she had gone to meet her boyfriend (Kirabo)
Her lifeless body was later discovered in sugarcane plantation in Jinja.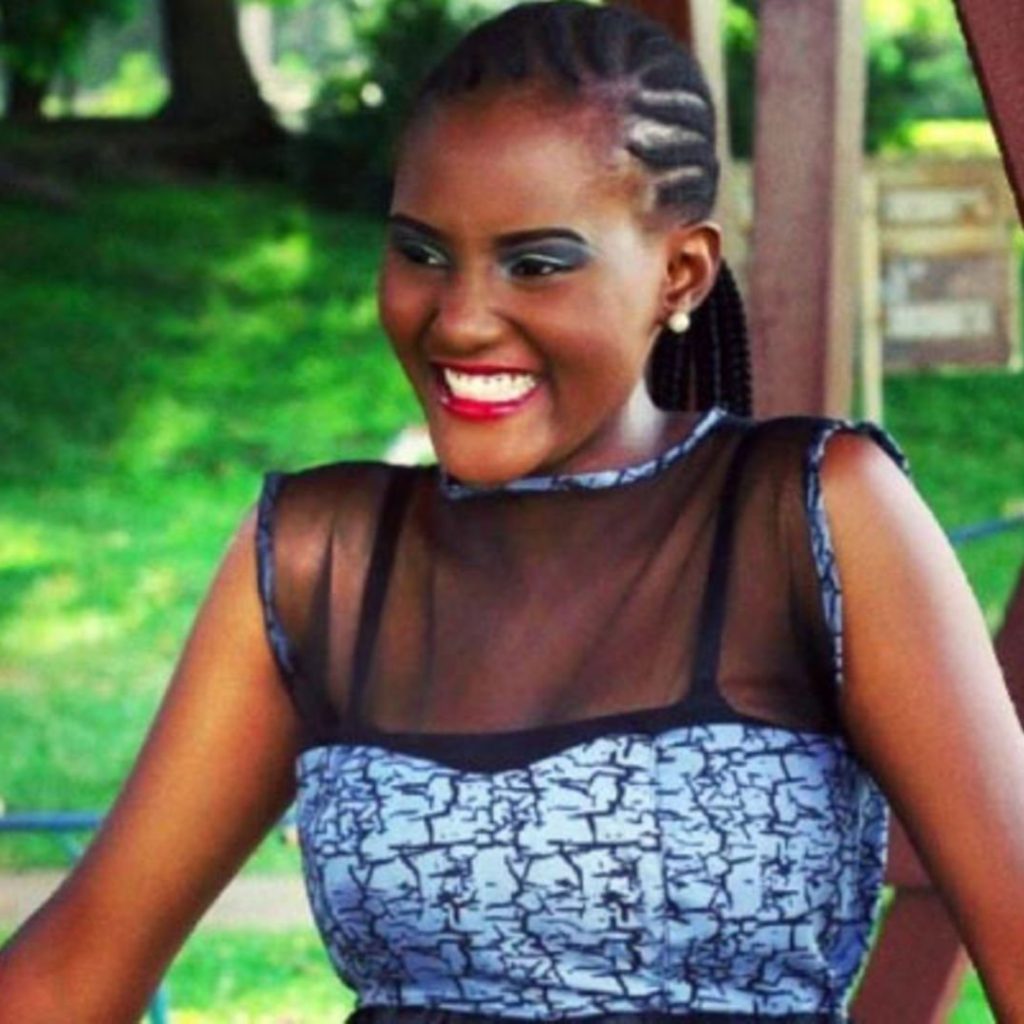 Kirabo (the murderer) was charged at the Jinja Magistrates Court with murder before and was remanded but was later granted bail on November 24, 2016.
The case moved to Mukono High Court which had jurisdiction over it (the case) after the state in Jinja complained that they didn't have the locus to continue prosecuting it.
The court assessors of the High Court found all the evidence tagged to Kirabo's crime positive in the Mirembe's murder investigation.
The Uganda's Police are yet to make official communication on the development and the fate of Kirabo as well.
We'll keep you posted.
Comments