The biggest festival in the region is upon us and what a time to be alive! "Nyege Nyege festival is a thrill-pill," a reveler lamented.
For the past few days, Jinja City has been amassed in party aura, with the epitome of all the euphoria at the Source of the Nile.
This year's edition is all we hoped for and the organizers didn't disappoint courtesy of the Nyege spirit binding everyone.
From the state-of the art stages, sound system to the ecstatic attendees full of life, Nyege Nyege has spiraled.
Multitudes have come from far and wide to be a part of the historic occasion, its a family thing now.
But what magic does this event possess? Well, the bee has gathered a few snaps for your optical pleasure.
Take a look;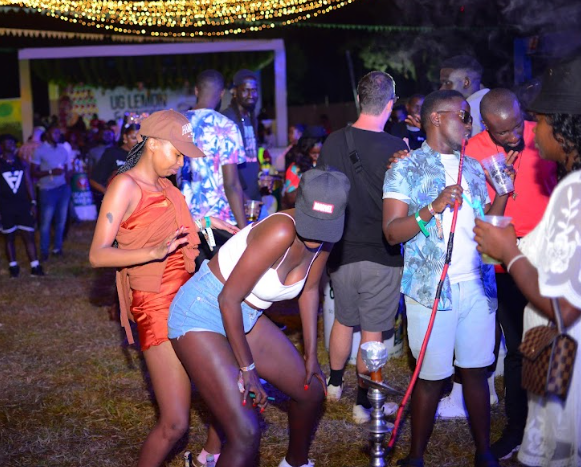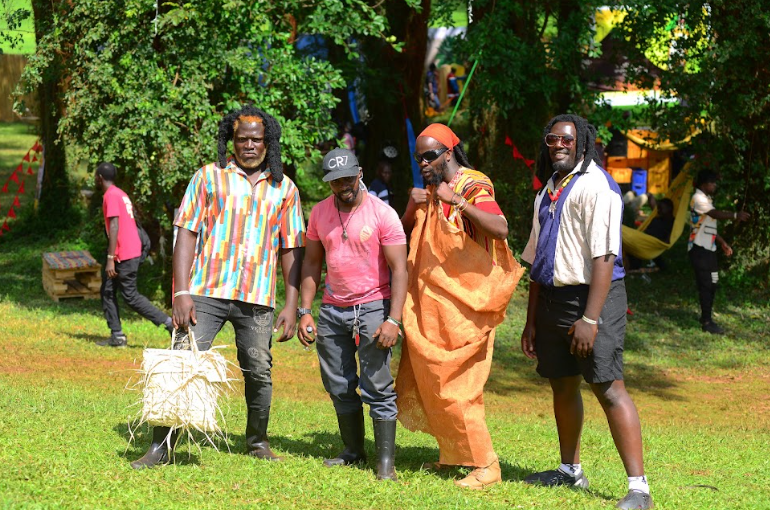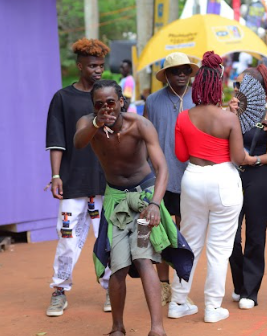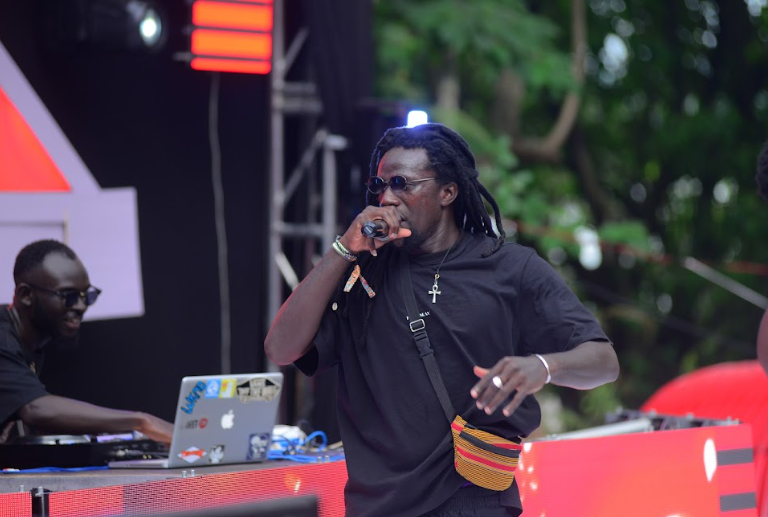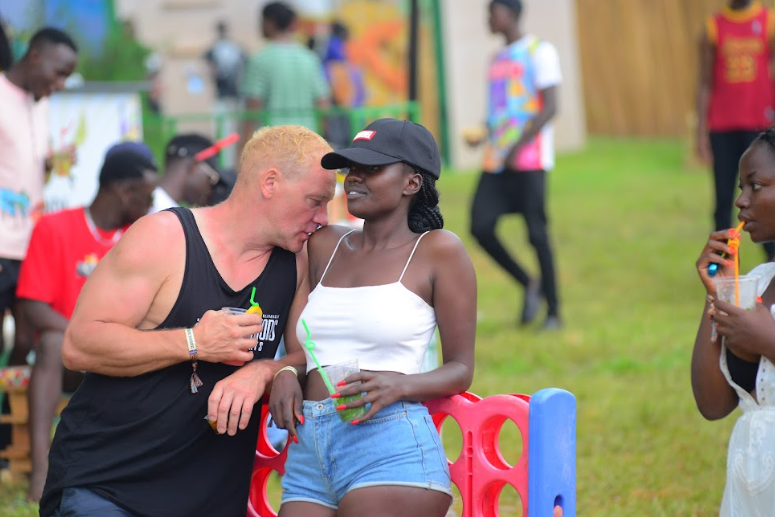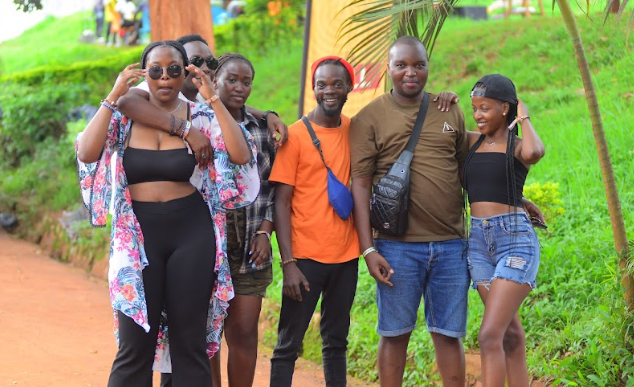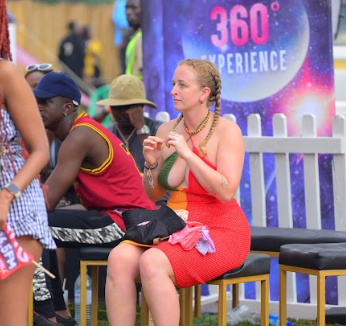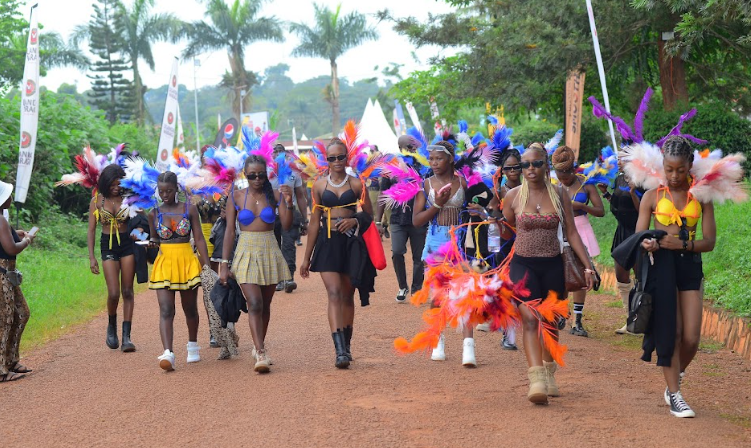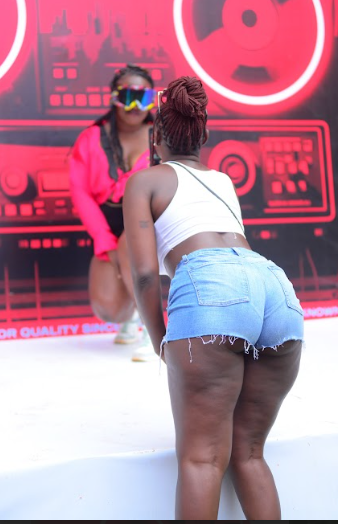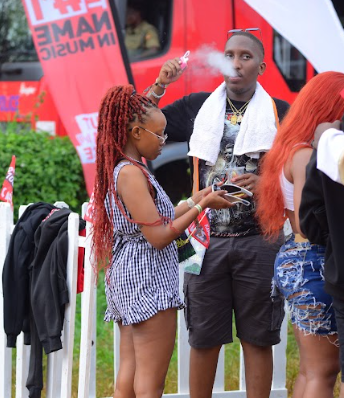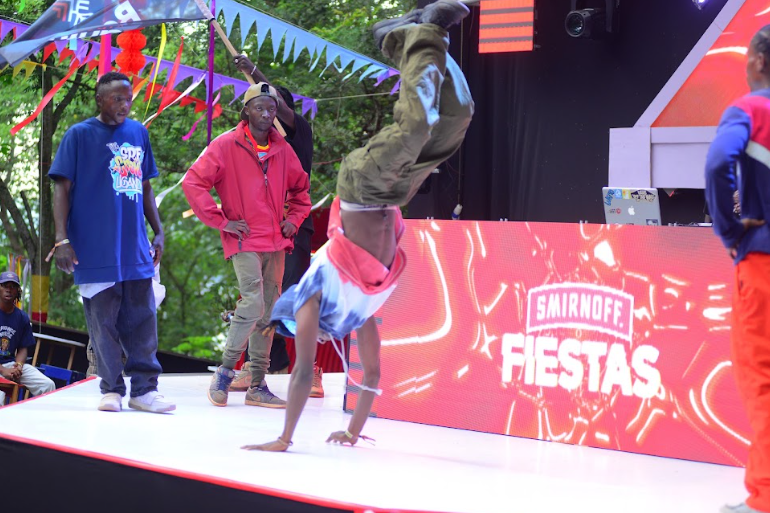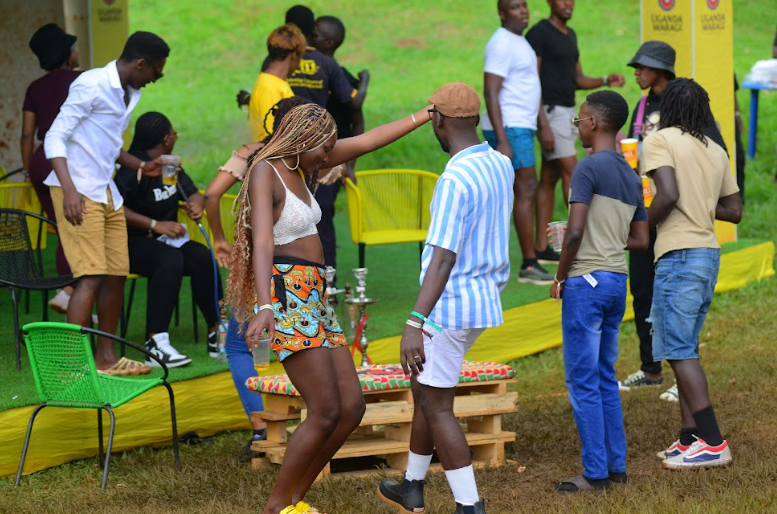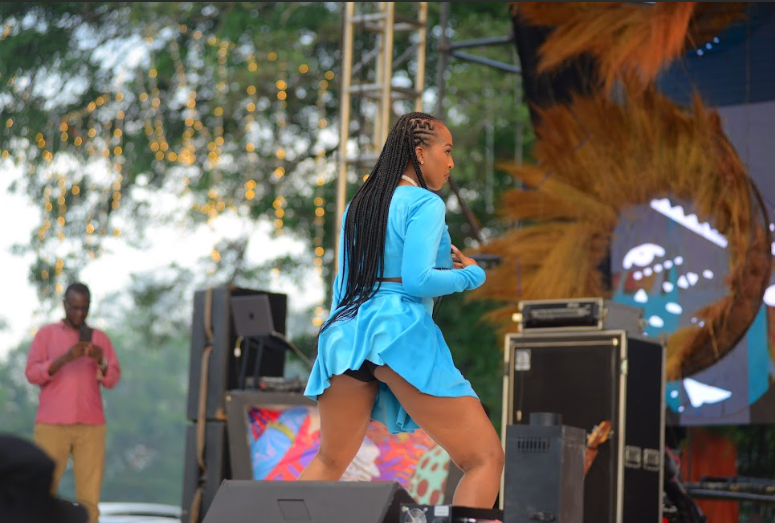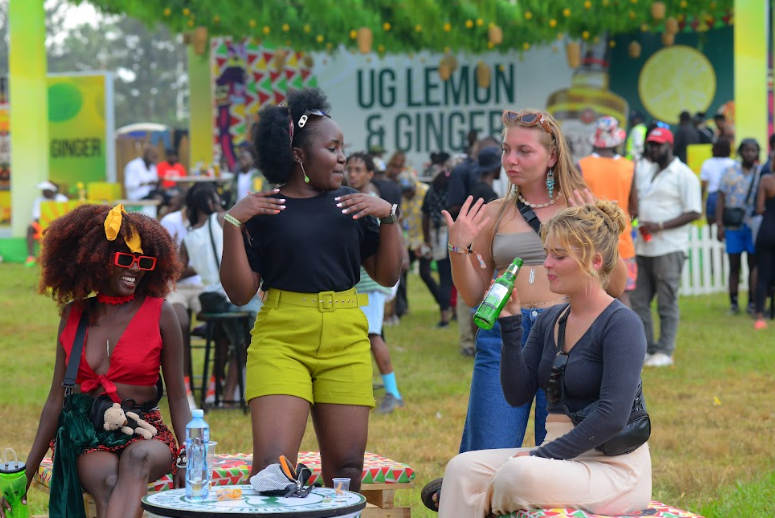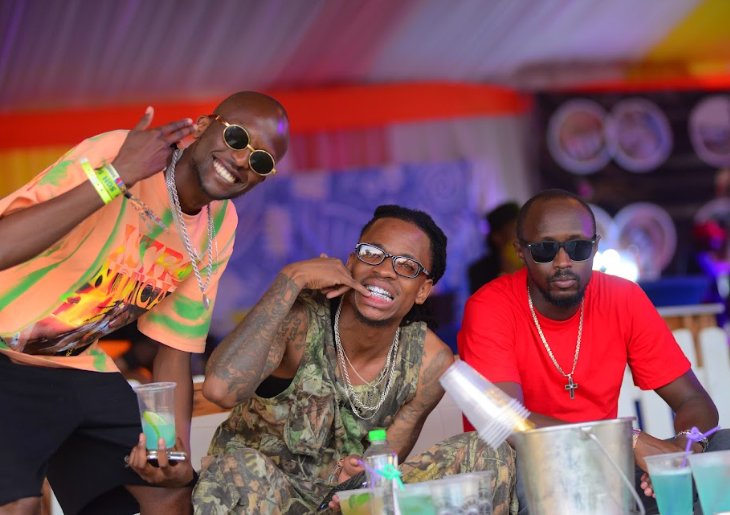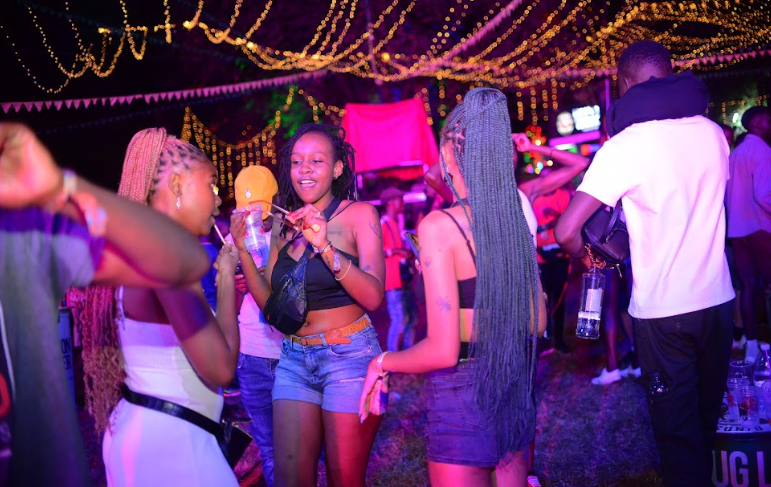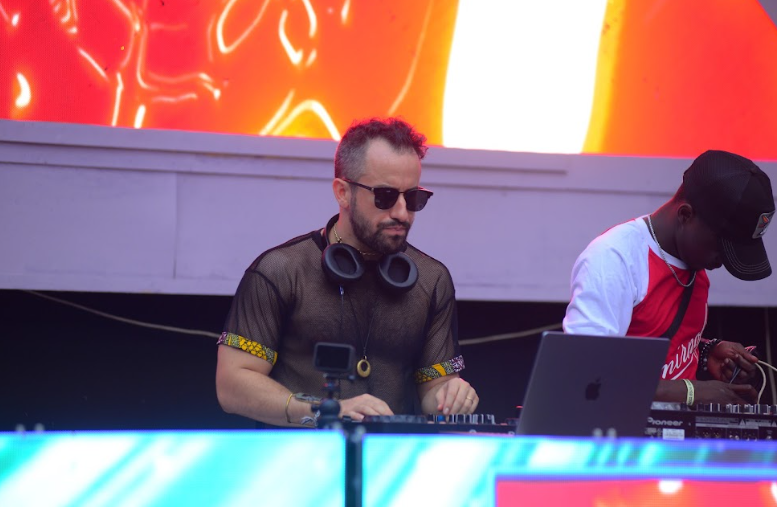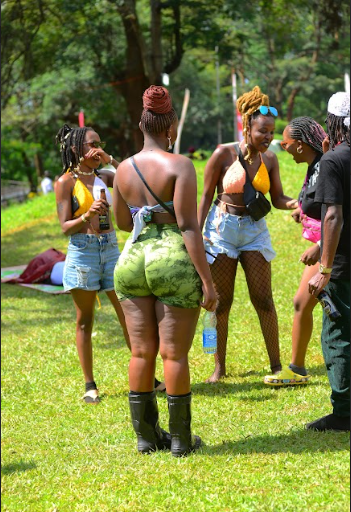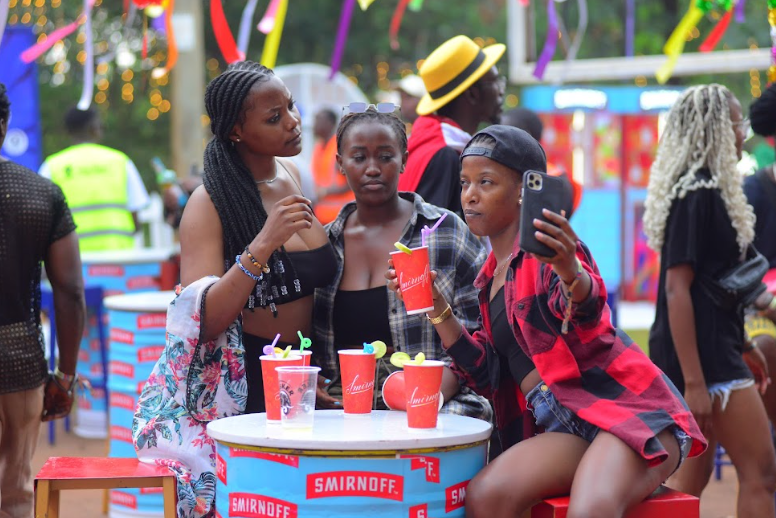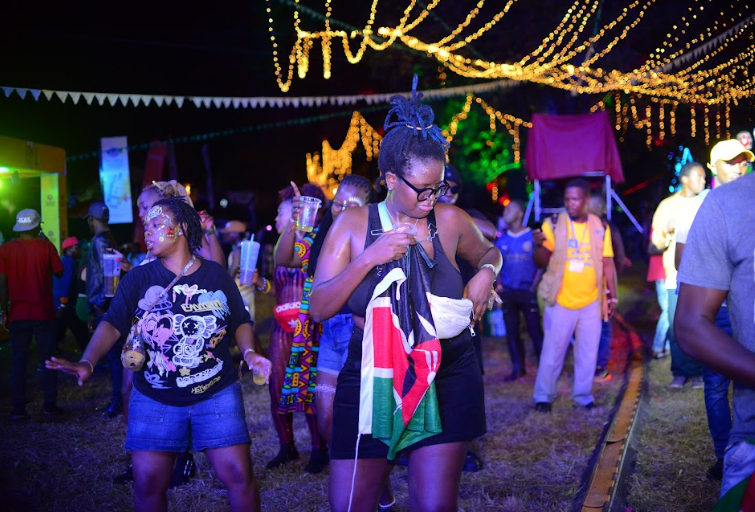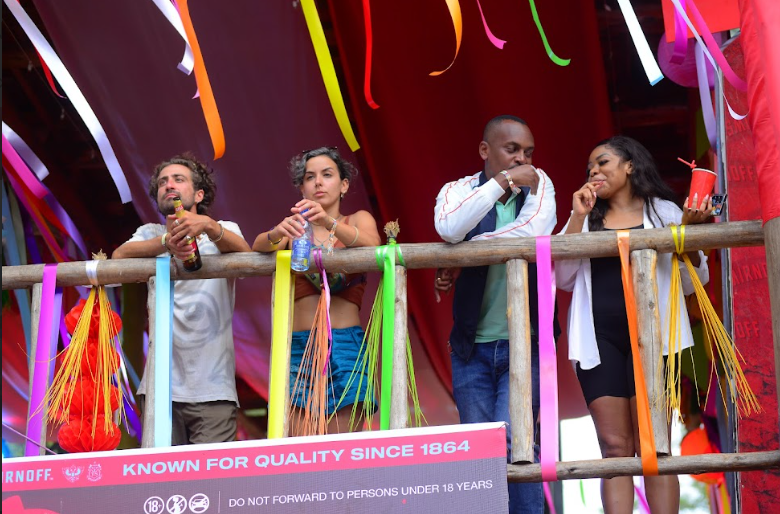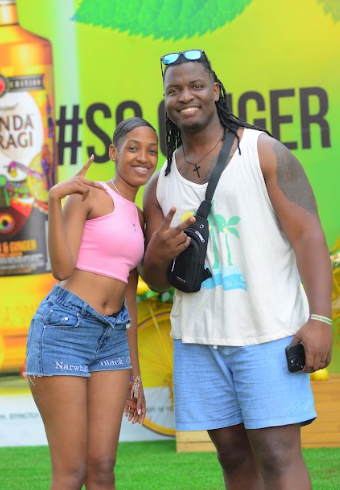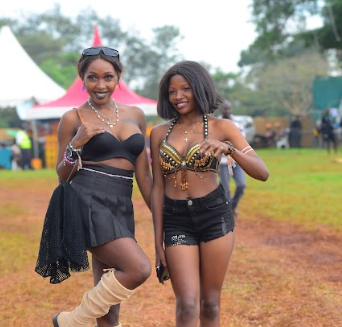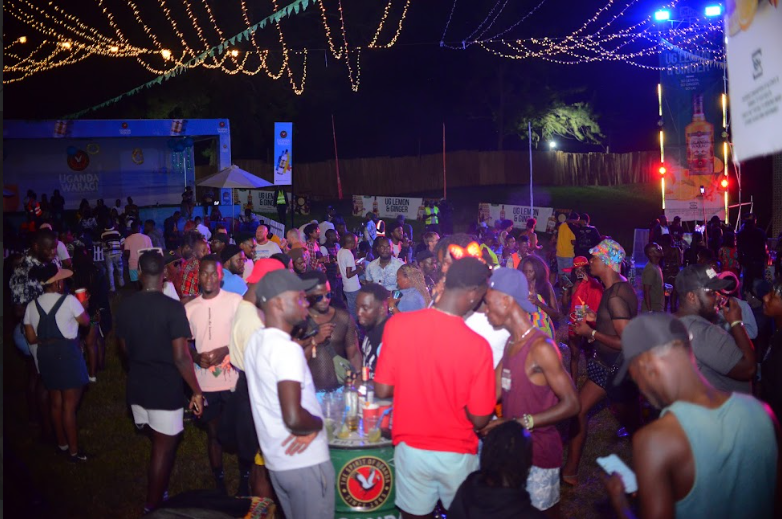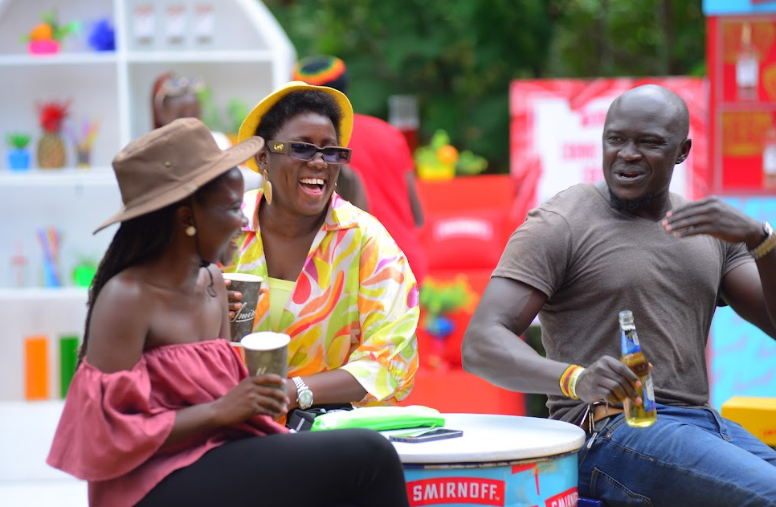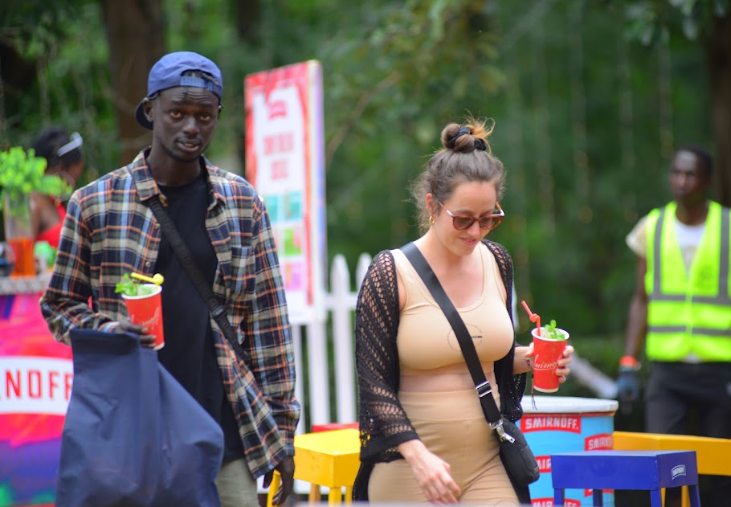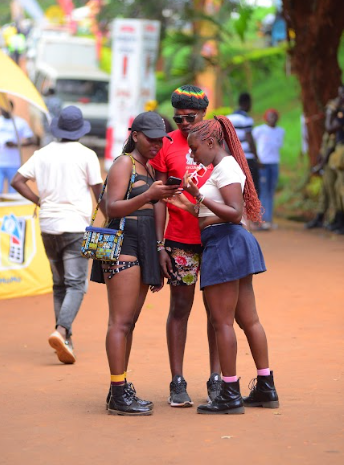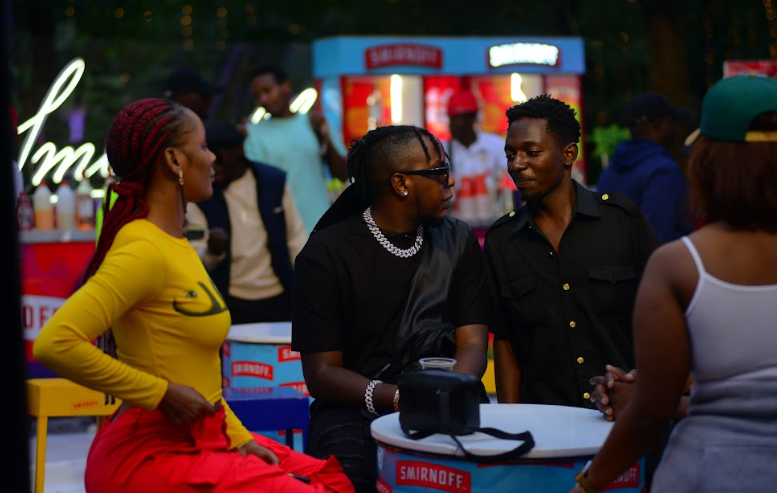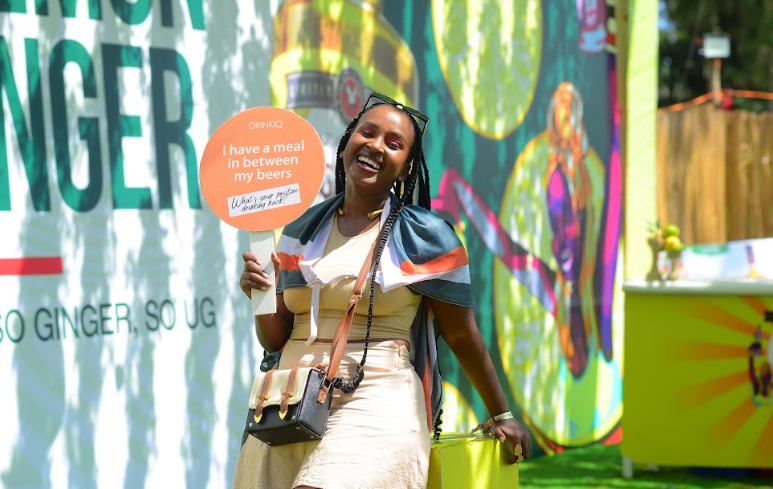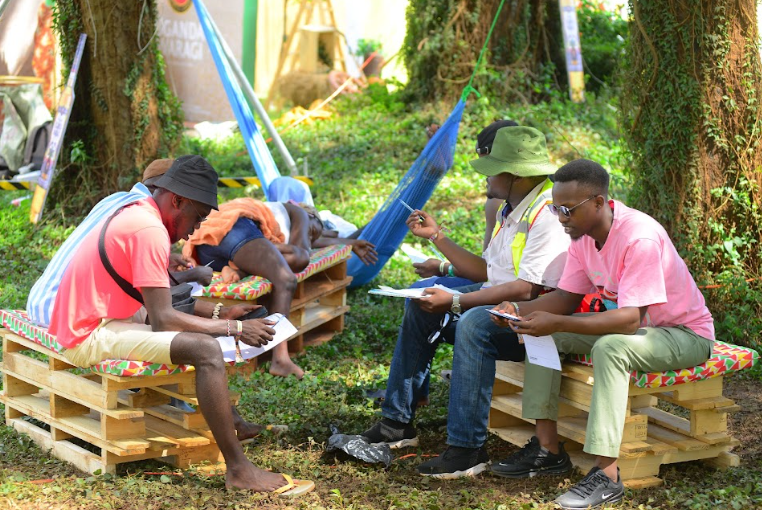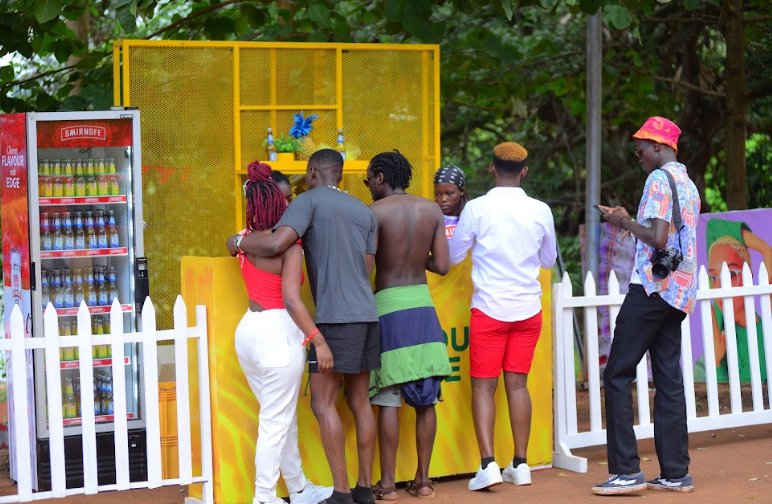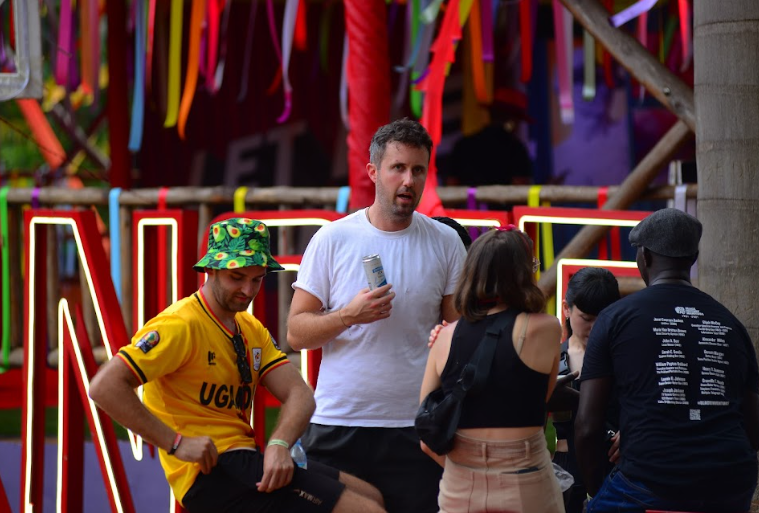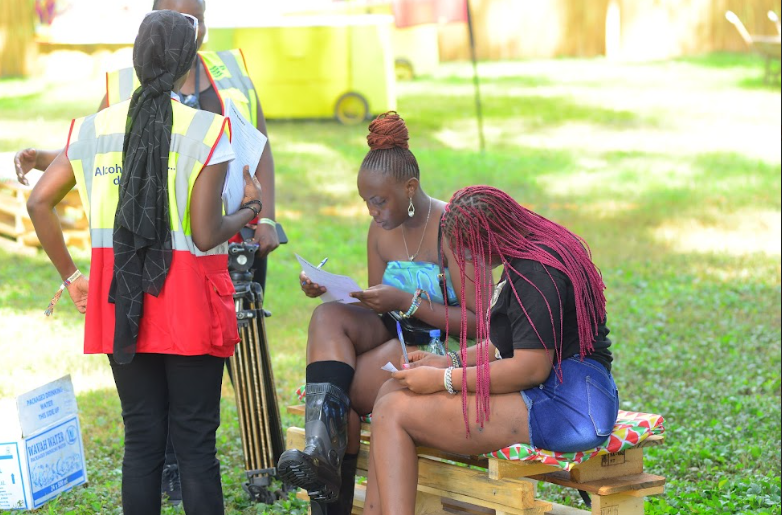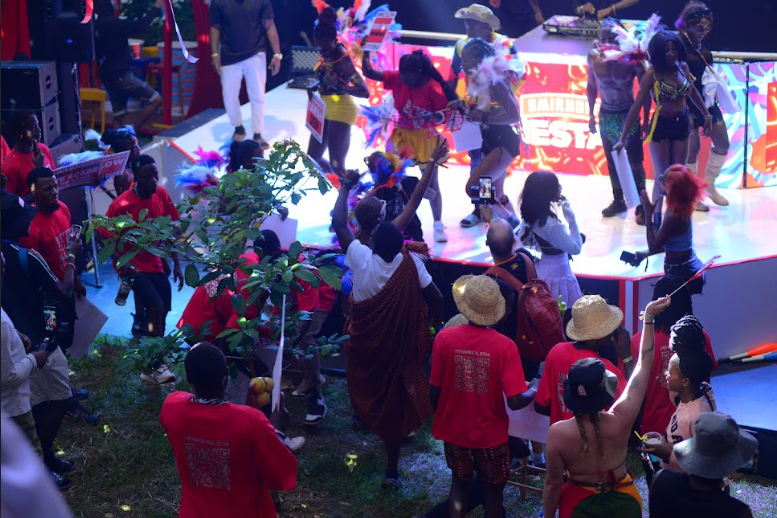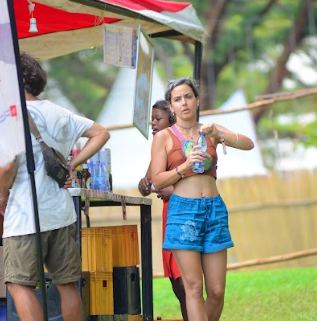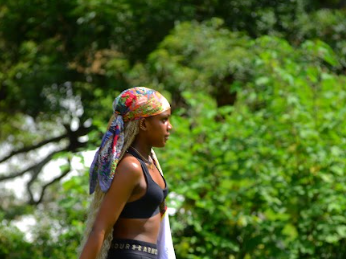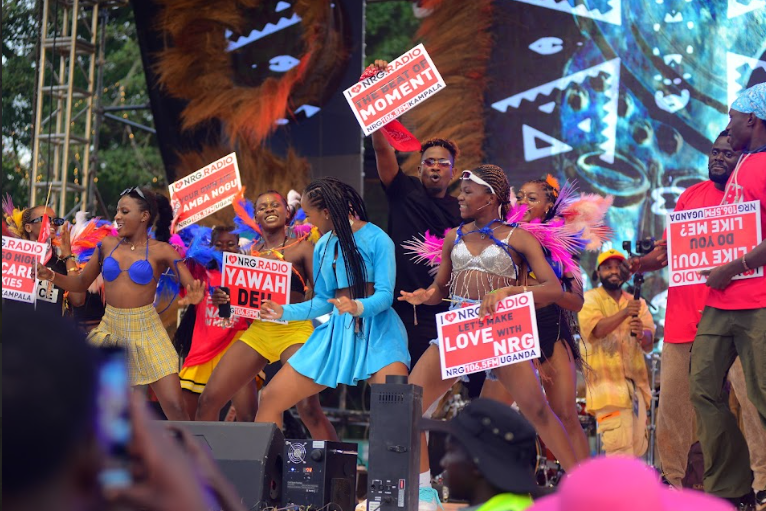 Comments