East African socialite and mama Tiffa has unleashed her philanthropic side. The Chief Executive Officer of Brooklyn City College today announced she'll be giving out bursaries to capable students who cannot afford to pay their own tuition.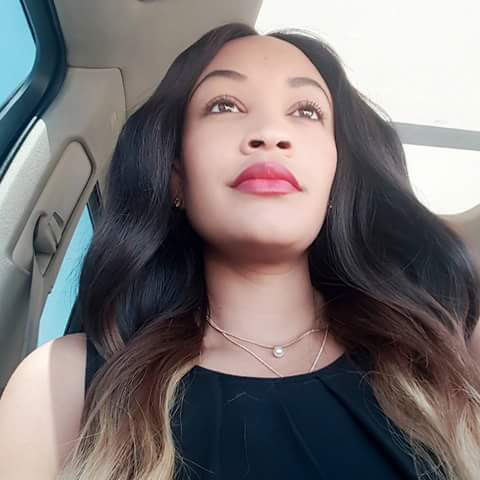 "We are officially open for new/2017 registrations. Details and courses we offer at www.brooklyncitycollege.co.za," she said before adding; "I'll personally give you a bursary if you are a good student but can't afford school fees, terms & conditions apply. 8 branches to choose from all over South Africa, it's your call."
Brooklyn City College has got 8 Different campuses that are fully registered with the Department of Higher Education in South Africa that include; Pretoria, Johannesburg
Rusternburg, Nelspruit, Polokwane, Vereenining, Durban & East London respectively.