It is always a father's dream to see his little daughter sail through the murky waters of age, triumphantly to turn into a flawless, young lady. In a country like Uganda, where campus dudes feast on anything they find – especially on the innocent-looking girls, Aldrine Nsubuga Snr., the former NBS TV sports pundit and New Vision columnist is right to be afraid for his darling daughter: Anfield.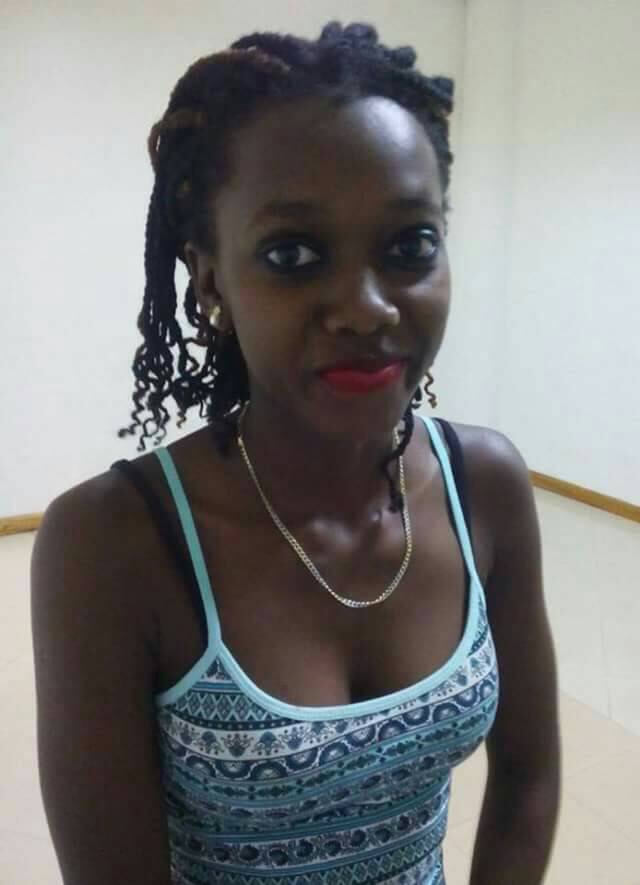 In a Facebook post on his account, Nsubuga poured his heart out,
"Anfield is my greatest weakness and even worse, she knows it.
But she's almost my greatest strength, which is why on days like this when am not really feeling myself, I think about her.
Thoughts of her inspire me." He stated.
"In our final days as we prepare for her to go to university, I look at how far she has come, how far she has grown, still intact and say a silent prayer to God…'you who has brought her this far, take her to the end'" The Liverpool FC diehard explained.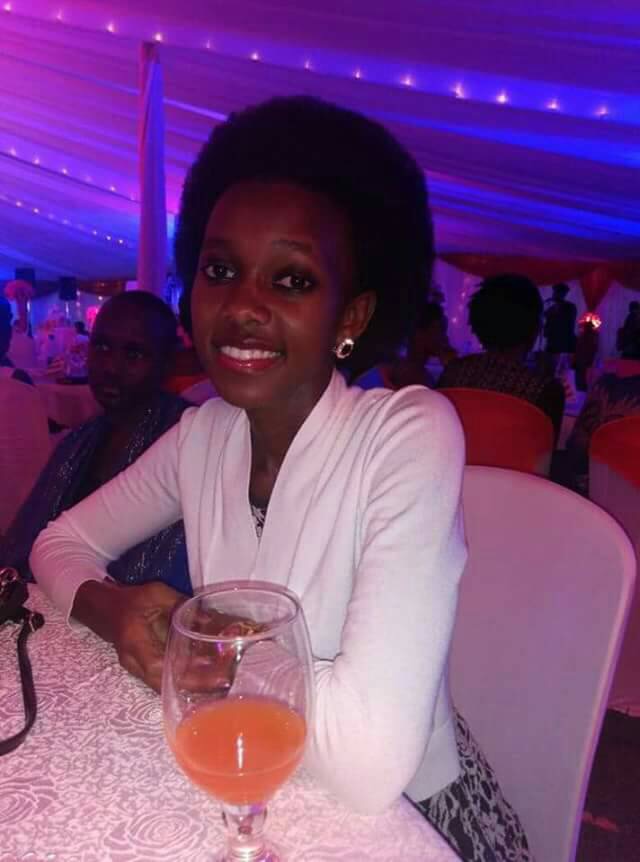 But then it is so hard to hide an apprehensive heart; he couldn't hide his great fear. Nsubuga, who some have rumoured to have been hitting some campus birds, obviously knows the rules of the game.
"I know she will survive university as well. If you ever meet her please watch her for me. Don't let wild animals sorround her."
"The thought of her leaving home…scares me to death and now I think, I have to be even closer. Counting days now.
#mbikwasizaYesu." The Kopite consoled himself ultimately.
We are glad that Anfield a Budonian and Marylander has finally reached our 'hot spot'. And to you, daddy Aldrine, don't worry. The wild animals don't eat entirely – they spare some parts.