Students staying in the halls of residence at Makerere University are worried about the conditions they are living in. This is not because they were beaten during the strike against the 15% tuition policy that happened weeks ago but because of the situation of their places of convenience like toilets and bathrooms.
The situation is extremely worse in halls like Mary Stuart and Complex Hall where in some, flashing system no longer works, they are not cleaned, ceilings are about to fall to mention but a few.
Most of these halls house female students who are in fear of getting urinary tract infections (UTIs) due to poor hygiene if nothing is done to help them.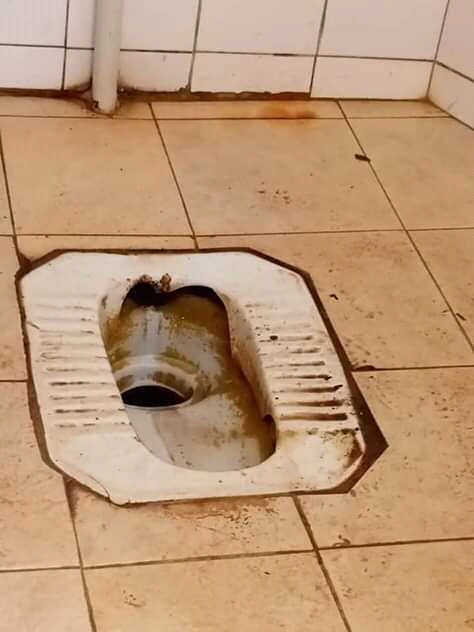 "When you come up to address your fellow students about their challenges, just know that you have already booked your place in prison or else you're suspended!" One of the concerned student leaders said.
She went ahead to say that about 45 cases of UTIs are always reported girls' halls of residence on a monthly basis.
Comments