Man can do a lot virtue of being human. Man dresses up. Even early man did. But to set a fashion statement is no ordinary ability. Some try for a life time but never get it, others get it after years, some give up trying along the way, some don't even try; it is too complicated a matter- and yet in all this hustle, there are a few that have it in them and in those falls Andrew Musoke, a finalist of Tourism at Makerere University.
Famously called Andre by his close buddys, this fashionista is a replica of true Makerere intellectualism; one that crosses the borders of all industries, not just education. Andre rocks it come rain come shine. He always finds a way of making it look fly.
"On a rainy day, I look at Andy and wonder if he could ever have looked better, and then comes the sunny days and I honestly believe the sun just descended through him. He makes my days vibrant at just a glimpse," Monica Tumanye, friend to Musoke commented.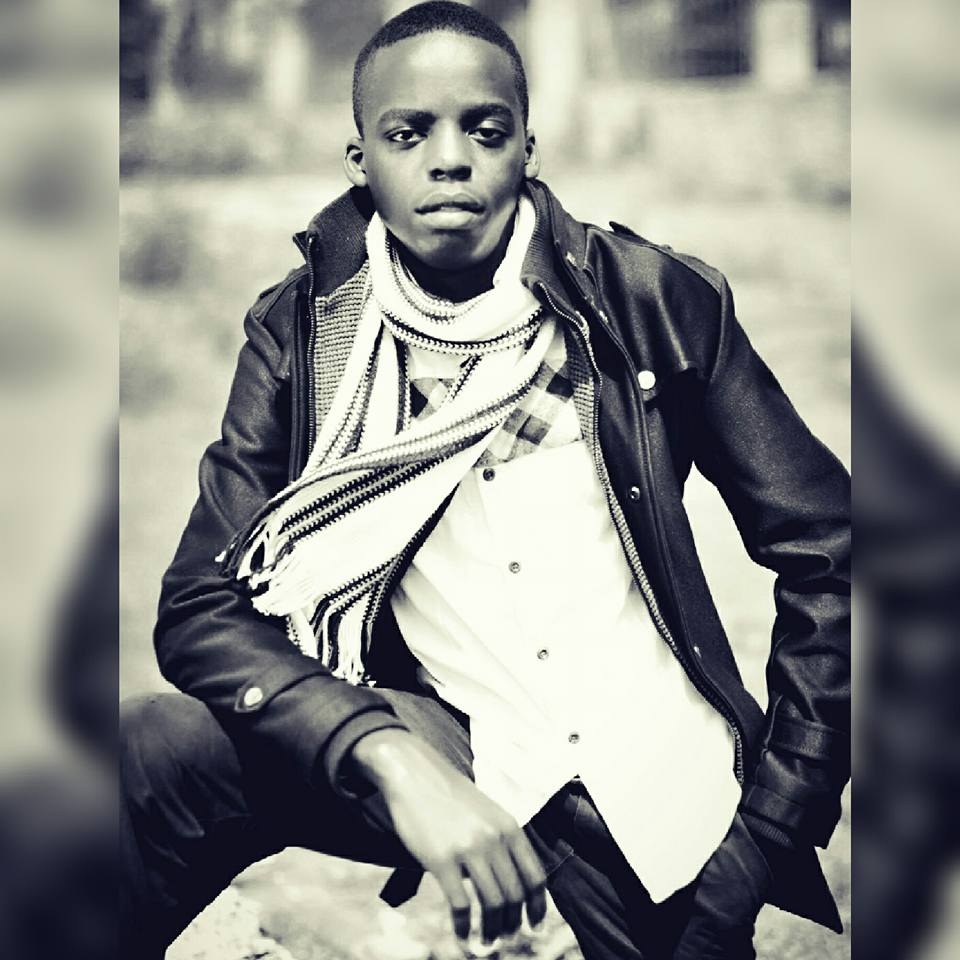 Andre has re-defined the coolness that comes with rocking a blazer, jacket or overcoat. He always complements them with a fashion forward scarf.
This dude is however not too desperate to be. He will not dress up just to look good for the onlookers but according to his mood and the day. Somehow he still manages never to disappoint.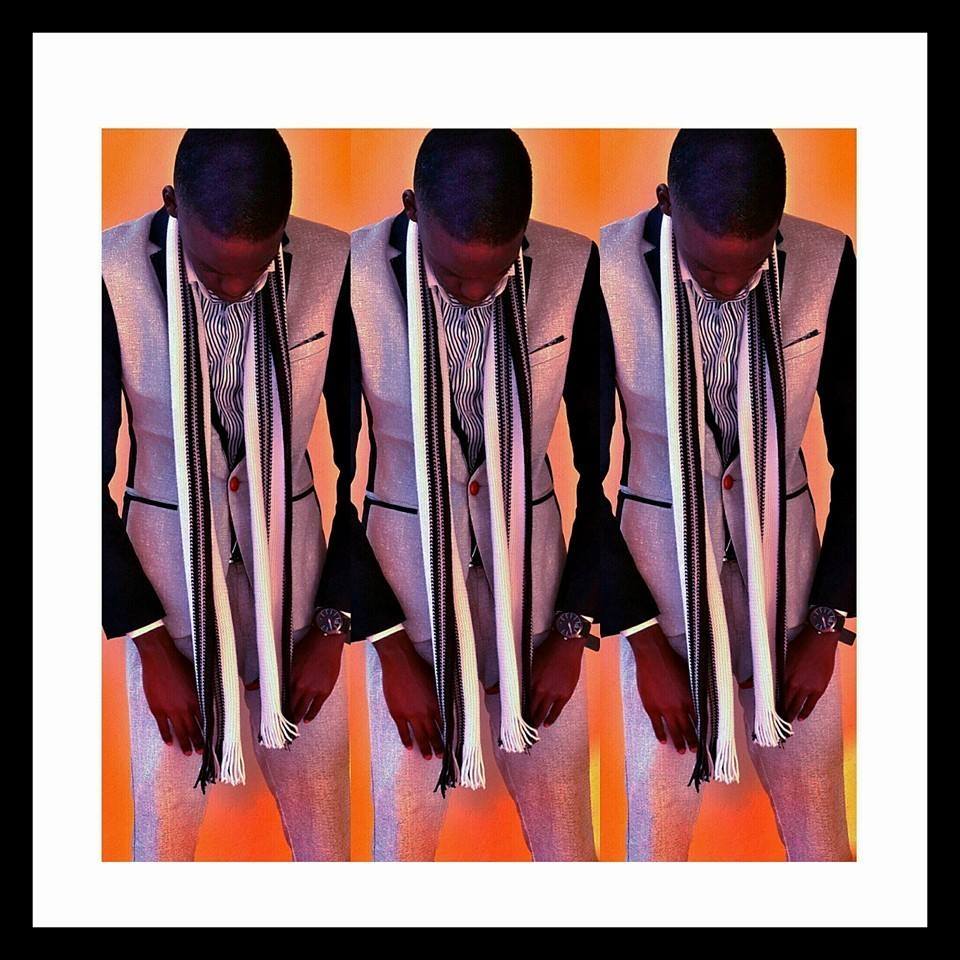 His Mondays are usually rocked with gentle shirts either tacked in or not. With this, he usually accords a 3 quarter way pant and a pair of loafers which he asserts are better won without stocks. One thing is sure for this fashionista though; Belts, a scarf, a cross bag and good cologne are must haves.
"It is one thing to look smart and another to kill it with a bad odor. Girls like guys that smell nice. Good cologne makes an impression," Andrew stated.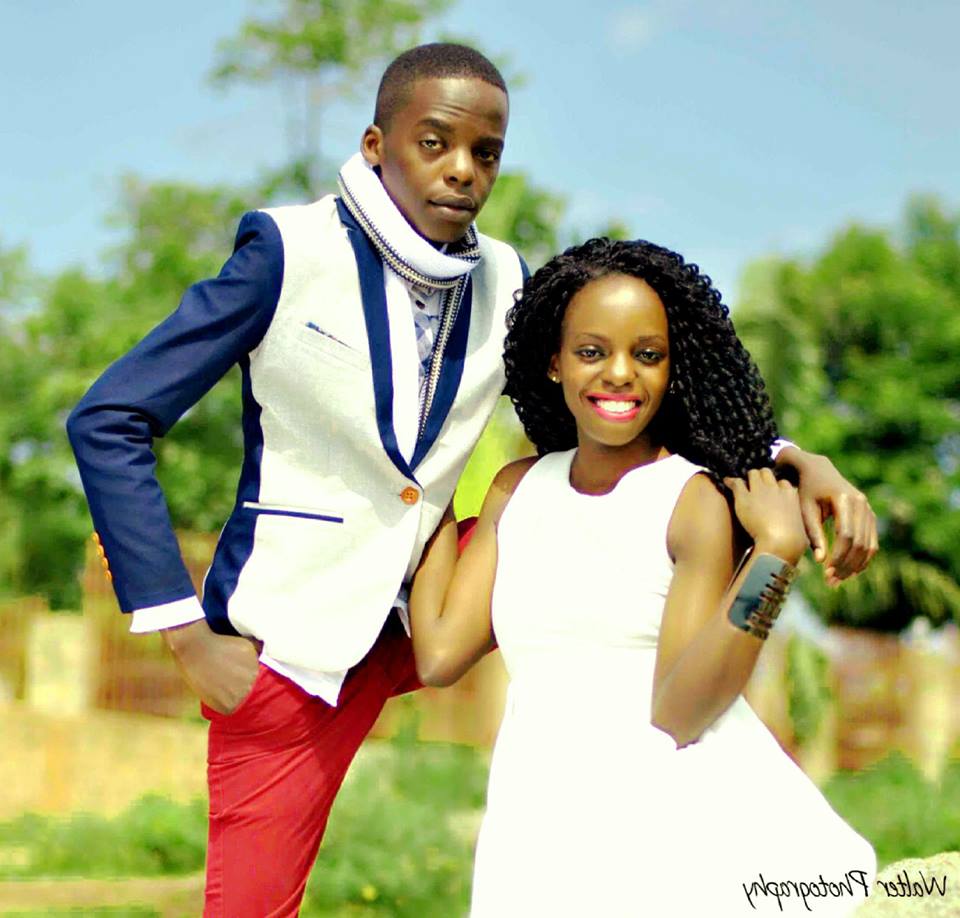 Andre's fashion is cool but becomes deadly when rocked with his twin sister.The duo are just the thing. To borrow a leaf from this fashion forward guy, follow him on Instagram andresimon256 and  Andrew Musoke on Facebook..