Sylvia Natukunda is a third year student pursuing a Bachelor's degree in Civil Engineering at Ndejje University where she has served as a leader in different positions since her first year.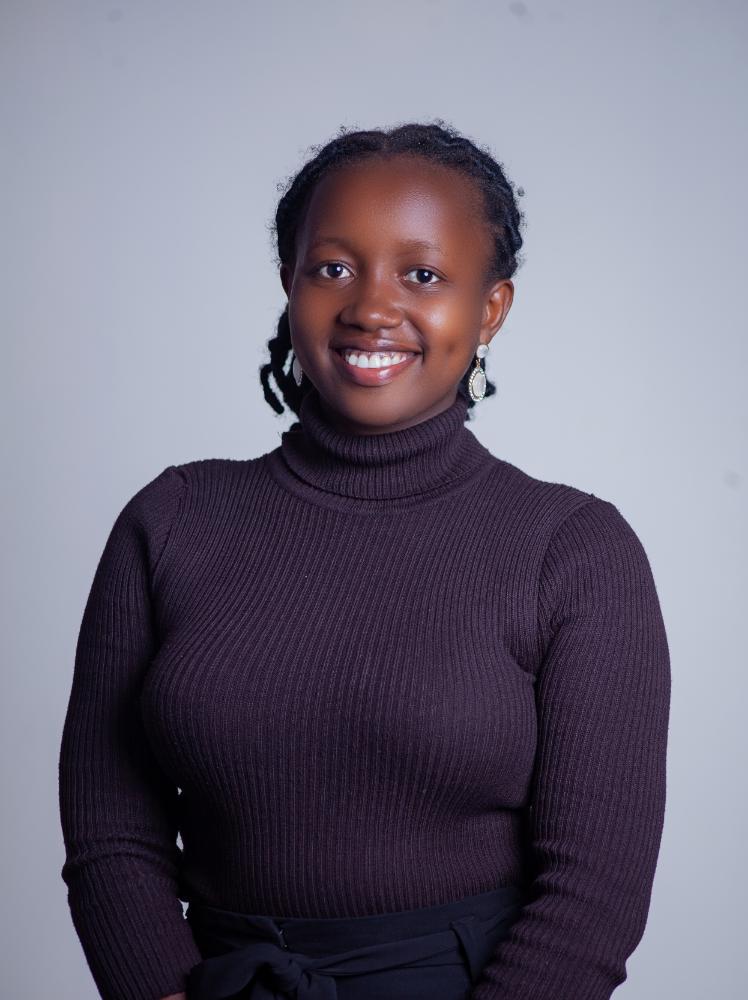 Natukunda who is a rotarian at Ndejje University Rotary club is a religious proselyte, a position that has seen her serve as a committed chapel member leading to her appointment as Cell Coordinator in her third year of study.

Sylivia Natukunda has spearheaded a number of charity movements to help pupils in primary to stay in school.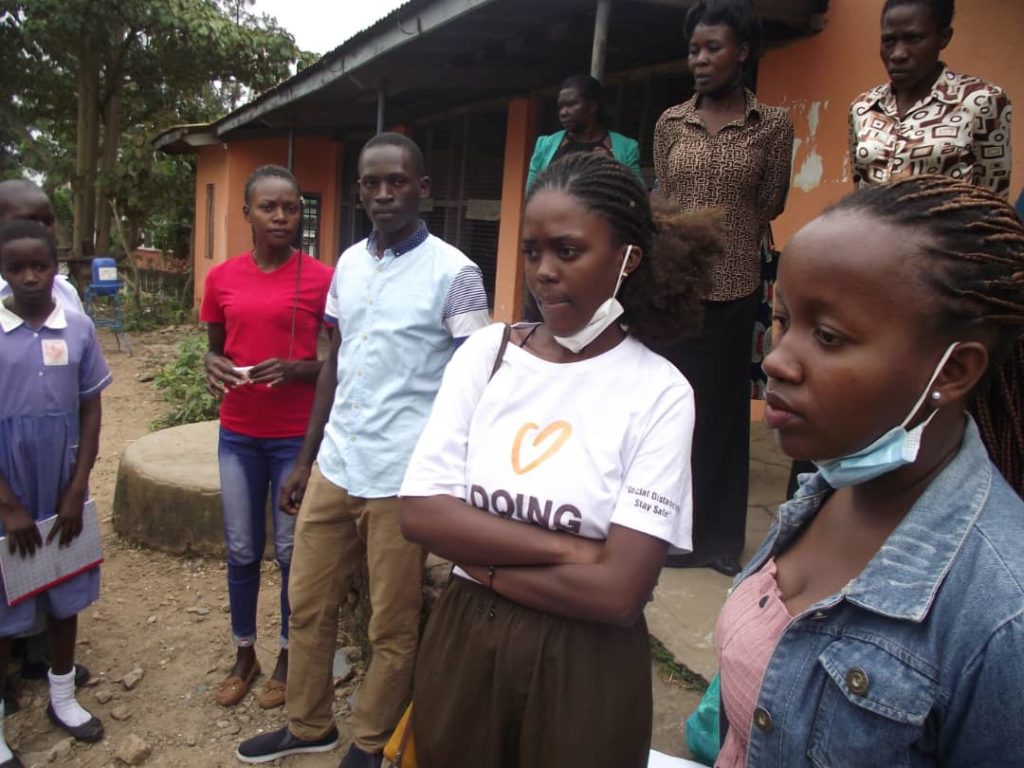 Sylvia Natukunda is now looking forward to widen her service as a guild president at Ndejje University main Campus in Luweero.
She (Natukunda) says its time to 'redefine leadership' with her three-point manifesto focusing on capability, credibility and ability.

Natukunda will face Alinda Desire and Walugembe Arnold in Ndejje University's guild race which she anticipates to win given the crowds she ably pulls at her rallies.

Ndejje University Main campus is set to elect their next guild president and Sylivia Natukunda believes this is a race for no one else but her to win as she looks forward to 'redefining leadership' at the Luweero based institution.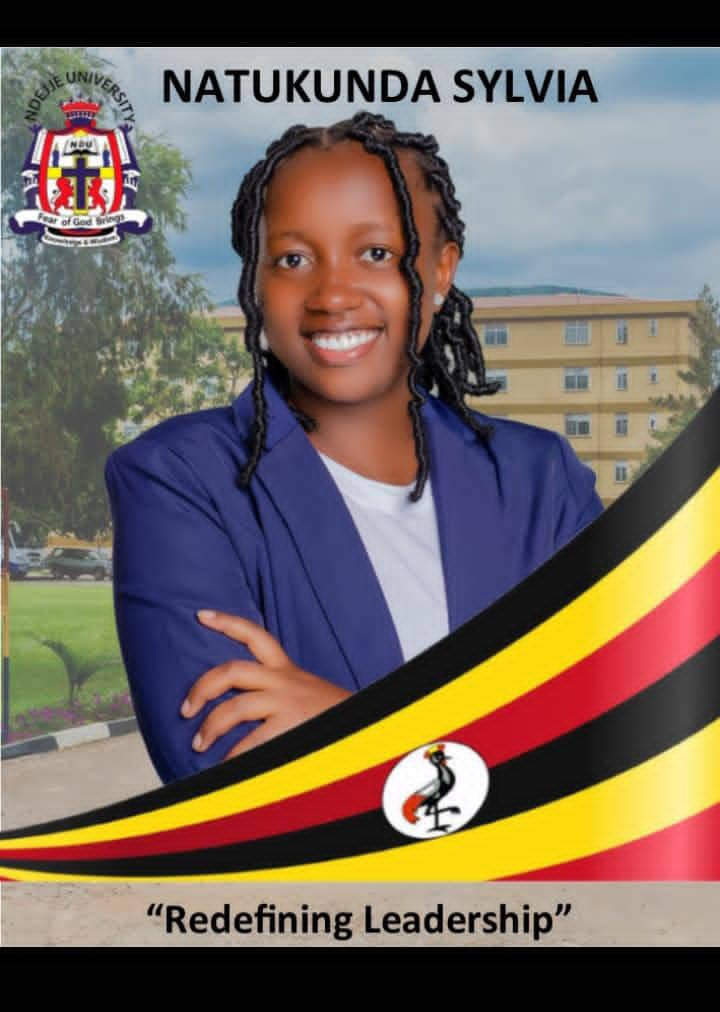 Comments