Makerere University's second-year Psychology student who also happens to be a daughter to political propagandist Tamale Mirundi has added another year to her curvy body. According to the information obtained from her Facebook, Namuli Mary Jane was born on 9th August 1995 and yesterday happened to be her 22nd womb escape day.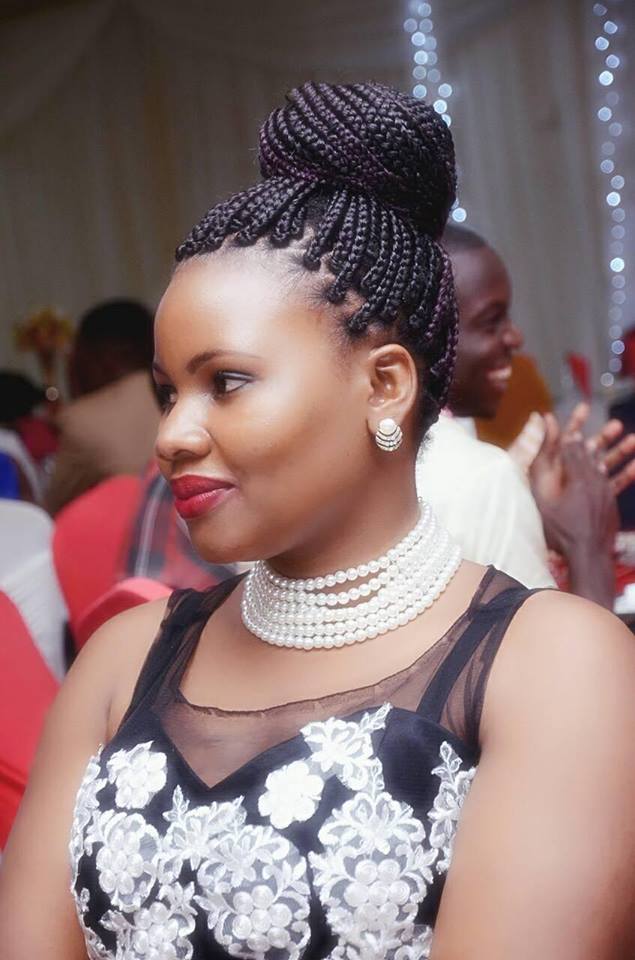 The excited Namuli did not hesitate to take it to her social media to reveal how much thankful she was to her siblings, friends, and parents for the support they have offered in her journey to adulthood. Besides her friends, Namuli also included someone she referred as "My senior" what is believed to be her secret boyfriend's nickname most especially when she described him as someone who appreciated her the way she is. "Lastly but not least to the one who appreciated the way iam.my senior.love u a lot" she posted.
It should be noted that a few months ago, Tamale Mirundi revealed how insecure he feels to see his daughter in the news but only God knows how he will react if he ever finds out that his bummy daughter is already dating.