Teach for Uganda has launched the 6th cohort fellowship programme through which university students can acquire practical knowledge to develop their careers.
The programme was launched on November 14th at a career development workshop held at Makerere University school of education.
The post-university programme will enable university graduates acquire additional skills relevant to their different careers.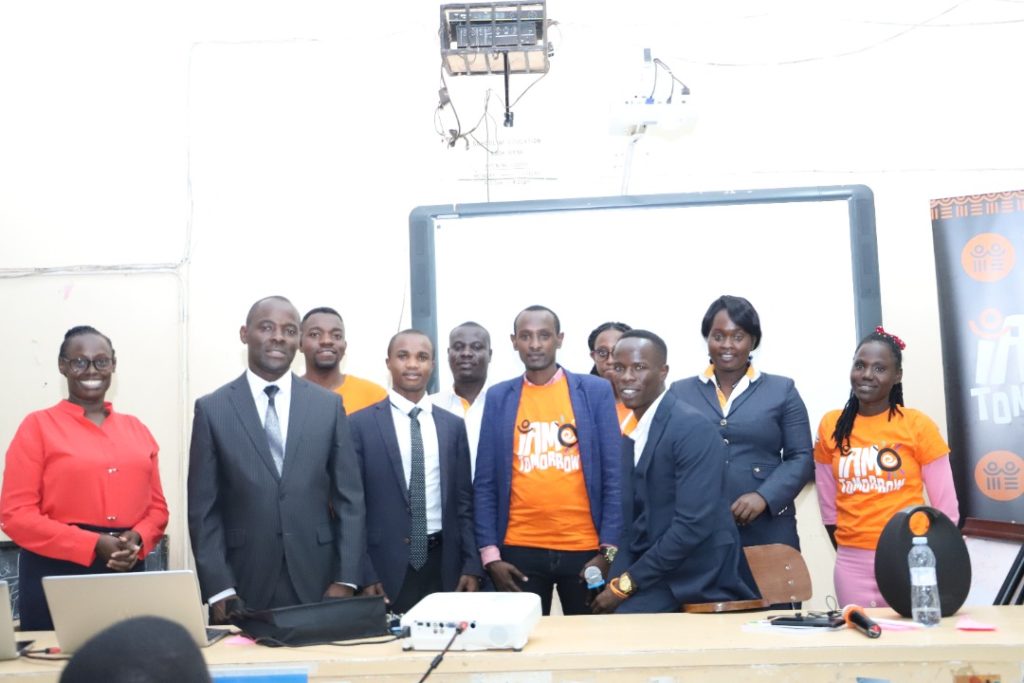 The programme is open to all university graduates who graduated with a CGPA of 3.0 and above. These must be at most 30 years old for Ugandans and 35 years and below for refugees.
The programme is partitioned into two sessions with the first (November to April 2023) open for applicants from East and central Uganda and the second (April 2023 to August 2023) open for other regions.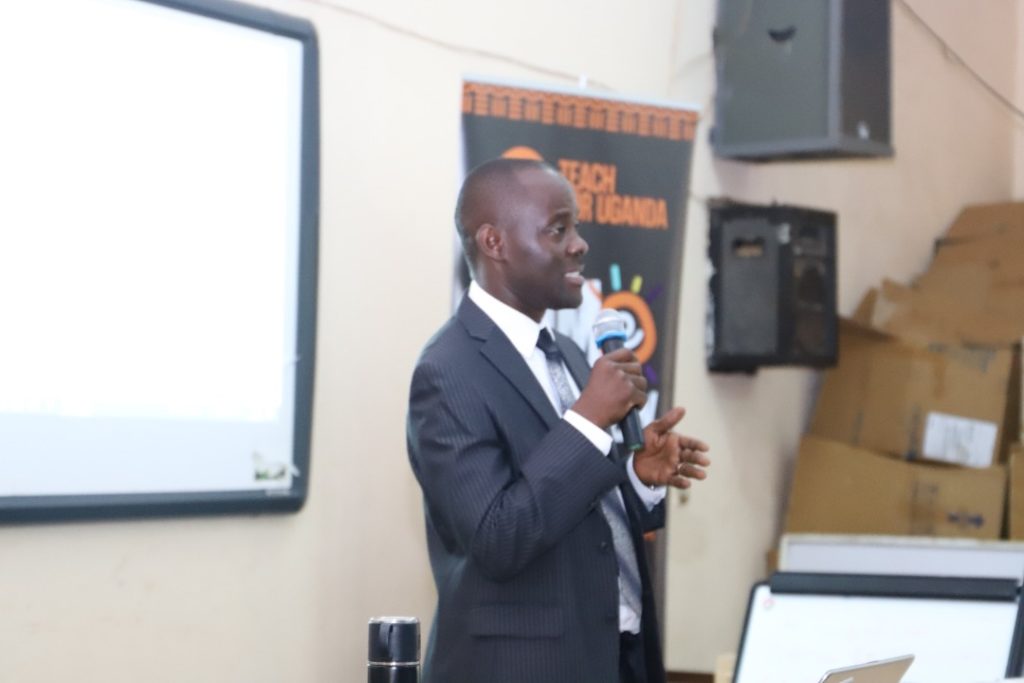 The 6th cohort fellowship programme will also cater for Universal Primary Education (UPE) teachers (P.1-3) who are between 21 to 40 years of age and having at least 2 years working experience.
University graduates can apply to join the 6th cohort fellowship programme now.
Meanwhile, the third cohort of the Teach for Uganda fellowship programme will be graduating in December this year.
Comments