News reaching the Hive is of the continued theft which has become a culture at Makerere University Business School (MUBS) and this time round it has even allegedly involved hostel custodians.
This is testified by two of the MUBS students who were suprised to find their rooms cleaned up and most of the valuable commodities stolen.
Argieh Amulen and Nakiyemba Goretti, the two students and residents of the Nakawa based Betsam Hostel revealed this after reporting back to their hostel yesterday on Monday 8th June 2020.
"It's hard to believe that thieves can enter into a hostel which is fully fenced and guarded by security personnels." Nakiyemba revealed.
Among the stolen items was a flat screen TV, a gas cylinder, mattresses, and their refrigerator and when these students contacted the custodian all she could say was that she was suprised too with the incident that happened.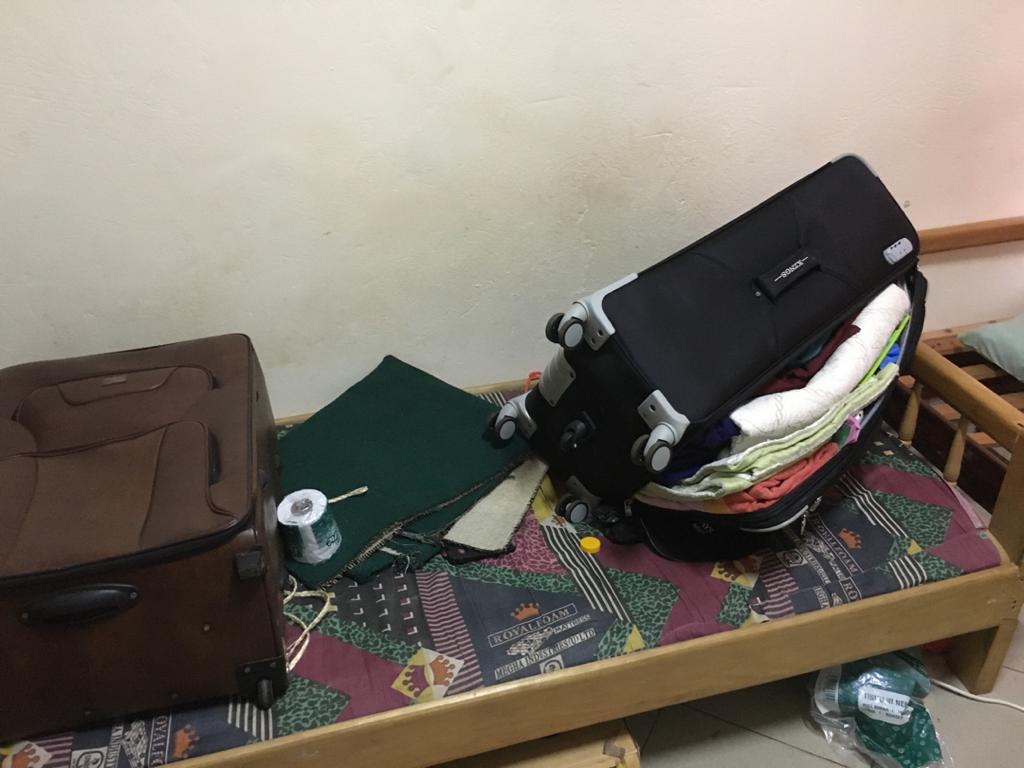 Nakiyemba went ahead to reveal the fact that the hostel owner accused them of making plans with the cleaners to secretly remove their property and claim they've been stolen.
The two went ahead to report the case to police and investigations have kicked off.
This is not the first case of theft of students property during this period as about a month back the same incident happened to take place at Unique Hostels in Mbarara where thieves accessed a certain student's room through the ceiling.