The Institute of Certified Public Accountants of Uganda (ICPAU) has today morning launched this year's scholarship programme at a function held at Imperial Royale Hotel, Kampala. While speaking at the launch, the institute's Secretary/CEO CPA Derick Nkajja unveiled the 10 beneficiaries, six of whom are female and four are male.
The scholarship will enable the students to pursue the Certified Public Accountants of Uganda (CPA-U) qualification, courtesy of ICPAU.
"The beneficiaries are fresh university graduates drawn from both public and private universities. Today's function marks a climax of a process that commenced with 164 applicants in June 2019. The entrants must have obtained either a 1st Class or 2nd Upper degrees." Nkajja said.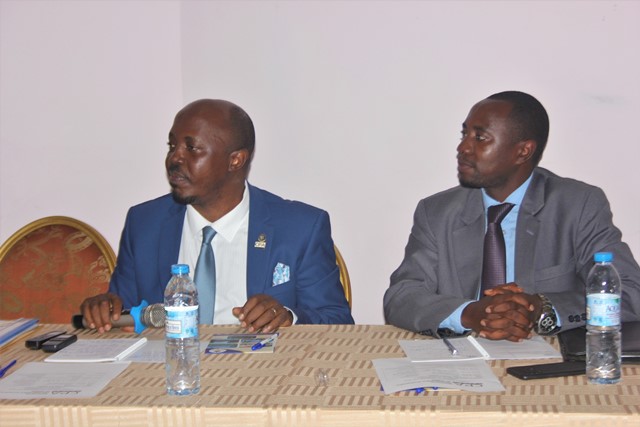 According to Nkajja, this programme will empower the beneficiaries to nurture their talents and they will be able to qualify as accountants in the next two years.
ICPAU has tailor-made study materials for the CPA qualification and each beneficiary received copies of the subjects to be pursued.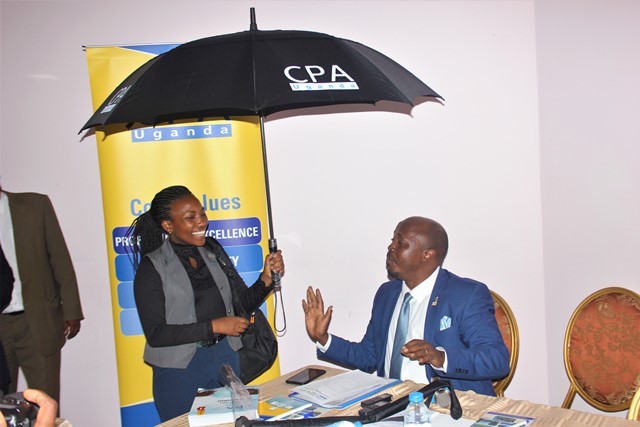 While launching the scholarship, the institute's President Fredrick Kibedi equipped the beneficiaries with an umbrella, bag and a book, who later signed a memorandum of understanding with the scholars.
"This scholarship programme covers the cost of registration, study materials, exemptions/examinations fees and annual renewal fees. The beneficiaries will commence their studies in January 2020 and sit their first examinations in May 2020." Nkajja added.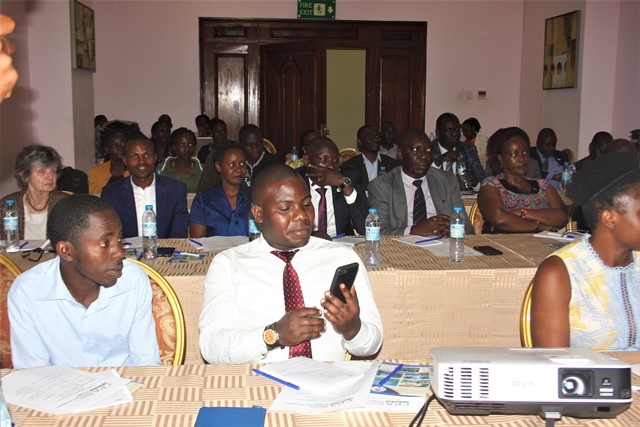 More details indicate that once these beneficiaries complete the CPA course, they can work in any East African country without being required to sit for further examinations. The CPA syllabus is benchmarked on international education standards and legal framework for Uganda.