Monica B. Chibita, the Dean, Faculty of Journalism, Media and Communication at Uganda Christian University (UCU) has been pronounced Professor at a Professional Inaugural Lecture that was held at the university.
Ms. Chibita becomes the second Professor of Journalism in Uganda, after Prof Goretti Nassanga of Makerere University which makes them just two at that level of Education in Journalism, Media and Comunication.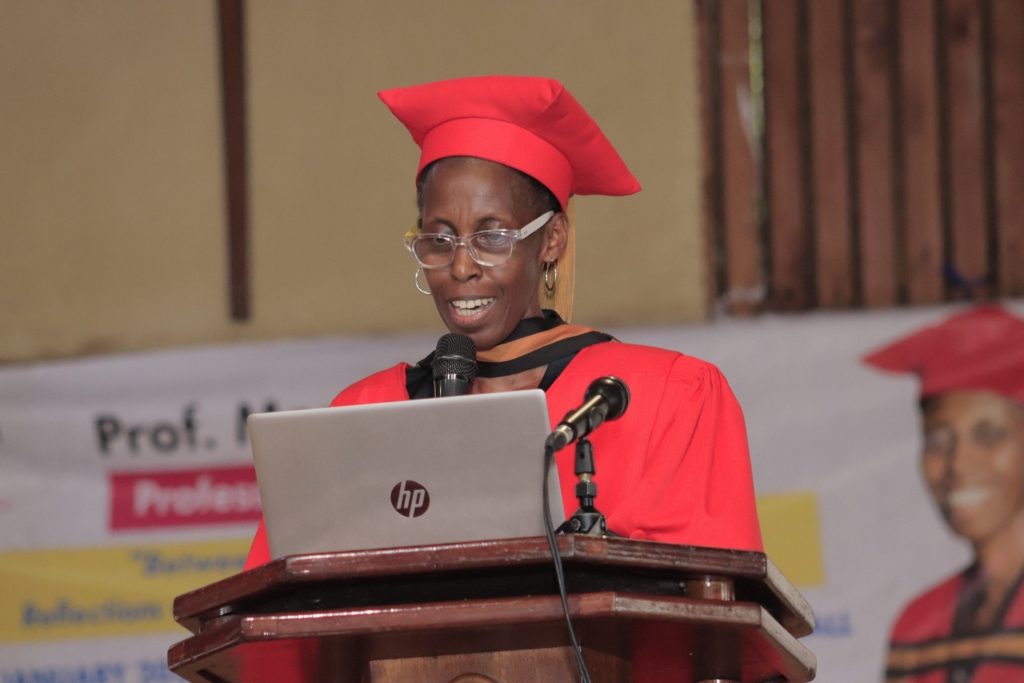 Speaking at the inaugural lecture which was presented by her, Prof Monica Chibita said, "While the media in the urban centres enjoy a relatively high degree of freedom, their upcountry counterparts and especially indigenous-language radio stations, which reach the majority of ordinary Ugandans, frequently suffer direct interference into their editorial independence from local government officials."
Uganda Christian University still tops as the best Private Academic centre of excellence in Uganda which attracts scholars from across the world.