H.E Ralph Everard Gonsalves, the Prime Minister and Head of State of the Caribbean nation of St. Vincent's and the Grenadines revealed that he studied at Makerere University while addressing the United Nations African Day Summit on May 25th 2019 in New York City.
The Premier, who was the Guest Speaker at the Africa Day said that he is sure that he is the only only Head of State outside Africa to have gone to an African University, Makerere University in Uganda.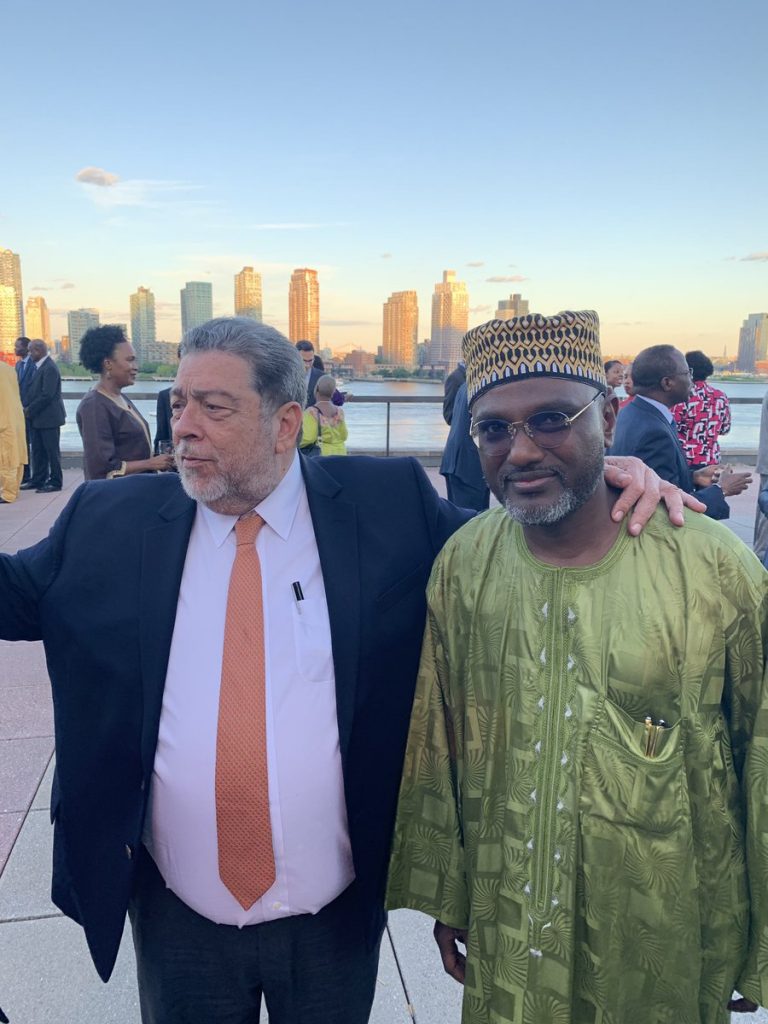 "I am proud to be a Makererian", Prime Minister Gonsalves told guests at the meet that included the President of the UN General Assembly, the Deputy Secretary General and Ambassadors at the African Day.
Campus Bee is yet to ascertain the actual time that the gentleman might have been at the alma mata but we can confirm that we are as surprised as you are.
Born on 8th August 1946, Gonsalves is a Vincentian politician that currently serves as the 4th Prime Minister of St. Vincent's and the Grenadines while doubling as the leader of the Unity Labour Party.
According to Wikipedia, he is the longest continuously serving head of government since St. Vincent and the Grenadines became independent in 1979. He became Prime Minister after his party won a majority government in the 2001 general election.
St. Vincent's and the Grenadines or simply known as St. Vincent is a sovereign Anglo-Caribbean country in the British West Indies region of the Lesser Antilles Islands in the southern portion of the Windward Islands, which lies in the West Indies at the southern end of the eastern border of the Caribbean Sea.