On Saturday, Kampala's millennials were hosted to the launch of Smirnoff Ice Green Apple Bite, a new product by Uganda Breweries. The event which was held at Panamera Bar brought together a host of young people to celebrate life in what was called "The Smirnoff Ice Cube Experience".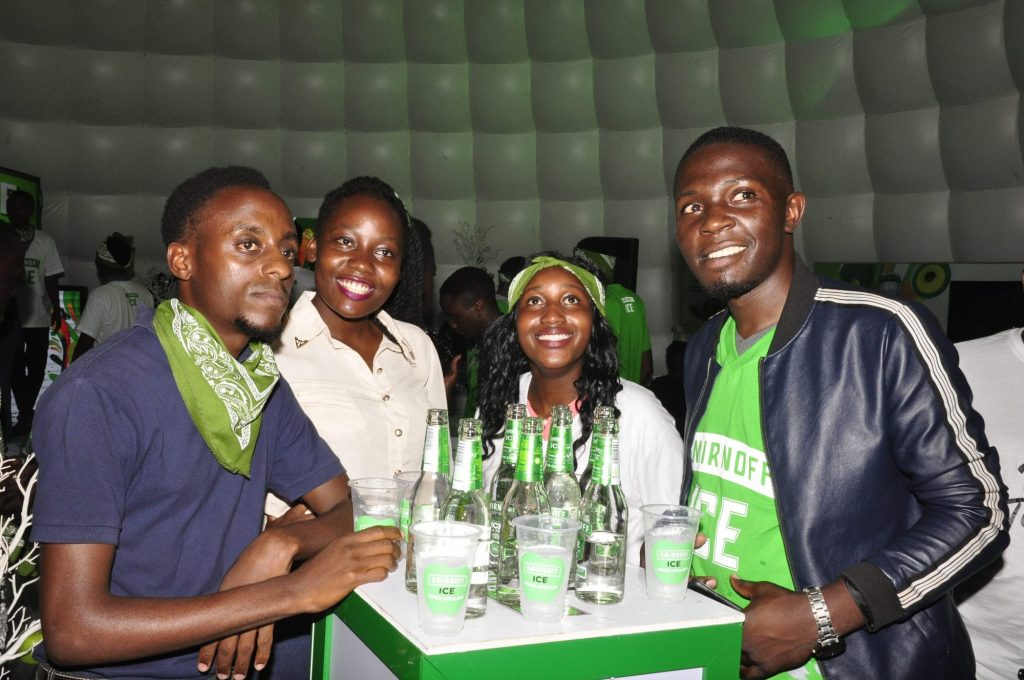 The event allowed invited guests the opportunity to taste the smooth, crisp and fresh taste of Smirnoff Ice Green Apple. This product is already available in bars and retail outlets around the country.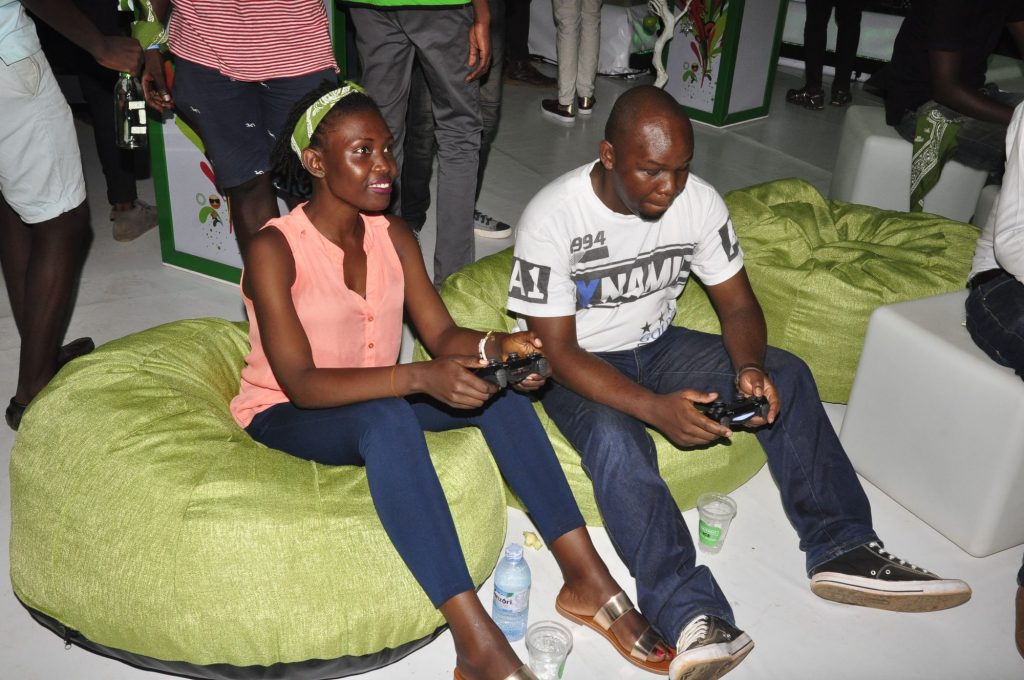 Performances by deejays Jo and Ssesse kept the party people on their feet grooving to the beat in the ice cube set up at the event. The event was held in a huge white bubble tent that was teaming with music, games, extra cold Smirnoff Ice Green Apple and lots of fun times.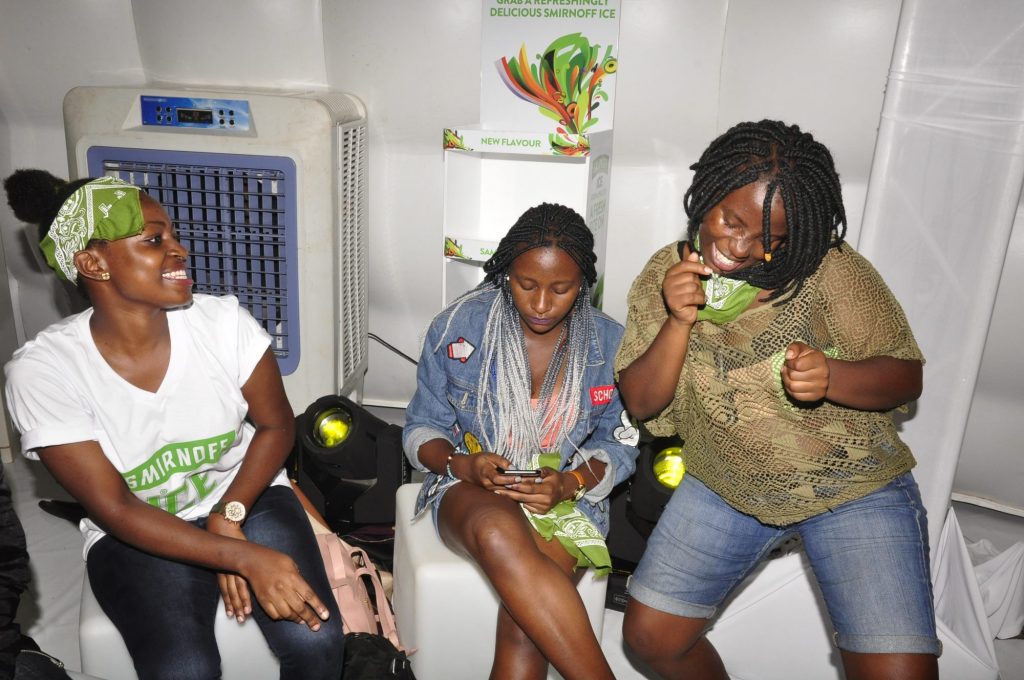 According to Rhona Namanya, Innovations Manager at Uganda Breweries, the Ice Cube experience was to unlock exciting opportunities for customers as well as give them a fresh bite on life. The brand will continue to unlock new experiences as it is rolled out countrywide.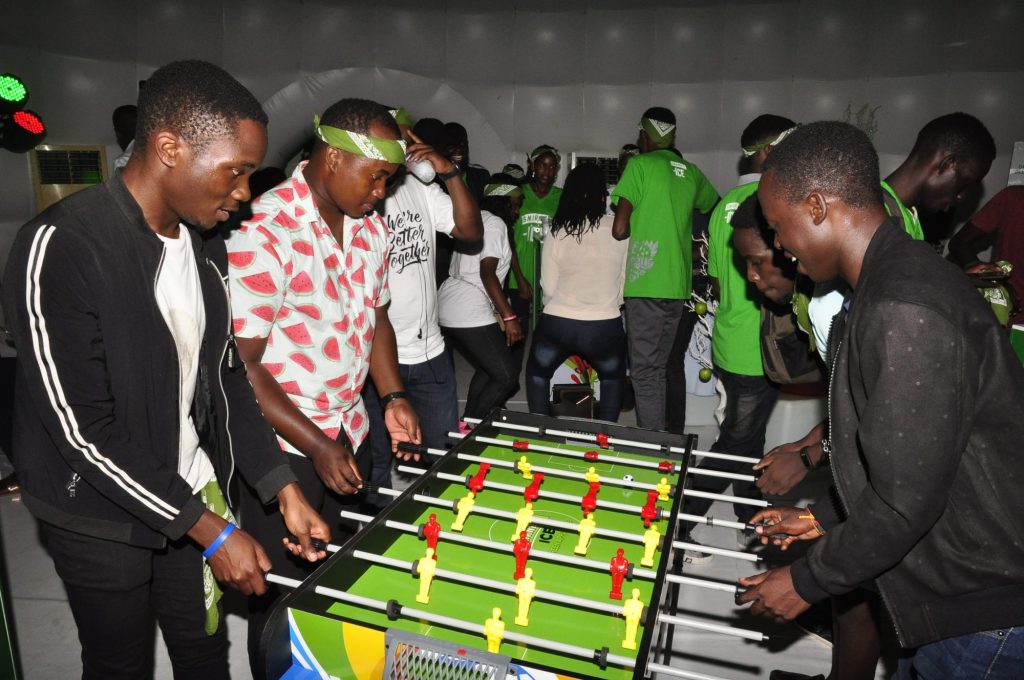 Smirnoff Ice Green Apple joins the family of existing ready to drink vodkas; Smirnoff Black Ice and Smirnoff Red Ice.