By Muduku Daniel
There are new sweet bebes that wil be joining university this year. These girls are some of the best you will see on your campus. They are also very popular amongst their fellow freshers.
Jill Musoke
Jill is an all round girl. She is very out going and social. She also happens to play Hockey a sport many Ugandans may not be familiar with. Jill is not only beautiful but also insanely brilliant. She will be joining Makerere University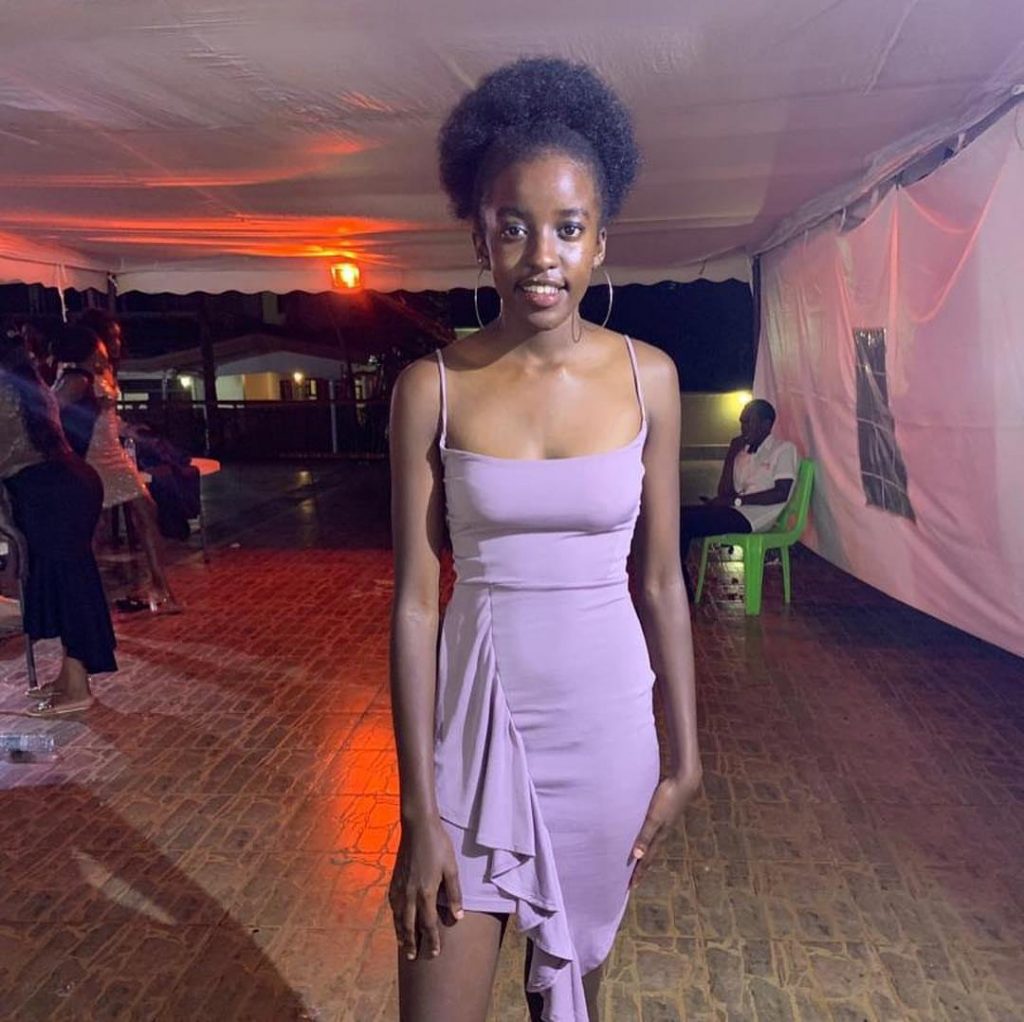 2. Mutesi Immaculate Diana
Diana is a 6'0 feet tall girl. She is very out going and is not a new face to many as she is very popular on social media. She is not only beautiful but she defines beauty with brains. Diana will be joining Makerere University to pursue a bachelor's degree in Pharmacy.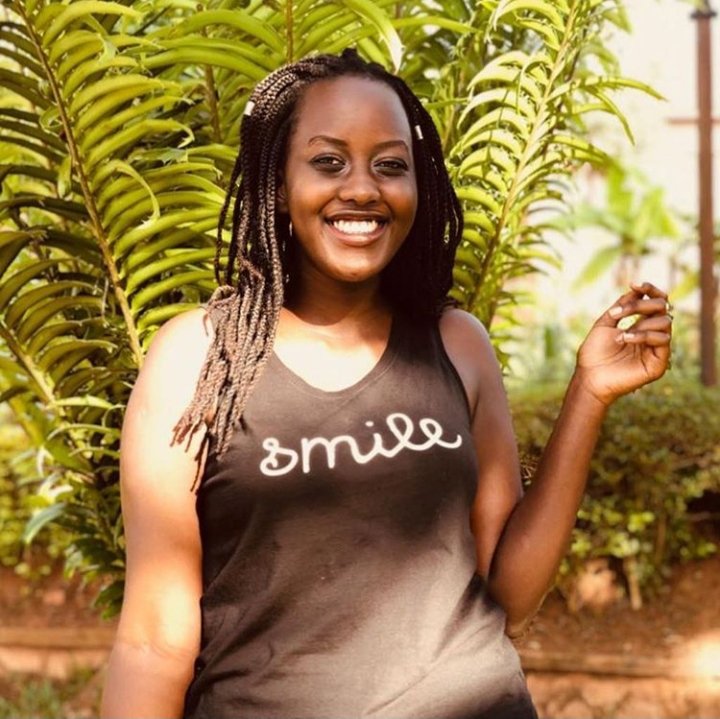 3. Nakato Daphne
Daphne is a very social girl. Very particular about her books but nonetheless also has time to let loose. Daphne will be joining Makerere University to pursue a bachelor's degree in Land Economics.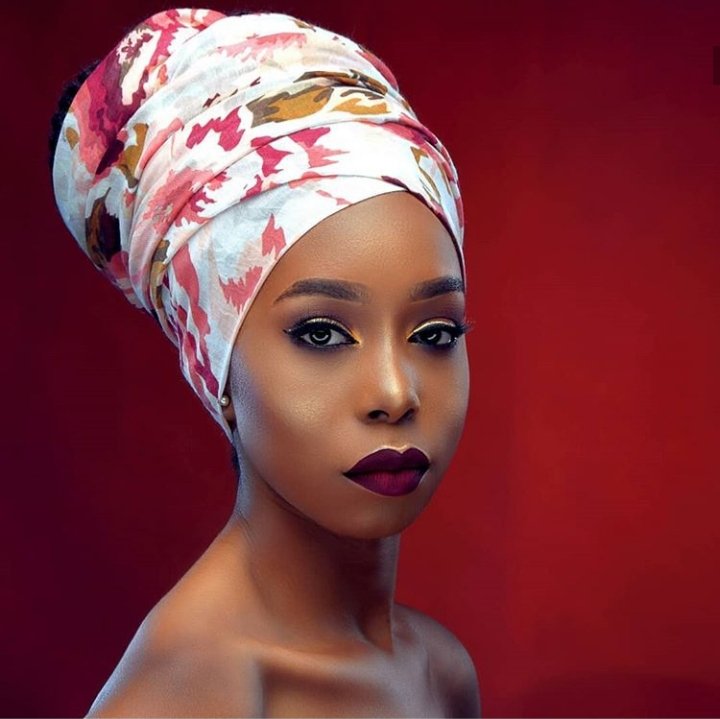 4. Babirye Denise
Before you think that this is Daphne, you are wrong. These two are identical twins and just like her sister she will be joining campus this year. Denise is very out going like her sister and also loves to look good all the time.She will be joining MUBS to do a bachelor's in commerce.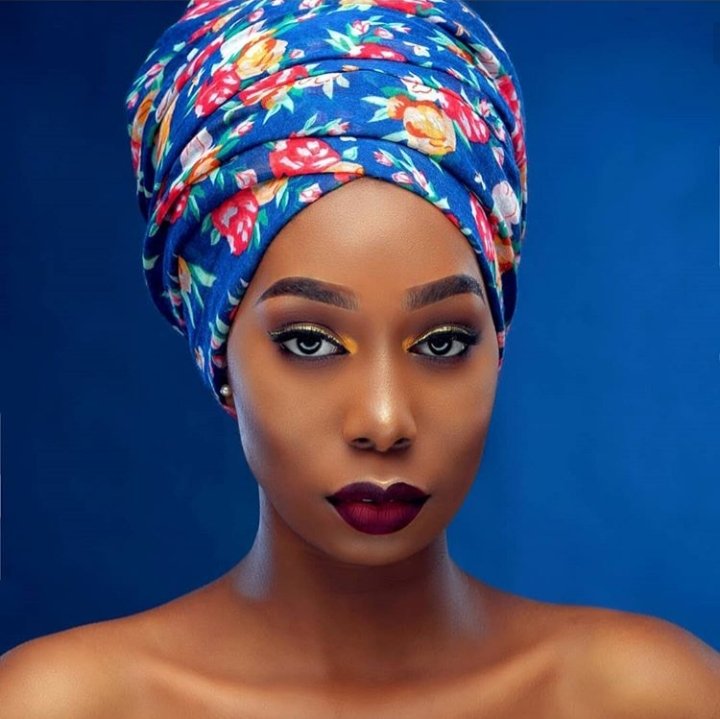 5. Gabriella Mugyenyi
Gabriella is a beautiful girl with a radiant smile. She is a reserved girl and only opens up to people once she gets to know their true characters. She will be studying law at UCU, Mukono campus.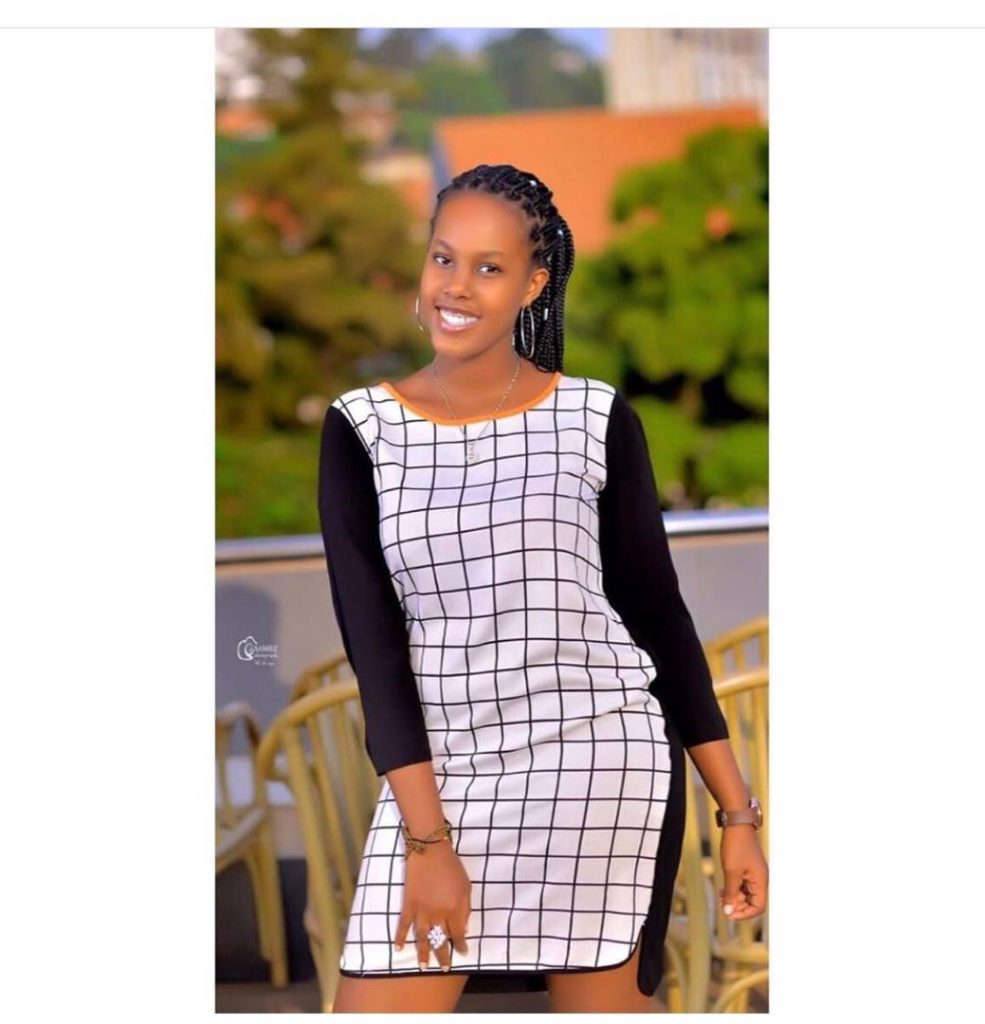 6. Ankunda Kisha
Kisha has a very bubbly personality. She is very out going and loves to make new friends. This beauty will be at the Mukono based university doing a bachelor's in Industrial art.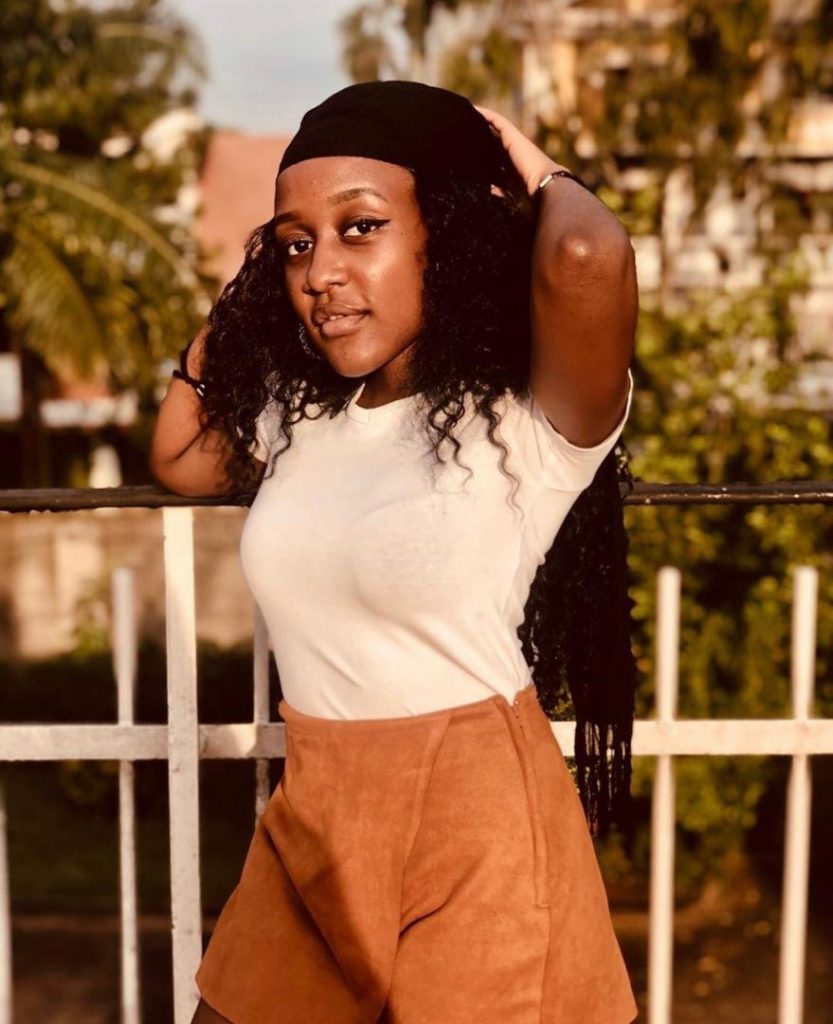 7. Awano Collette Melvina
Collette is everything you will look for in a friend. She has the ability to shut you up before you even say anything. She is a very kind and loving soul. Find this beauty at the Law school in MUK.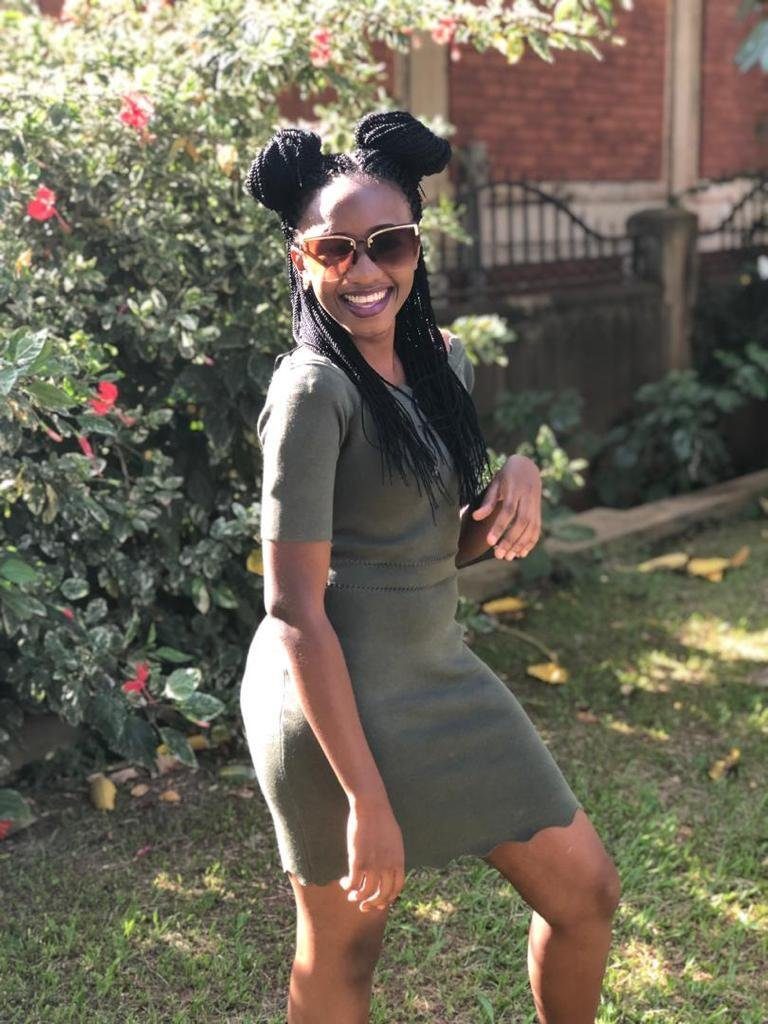 8. Hope Iremera
Hope is an old girl of Uganda Marytrs' Namugongo. She is very calm and friendly. She is the sweet heart of any group of girls. She will be taking on the law at UCU.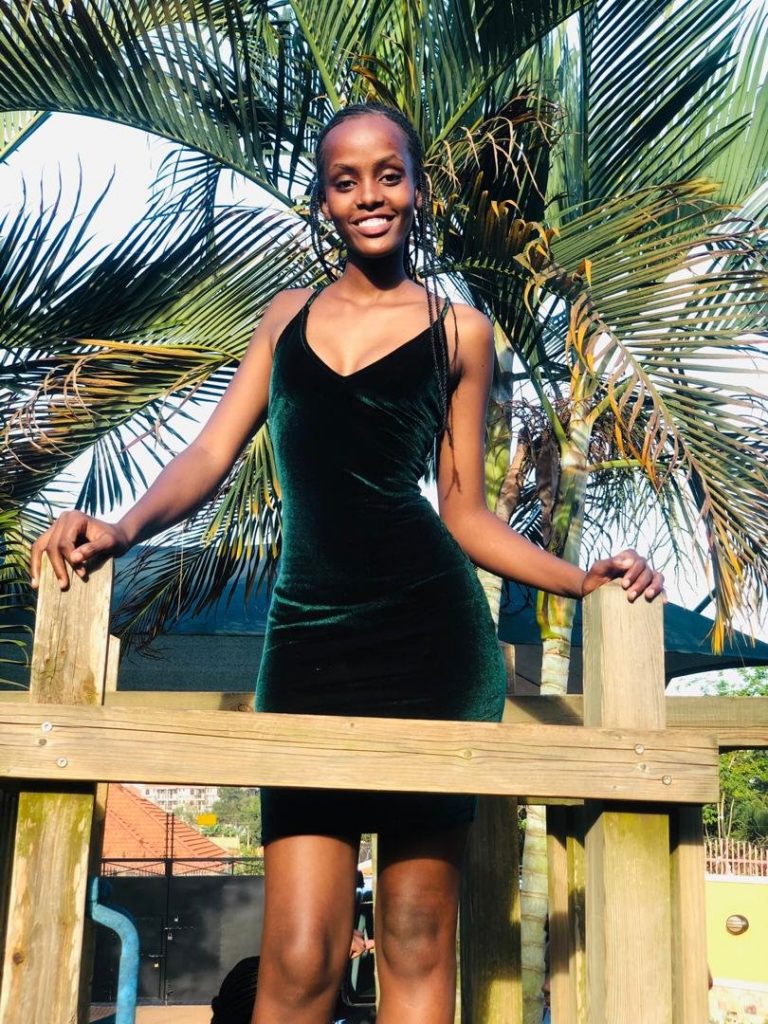 9. Tamara Sekatawa
Tamara is a very fashionable lady. She loves to make a statement with her looks. She also loves to live her best life by doing what she loves. She will be doing a bachelor's in Human resource management in Muk.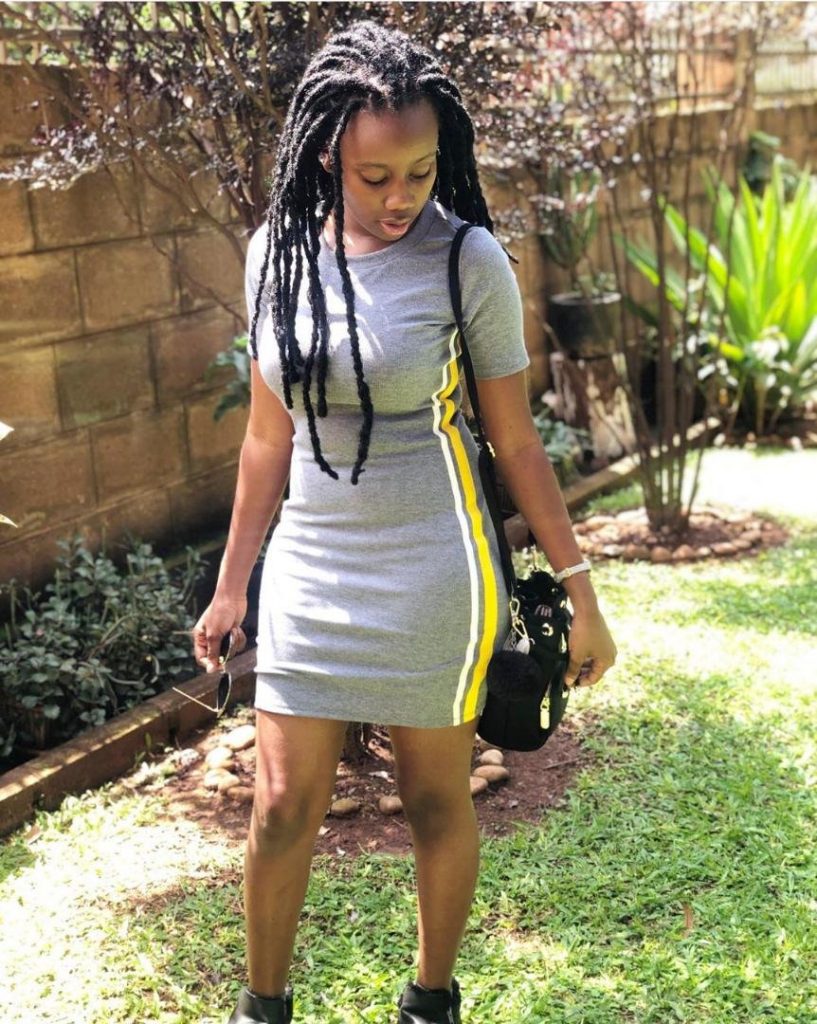 10. Shivan Grace Namara
Shivan is a very brilliant girl and also very jolly. She is one of those people will brighten a room with her laughter. She is also very down to earth and just like the others, the life of the party. We are to see what the School of Law in MUK is going to turn her into.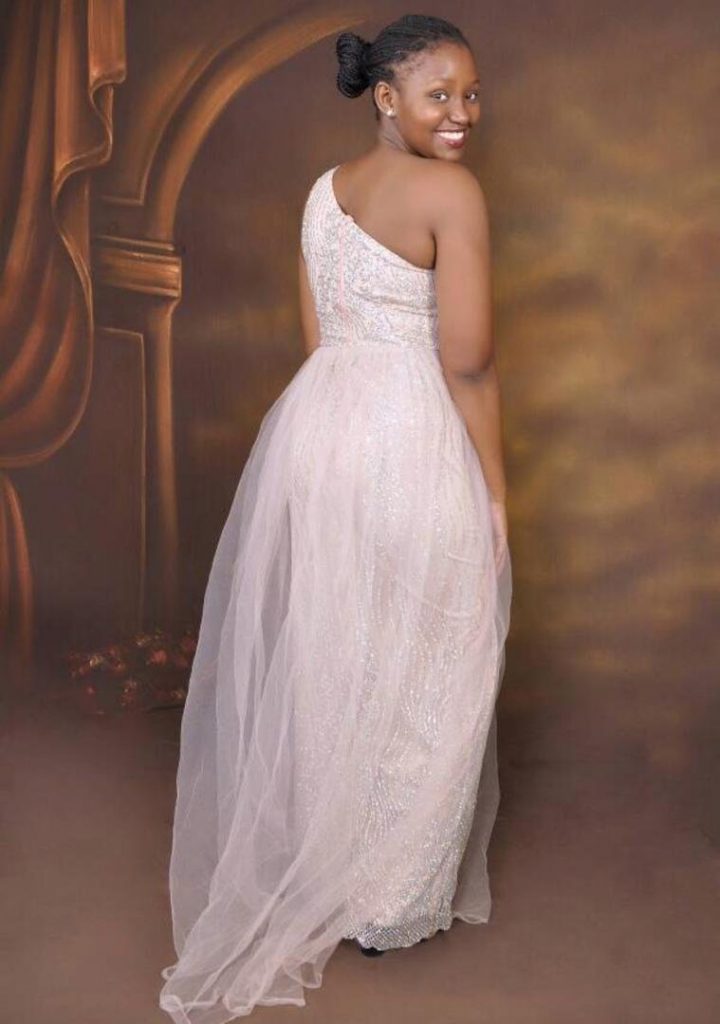 Comments