University students in Western Uganda over the weekend had one of their best experiential events in the region.
The biggest number being from Mbarara University, the Smirnoff Fiesta saw most campus students showcase their dopest outfits as they unleashed their vibe with a chance of tasting the new Smirnoff Pineapple at a free cost.
The #SmirnoffFiesta was headlined by South Africa's Black Motion with a line-up that featured many other local emcees and deejays like Etania, Alisha, Vans, Riddim Selekta and it gathered more university students from the neighbouring Bishop Stuart University, KIU-Ishaka, and MUBS- Mbra.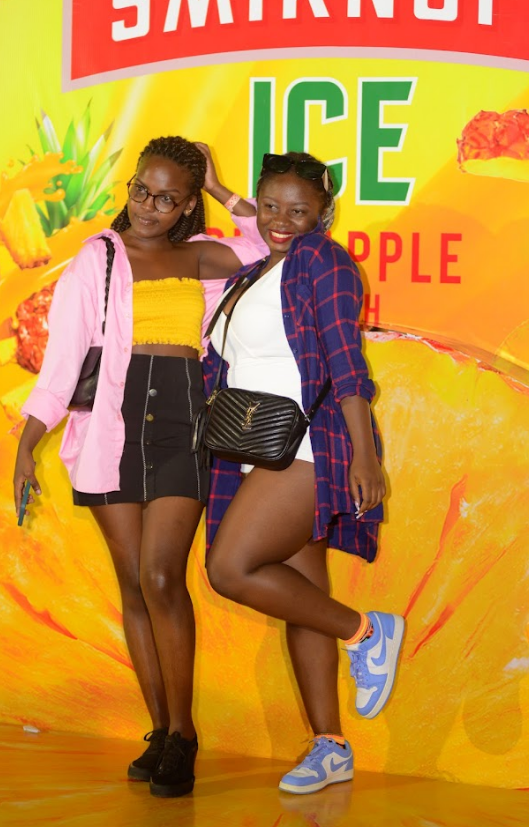 While talking to our reporter, one of the MUST students revealed to us that since last year's UBL and CampusBee-sponsored freshers' ball, they hadn't experienced any other elite event.
"I take this opportunity to thank UBL for bringing to us this event as it came in the exact period when we needed it having not had any experiential event in the past close to two years," said Derrick Isooba, former Health minister at MUST.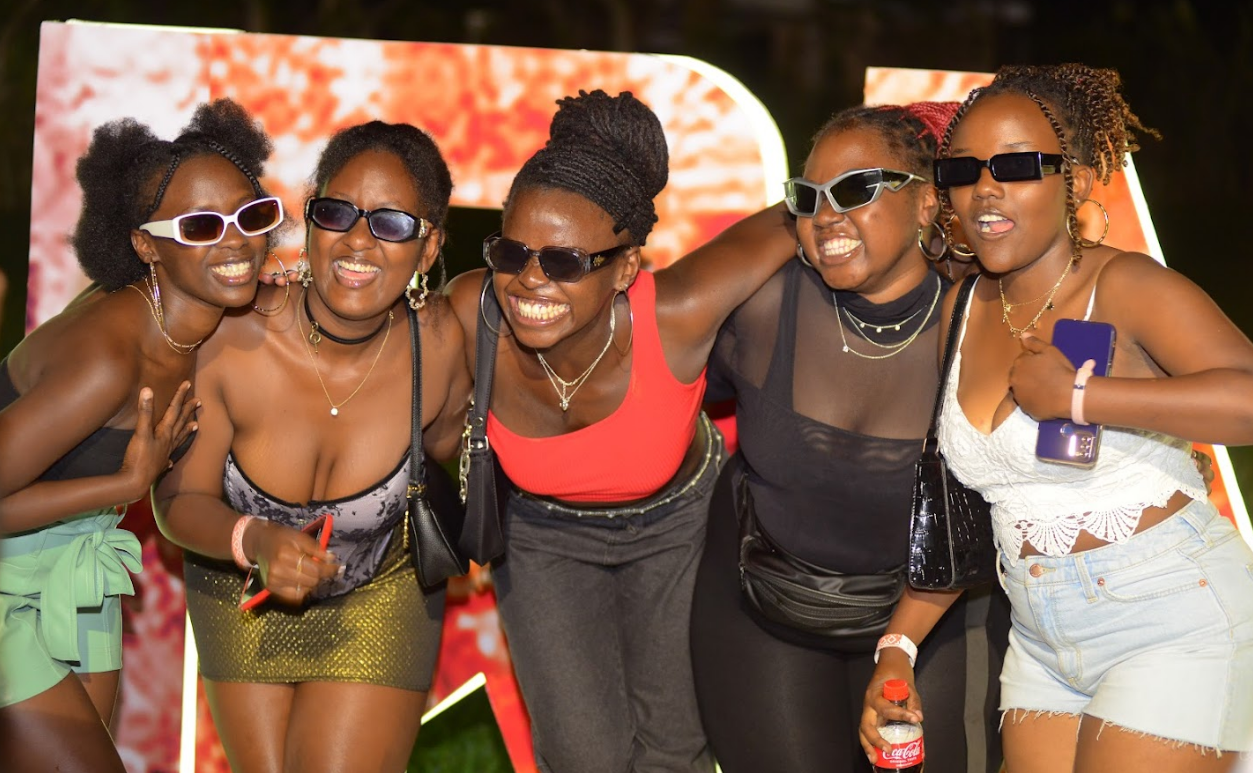 The event also gathered many other party people from Mbarara,Ishaka, Bushenyi, Isingiro, and Ibanda.
The first Fiesta was held in Kampala in January, and the next is scheduled for Gulu.
"I liked the setup of the event. The stage and lighting was beautiful it embodied something a hippy campus student like myself. The Amapiano was a-bit too much but the Silverback DJ made up for it with dope mainstream music," Constance Matumanya told this reporter.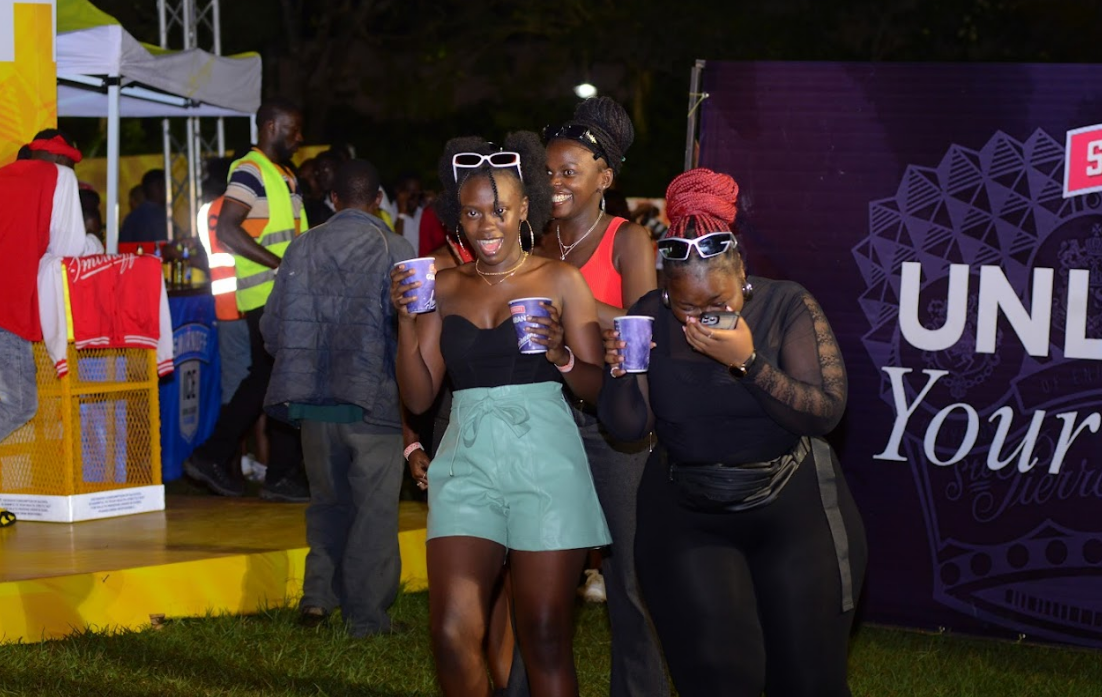 While Bright Natukunda, told us that her Instagram will never be the same again. "I got dope selfies from the photo booths. That's what I liked about the event."
Lucky students also won themselves invites through the Campus Bee social platform.
Comments