Tooro Kingdom has announced that the annual Ekyooto Ha Mpango Festival will kick off on Thursday, November 25 and run-up to November 28. This year's Kingdom partners include NBS TV, Nile Special, Plascon, Talent Africa, and Movit among others.
The festival whose objectives include promoting tourism attraction sites in the Kingdom, improving livelihoods, creating more employment opportunities, among others will be hosted under the theme; "Harnessing the Power of your Culture," in Fort Portal City.
According to the organisers, the festival is envisaged to become Africa's premium cultural tourism. Ekyooto Ha Mpango was launched by Omukama Oyo Nyimba on the eve of his 26th coronation anniversary in September 2021 at his Karuzika Palace in Fort Portal City.
Tooro's Director of Tourism, Heritage and Cultural Board, Herman Olimi, disclosed that the festival will help in promoting the Tooro culture with the Kingdom set to mark 200 years of existence next year.
"Culture commands our daily livelihoods and therefore, as Tooro Kingdom looks forward to celebrating 200 years next year, we look forward to commercialising Batooro culture as a merit of our daily lives," he said.
A range of activities over four days including cycling expeditions, royal tours, mini-marathon, movie premiere of "Rwenzori Mountains of the Moon documentary starring Moses Golola, Uganda's kickboxing champion, Lilly Ajarova of the Uganda Tourism Board (UTB) and Joshua Cheptegei, gold medalist and business motivational speakers have been arranged.
It will also attract most of the country's prominent musicians and artists to entertain revellers. Eyooto this year is funded by the United Nations Development Programme (UNDP), Nile Breweries, Kansai Plascon and Movit.
John Paul Ssemakula, the Nile Breweries Limited Connections Manager, disclosed that on top of the event providing an opportunity to display their flagship brands, it will act as a bridge of social-economic opportunities with business sessions bringing together various industry players.
"This will also be a great opportunity to enable the youth to immerse themselves in culture and lay pride in it," he said.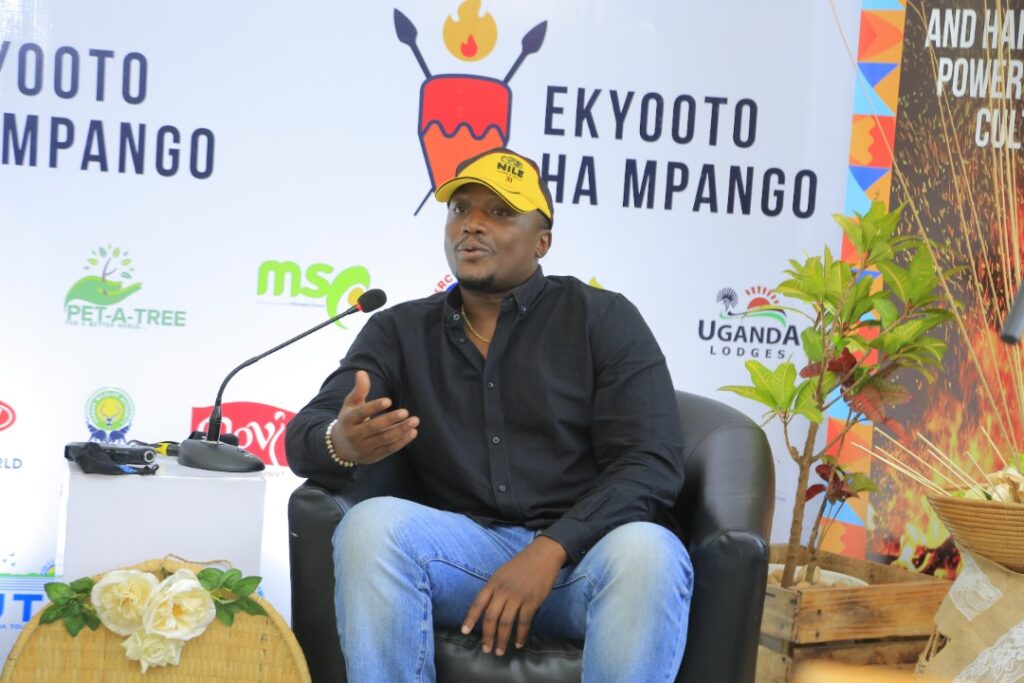 Here is a detailed outline of what to expect at the Festival.
• Royal Tours as Royals from different Kingdoms visit key Tourism destinations in the region.
• Business clinics from the 24th- 28th November, with a focus on Tourism and related businesses.
The participants will learn from facilitators like Laura Kagame of TravelNeza, Amos Wekesa of Great Lakes Safaris, Owek. Joan Kantu of Let's Go Travel, Justus Koojo of Ultimate Sports, Dennis Aguma of NASE-Africa, Jimmy Otim from Brac, Steve Williams of Kyaninga Lodge and Diary and Daniel Kigozi (Navio) of Navcorp and Zuri Model Farm.
• Tourism and Cultural Trade Expo on the 25th and 26th November
• Ekyooto high level discussions on the 25th of November
• Royal Dinner Gala on the 26th of November with a fashion showcase by SKP featuring Mrs Uganda World Sylvia Namutebi Allibhai, Miss Elite Africa Judith Heard and Miss Uganda Earth Ahlam Ismail (Lamu).
• Movie Premiere of 'Rwenzori Mountains of the Moon' documentary featuring Ms. Lilly Ajarova, Joshua Cheptegei and Golola Moses.
• Sporting activities on the 27th of November, including a Boat Regatta, Adventure cycling and Marathon. These will not only entertain and keep participants fit but also showcase the beauty of natural geographic features in the region.
• Virtual Music Concert on the 27th featuring leading artists from Tooro region and special guest artists including Janzi Band, Spice Diana, Aziz Azion, Beenie Gunter, Draei Bitsc, Pearl of Africa Stars, Ayesiga Muzamil, Kigambo Araali, Sagio Mhza, Carol Kay and Tony Blackman among others.
• Inter- religious thanksgiving service and closing ceremony on the 28th of November.
• CSR activities including the 'Pet A Tree' greening campaign, Save River Mpanga and 'Clean Up Fort Portal' campaign Owing to the prevalent pandemic, the festival will be live on NBS TV, with limited physical elements and major virtual features to ensure people from all over the world can take part in the festivities ahead of the Kingdom's celebration of 200 years of existence next year.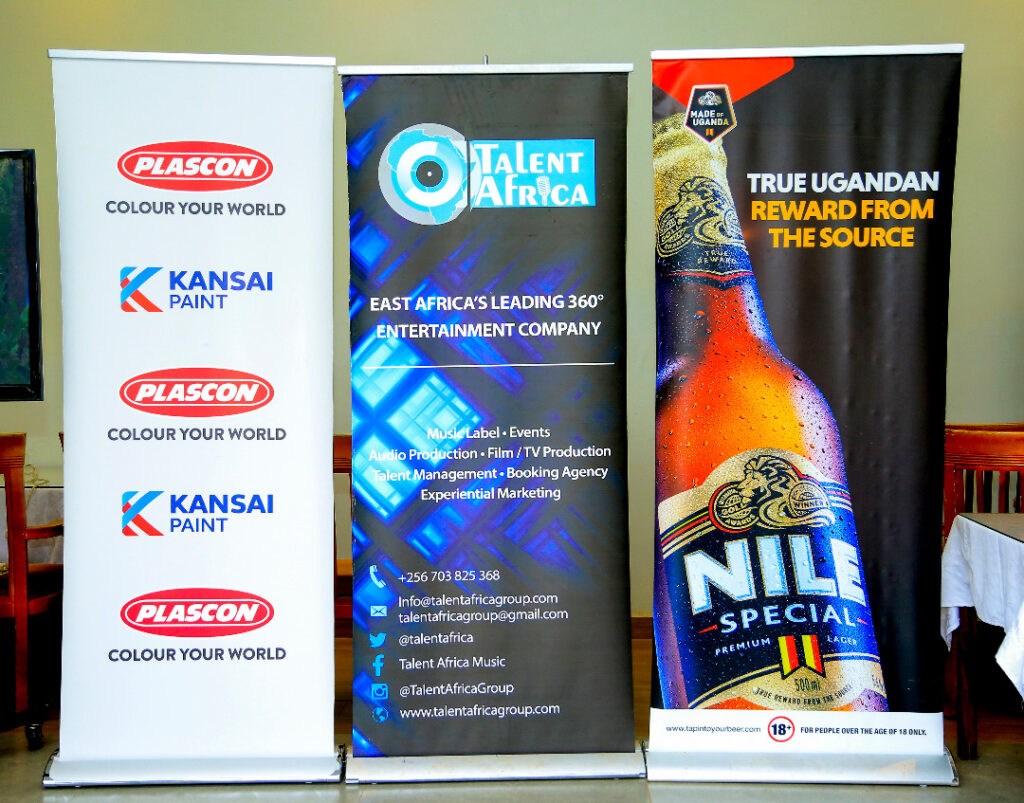 Comments