Campus Bee has received distressing intel of a one Mathias Ssenabulya, a second year Telecomm Engineering student at Kyambogo University who passed on yesterday night at Mulago Hospital.
According to the report we received, the deceased was involved in a motor accident on Monday when a boda boda he had boarded was knocked by a speeding vehicle leaving him on the road side fighting for his life.
The deceased was then rushed to Mulago Hospital where he was admitted since the accident, he was unconscious and fell into a coma. He also broke his leg, hand and sustained a very big wound on his belly.
The deceased's family tried all it could to raise enough funds to get him all the treatment but unfortunately he died yesterday.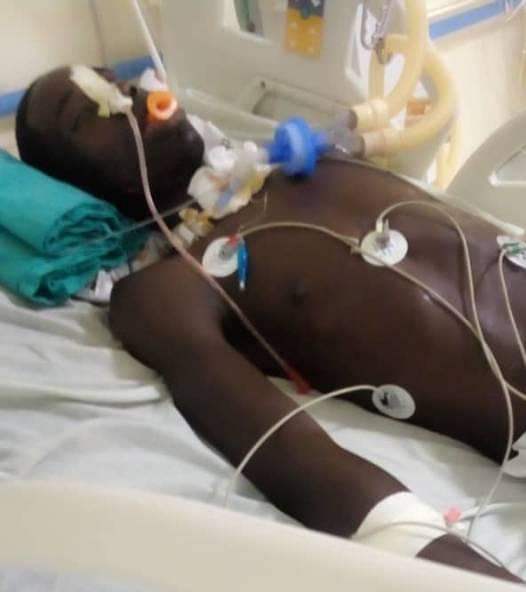 The late Ssenabulya will be buried in Luweero, according to close friends.
Its such a devastating week for the fact that two other university students passed away in a space of three days including the demise of Moses Ahumuza (Makerere University) and a fresh MUBS student, Sylvia Ampuriire.
As a Campus Society, we extend our sincere condolences to the family of the deceased and may his soul Rest in Peace.
Comments