It's a dark weekend for the Makerere University fraternity upon disturbing news of the demise of a fifth year student of Bachelor of Medicine and Bachelor of Surgery from the College of Health Sciences (CHS).
The deceased is identified as Edgar Williams Nsumba who passed on yesterday evening on October 28, 2022.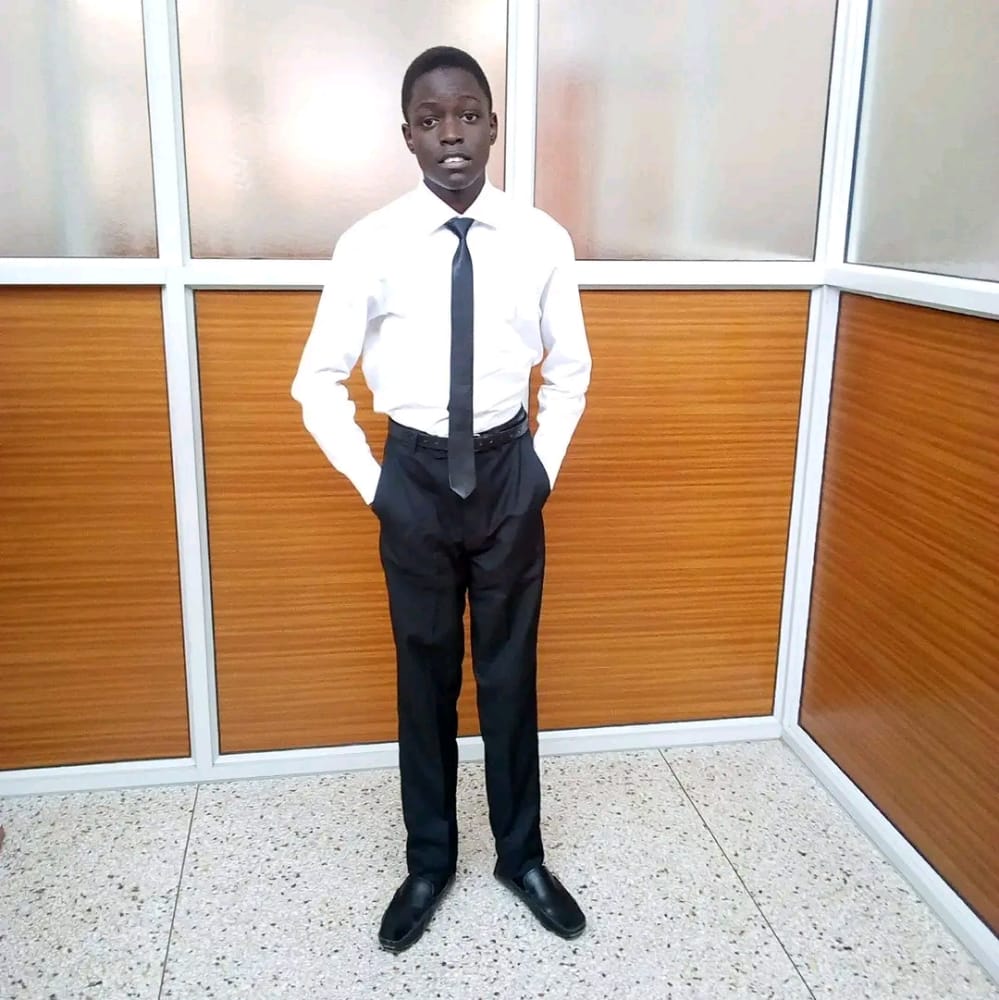 According to the sources, the fallen Mitchelite student has been sick for quite some time and unfortunately succumbed to sickle cell disease.

"We have received disheartening news of passing on of our brother and friend, Edgar Nsumba Williams this evening. He was jolly, amiable and intelligent young man. We were informed that he was unwell today (Friday) but was able to sit the exam," information from his classmates read.
Nsumba was there after rushed to the hospital from where he breathed his last.
Arrangements are underway to have him laid to rest and there will be a requiem mass today at St. Augustine Chapel, Makerere University at 2:30pm.
The tragic news comes a few days after another student Jackeline Nakabembe was found dead with preliminary investigations indicating that she was raped by a mob and her body dumped in a trench in Naguru.
May their souls rest in eternal peace!
Comments