Uganda Christian University (UCU) graduate and former Miss Uganda contestant, Aisha Nabukeera has been selected among 12 young personalities to benefit from this year's Generation Africa program funded by the Bill & Melinda Gates Foundation.
The program, seeks "to help young Africans whose personal experiences have shaped their determination to help others facing challenges across the continent through telling their stories globally".
While breaking the news of her selection on social media, Ms Nabukeera wrote: "I write on a light note to share with you good news; I was chosen among the 12 people in Africa to be on the Generation Africa cohort. This was a stiff competition where all people on the African continent with inspiring stories which can change and inspire the world participated and indeed I emerged among the lucky 12 people thanks to the Almighty God."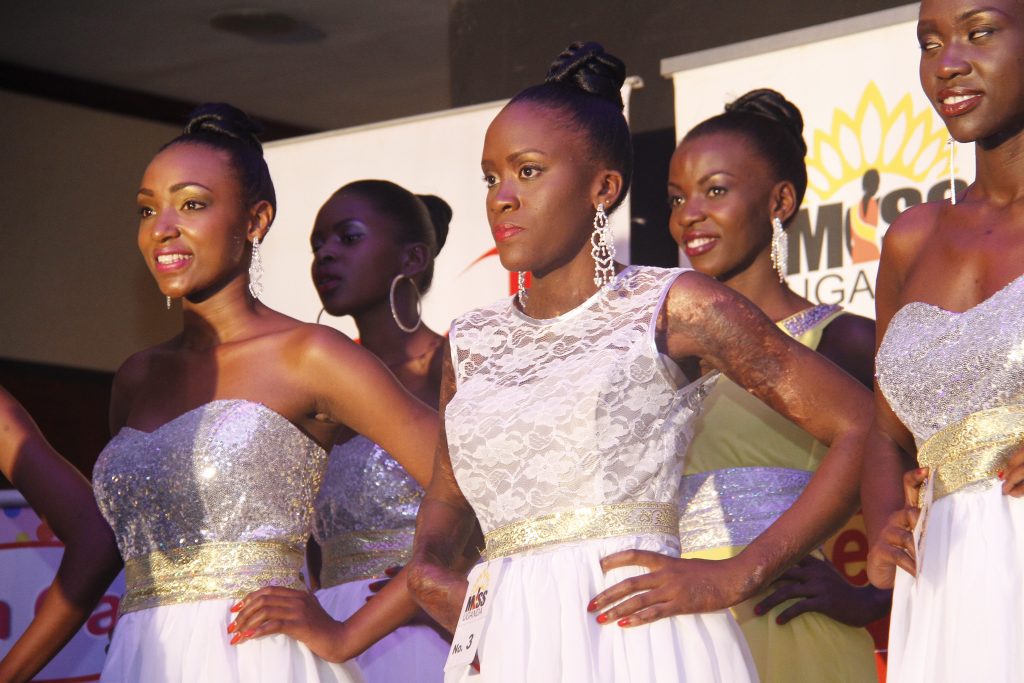 The winners of the program are trained through a tailored communications and media program, developed by experts at Thomson Reuters to transform them into global development champions by honing their story-telling skills to enable them inspire change on a universal platform.
Nabukeera came into the limelight in 2006 after she was burnt by her stepmother to near death. 
A primary school child at that time, she attracted public sympathy from well-wishers among whom was Mr Frank Gashumba, who pledged to treat and educate her and he fulfilled on his pledge.
She later joined Horizon College of St Lawrence on a compassion scholarship offered by the school's proprietor, the late Prof Lawrence Mukiibi. She completed her O-Level and later joined London College at St Lawrence for her A- Level offering History, Geography, Economics and Sub-Maths.
She joined UCU and graduated with a Bachelor's degree in Social Works and Social Administration.
Currently, she runs a foundation, Aisha Nabukeera Foundation, which helps needy children.