Emily Uwimaana, a final year student of Bachelor of Public Administration (BPAM) at Uganda Christian University (UCU), Mukono has passed on.
She had been admitted at Nsambya Hospital until her decease on Saturday evening after she succumbed to kidney failure.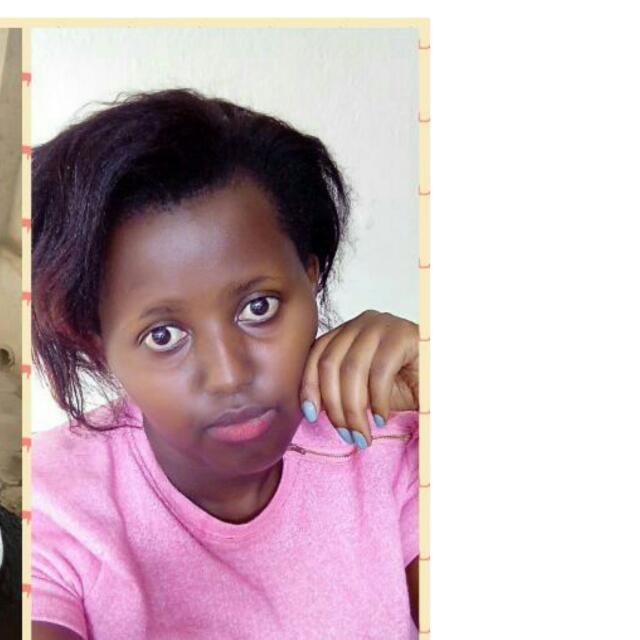 "It is a sad moment for us all," expressed some of her friends.
When asked about her condition while at school during the semester, one of her class mates shared that she was very rare in class.
"I noticed Emily had not been attending some of the classes for some time now" he said. "This news was so unexpected."
Lots of her friends have taken to social media to express their love for the deceased, and shared post updates in honour of her memory.
"I will miss you" one of the comments read.
May her soul rest in peace.