Uganda Christian University (UCU) is making headlines once again and not for good reasons. Who knew that Thursday, 27 June 2019, would be the day that the rot embedded in some of the lecturers' conduct would be exposed!?
This all started with a thread of tweets that was posted by a one Viva Atwijukire a third year student of Procurement and Logistics at the Kampala Campus of the Christian University in which she made strong allegations against one of the lecturers from the Faculty of Business and Administration studies only known for now as Ms Nakakawa who teaches "Organisational Behaviour". Here's a quick narration of the day's events.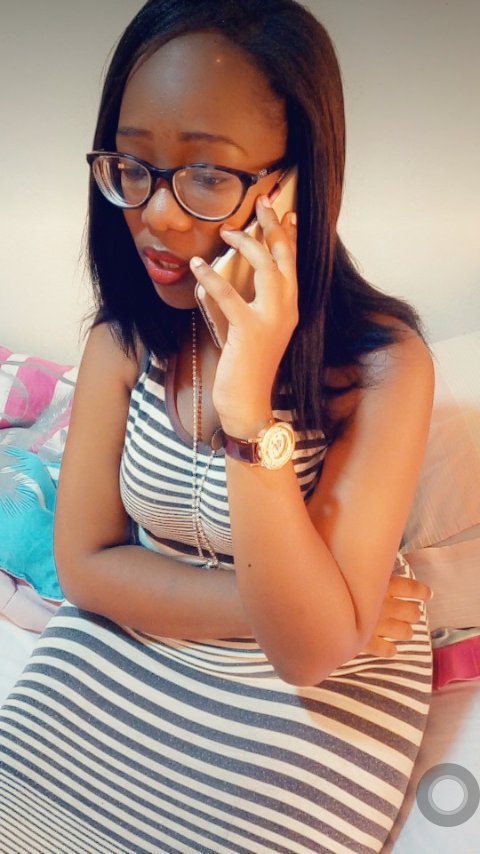 In one of the tweets, Viva admits the fact that she came late today morning for Ms Nakakawa's class but to her surprise the lecturer forbade her to enter the class yet she had just allowed the other two girls she turned up late with to check in. But this wouldn't be the worst part of Viva's ordeal as she was yet to know the reason why she had been denied entry. It is Viva's allegation that in her own words, Ms Nakakawa said Viva disgusts her and that she hates pretty girls that are irresponsible.
But that wouldn't be all, Ms Nakakawa further accused Viva of getting free marks because she is pretty, an accusation that she denies. She strongly emphasised the fact that she knows that she is pretty but that is no reason as to why she excels academically because she actually reads her books.
This accusation by Ms Nakakawa only left our snoops wondering whether she shouldn't be questioned by the Institution's administration to expose those lecturers that she thinks give marks to students on the basis of their looks.