The electoral commission of Uganda Christian University (UCU), Mukono today morning started the vetting process of the incoming guild leaders for the year 2017/2018. The process will be ending on the 20th of October with the vetting of the candidates for the position of the guild president. From the 16th to 18th will be the vetting of parliamentary candidates, and the presidential aspirants will be vetted starting on the 19th.
Some of the candidates find the process that started today fair. One candidate, Yakubu Patience, an aspirant for the position of the Member of Parliament (MP) for International Students is impressed. She notes that the names of the students being called to face the commission are following the order in which they registered, and a diversion only made if the called person is not around.
The positions that the students intend to assume are the Guild President, MP Law, Development Studies, Swasa, Civil Engineering, Health Sciences, Science and Technology, Child Development, International Students, Non-Residents female and male, Residents male and female, Disabilities, Mass Communication, Public Administration and Management and Education.
The timeline for the electoral process was released at the start of October showing a list of activities that will be carried out during the process including civic education, picking of nomination forms, vetting, and voting.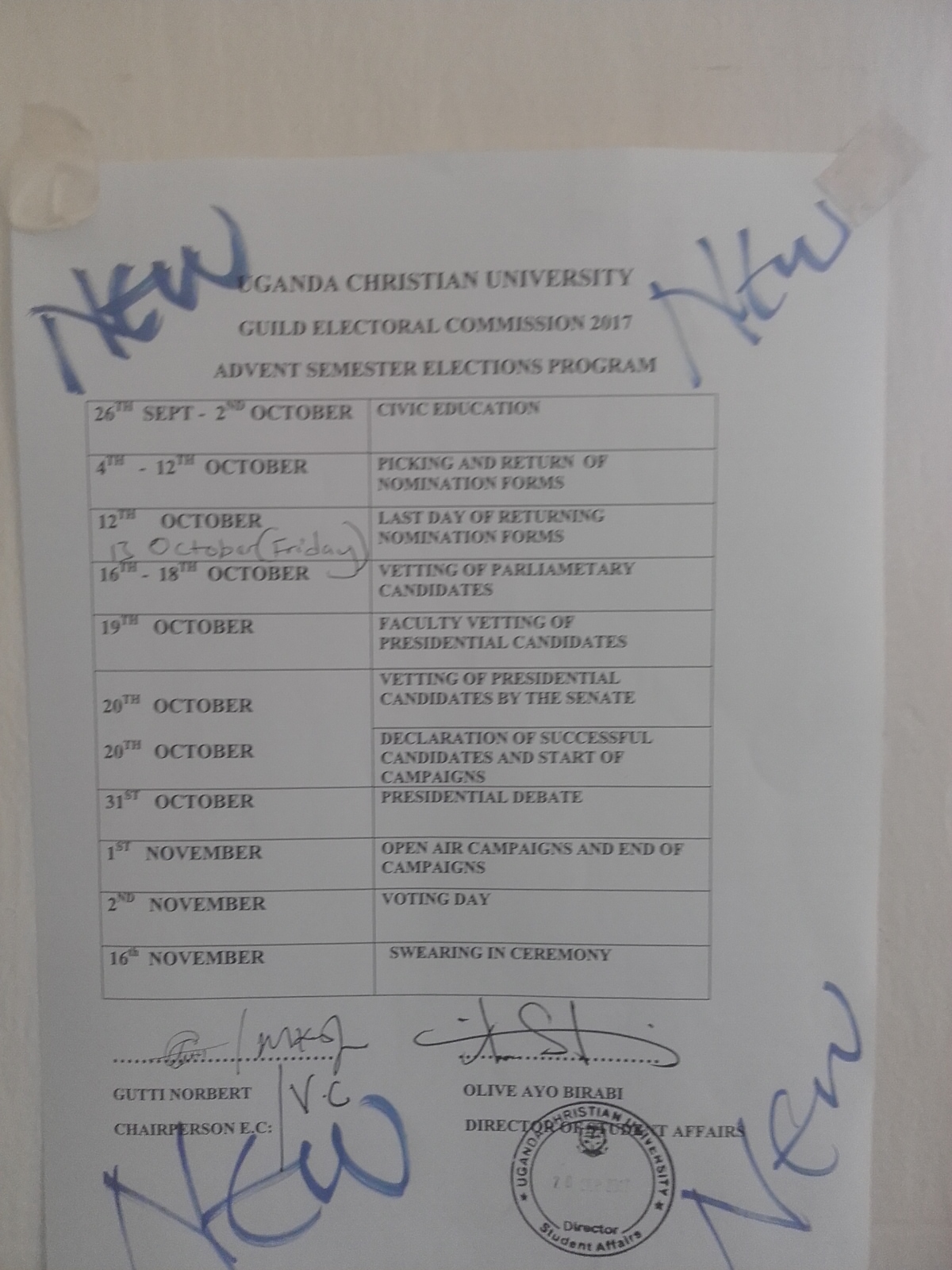 A number of students have shown interest in assuming some of the guild positions with up to 10 students from different faculties picking forms for the most coveted position.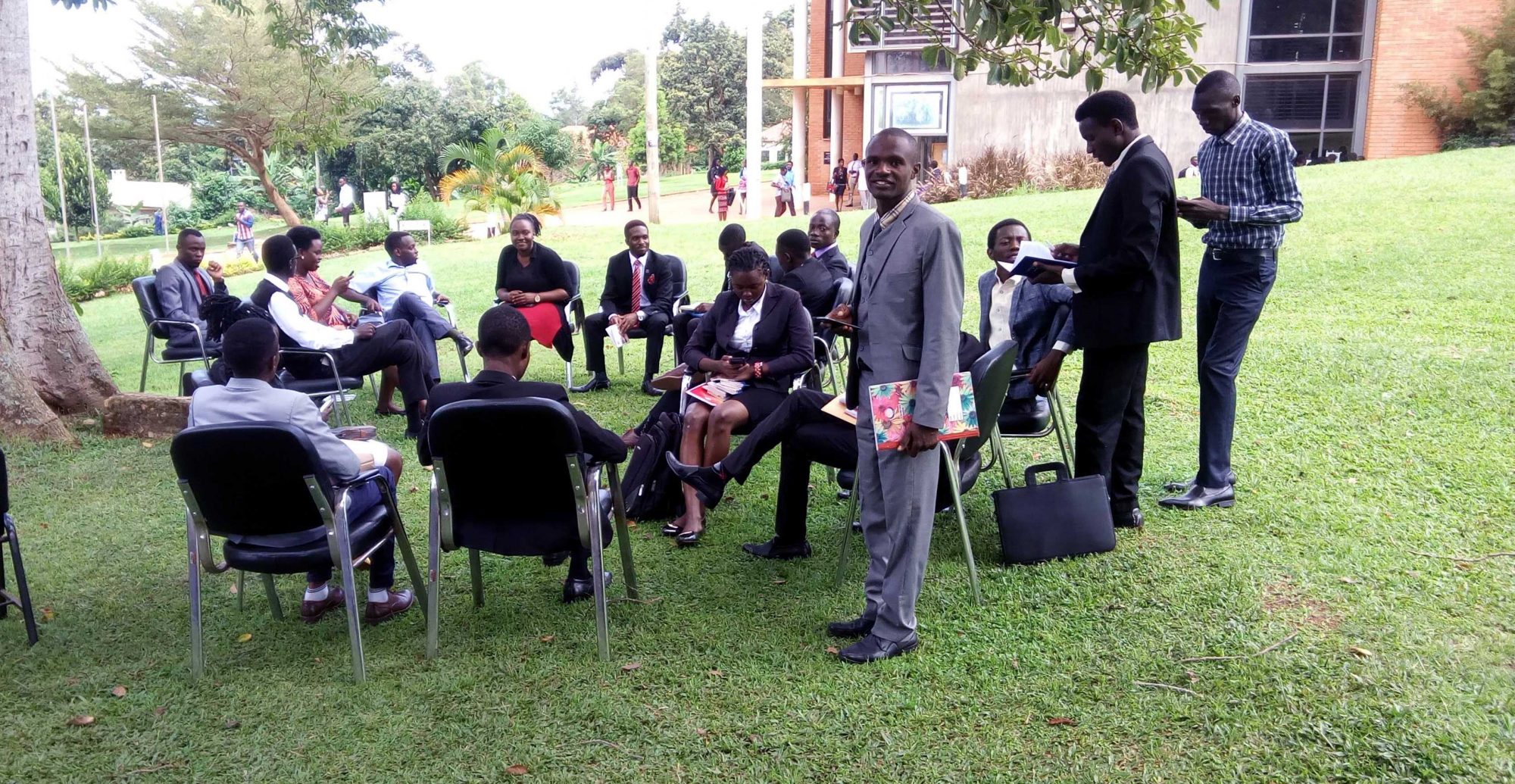 Only one female candidate has shown interest in the position of guild president against 9 male candidates. A faculty has a maximum of one candidate that is chosen among the many candidates to go through the vetting. The faculty of law has fronted four candidates, and it will be through the vetting that one will be chosen to proceed to the next stage of the election.
The voting will be conducted on the 2nd of November, and swearing in on the 16th of the same month.